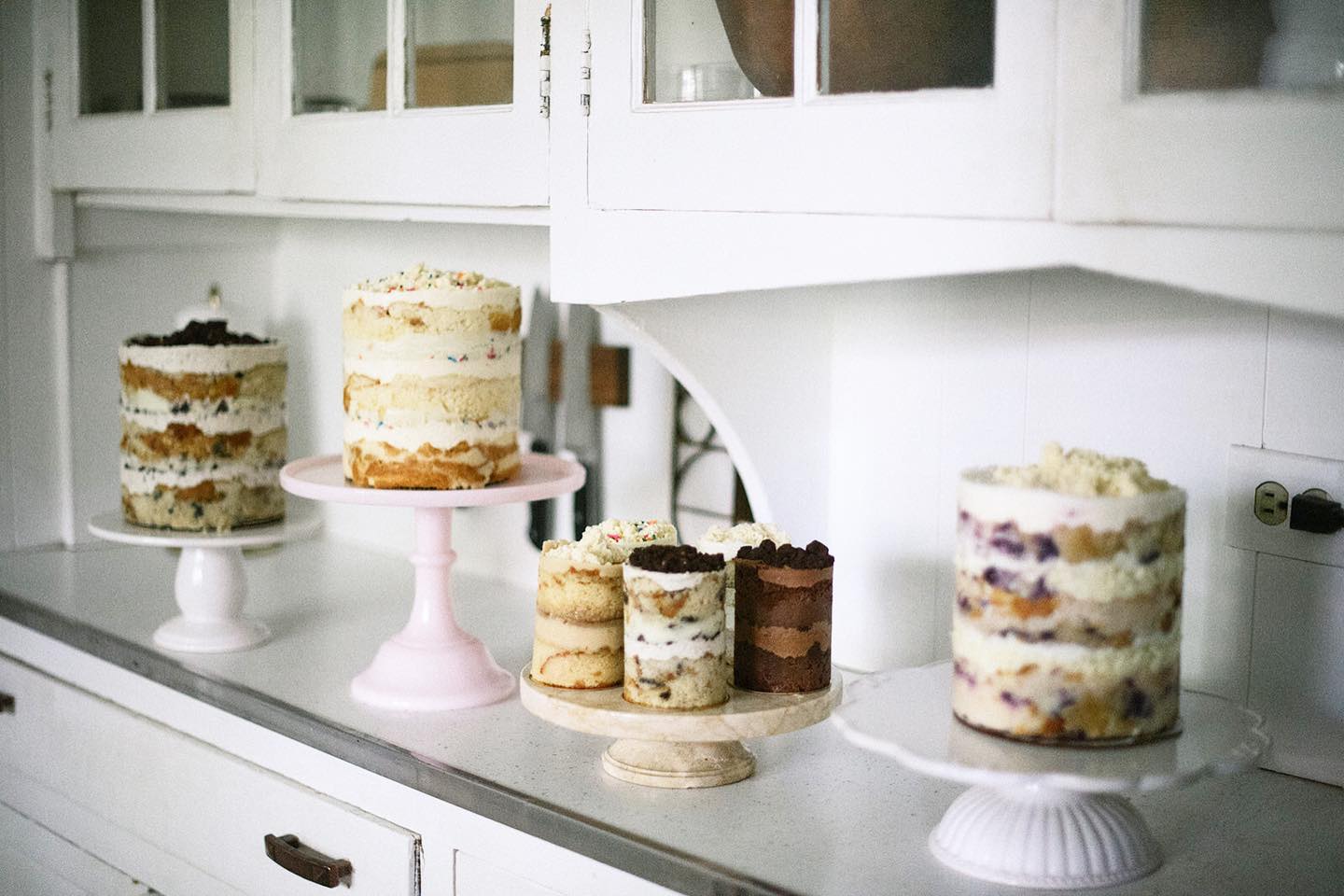 Get your taste buds ready because we've got a new food truck AND two new bakery storefronts opening in Birmingham. I can hear my stomach growling already. Buckle up because here's what's new in Birmingham.
1. Simone's Kitchen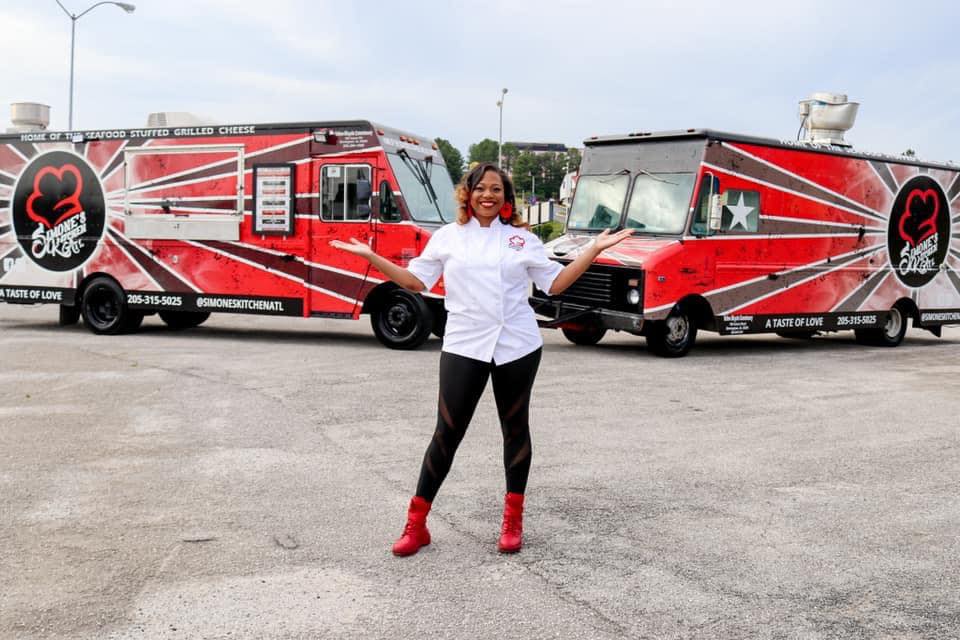 While Simone's Kitchen ATL has been around Birmingham for a hot minute, they're getting even hotter with a second food truck. Now you have double the chances to find their incredible food around town, like seafood stuffed grilled cheese, bayou fries and Cajun chicken nachos.
2. The Sweetest Booth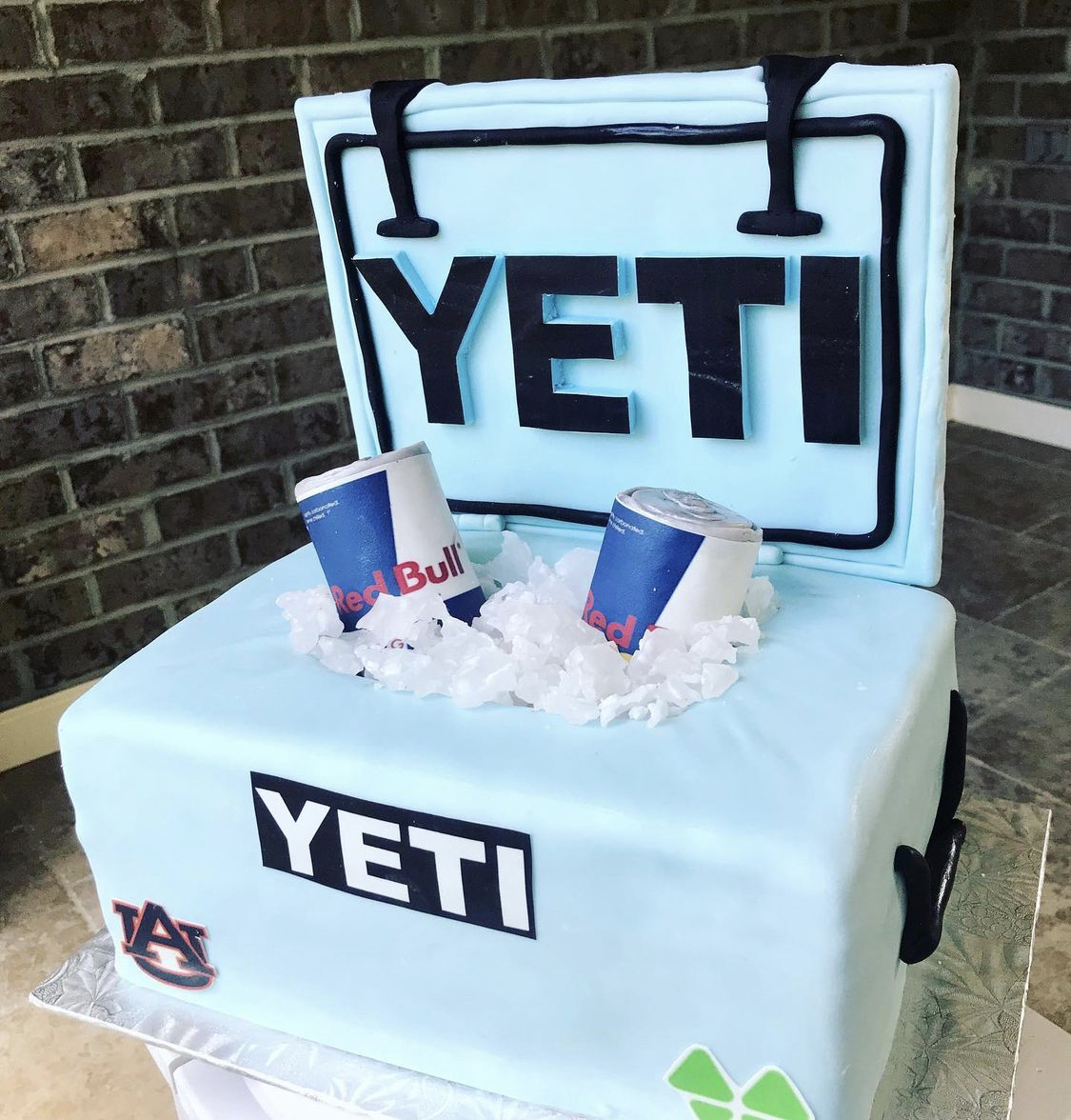 Need custom baked goods? The Sweetest Booth has you covered, now with a storefront on Dunavant Road in Mt. Laurel. Opening June 19, The Sweetest Booth began in 2017 as a new project by local baker Amy Booth. Now it will have a storefront you can pop in to order custom cookies and more.
3. Cassanova Bar and Lounge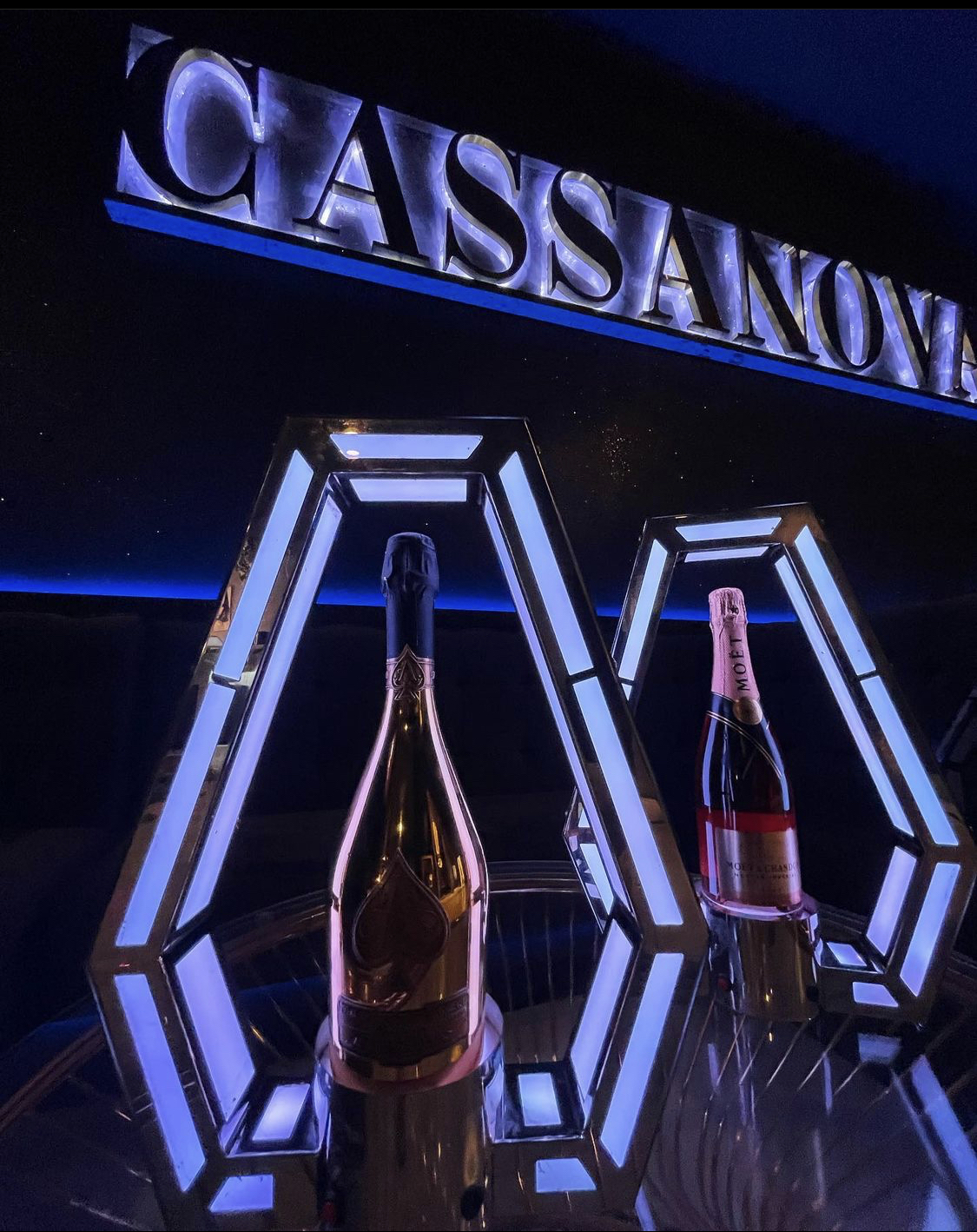 Your weekend just got way more fun. Cassanova Bar and Lounge is the newest cocktail lounge opening in Birmingham. With custom crack cocktails like "Red Lipstick," "Blanco El Coco," and "Rose Petals," it's going to be a great spot for an after work drink or night out.
4. Daughter's Baking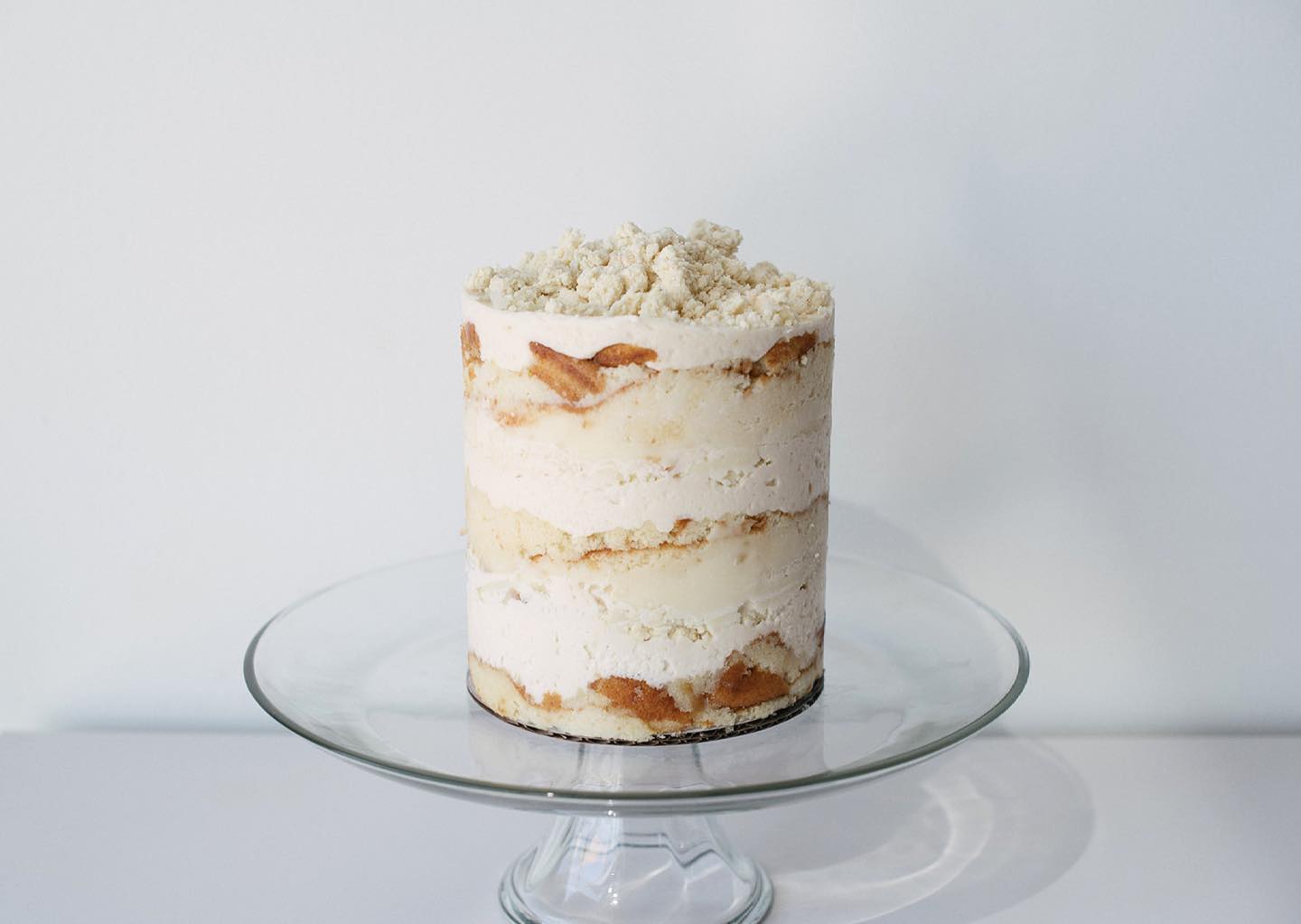 The second bakery to announce an opening recently is Daughter's Baking. You may already know them from their naked cakes, which they've already been selling out of Yellow Bicycle Catering Co. But now Daughter's Baking will be opening a commercial storefront in Mountain Brook Village in mid-July.
5. Creed 63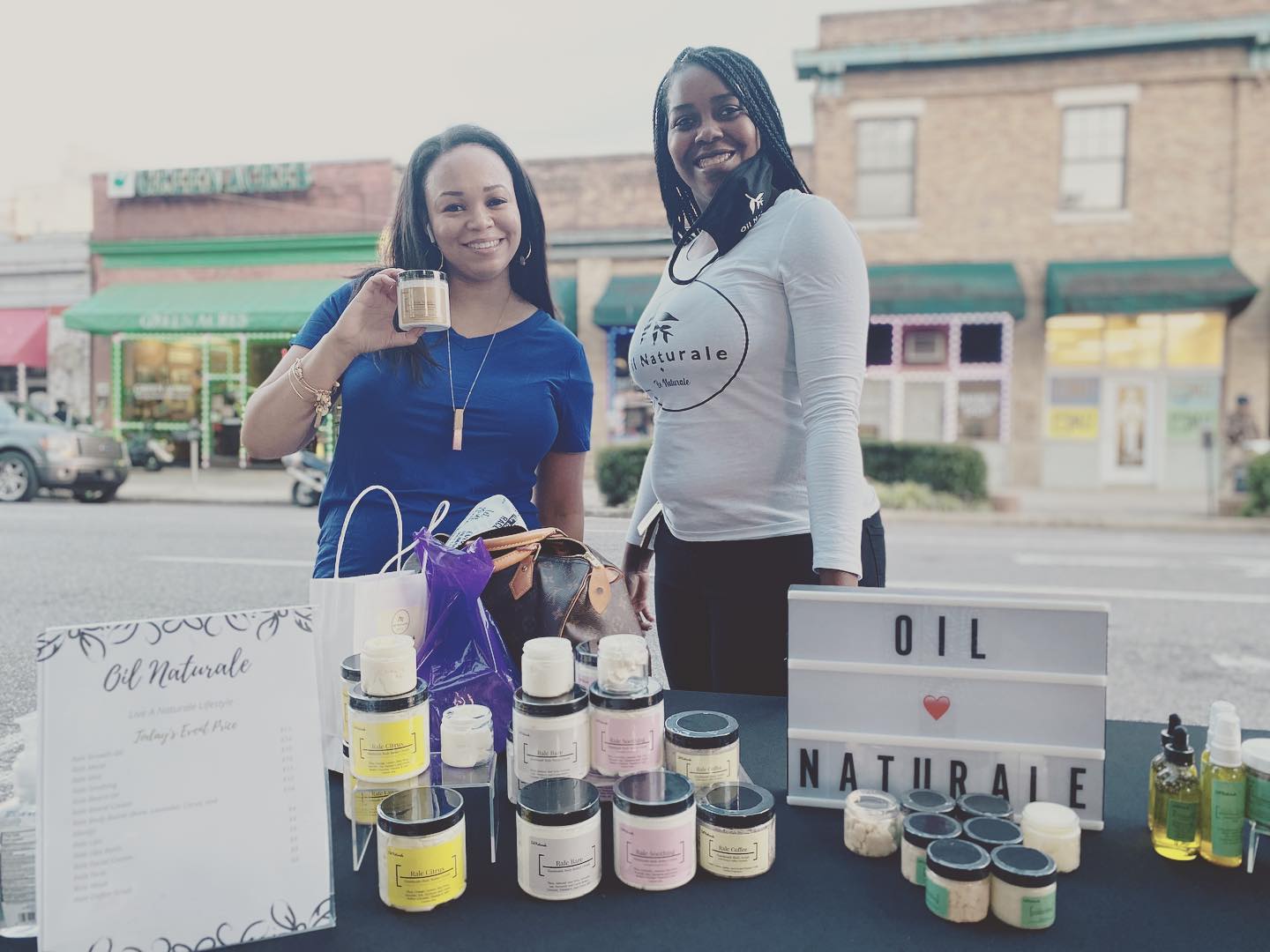 Work from home-ers listen up! Creed 63 is a new co-working space opening in the Civil Rights District in downtown Birmingham. Creed 63 will also serve as a resource for entrepreneurs working there. This woman-owned business will be an excellent addition to Birmingham's co-working landscape.
Did we miss anything? Let us know 🔥 new openings in Bham by emailing me at Claire@BhamNow.com or tagging us on social @BhamNow + @now_bham on Twitter.