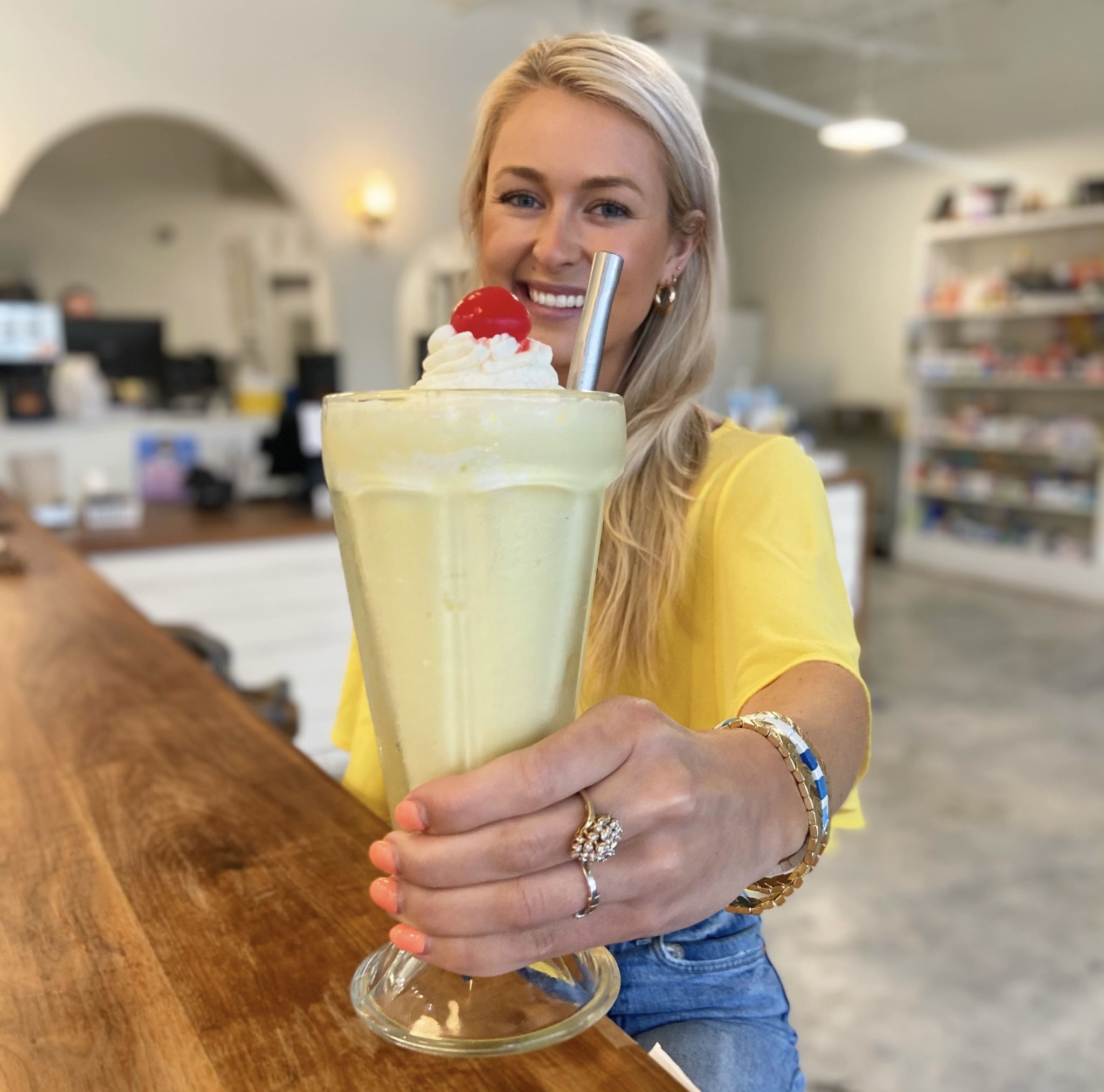 June's shaping up to be one of the hottest months this year in Birmingham, so it's fitting that this Father's Day, June 20th, is National Vanilla Milkshake Day. Here are five milkshakes in the Magic City you don't want to miss.
1. Big Spoon Creamery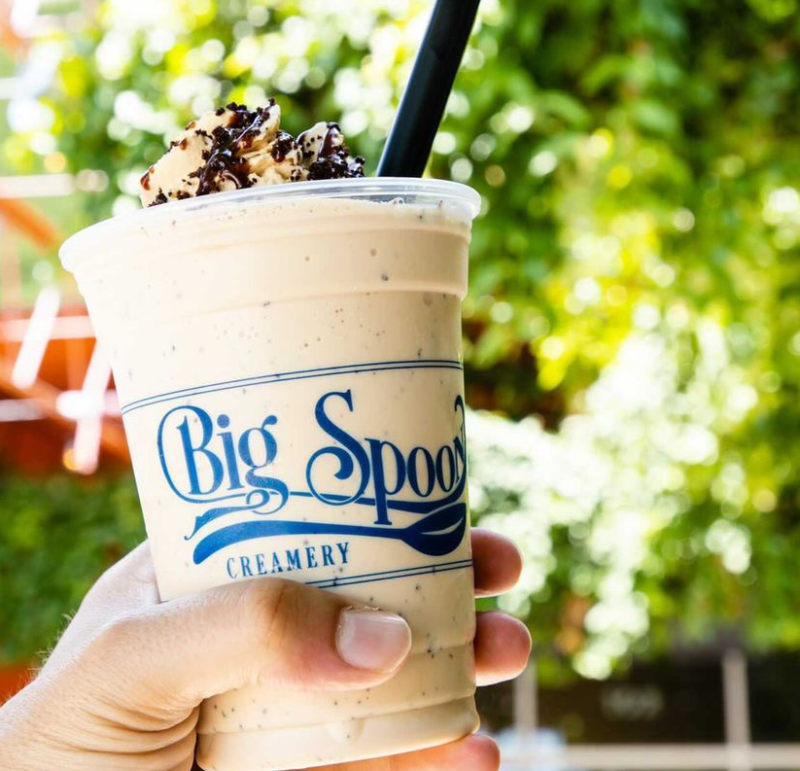 This popular creamery started out as an ice-cream truck and has now grown to two separate locations in Avondale and in Homewood. Their menu focuses on seasonal flavors using local ingredients and brings a new, innovative approach to the classics.
You can choose any of their current ice cream flavors and turn it into a shake. We recommend the Coffee Mocha Cookie. Made with nonfiction Cold Brew ice cream, gluten-free fudge, gluten-free dark chocolate cookie crumble.
Locations: Avondale: 4000 3rd Ave. South, Birmingham, AL 35222 | Homewood: 927 Oxmoor Road, Homewood, AL 35209
Hours: Sunday–Thursday: 12PM-9PM | Friday & Saturday: 12PM-10PM
2. Crestwood Pharmacy and Soda Fountain has some of the best milkshakes in Birmingham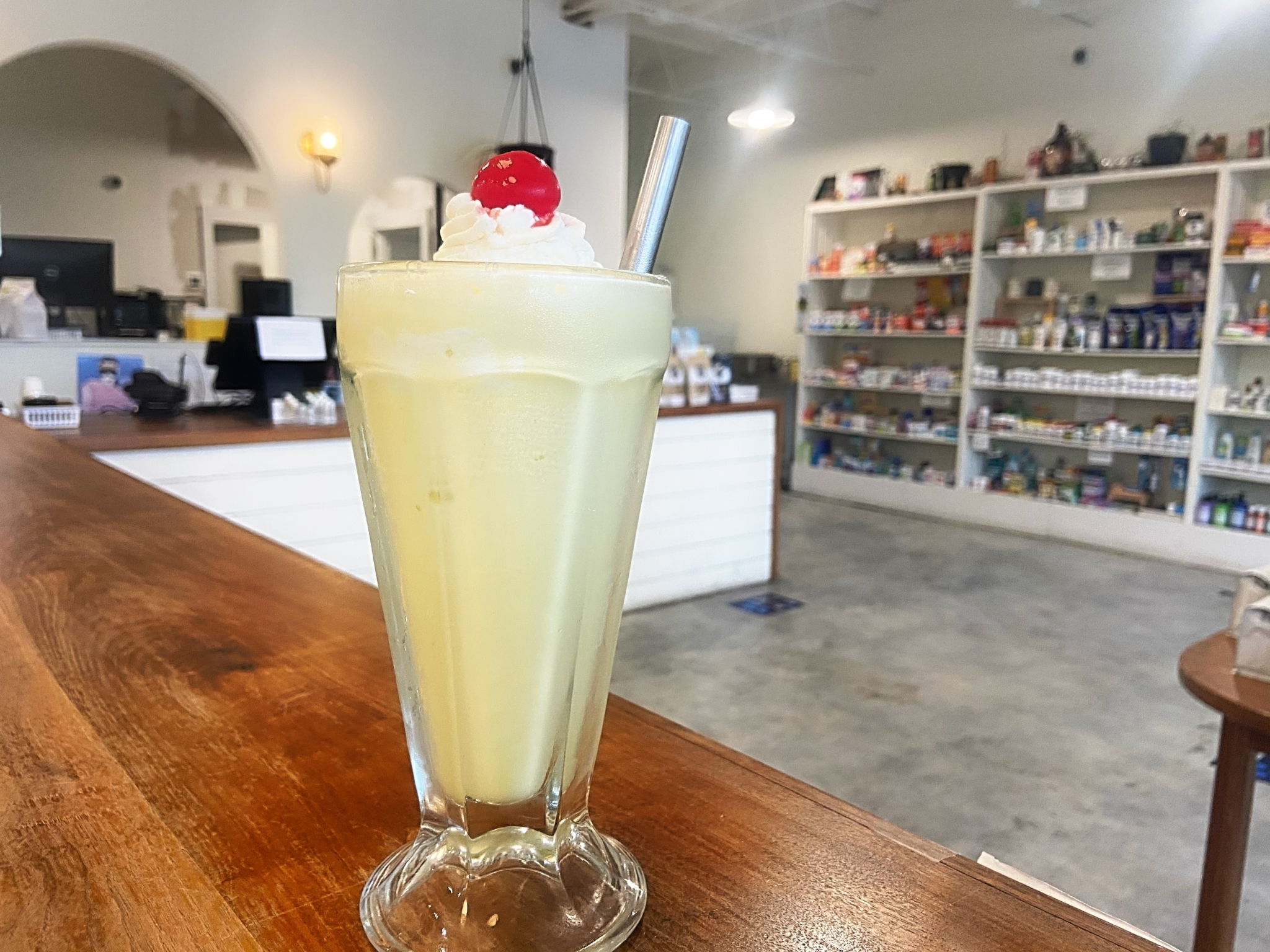 This local pharmacy in Birmingham's Crestwood neighborhood can meet your pharmaceutical needs and your sweet-tooth cravings at their traditional soda fountain.
These shakes are as classic as they come. Served in a fifties diner-inspired glass with a big metal straw, milkshakes at this little joint will make you feel like you're sharing a shake with your high school crush.
Be sure to try the lemon shake—it's a fan favorite!
Location: 5502 Crestwood Blvd Suite A, Birmingham, AL 35212
Hours: Monday-Friday: 9AM-6PM | Saturday: 9AM-3PM | Sunday: Closed
3. Shake Shack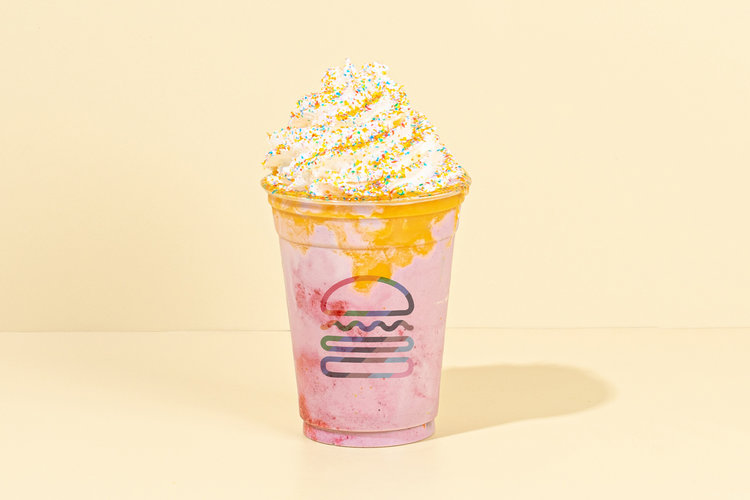 Located at The Summit, this is the first and only Shake Shack in Alabama. How lucky are we!? This international restaurant offers their famous take on milkshakes, floats, frozen custards, and more.
Here, we tried their new Pride Shake made with Strawberry and blackberry frozen custard topped with a mango and passionfruit blend, whipped cream, and rainbow glitter. Plus, this month, 5% of sales go to benefit The Trevor Project!
Location: 200 Summit Blvd, Birmingham, AL 35243
Hours: Every day 11AM-8PM
4. Gilchrist is a great spot for milkshakes in Birmingham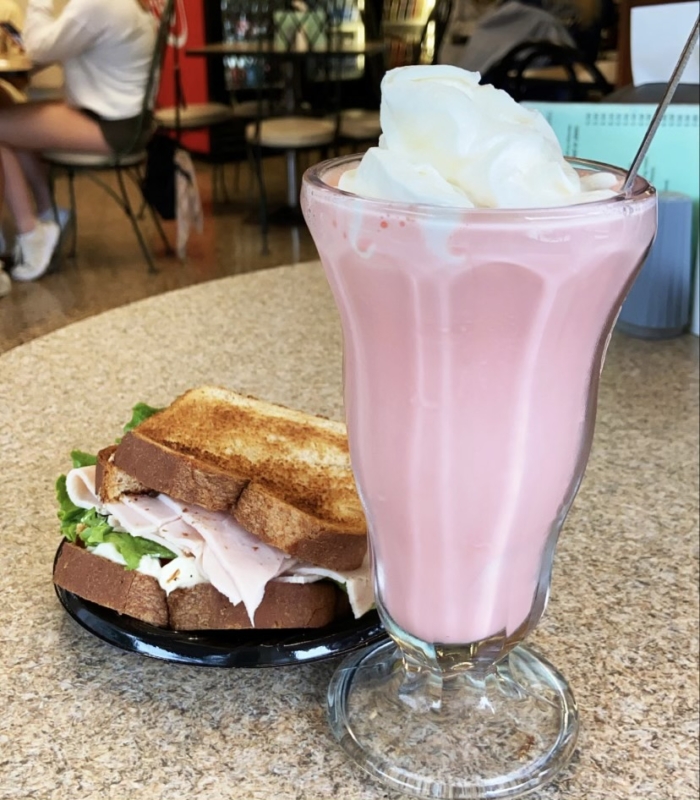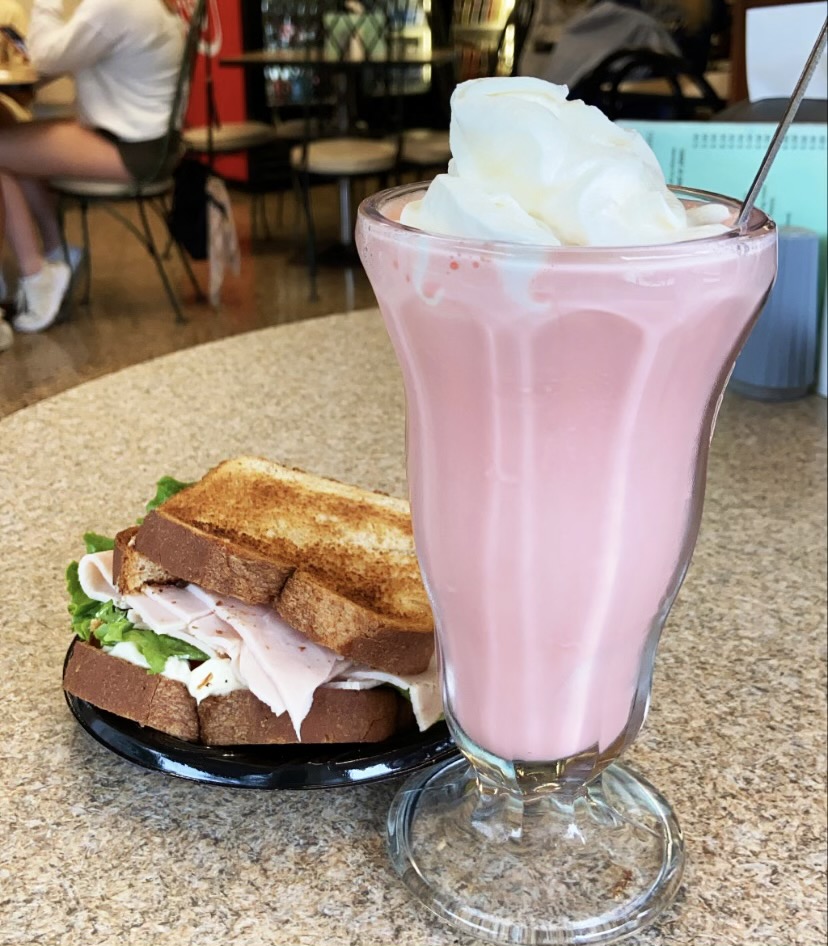 You may have already heard about their delicious limeades, but did you know this hidden gem has some of the best traditional milkshakes in the city?
Serving the Mountain Brook area for over 80 years, Gilchrist is an old-fashioned soda fountain whose menu also features sandwiches, salad plates, and ice cream. Choose from the three original flavors: vanilla, chocolate, or strawberry.
Location: 2805 Cahaba Rd, Mountain Brook, AL 35223
Hours: Monday-Friday: 8AM-4:30PM | Saturday: 8:30AM-4PM | Sunday: Closed
5. Make Your Own
The standard way to make this cold, creamy beverage is with ice cream, vanilla, and milk. The sky's the limit, though. Feel free to add to those simple ingredients to reinvent your shake in a creative way.
Places like K&J Elegant Pastries have constructed their shakes into "freakshakes", the latest trend of overly indulgent, mega-milkshakes that are usually themed and can contain as many as 1600 calories per shake!!!
But besides those, milkshakes are pretty easy to make yourself at home. Here's what you'll need:
1 pint ice cream (about 2 cups)
2/3 cup milk, preferably whole
1 teaspoon vanilla extract
Optional flavor boosts: fresh fruit, cookies, chocolate syrup, or espresso powder
Most classic toppings: finely chopped nuts, chocolate or caramel sauce, whipped cream, Maraschino cherries, and sprinkles
Oh, and don't forget a straw!
Now tell us, Birmingham, what did we miss? Let us know about your favorite milkshake spot and tag us on social @bhamnow.