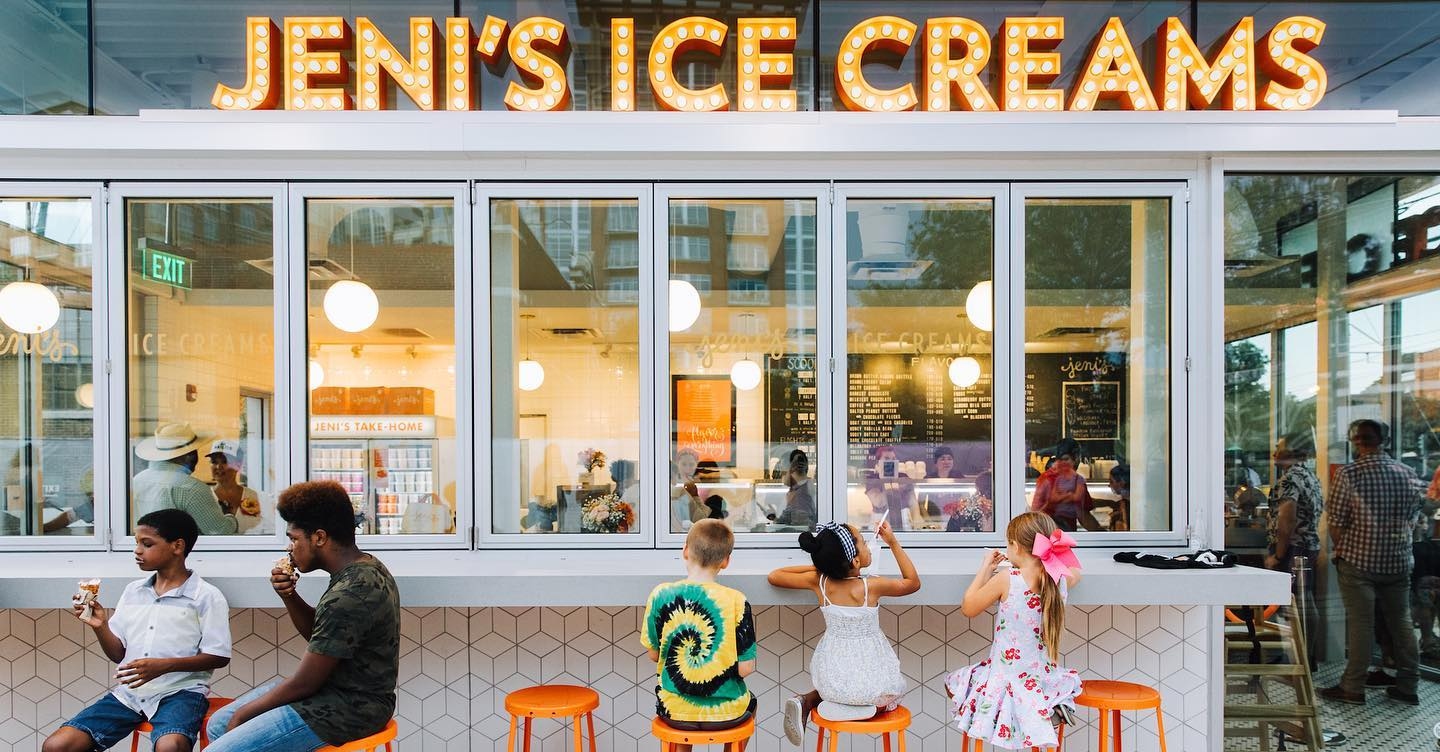 National Chocolate Ice Cream day is June 7th, and I highly recommend celebrating with one (or all!) of these decadent, chocolatey, sweet treats from local Birmingham creameries.
1. Chocolate S'mores from Crestwood Pharmacy and Soda Fountain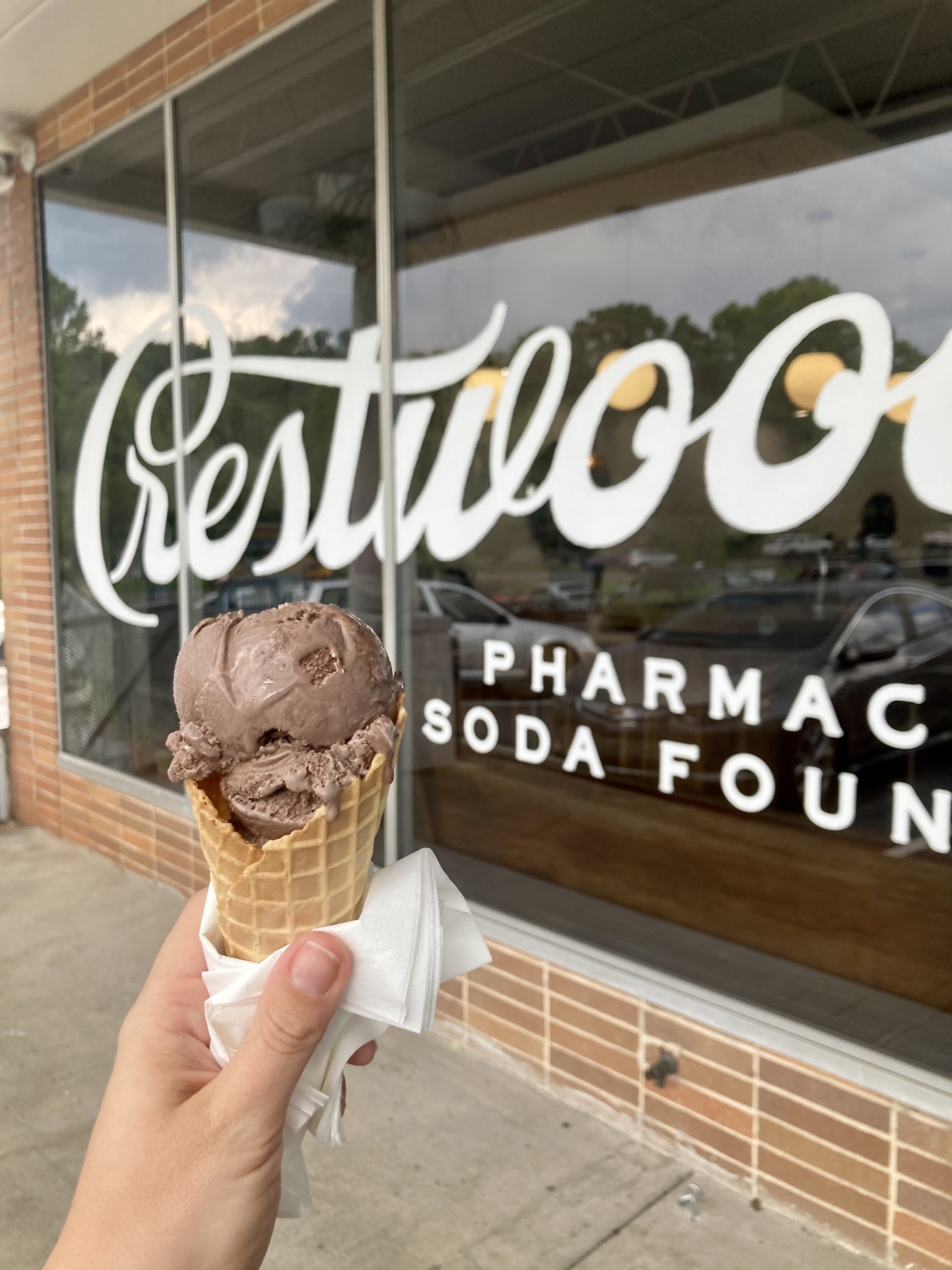 Start your ice cream journey with a scoop of Chocolate S'mores ice cream—complete with marshmallows and chunks of chocolate-covered graham crackers.
2. Valrhona Dark Chocolate Malt Milkshake from Big Spoon Creamery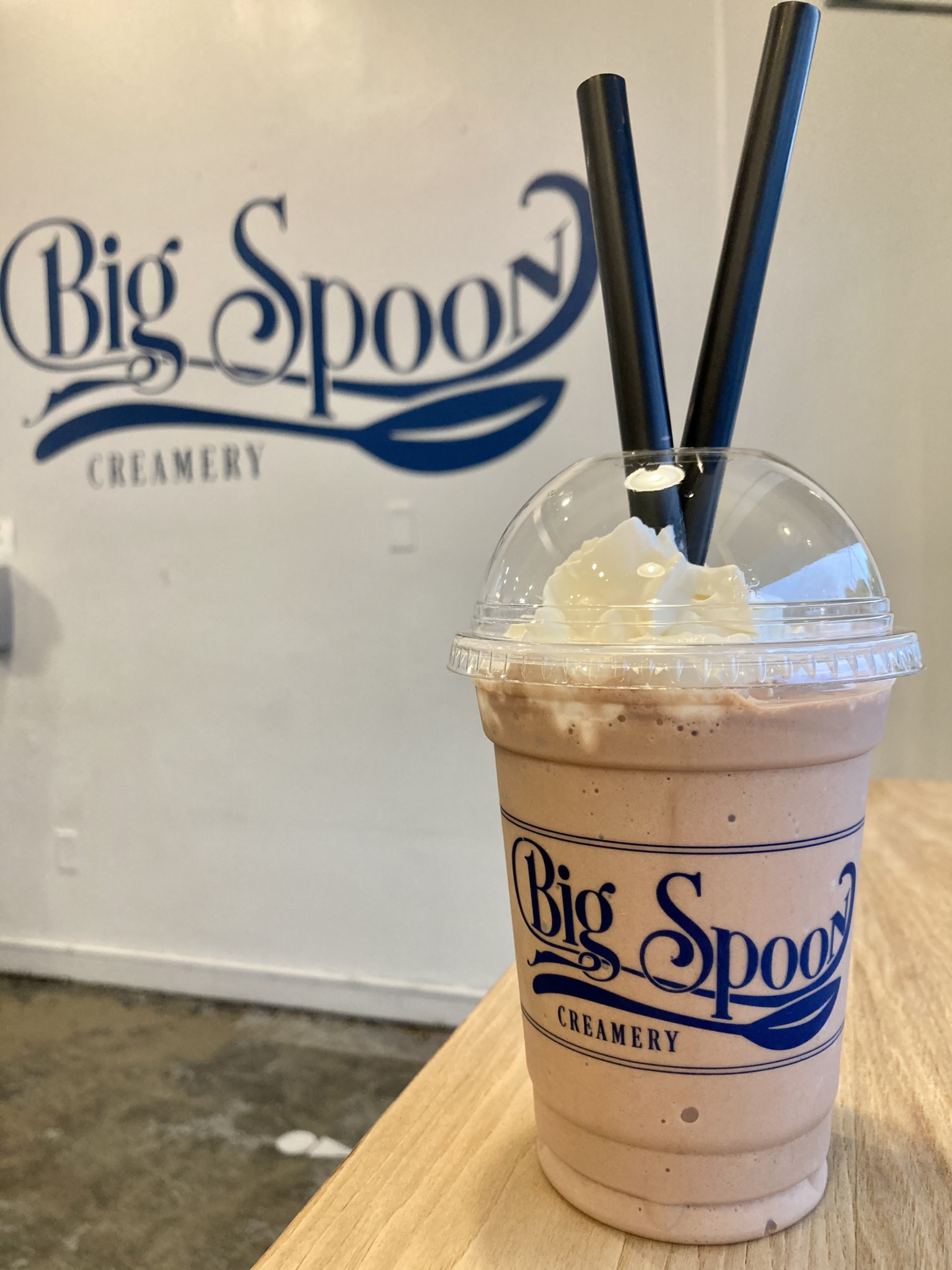 One of Big Spoon's staple flavors, the Valrhona Dark Chocolate ice cream is a chocolate lover's dream. Add malt to take your milkshake to the next level.
3. Peanut Butter Brownie Ice Cream Sandwich from Bendy's Cookies & Cream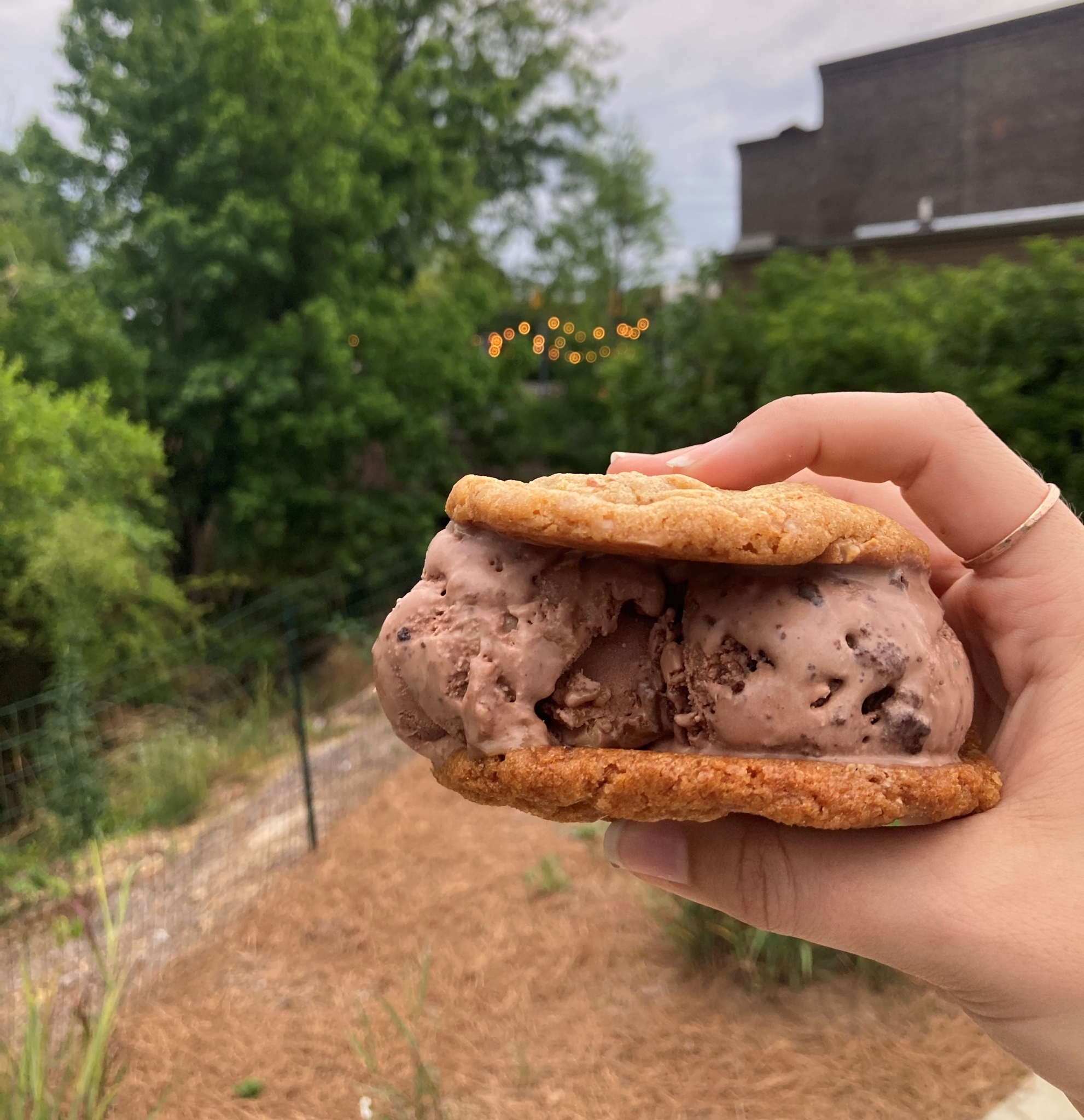 This is not the rectangular, freezer-burnt ice cream sandwich of your youth. I recommend pairing the peanut butter brownie ice cream with pretzel toffee cookies for the ultimate National Chocolate Ice Cream Day celebration.
4. Dairy-Free Texas Sheet Cake from Jeni's Ice Creams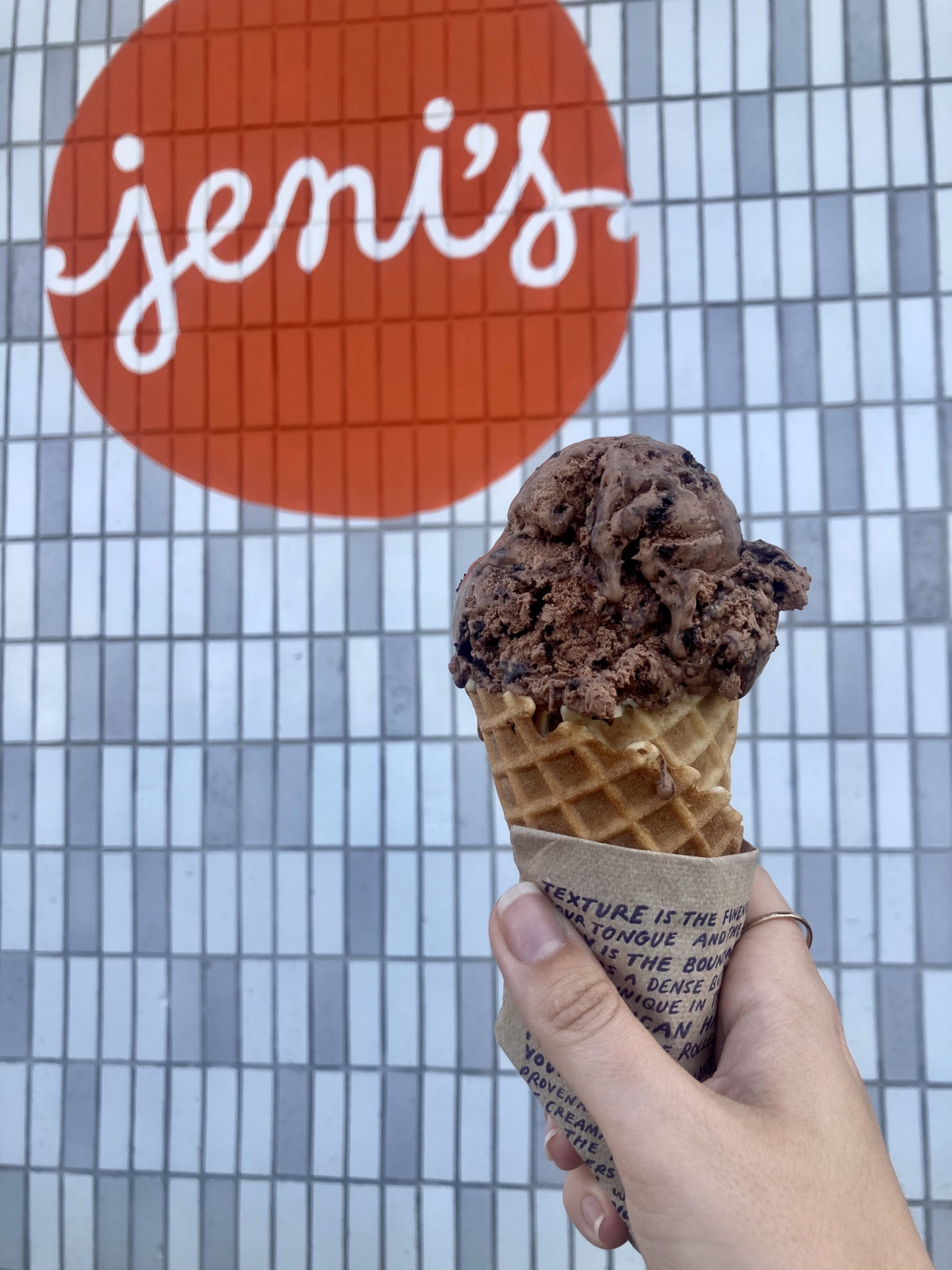 Is this one of the best chocolate ice creams I've ever had? Yes. Is it dairy-free? Also, yes. And you'd never know it besides a hint of coconut flavoring from the key dairy-free ingredient, coconut cream. May all vegans and lactose-intolerant folks rejoice!
5. Ferrero Rocher from La Nueva Michoacana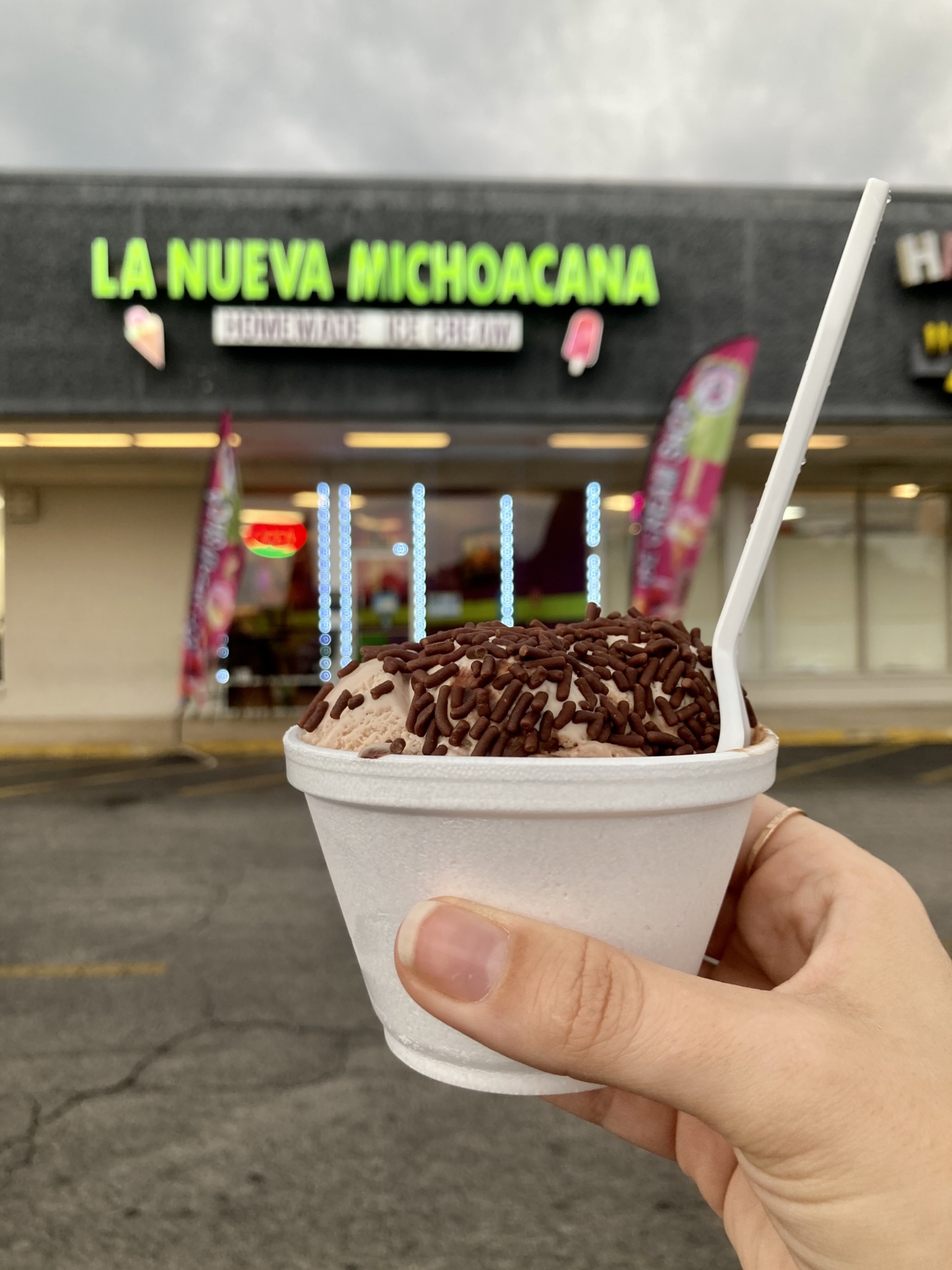 This unique ice cream flavor has the perfect blend of hazelnut and chocolate—made even better with some chocolate sprinkles.
Are you celebrating National Chocolate Ice Cream Day? Take a pic with your favorite local chocolatey treat and tag us @bhamnow!