A new mural is coming to Avondale! Sozo Trading Co. is adding another piece of art to its unique storefront. We visited Sozo for the scoop!
Global themes in local art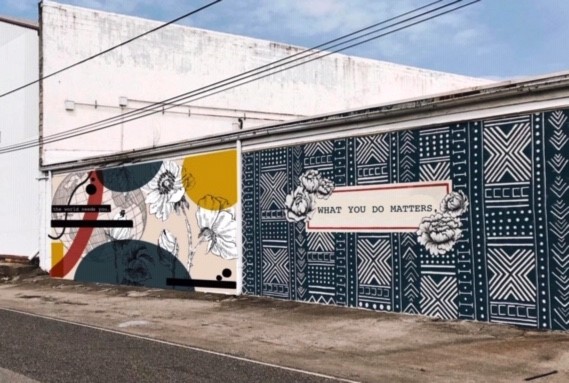 Birmingham's signature thrift store is about to get even more colorful. Sozo Trading Co. is adding a second mural to compliment the store's eclectic feel.
The new mural features a globe and circular designs to highlight Sozo's worldwide mission. All of Sozo's sales go directly to Sozo Children, a non-profit ministry that serves vulnerable children in Uganda.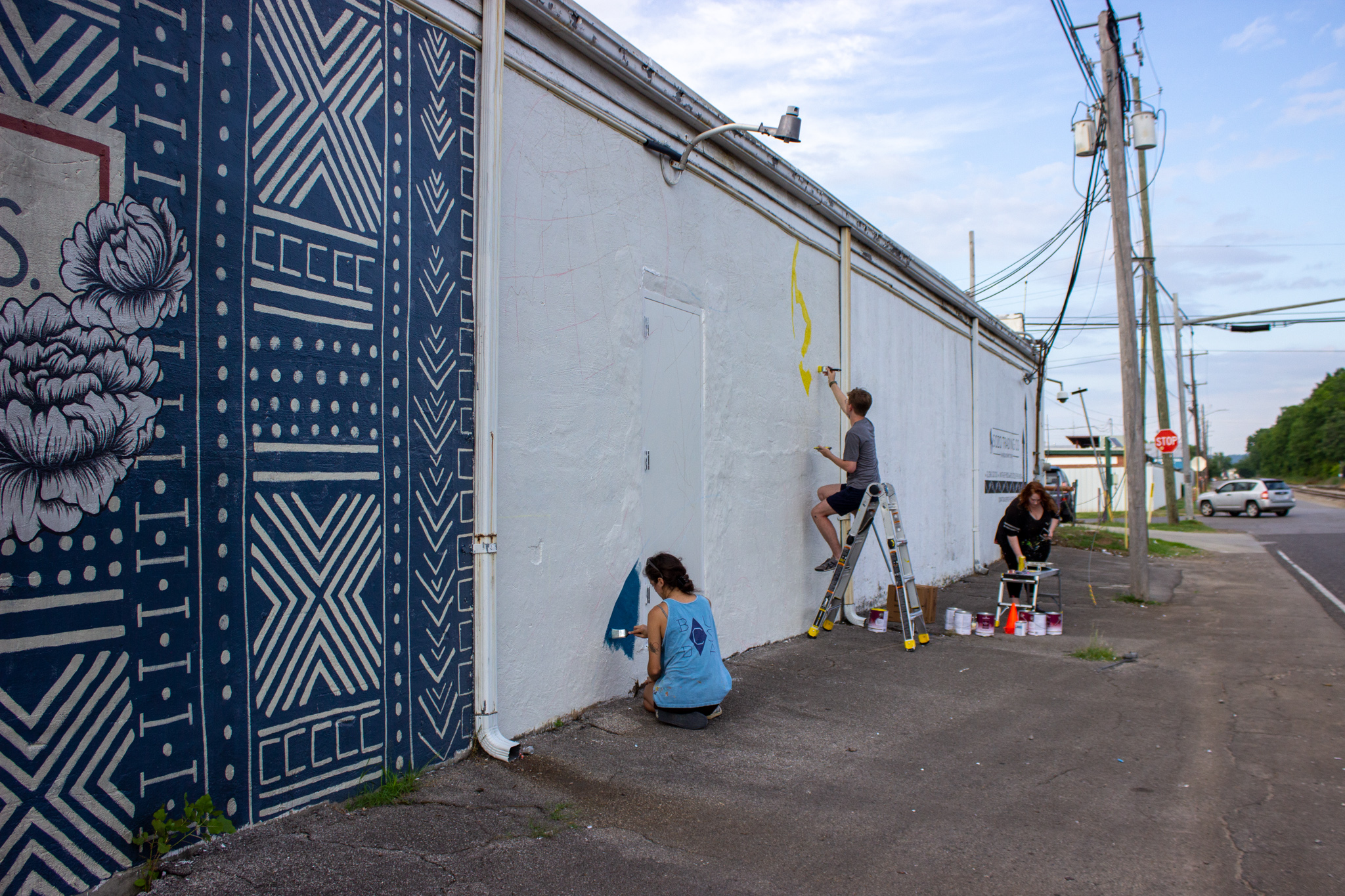 Sozo's management emphasized that commissioning public art helps them give back to Birmingham.
"We are a local business, so we do our best to support local artists. It's just really cool to see what your town has to offer," said Cailyn Thompson, the assistant manager at Sozo.
Blank Space Bham adds color
Blank Space Bham is creating the new mural. Blank Space contracts local artists for all of its murals.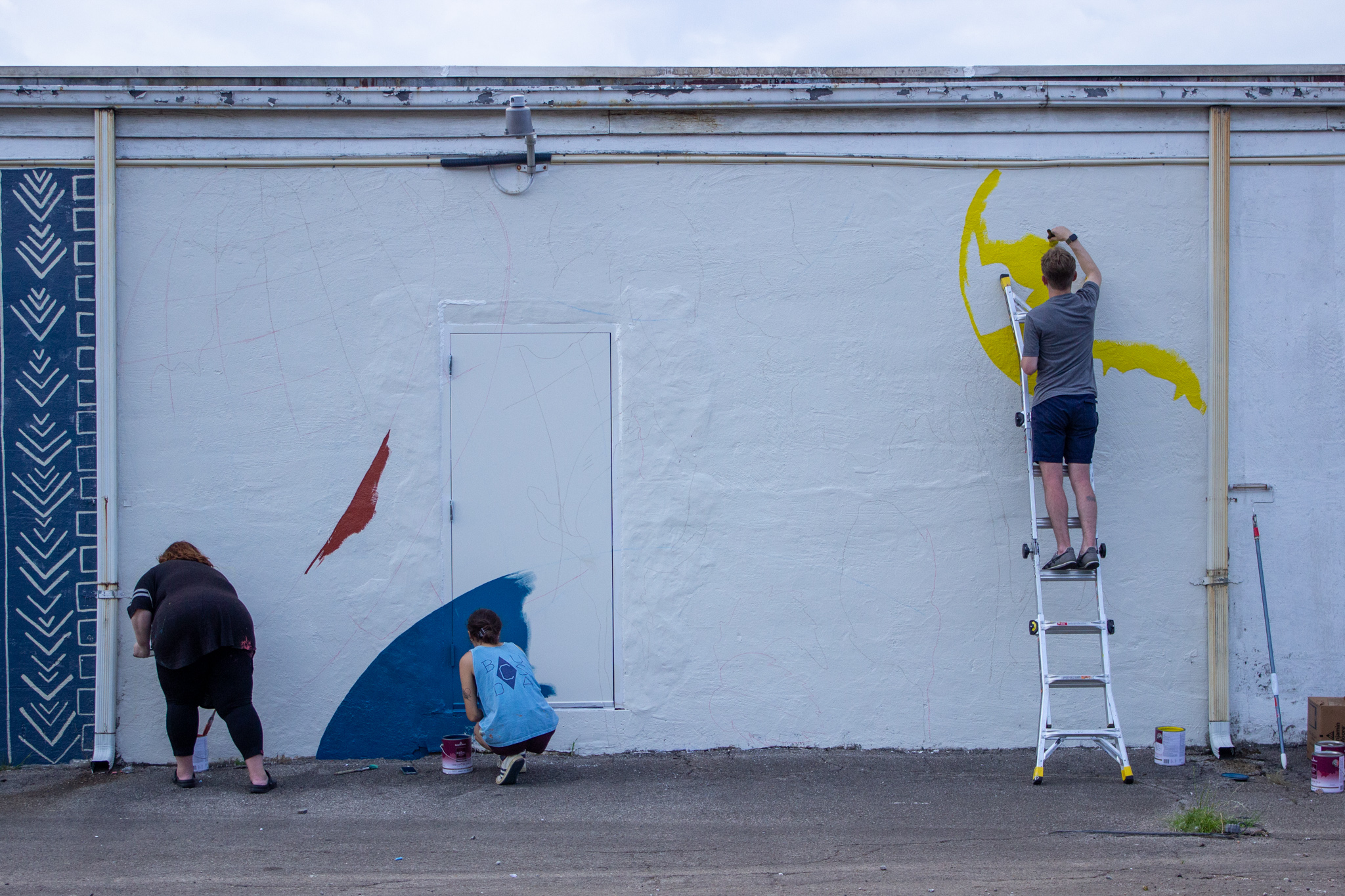 Birmingham artists Mary Grace Tracy and Jonathan Evans are working on the mural alongside Meghan McCollum, the owner and founder of Blank Space.
"This project is a continuation of a dream that Sozo had. It's reflective of their own mission, but also plays into the larger story of the city. It ties into the fabric of Birmingham's renaissance," McCollum reflected.
The quote on the new mural hasn't been determined. It will likely be decided through a community vote. Sozo Trading Co. feels that local murals bring buzz and business.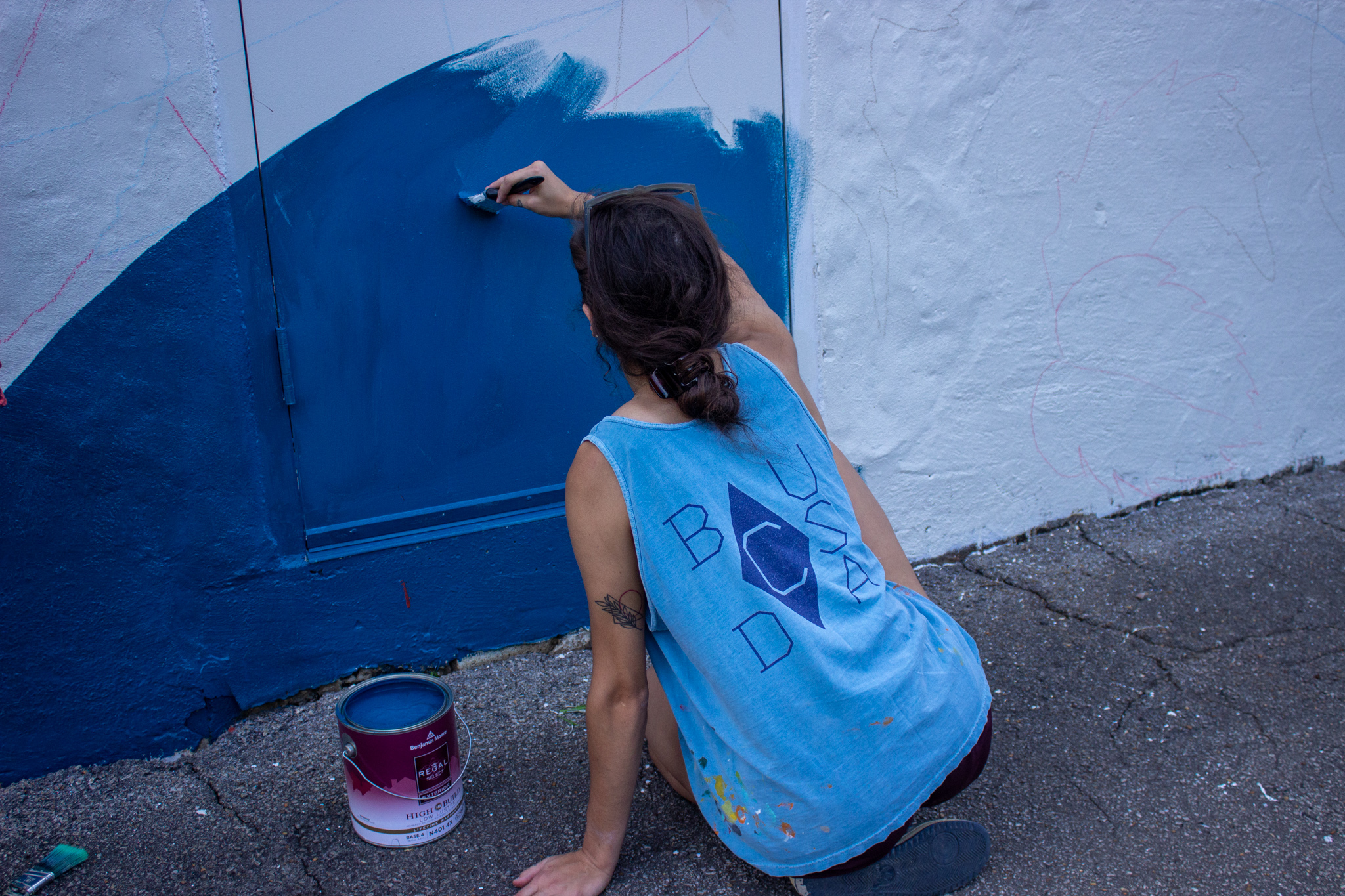 "We have a lot of community involvement because of the mural. People come and take pictures by it and end up in our store," Caitlin Thompson, the store's manager, explained.
We're so excited to see the finished project of the mural! We'll definitely head back to Sozo soon to check out the progress.
For more on Birmingham's thriving public art scene, visit https://bhamnow.com/2021/03/18/check-out-this-new-mural-in-the-tunnel-between-shades-cahaba-elementary-the-pig/.
Have you spotted new public art? Tag @bhamnow and share!