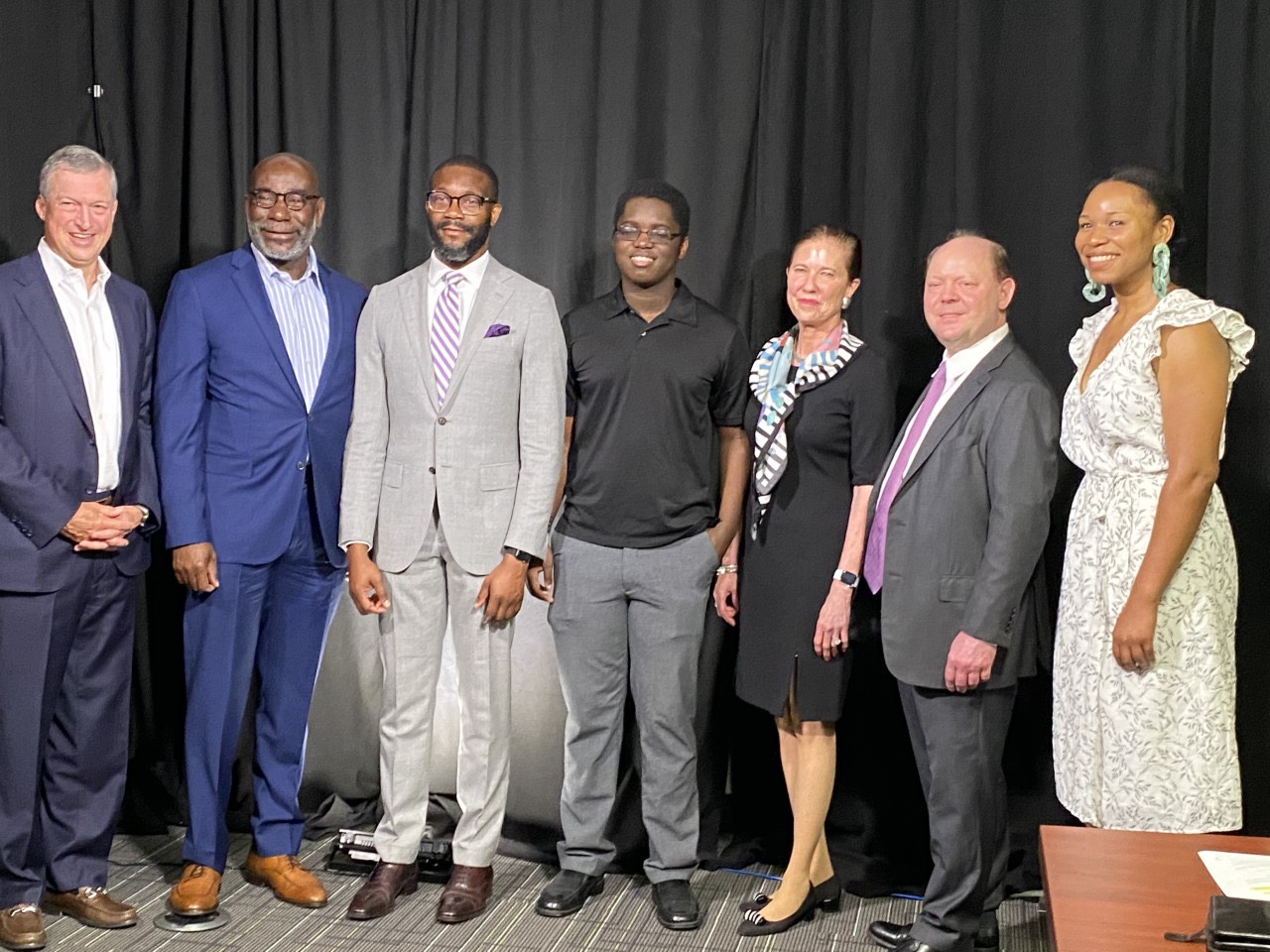 Birmingham Promise now has a massive $7M in donations to help Birmingham City School students. Thanks to three very generous corporate gifts, the program from the City of Birmingham will provide local students with scholarships, paid apprenticeships and more.
What is Birmingham Promise?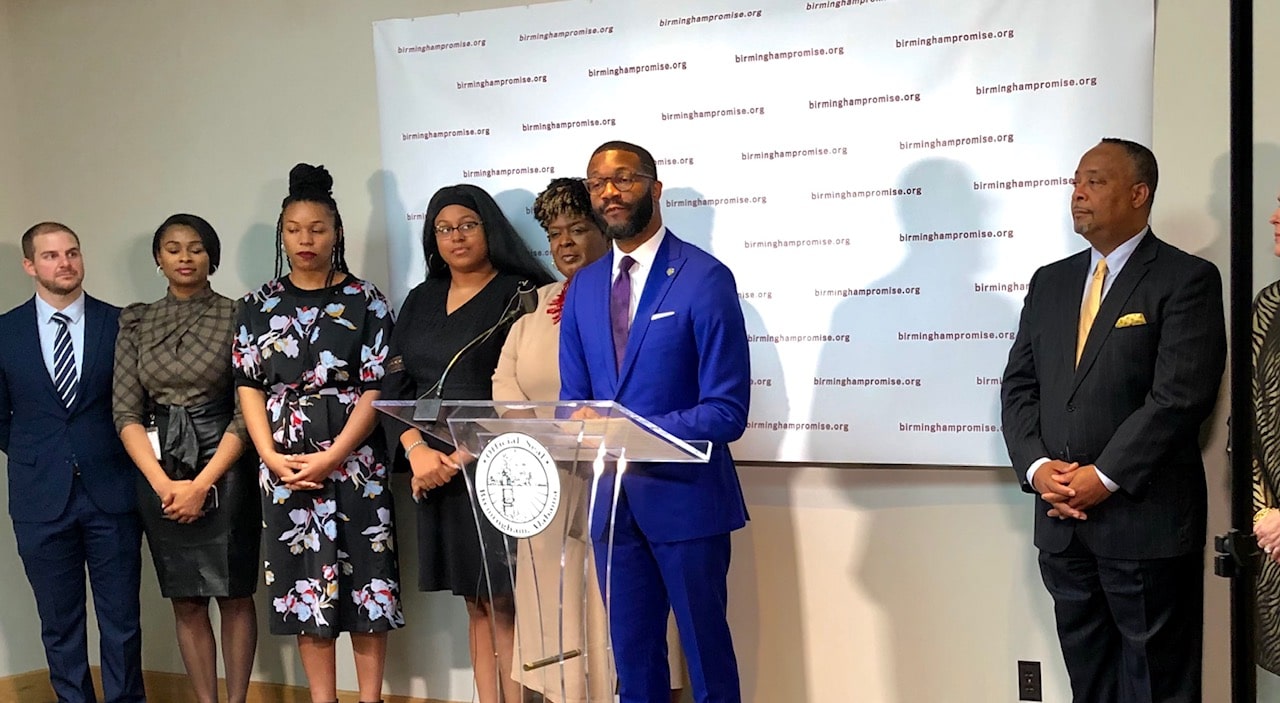 Birmingham Promise is an initiative from the City of Birmingham to provide in-state tuition assistance for graduates of Birmingham City Schools (BCS), as well as apprenticeships for current students. The program began in 2020 to help local students as they continue their education. The program is based out of the Ramsay-McCormick Building in Ensley.
The apprenticeship program pairs high school juniors and seniors with one of 60 local companies to give them vital job experience. Each apprentice is paid a living wage of $15/hour, and gets high school credit and access to community mentors. The program also helps students create a bright future for themselves with success coaches and support staff.
Birmingham Promise is a public-private partnership. Sponsors include UAB, Vulcan Value Partners, Protective Life and Blue Cross Blue Shield of Alabama.
The big give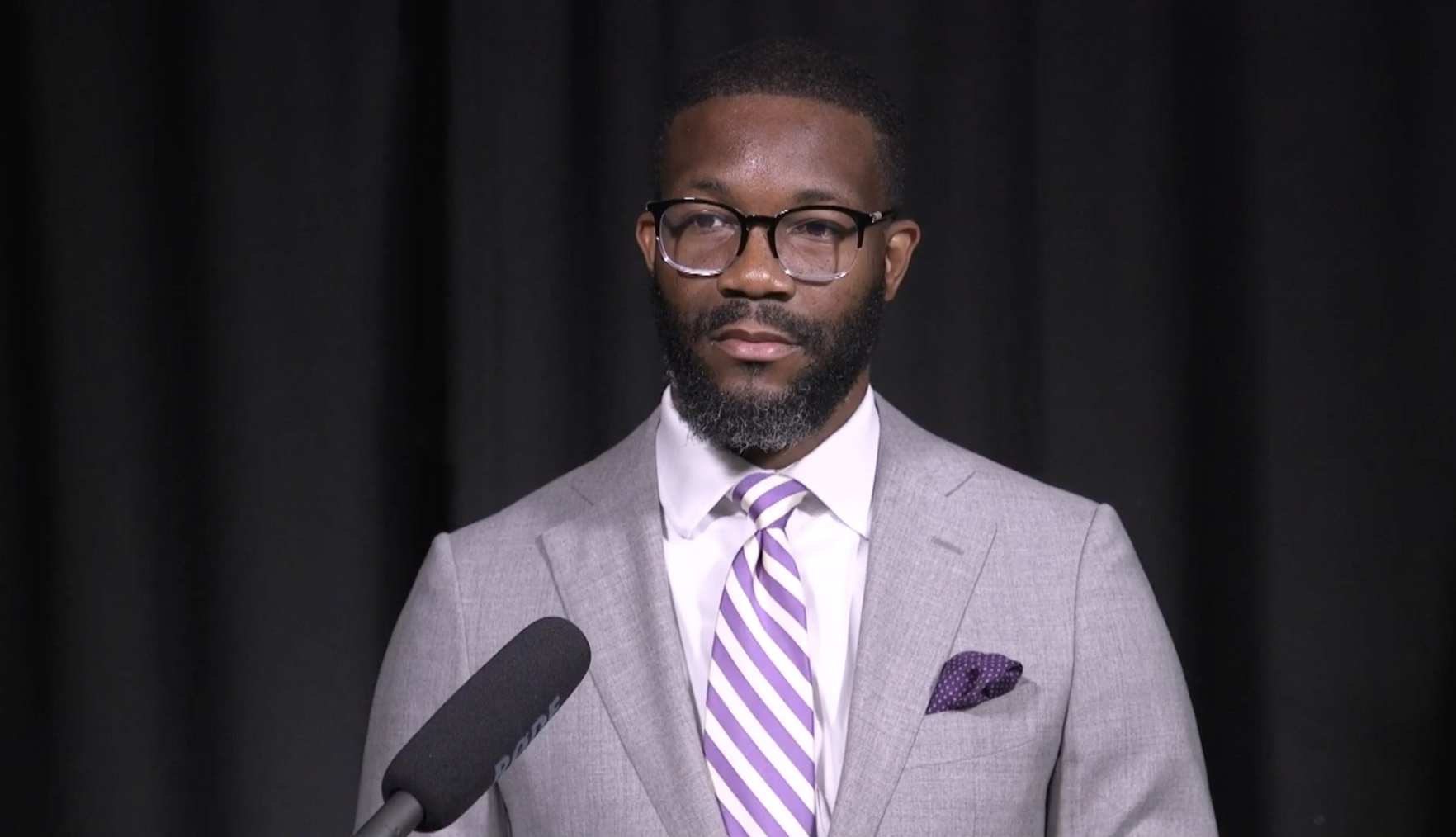 On May 25, Birmingham Mayor Randall Woodfin and Birmingham Promise Executive Director Rachel Harmon announced three new corporate donations to the initiative. Vulcan Value Partners, a local investment firm, donated a record $5M. Blue Cross Blue Shield of Alabama committed another $1M and Protective Life Corporation also added $1M, leading to a total of $7M.
"These investments represent a commitment not only to the students who benefit directly from Birmingham Promise but to the future of our city. Birmingham Promise is laying a foundation that will create economic opportunity and prosperity here for generations to come."

Randall Woodfin, Birmingham Mayor
Previous donations to the program include Alabama Power, Altec and Regions in 2020.
How it helps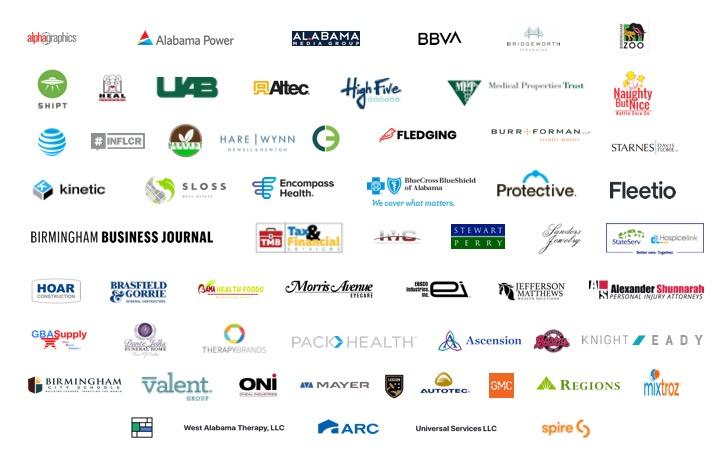 The massive amount of money donated to Birmingham Promise today will go towards helping students with in-state tuition and apprenticeships. The initiative has already helped many BCS students in a huge way:
396 scholarships
$1.5M in tuition assistance
150 paid apprenticeships
For 2021, 618 students have already applied for the program.
Learn more about Birmingham Promise and how to apply.
Sign up for Bham Now's newsletter to get guides, stories, and breaking news delivered to your inbox every day.