Sponsored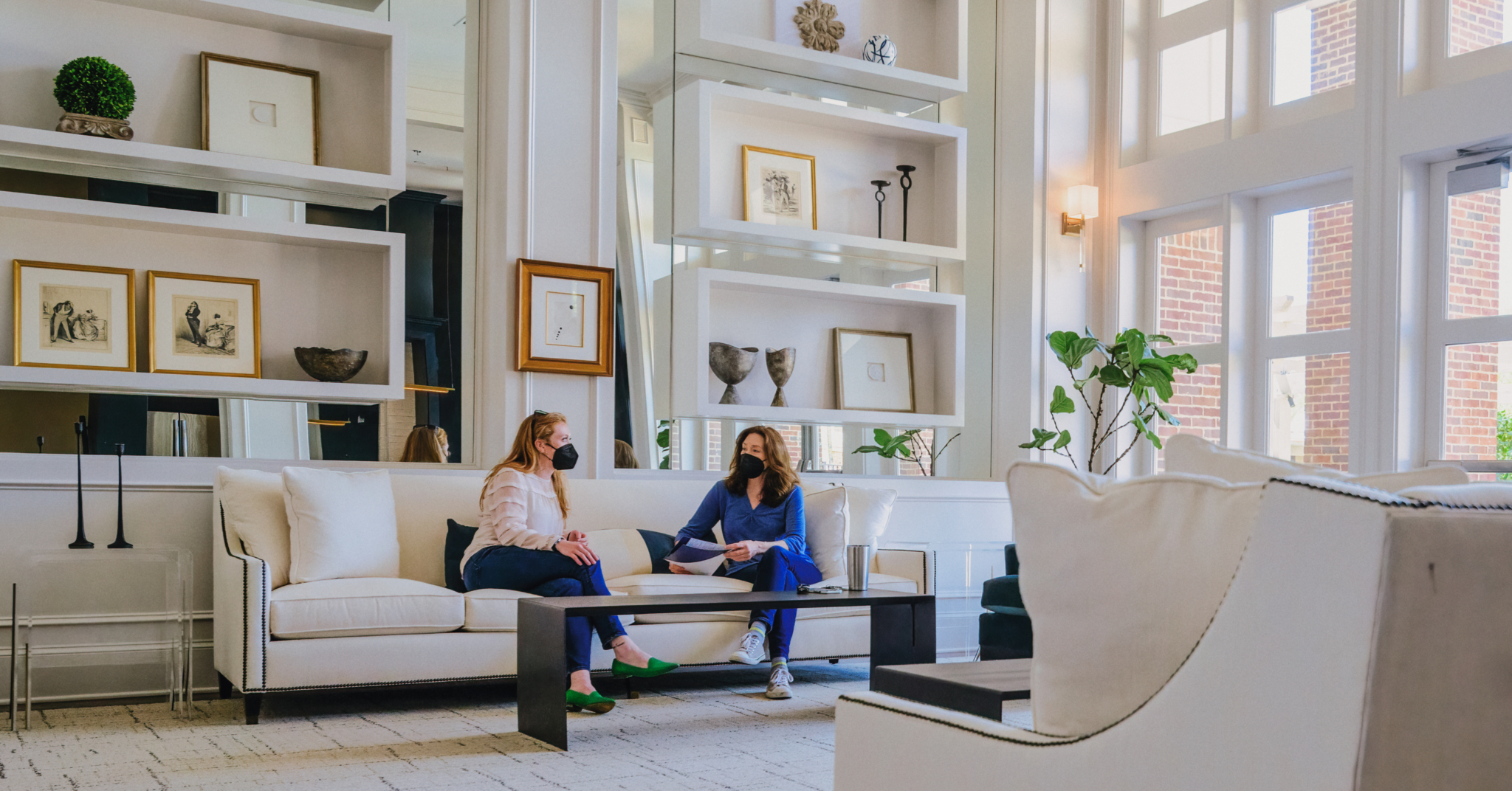 Right in the heart of Homewood, The Hill at Eastbury welcomes residents and guests alike with luxe amenities inside and out. If you love the idea of living in your own oasis close to the action of downtown Homewood, The Hill at Eastbury is for you.
1. The design
From art deco-styled common spaces to great floor plans, The Hill at Eastbury has a decadent design. Even at your first step into the building, you'll enjoy artwork and comfortable living spaces that provide great views of Homewood and the surrounding area.
The current residents are enamored with the design and feel of The Hill at Eastbury as well.
"When I walk in the front door, I can see the pool. Inside the apartment, everything is just my taste. I think it is so pretty, restful and peaceful. That's what attracted me to this place, and I haven't regretted it since."

Judy Jackson, resident
2. The proximity to Homewood attractions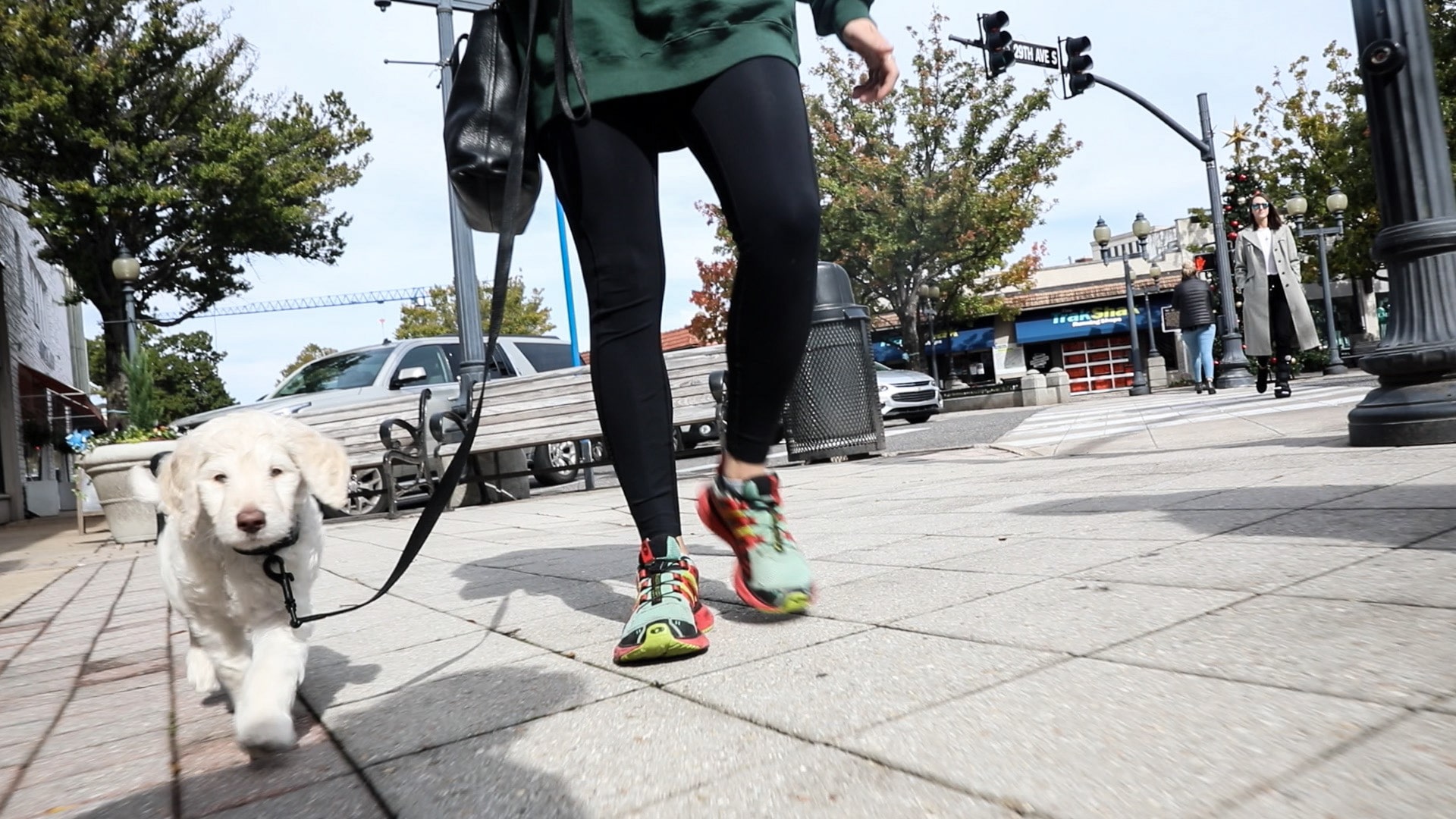 Tucked into the heart of Homewood, The Hill at Eastbury is next door to bustling 18th Street. Many of Homewood's favorite shops are located here, like Cookie Fix and The Little Professor. The Hill at Eastbury is also near other great local amenities like parks, churches and grocery stores like the beloved Homewood Piggly Wiggly.
Check out just a few of The Hill's Homewood neighbors:
All of these shops and restaurants are just a short walk away from The Hill at Eastbury, making it easy for all residents to enjoy Homewood without ever turning on a car. It's both eco- and business-friendly.
"I love it first and foremost because of the location. I can walk everywhere. Also, I love it because the people are so friendly here. I can walk to the restaurants, which I've been doing. And I can walk into Homewood, or walk to the library. It's so convenient to everything."

Phyllis Beshany, resident
3. An outdoor oasis
As the weather warms up, nothing sounds better than going for a swim on a hot Alabama day. The Hill at Eastbury's pool looks like a cool oasis in the middle of Homewood, complete with fountains. And the best part? You don't have to worry about the upkeep (just keep it clean).
Aren't you already daydreaming of sitting by the pool, reading this summer's hottest beach read? The saltwater pool is open year-round, so you can enjoy the water at any time–although the nearby hot tub and fire pit might be a better option for colder months.
The outdoor areas also include tons of plush seating and an outdoor kitchen, so you can entertain friends and family while enjoying the sunshine.
Live life luxuriously at The Hill at Eastbury
From a posh pool area just outside to a gorgeous entryway perfect for entertaining guests to the light-filled apartments themselves, The Hill at Eastbury has everything you could want for your next apartment.
"Modern renters are looking for more common spaces. People really think: 'I'm going to sit in that hot tub, and I'm going to use this kitchen.'

What The Hill at Easbury has to offer, in addition to indoor and outdoor communal spaces, is the Homewood community, which feels like an extension of where residents live."

Leslie Price, Assistant Project Manager
Here are just a few more of the great amenities:
Gated parking lot with secured access entry
On-site, 24-hour maintenance
Fitness Center with fitness classes
Learn more about The Hill at Eastbury on their website and on Facebook.
Sponsored by: