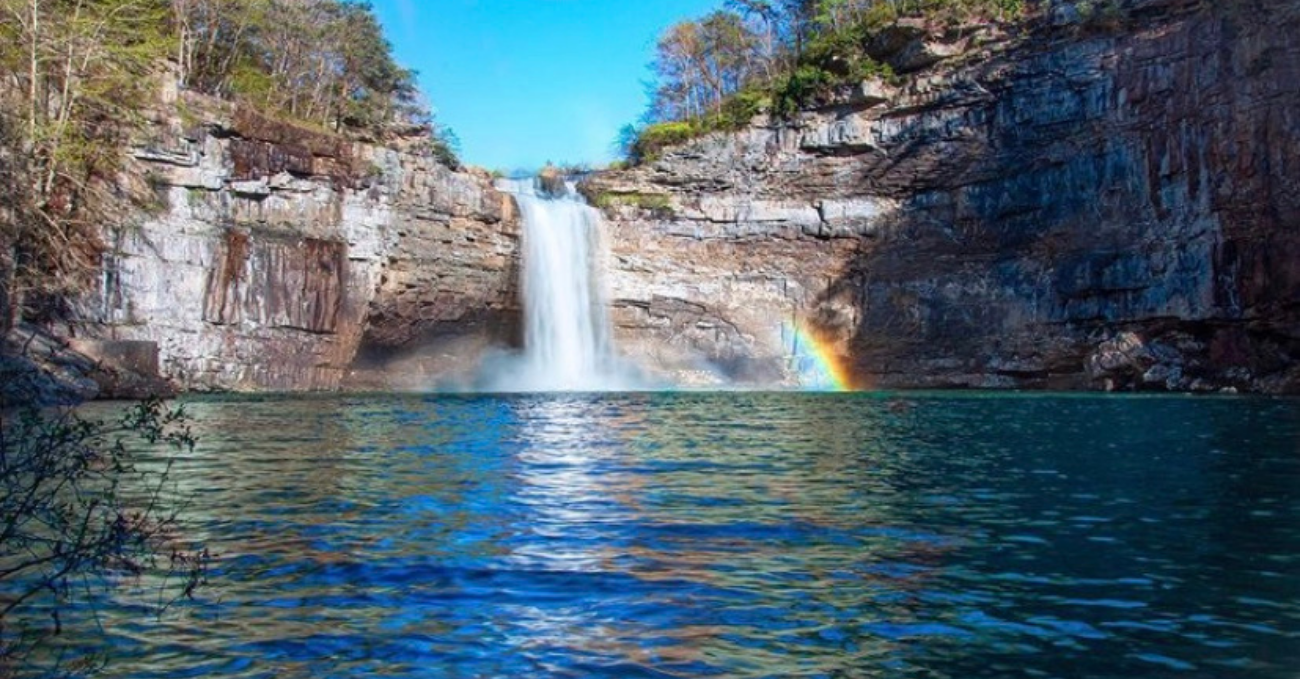 Yes, living in Birmingham provides us the luxury of hanging out at rooftop happy hours in the city and experiencing local talent at music festivals; however, did you know that we also have some unique waterfalls to explore within miles of the city? So if you were thinking you had to book a plane ticket to witness multiple cascading waterfalls, we're here to tell you that you were wrong. Respectfully, of course! Here are five of the most beautiful waterfalls within driving distance of Birmingham.
1. Moss Rock Preserve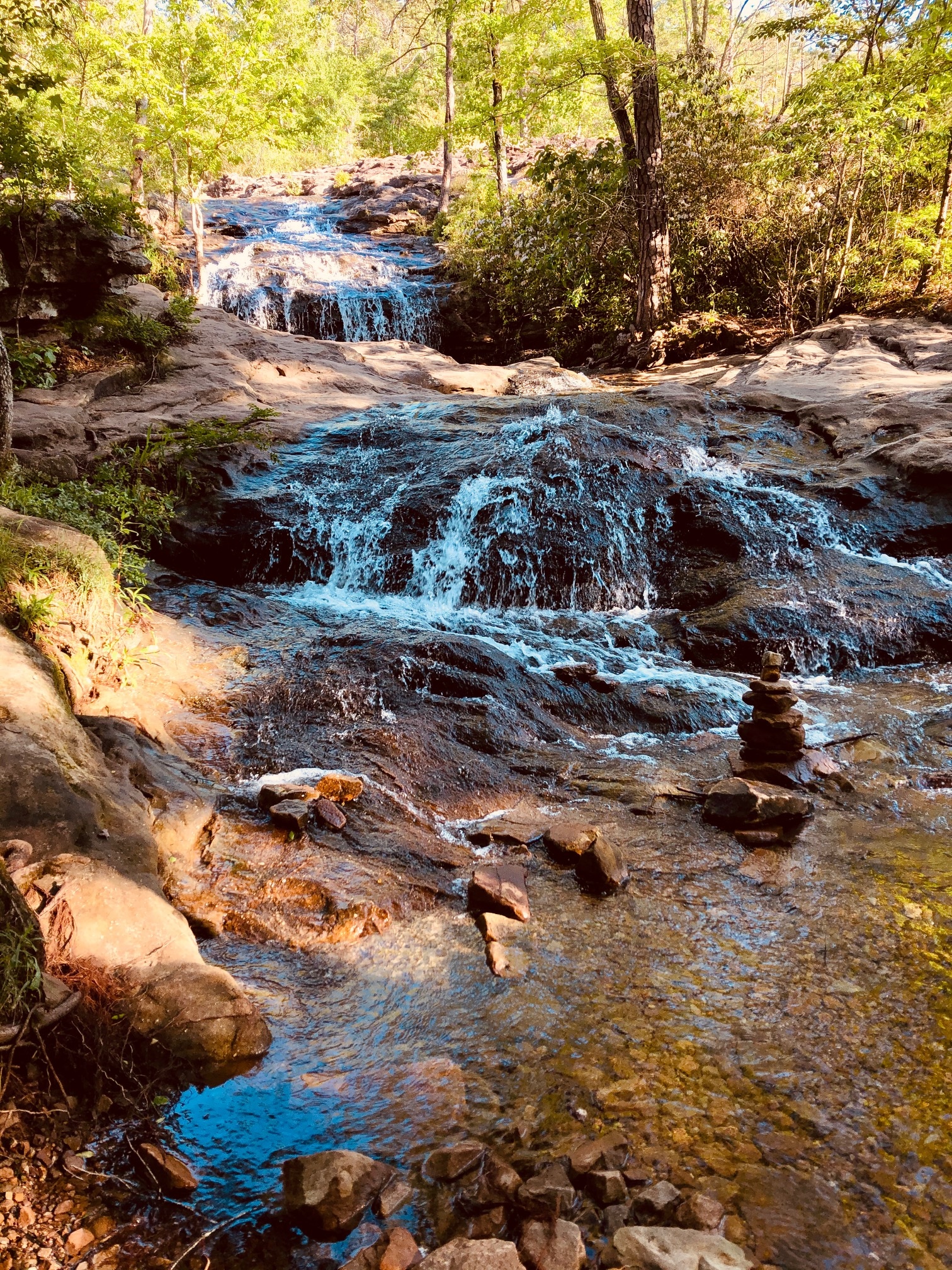 t's no wonder Forbes listed Moss Rock Preserve on their ultimate hiking guide. This park is located in Hoover, Alabama. Moss Rock Preserve contains about 12 miles of hiking trails each with its own difficulty level. This location is popular with pets as well! Plan a day out for you and your furry friend to take in the beautiful scenery of forestry, streams and waterfalls. A little post hike dip in the watering hole won't hurt either.
Distance from Birmingham: 15 miles
Drive Time: 20 minutes
2. Peavine Falls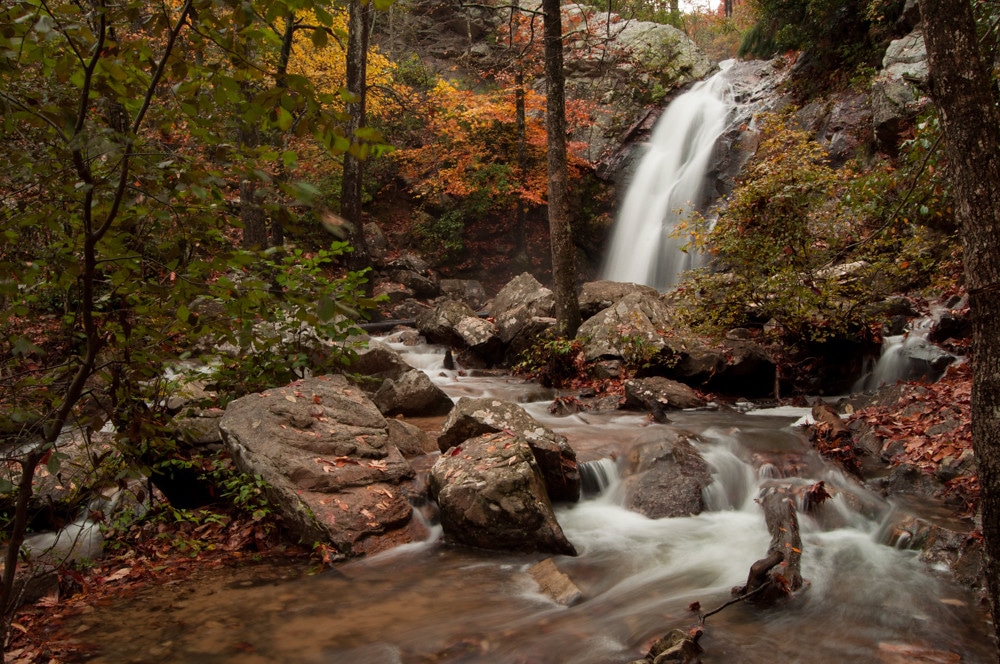 Peavine Falls is a 65-foot waterfall located within Oak Mountain State Park. There are a few different trails ranging in difficulty that lead to this waterfall, so be sure to read the map guide before embarking on your hike. It is a steep climb to get to the falls, but it's all worth it. Plus, you'll get a chance to cool off in the pool of water at the falls.
Entry Fee: $5
Distance from Birmingham: 25 miles
Drive Time: 45 minutes
3. Bankhead National Forest Waterfalls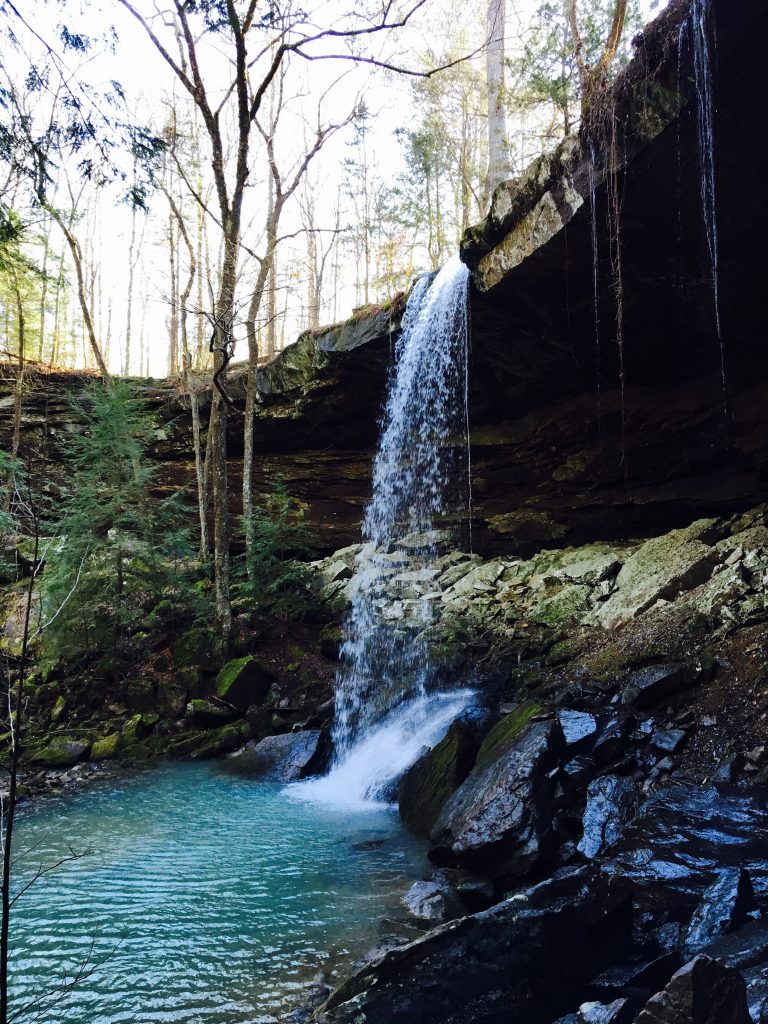 Bankhead National Forest is located on the outskirts of Birmingham. This national forest actually contains seven waterfalls, which means this is the perfect location to channel your inner explorer for the day to experience them all!
Distance from Birmingham: 100 Miles
Drive Time: Two hours
Waterfalls Include: Turkey Foot Falls, Parker Falls, Holmes Chapel Falls, Caney Creek Falls, Kinlock Falls, Sougahoagdee Falls, Mize Mills Falls
4. Little River Canyon Falls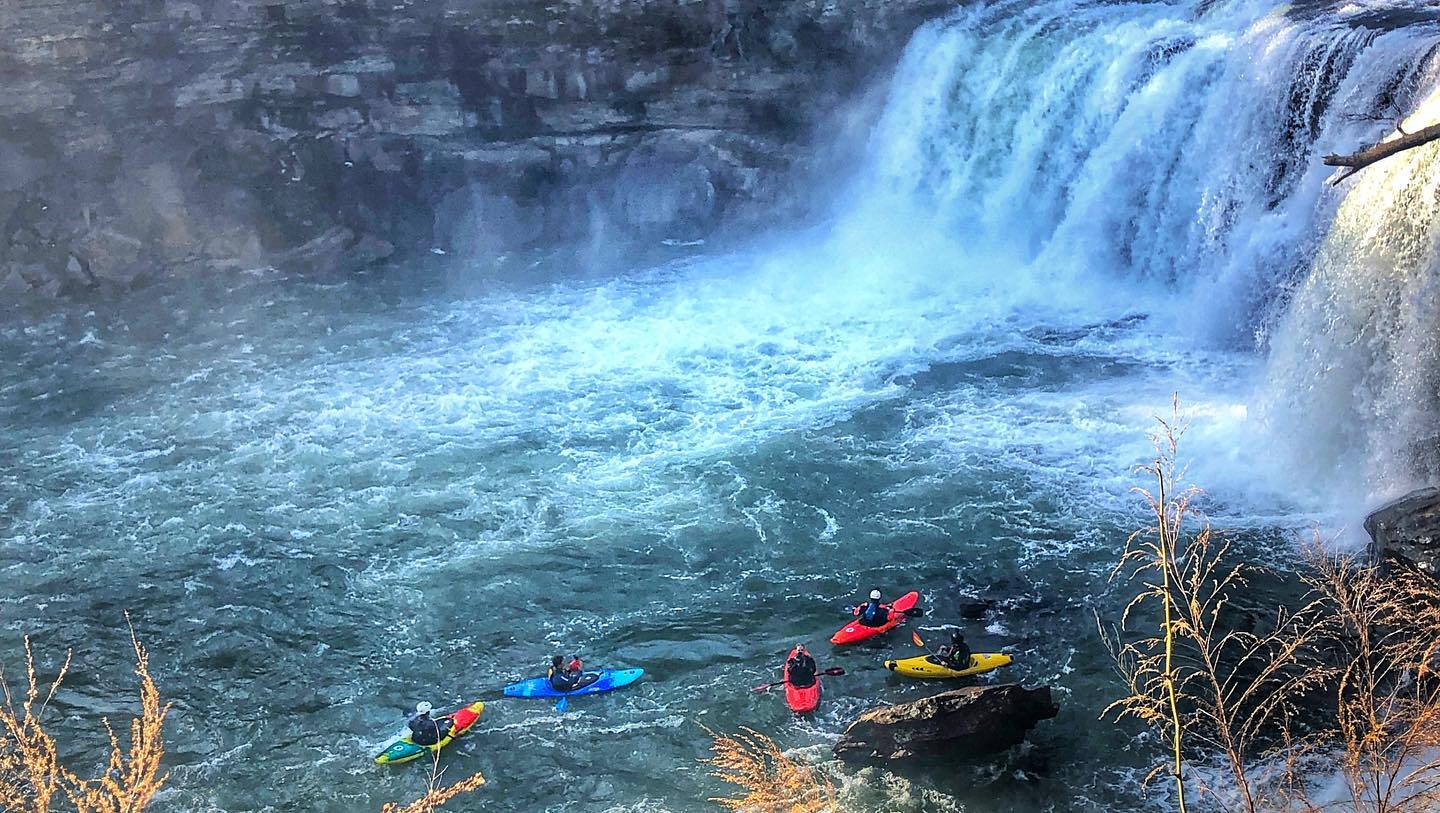 Enjoy a day out at Little River Canyon with your family and friends. You can experience Little River Falls by watching from the top of the bridge near the visitors' center, or get up close and personal with this 45 foot waterfall by taking a short walk down the boardwalk. Either way makes for a memorable experience.
Distance from Birmingham: 103 miles
Drive Time: One hour 40 minutes
5. DeSoto Falls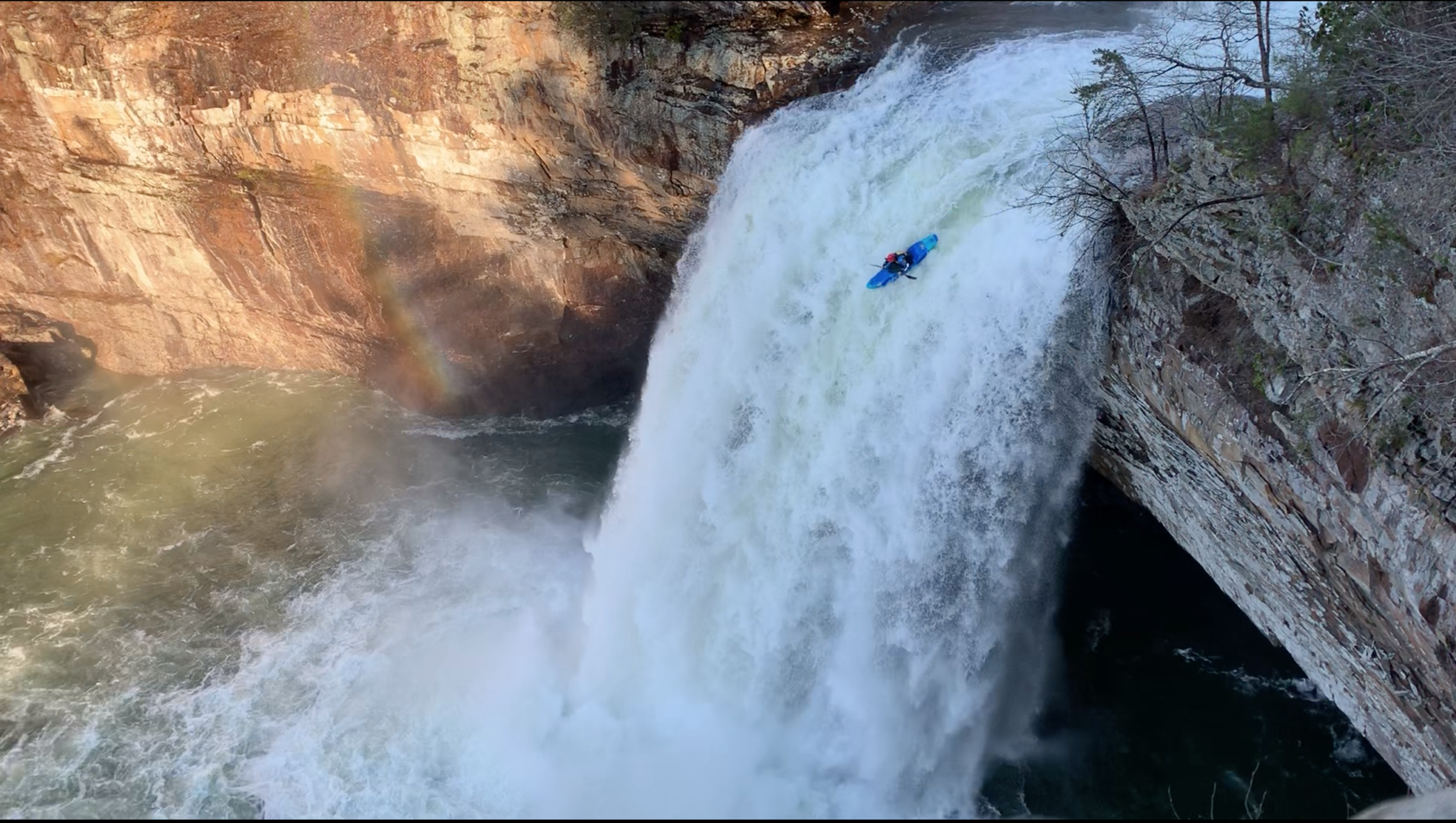 This 107-foot waterfall is one of the tallest waterfalls in the state of Alabama. The waterfall is located in DeSoto State Park on Lookout Mountain, which is approximately seven miles from the main park. The best time of year to see the most water flow is in the springtime, which means it's time to get to planning that day trip ASAP!
Distance from Birmingham: 120 miles
Drive Time: Two hours
Have you visited any of these waterfalls? Let us know about your experience! Follow Bham Now on Facebook, Instagram, Twitter and LinkedIn.
Sign up for our newsletter for guides, stories and breaking news delivered to your inbox every day.