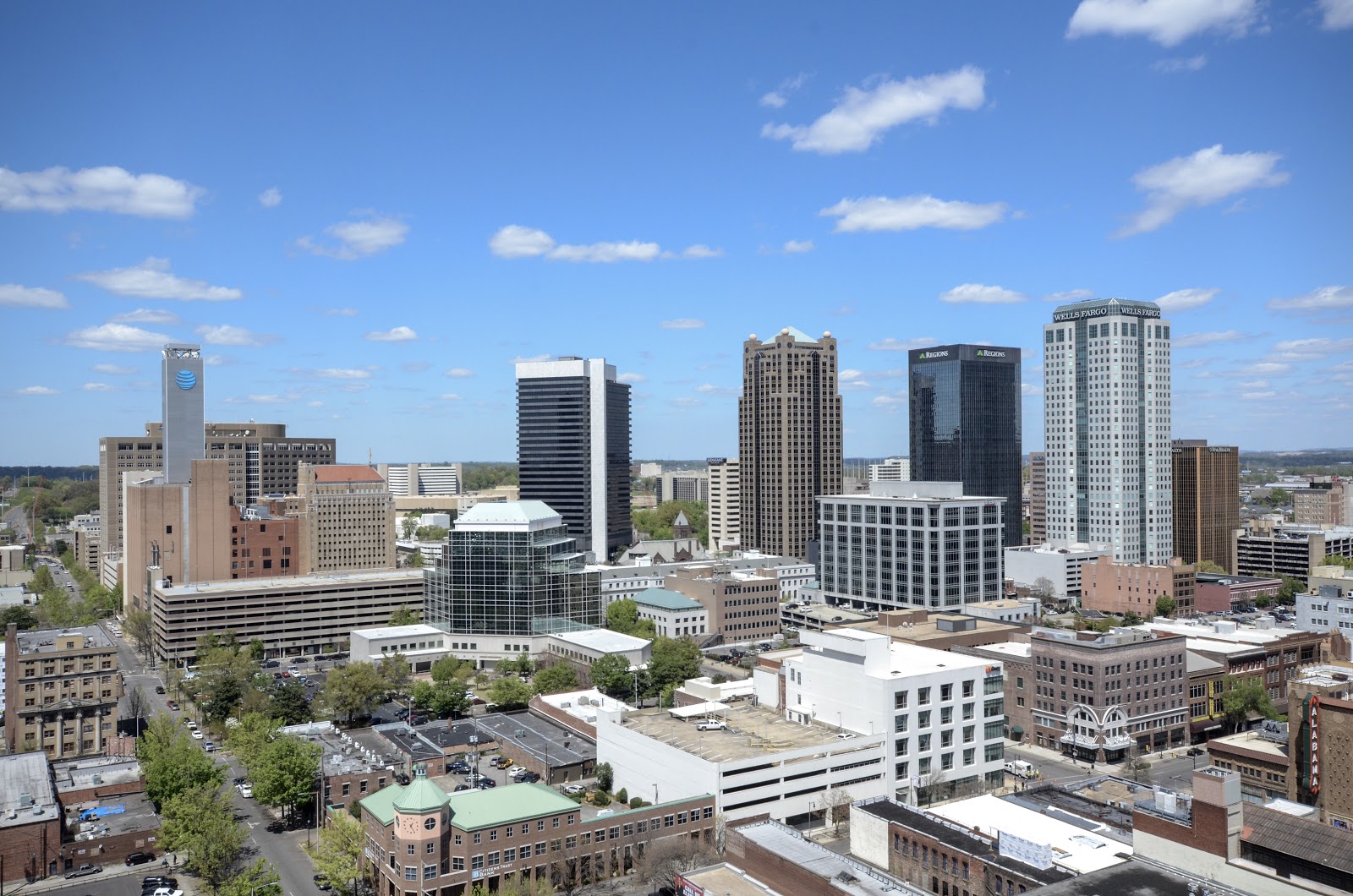 Come Friday, April 9, the state of Alabama will no longer have a required mask mandate. Although Birmingham will continue to have a citywide mask requirement, Birmingham Business Alliance checked in with local companies to see how they feel and plan to handle the change. Here's what they found.
Birmingham Business Alliance asked + local businesses weighed in
The Birmingham Business Alliance polled over 300 of their investors and recieved helpful input on how their local business plans to operate after the statewide mask mandate expires. Some of these investors include noteworthy companies like:
Alabama Power
BBVA
BlueCross BlueShield of Alabama
The University of Alabama at Birmingham
Wells Fargo
Regions
Spire
AND MORE
Out of all of the businesses who answered, over 60% were in the hospitality, restaurant and retail industry who tend to make more in-person interactions during everyday operations. Let's take a look at what some of Birmingham's businesses had to say.
1. Half of corporations plan to require employees to wear masks while the other half don't feel the need to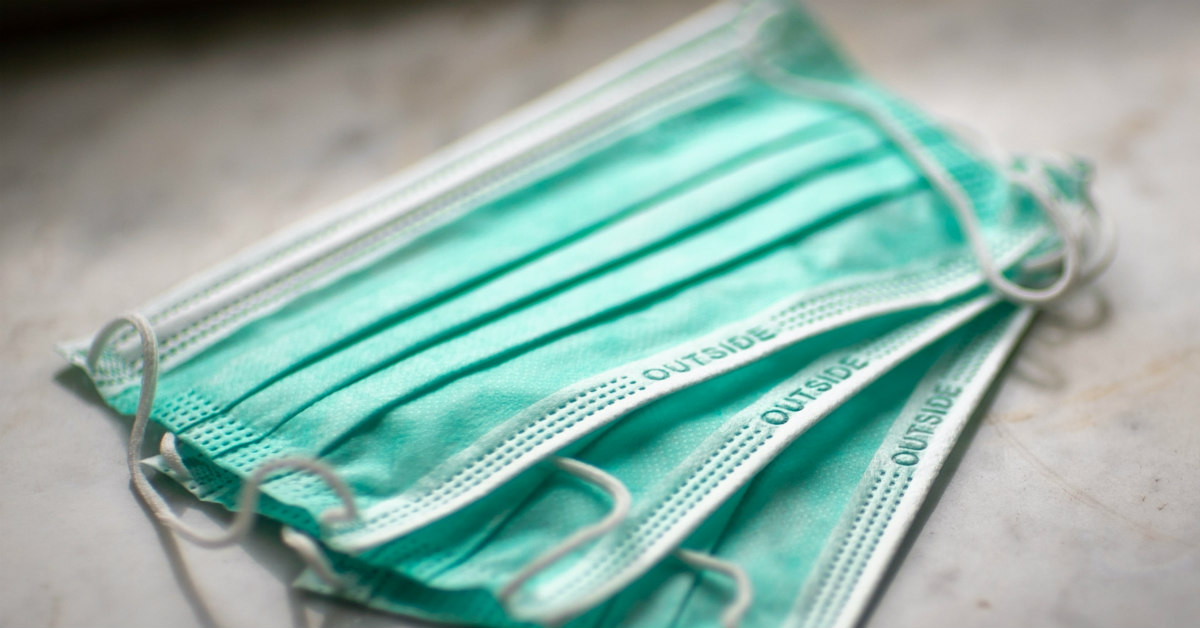 Many people are wondering what the state will look like once the statewide mask mandate is lifted. According to the Birmingham Business Alliance's poll, 51% of local businesses want to require employees to wear masks while at work while the other 49% don't see the need to enforce masks at work.
In response, some companies noted that they'll make the wearing of a mask optional, dependent on the employee's role and how closely they work witih others and would lift mask requirements in the workplace once all employees have the chance to recieve the vaccine.
2. It'll be the customer's choice to mask up
60% of local companies polled are choosing to not require customers wear masks. They'll leave it up to our discretion. Others also expressed a hope to see a decrease in state infection rates as more people continue to get vaccinated.
3. Companies are gearing up in anticipation of a negative reaction from customers when masks are not required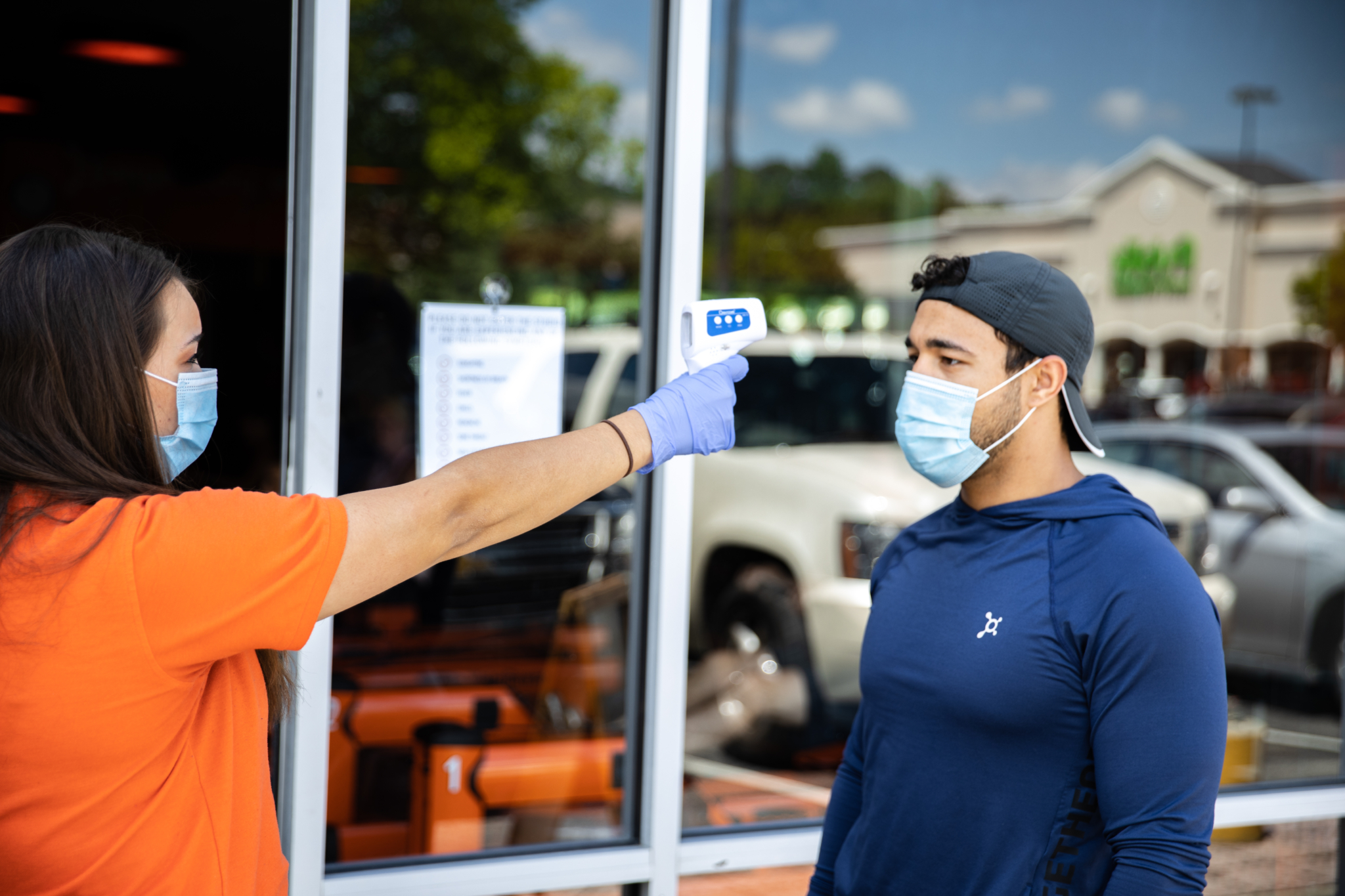 In anticipation of the mask mandate lift, companies are leaving it up to customers to do what they feel most comfortable doing. When asked if they're anticipating a resistance from customers if their workplace doesn't require masks, only 31% of local companies said no.
One poll participant sited that they're looking forward to getting back to normal and it'll be up to individuals to do what's best for them.
4. A continuation of Birmingham's public face mask order is more helpful than harmful to local businesses
28% of the local companies polled said the continuation of a public face mask order would be harmful to their company. They're concerned that customers will complain about the local requirement although the state doesn't require face coverings in public.
A majority of companies site that people are able to use their own judgement as to whether to wear them or not and that's aye-okay with them.
5. Remote working is a thing of the past and companies are ready to bring in the first wave to the office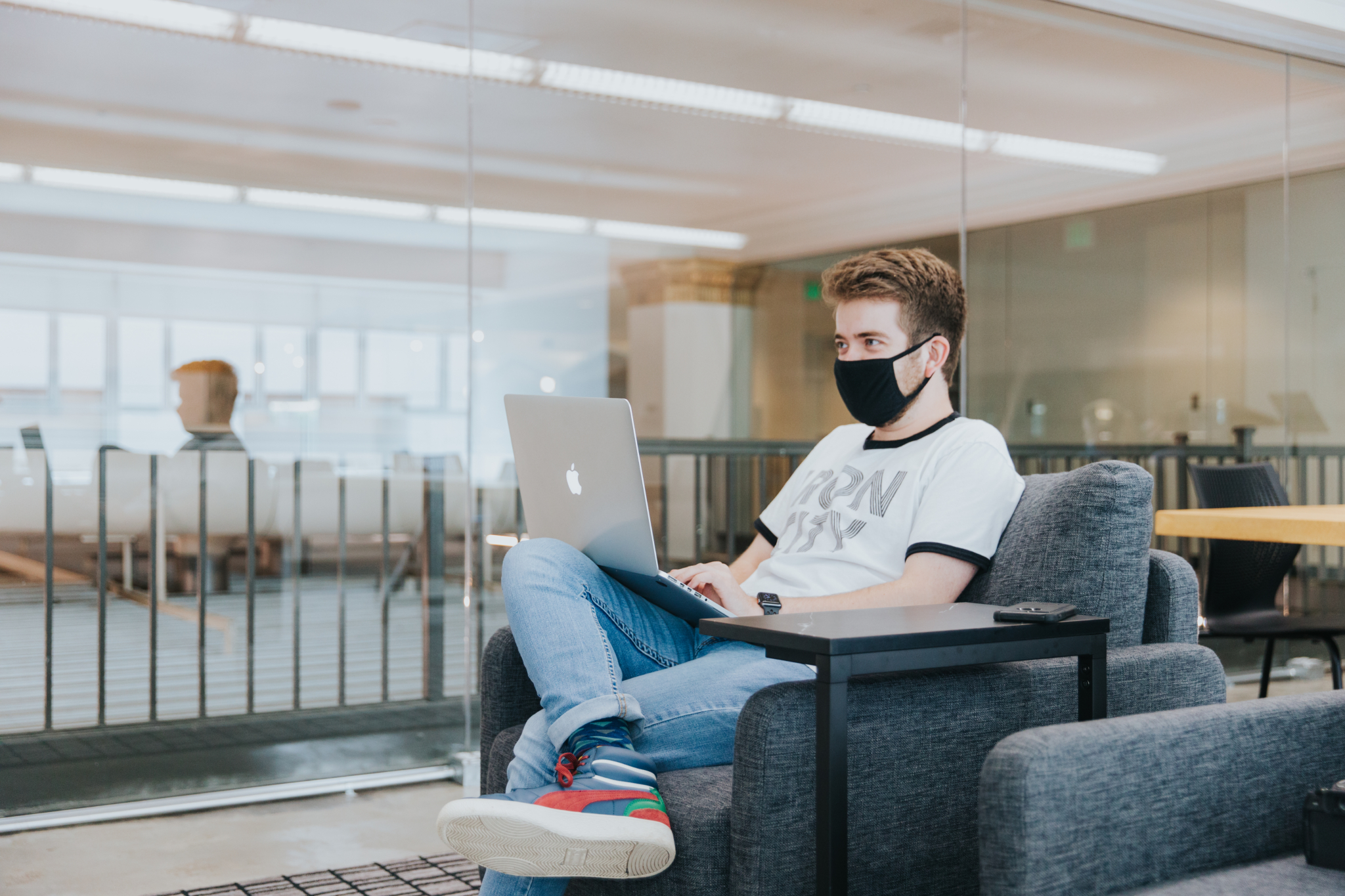 According to the survey, 70% of local companies are working from the office rather than remotely. Companies that are working remotely hope to bring in the first wave of employees soon. For most, this first wave will include anything between 76-100% of their employees.
What are your thoughts, Birmingham? Let us know on social @BhamNow + sign up for our FREE newsletter to stay in the know.