Sponsored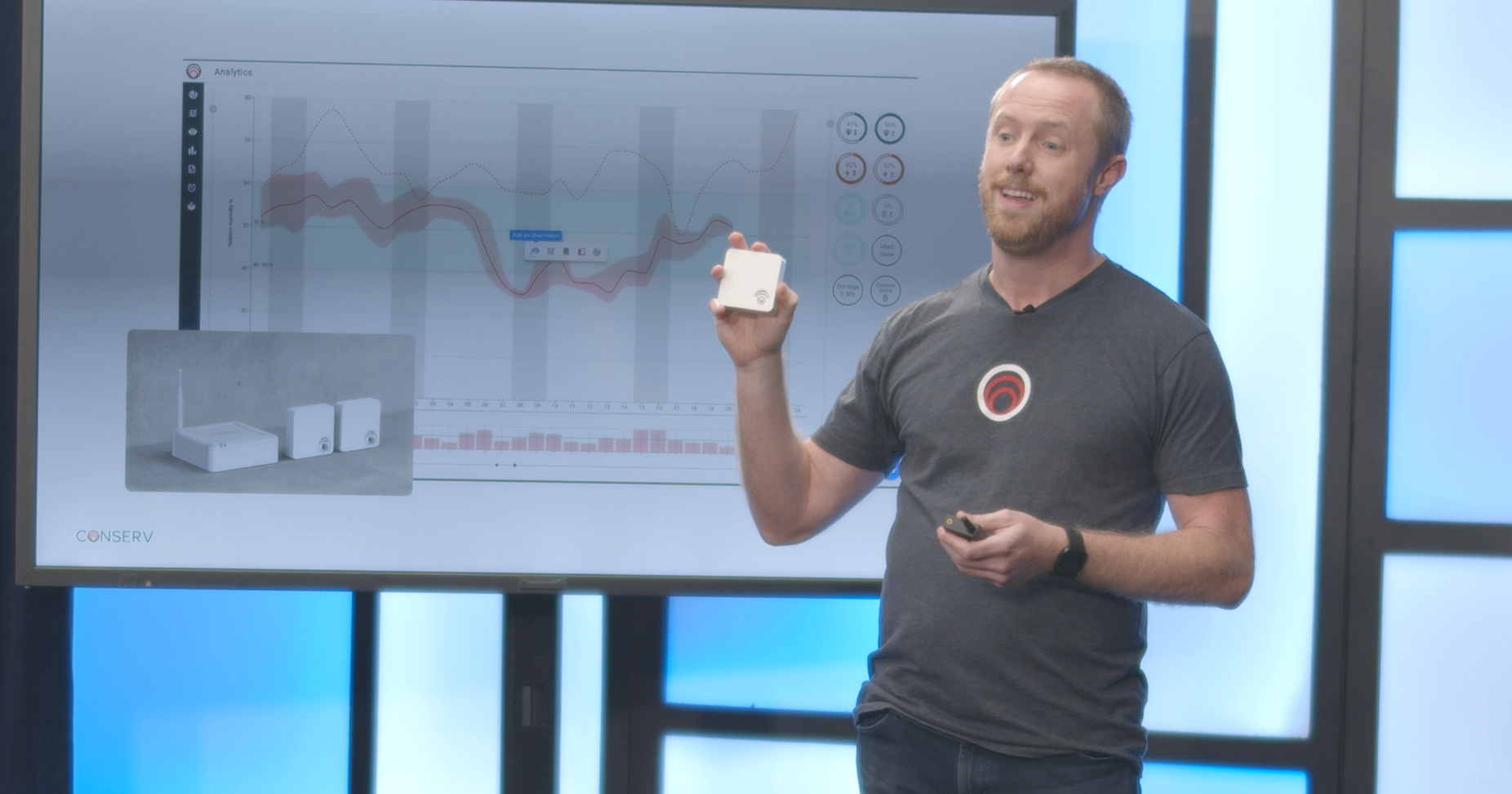 Last week, the Economic Development Partnership of Alabama announced the finalists for its upcoming Alabama Launchpad Finale event on May 13th. With tens of thousands of dollars in early-stage seed funding up for grabs, these finalists will take to the stage to pitch their business to a panel of expert judges from across Alabama. We spoke with 5 competing finalists to learn more.
Alabama Launchpad will air the Seed-Stage Virtual Finale on May 13th, so follow Alabama Launchpad on social media to stay up-to-date with all the details.
Meet the 5 Startups competing for $50K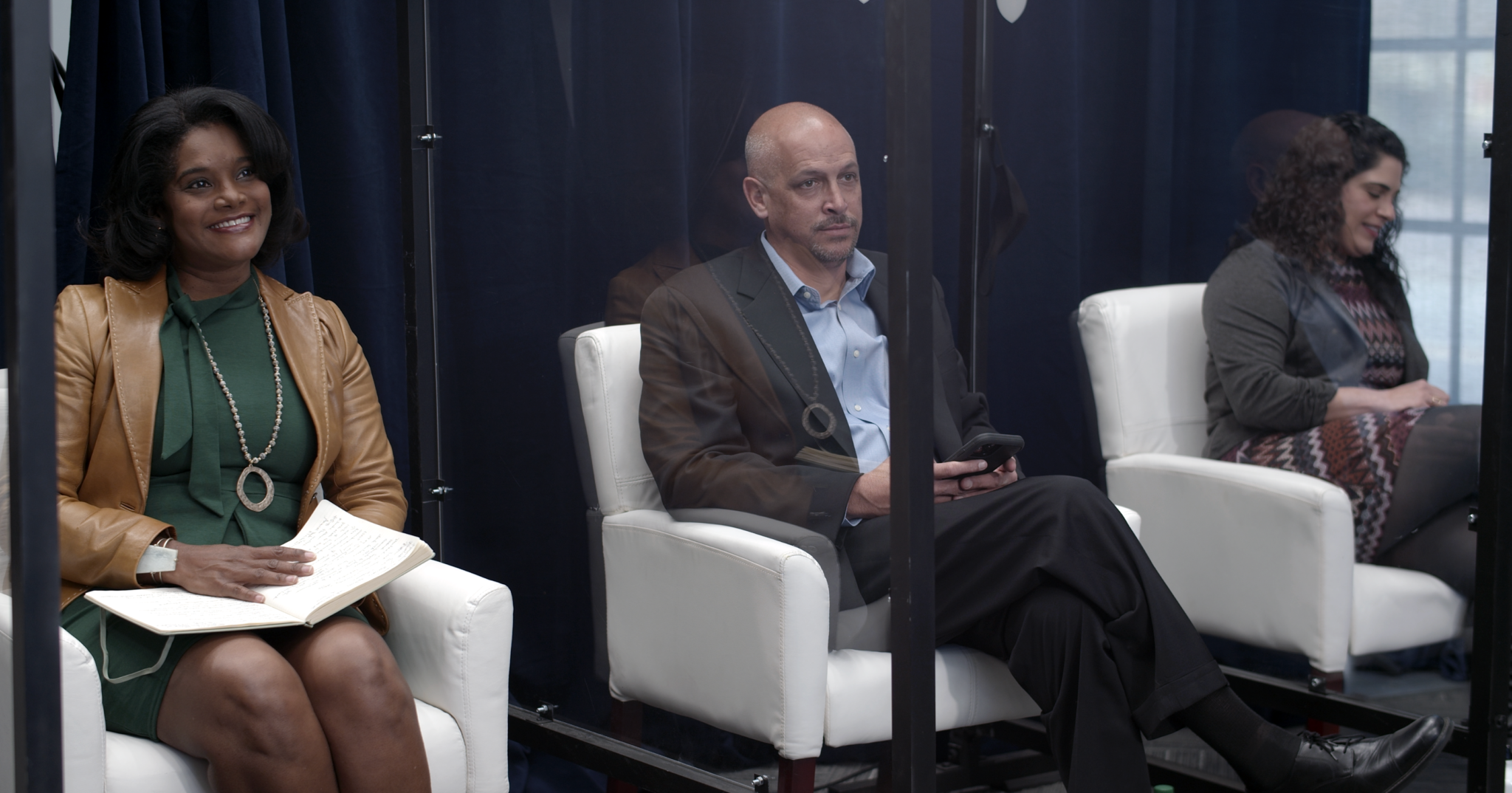 Since its founding in 2006, Alabama Launchpad has invested $5.6M+ in 100 startups, making them the state's most active early-stage seed fund investor. By investing in strong, promising startups, Alabama Launchpad aims to support innovation and job growth throughout the state.
In 2021, Alabama Launchpad announced new updates to the program to add further value to all participants, whether they win or lose. Throughout the program, each finalist will have access to invaluable coaching from Alabama Launchpad's Launch Advisors, hand-picked mentors with years of experience under their belts.
Now, let's introduce the 5 Seed Stage finalists competing for $50K in Alabama Launchpad's first finale event of the year.
1. Babypalooza
In 2005, Cecilia Pearson founded Babypalooza as a local magazine aimed at providing helpful advice and tools for new and expectant mothers. Now, Babypalooza is in the midst of evolving into a digital platform for parents all across the country. The program offers a variety of virtual and live effects tailored to helping equip new and expectant moms with the tools they need for motherhood.
"I encourage entrepreneurs to apply for programs like Alabama Launchpad because it is a helpful learning process. Having your company critiqued gives you insight that, if applied, can help you move the company forward regardless of if you win the competition. That has certainly been my story. After every failed attempt, I had to evaluate what I could do better to win. I think my current iteration is solid."

Cecilia Pearson, Founder & CEO, Babypalooza
2. Endpoint Logistics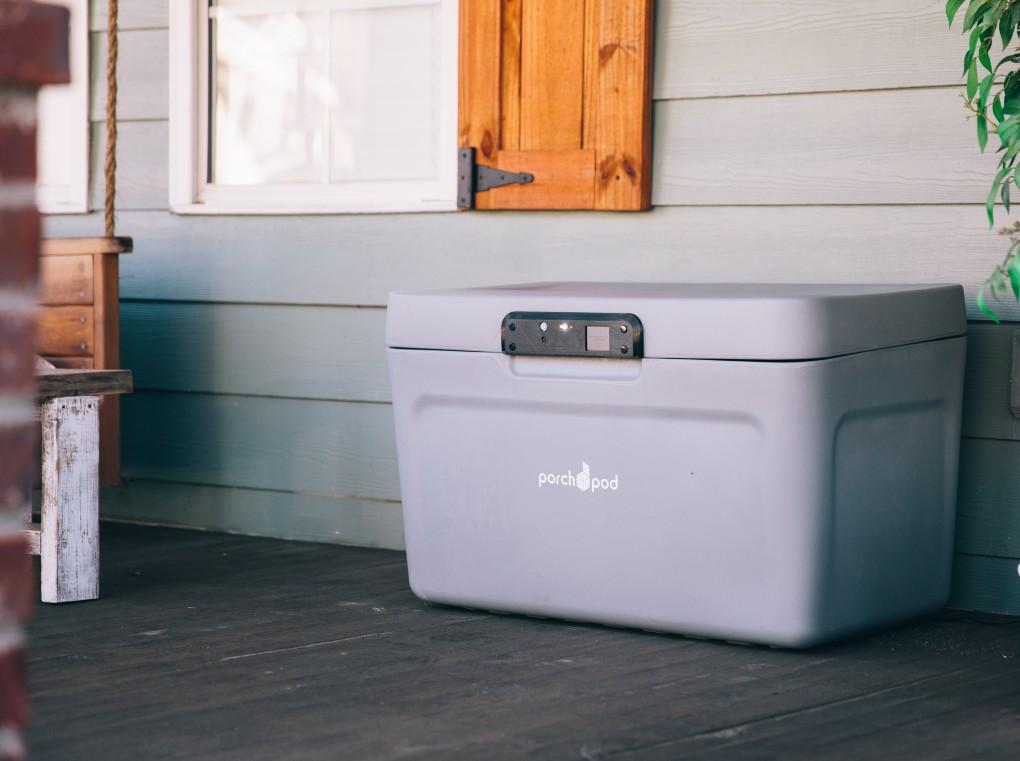 As a frequent orderer of online goods, I always have a nagging fear that my package may be snatched while I'm away from home. Turns out, I'm not the only one. That's why Endpoint Logistics, a Birmingham-based technology company, is focused on post-delivery solutions to ensure your package stays secure after its left the delivery person's hands.
Endpoint Logistics' products, such as The Porch Pod, ensure that your packages are safe from tampering, weather and more. Plus, The Porch Pod comes with an integrated camera so you know exactly when your package has been delivered!
Endpoint Logistics and The Porch Pod recently represented Alabama at the all-virtual Consumer Electronics Show (CES 2021).
"We're very excited to be selected as a finalist for Alabama Launchpad. Alabama Launchpad has a storied history of accelerating entrepreneurial enterprises throughout Alabama, with many winners going on to raise substantial venture capital funding and creating hundreds of jobs throughout the state."

Patrick Campbell, CEO, Endpoint Logistics
3. Sure Med Compliance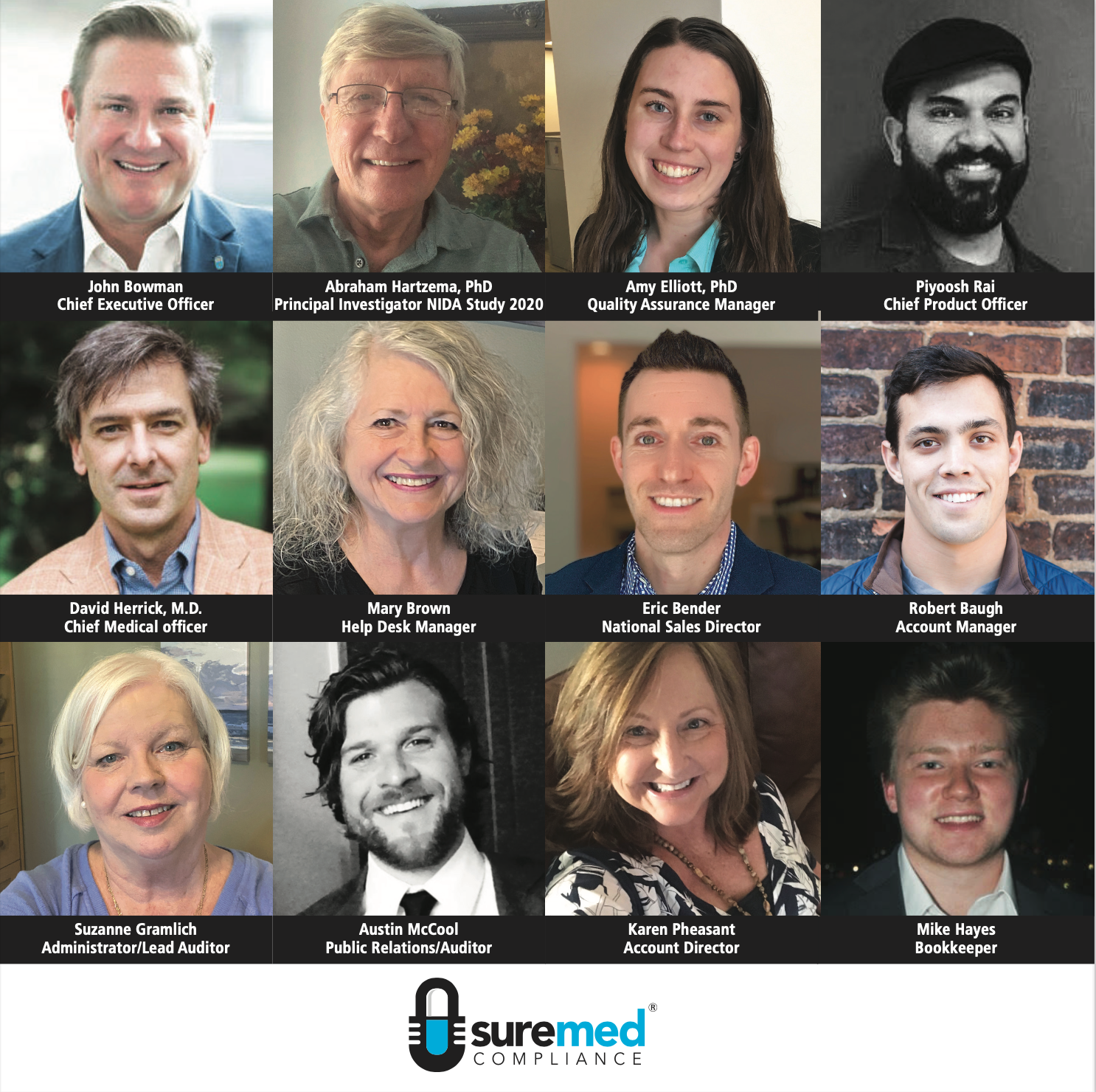 For decades, over-prescription of opioid pain relievers has led to a widespread misuse of both prescription and non-prescription opioids. Since opioids can be highly addictive, healthcare providers have to be extremely careful when prescribing them for pain relief.
Founded in 2015 in Fairhope, AL, Sure Med Compliance is a mission-based organization that aims to work with healthcare providers to end the opioid epidemic by ensuring greater compliance with prescriptions. Sure Med Compliance offers several programs for healthcare providers, utilizing Continuing Medical Education (CME) training, chart auditing and more to help physicians best decide when to prescribe opioid pain relievers on a patient-to-patient basis.
"We are most looking forward to meeting and learning from the Launch Advisors. We are certain that there are ideas, concepts and processes that we need to learn in order to continue to grow, and win or lose, we will come out of this experience more equipped for success than before. Oh, and money is cool too!"

John Bowman, CEO of Sure Med Compliance
4. TabX, LLC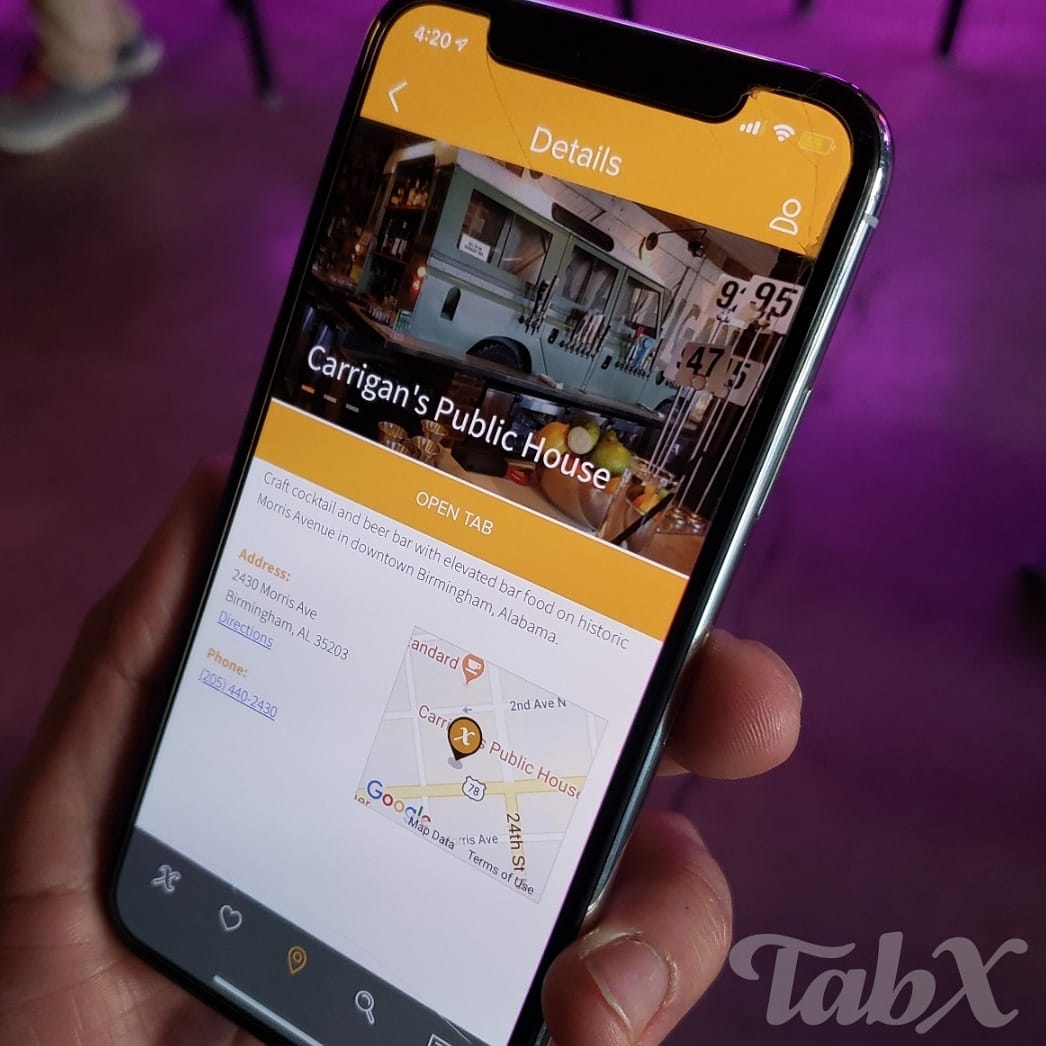 Let's be real. After a long night out with the friend group, closing your bar tab can be a struggle. Either the bartender is too busy to notice you, your tab somehow gets lost in the transaction process or even worse—you forget to pay before you leave. It can be a hassle!
TabX, LLC has the solution. The TabX app makes it easy to pay your bar tab by giving you the ability to make payments right from your phone. Say goodbye to handing over your card, waiting in line and forgetting to pay!
TabX, LLC is currently growing their business in Birmingham, Tuscaloosa and Athens, Georgia. With Alabama Launchpad, the team hopes to fuel additional growth, hone their business model and expand throughout the country.
"There are 3 crucial things the Alabama Launchpad finalists receive in my opinion: mentorship, exposure, and camaraderie. The mentorship will help us fine tune our business model; the exposure will help us grow or company locally and throughout the Southeast, and the camaraderie will help us connect with other entrepreneurs in Alabama where we can learn from each other."

Josh Taylor, CEO & Co-Founder, TabX, LLC
5. Vendrix, Inc.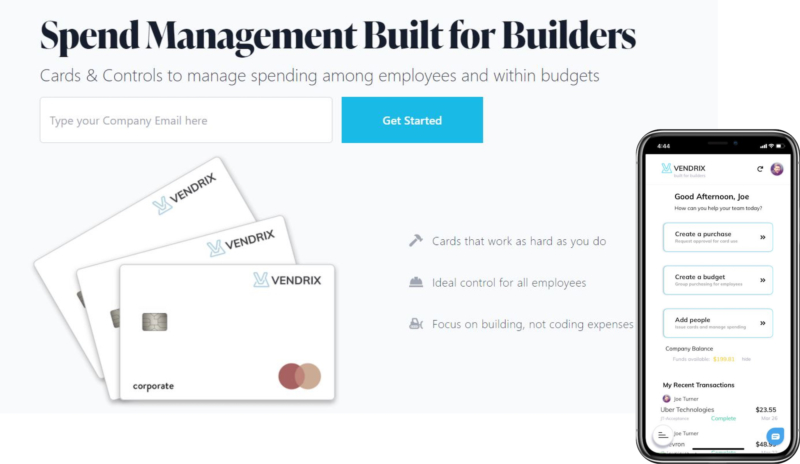 In college, I served as the treasurer for my fraternity and let me tell you—tracking receipts is a difficult and oft frustrating task. I can only imagine how much more stressful it can be to track receipts and purchases for a company of any size.
Enter Vendrix. With the power of Vendrix's purchasing management software, companies (specifically construction companies) can easily track payments, review unexpected charges and budget effectively. No more chasing down paper receipts!
"Companies in Birmingham are already benefiting from the capabilities that Vendrix gives them. We want others to know about that. We want the world to know about how Vendrix can save businesses time and money, turning what is currently an arduous process for most (managing employee spending), into a smooth, streamlined workflow."

Joe Turner, Managing Director of Sales & Engineering, Vendrix, Inc.
Learn More at Alabama Launchpad's Virtual Finale, May 13th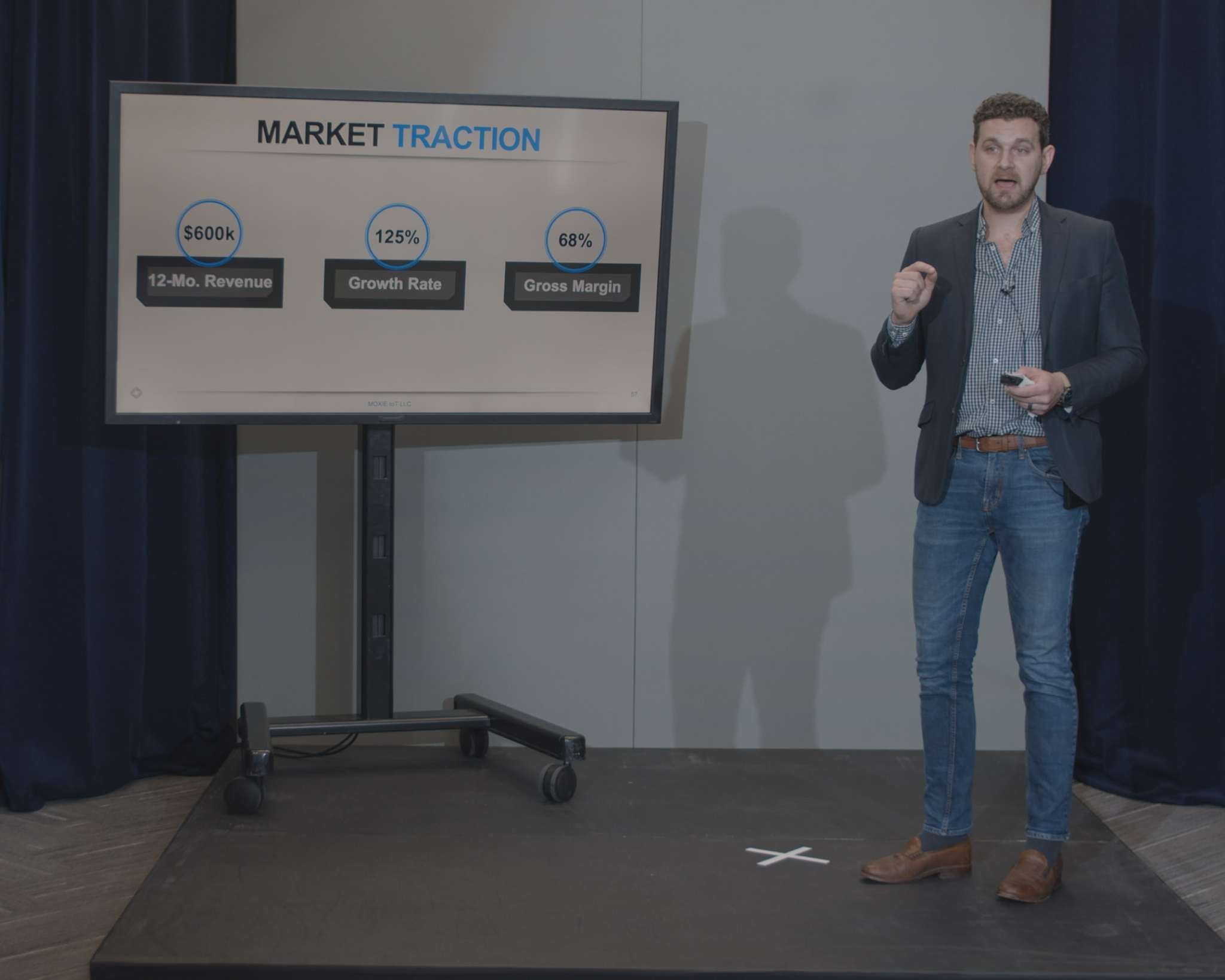 Want to learn more about these five promising Alabama startups? Be sure to tune in to the Alabama Launchpad Virtual Finale on May 13th!
If you think your startup has what it takes to be the next winner, be sure to sign up for Cycle 2 of Alabama Launchpad. Sign up today for the Concept Stage and Seed Stage categories!
Which startup do you want to learn more about? Tag us @bhamnow to let us know!
Sponsored by: