This week, Jefferson County is adding two Winn-Dixie locations, the Birmingham-Shuttlesworth International Airport and some local pharmacies to the growing list of COVID vaccine administration sites. Keep reading to learn where to get your closest COVID vaccine.
Are you eligible for the COVID vaccine?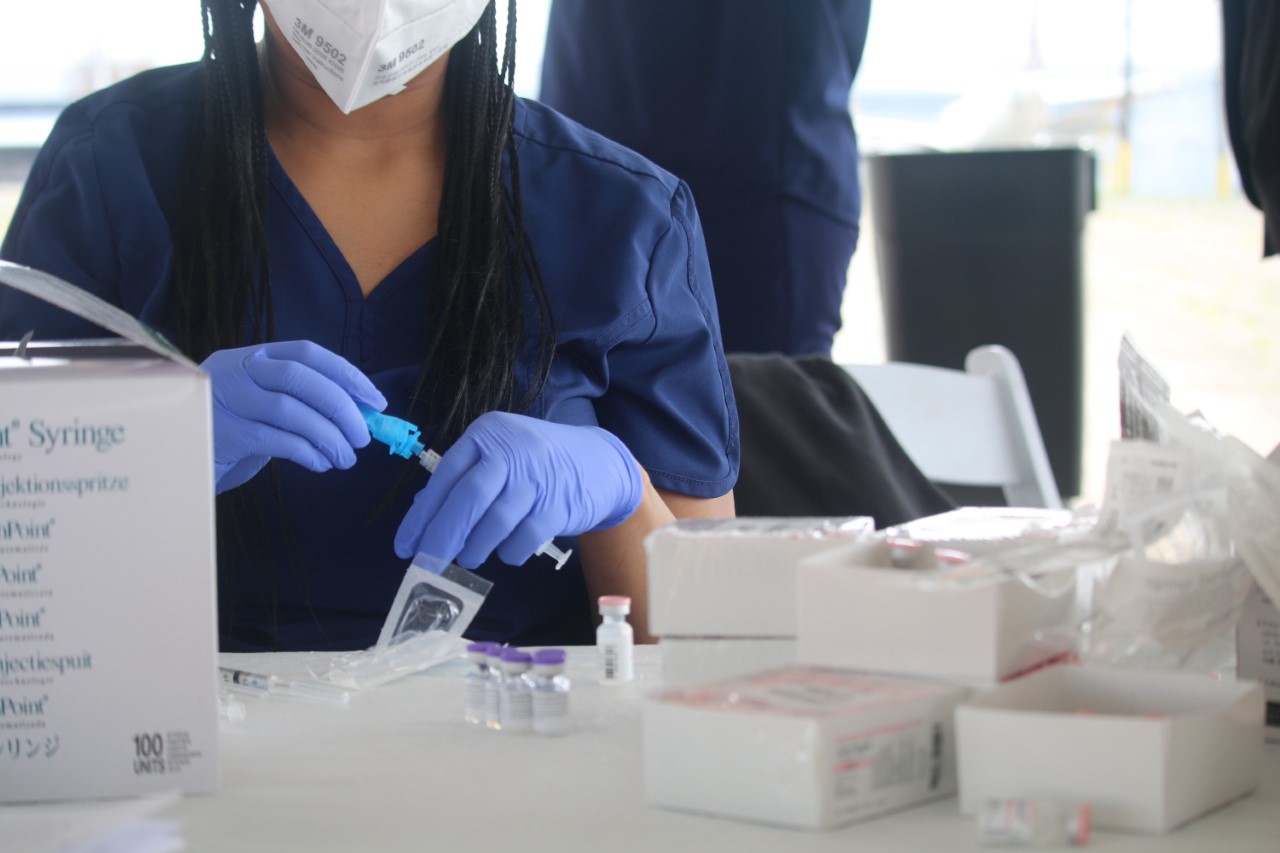 Before we dive into the story, it is important to know if you are eligible for the vaccine. In a briefing on Alabama's vaccination process, Alabama State Health Officer Dr. Scott Harris said, "We are going to be able to expand eligibility [to all adults] well before May 1."
Until eligibility is fully expanded, here is the list of those eligible for the vaccine now as of Monday, March 22:
Critical workers
Persons age 55 and older
People with intellectual and developmental disabilities
People age 16 to 64 with high-risk medical conditions
For in depth details on eligibility, see the ADPH's full qualifications here. Call Jefferson County Department of Health's vaccination hotline Monday-Saturday 8AM-8PM at (205) 858-2221 if you have more questions.
There is no cost to get the vaccine, regardless of your insurance status.
Currently, 1,564,146 Alabama residents have received the vaccine and 216,326 received the vaccine in Jefferson County. Join those numbers by signing up for your vaccine today. Here's how.
Two Winn-Dixies in Jefferson County will administer the vaccine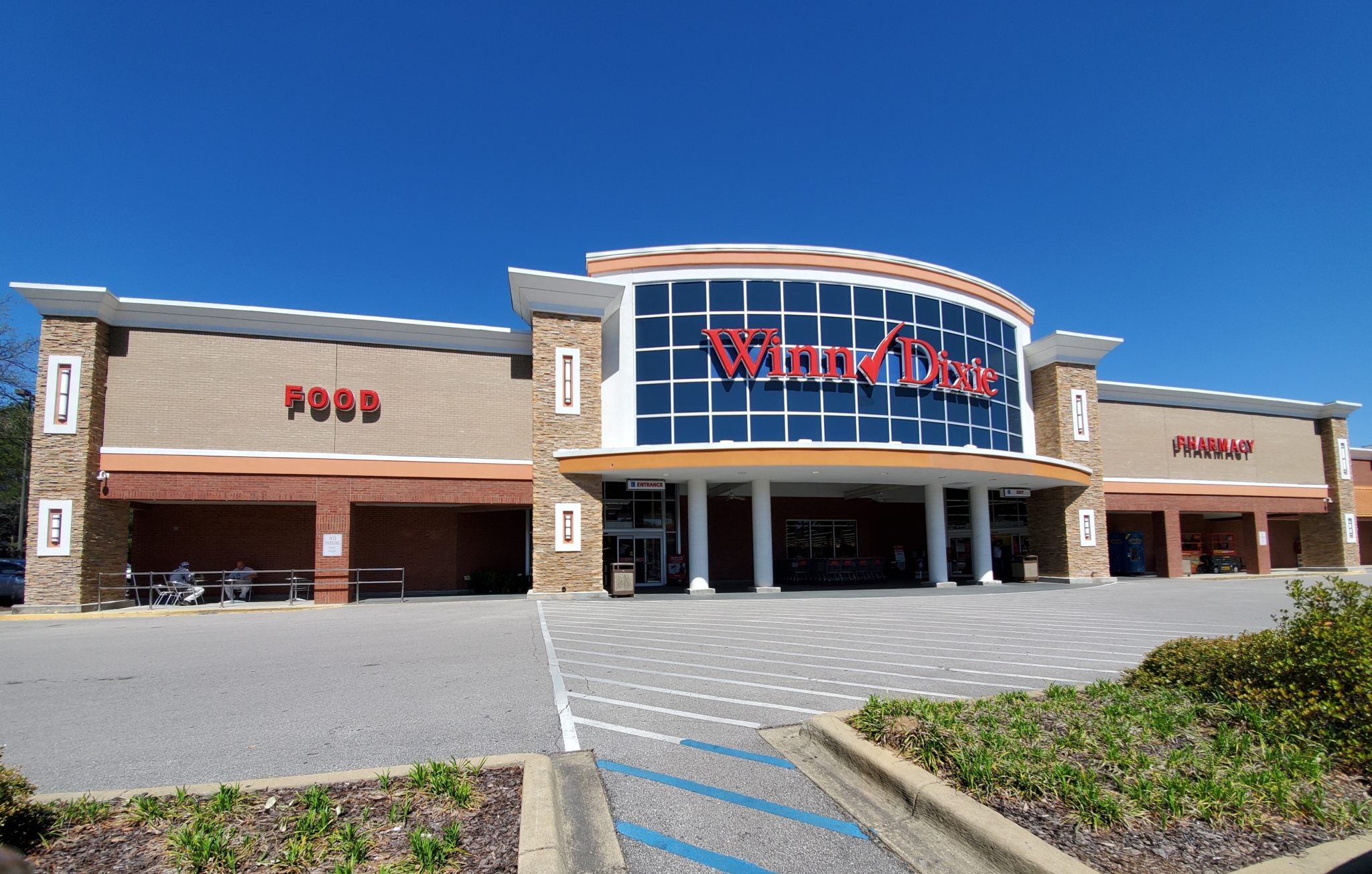 Winn-Dixie announced Friday, March 26 that some Alabama stores will soon offer the COVID-19 vaccine. They join other grocery store chains, like Walmart, Sam's Club, CVS and Walgreens, that are offering immunization.
Winn-Dixie's pharmacy will offer the Pfizer, Moderna and Johnson & Johnson (or Janssen) vaccine. Appointments can be made online starting Saturday, March 27 and vaccines will begin Wednesday, March 31. You can only get the vaccine by appointment and you can save time by downloading their consent form online.
These two Winn-Dixie stores will offer the COVID vaccine to the Jefferson County area.
Winn-Dixie Store #435
Location: 4476 Montevallo Rd, Birmingham, AL 35213
Pharmacy hours: Monday-Friday 8AM-8PM | Saturday 9AM-5PM | Sunday 11AM-5PM
Contact: Website | Call Pharmacy | Call Store
Winn-Dixie Store #500
Location: 4701 Center Point Rd, Pinson, AL 35126
Pharmacy hours: Monday-Friday 8AM-8PM | Saturday 9AM-5PM | Sunday 11AM-5PM
Contact: Website | Call Pharmacy | Call Store
The BHM Airport is now a COVID vaccine site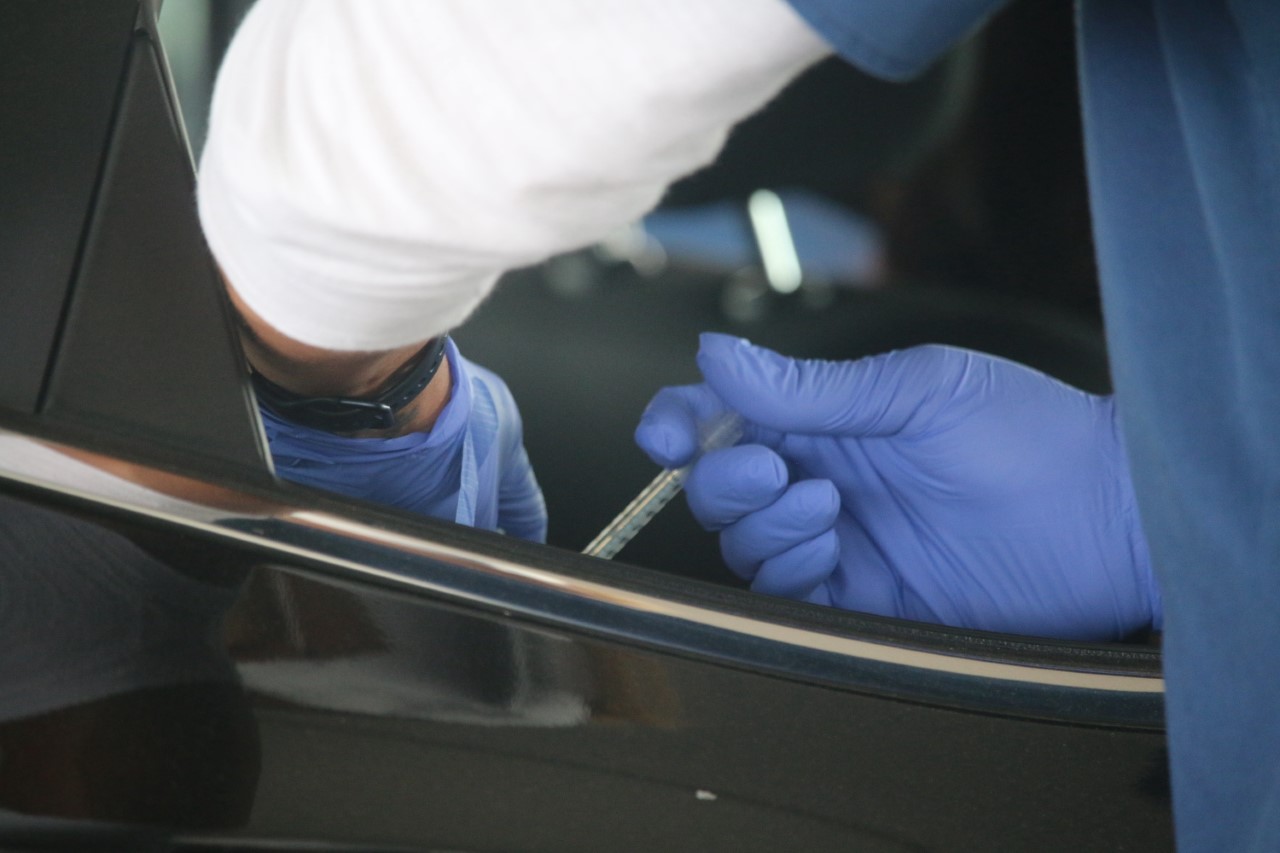 Thousands of Jefferson County residents will receive their first dose of the COVID-19 vaccine beginning Monday, March 29 at the new vaccination site at the Birmingham-Shuttlesworth International Airport (BHM), according to a news release by the Birmingham Airport Authority.
The vaccination site is a collaborative effort by the Jefferson County Department of Health, Doctor Celeste MD, Bruno Event Team, the City of Birmingham, Birmingham Airport Authority and Kaiser Aircraft Industries. It will allow for administering up to 4,500 COVID-19 vaccinations each week over the next sixty days to eligible Jefferson County residents.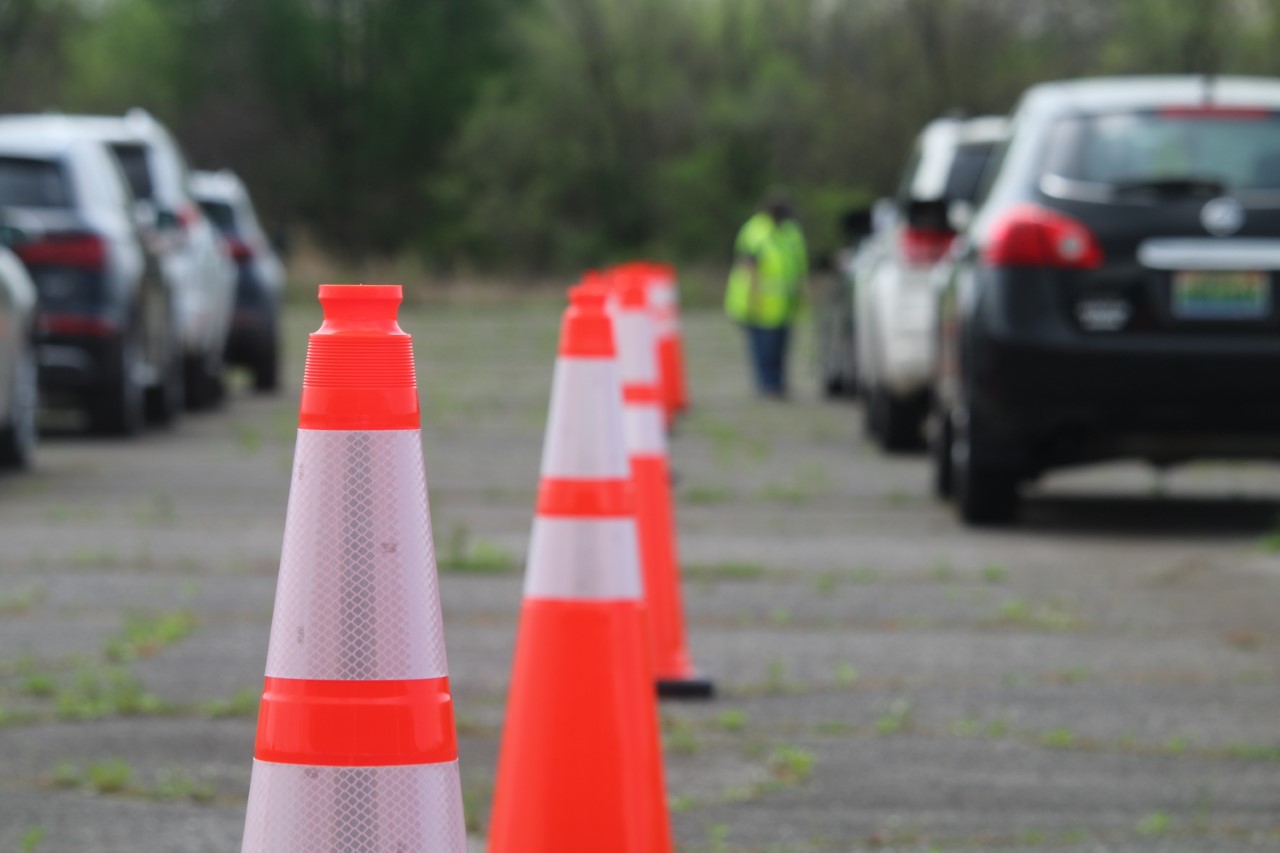 This site is by appointment only and appointments are first offered to eligible individuals who pre-registered through the Jefferson County Emergency Management Agency. People who are eligible and already registered with the Jefferson County Vaccine Call Center are being prioritized for appointments at the Birmingham Airport site.
Board-certified, family medicine physician Dr. Celeste Reese-Willis and her medical team are administering first and second doses of the Pfizer vaccine.
We are delighted to be a part of the team helping to provide vaccines to Jefferson County and the surrounding areas. It is an honor and a privilege to serve the community in a time such as this during the COVID-19 pandemic.

Dr. Celeste Reese-Willis, CEO of Doctor Celeste MD
Location: 5900 Messer Airport Hwy, Birmingham, AL 35212
Hours: Monday–Thursday 9AM-5PM | Friday 10AM-3PM
Checkout these local pharmacies offering the COVID vaccine
If you love supporting local like we do, checkout these five local pharmacies offering the vaccine location.
Bham Now has tons of guides to get you around the Birmingham metro area, including one on local pharmacies and pharmacies with curbside pick up or delivery.
1. Harbin's Discount Pharmacy
Harbin's Discount Pharmacy is a local pharmacy that serves Birmingham since 1928. Their downtown location is the only one offering the vaccine. Call to inquire about their COVID vaccine and set up an appointment.
Location: 521 Richard Arrington Jr Blvd S, Birmingham, AL 35233
Hours: Monday-Friday 7:30AM-6PM | Saturday 7:30AM-2PM
2. Payless Drugs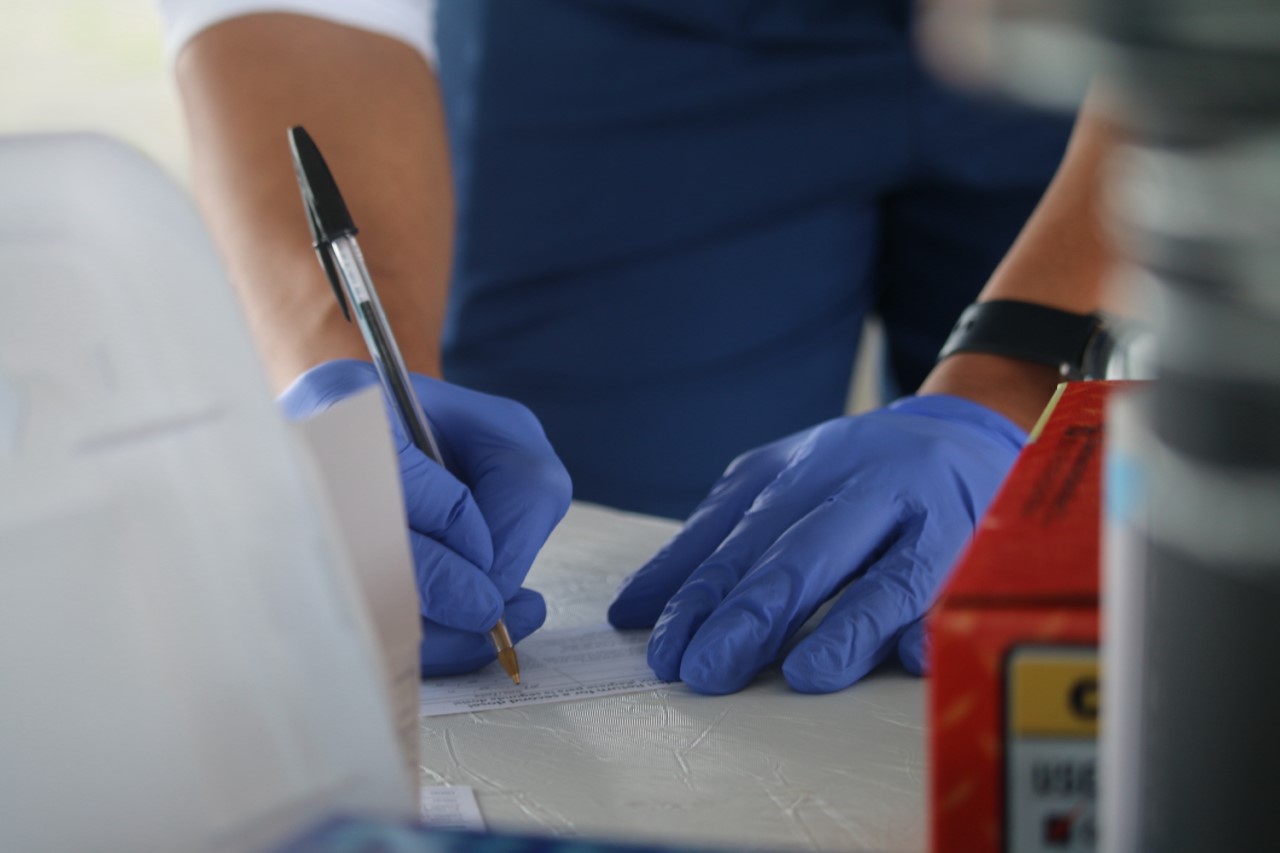 Payless Drugs is a family owned business that started in 1974. They grew to serve the Greater Birmingham area with several different locations, but only the Birmingham location has the vaccine.
Location: 2512 31st Ave N, Birmingham, AL 35207
Hours: Monday–Friday 8AM–7PM | Saturday 9AM–3PM
3. Lakeshore Pharmacy
Lakeshore Pharmacy provides quality care handling your medicines and unique finds for gifts. Check their website for vaccine updates.
Location: One W Lakeshore Dr, Suite 102, Birmingham, AL 35209
Hours: Monday-Thursday 9AM-7PM | Friday 9AM-6:PM | Saturday 9AM-2PM
4. Village Pharmacy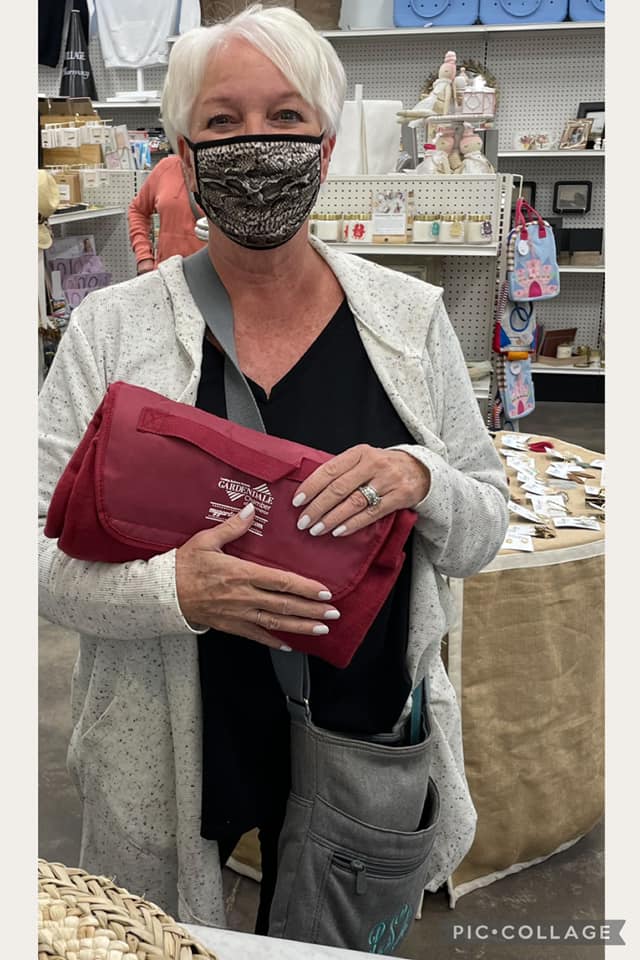 Village Pharmacy team has over thirty-five years of pharmacy experience. If you are in the Gardendale area, you do not have to go far to get your vaccine.
Location: 716 Skelton Ave, Gardendale, AL 35071
Hours: Monday-Friday 7:30AM-6:30 PM | Saturday 8AM-2PM
5. Ranger Care
Ranger Care seeks to provide Birmingham, its surrounding areas and the underserved population with quality care for their health and wellness. This clinic is ensuring that the Ensley area has access to a COVID vaccine site.
Know of more places to get the COVID vaccine around Birmingham? Let us know on Facebook, Instagram and Twitter.