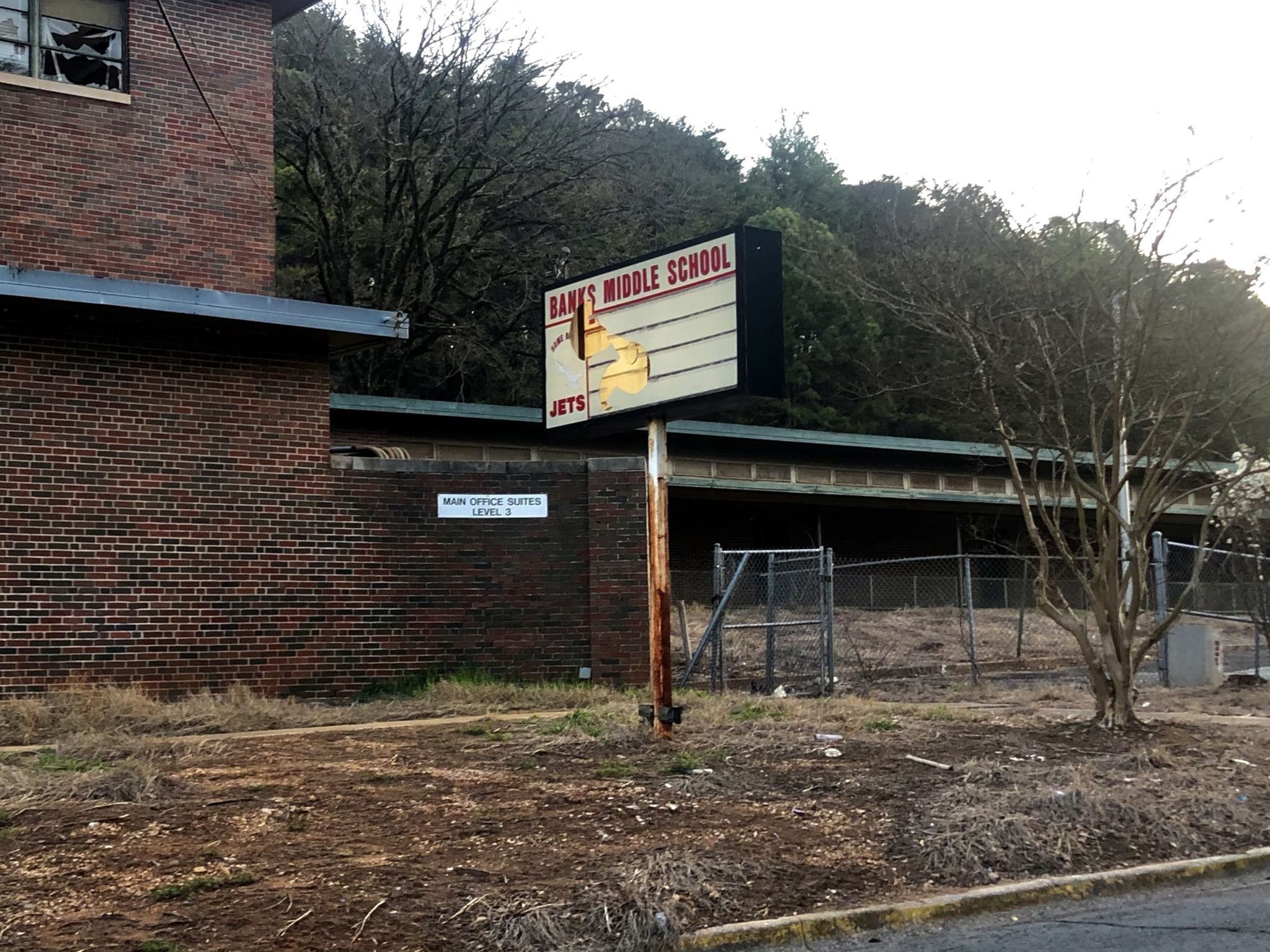 In 2007, the former Banks High School  was shuttered by the Birmingham Board of Education. After numerous efforts to re-develop the site and subsequent delays to tear it down, the city decided this week to finally demolish the blighted and abandoned buildings and clean up the contaminated campus.
On Tuesday, thanks to a unanimous vote by the Birmingham City Council, the city extended a loan agreement with the Alabama Department of Environmental Management's brownfields revolving loan program. This will enable the city to move forward with the Banks demolition project this summer.
Top Priority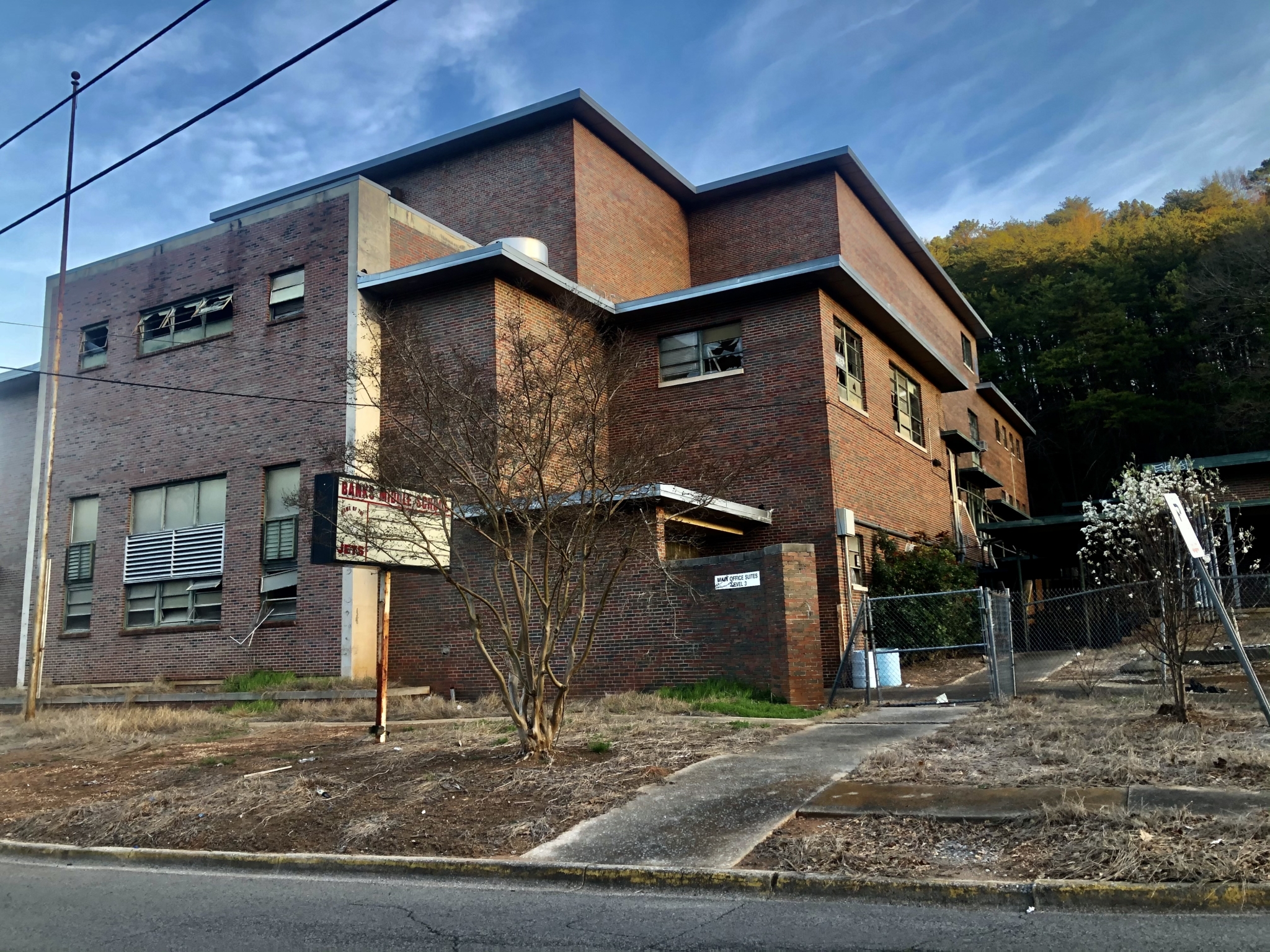 According to District 2 City Councilor Hunter Williams, the topic of Banks High School was discussed during his first one on one meeting with Mayor Randall Woodfin. It was a top priority. Over the next couple of years they worked closely with the city's Finance Department to put out requests for proposals seeking qualified developers to try to repurpose or re-develop the property. They even enlisted the help of the Auburn University Urban Design Studio and held community meetings.
Despite their best efforts they were unable to attract a developer.
Brownfields Funding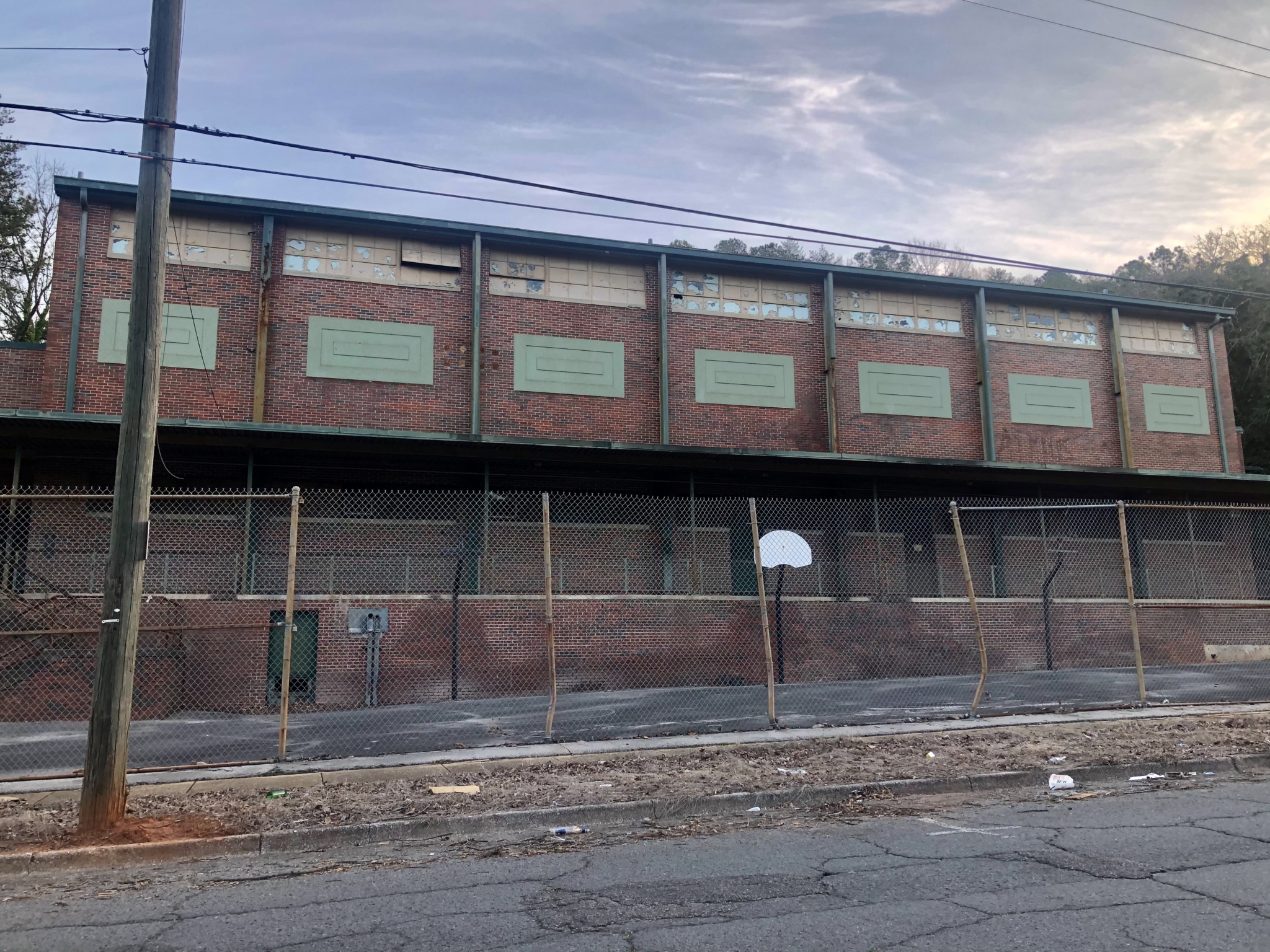 Simultaneously, the city pursued grant funding from ADEM and their Brownfields program to help clean up the school site which has severe asbestos and lead issues. In 2018, they were actually awarded a grant.
It was the 2018 grant that was extended by the Council this week that will be used to take down the building and safely dispose of the debris.
Adding Value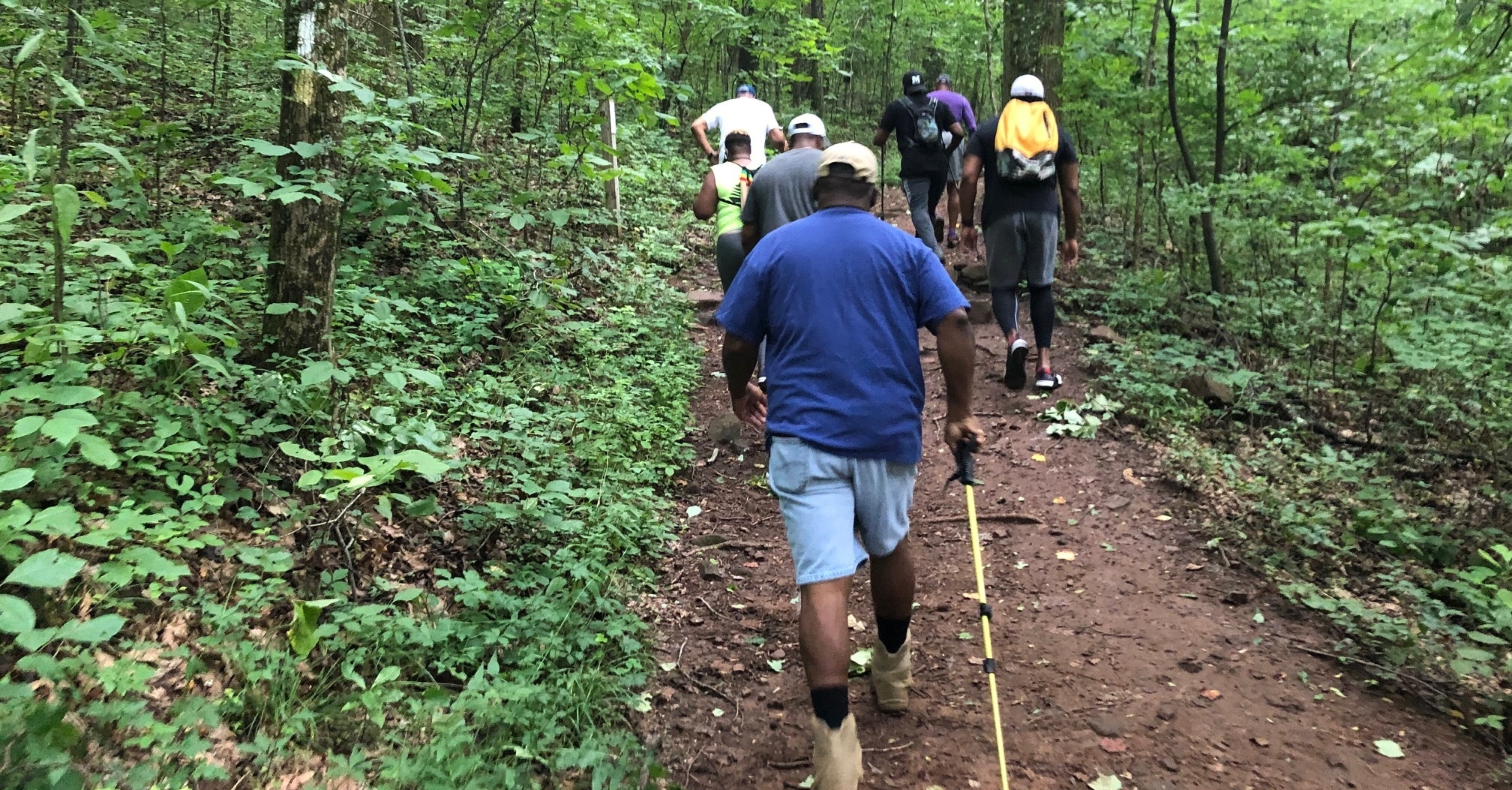 "The South East Lake neighborhood residential values have increased between 20% and 30% over the past three years," said Councilor Hunter Williams. "We have this one city owned blight (Banks), as I call it, that is detracting from the value of the neighborhood, and as a city we have to be doing everything possible to be adding value and not taking away." 
Frank Hamby, President of the South Roebuck Neighborhood sees a vast number of possibilities once the Banks High School buildings are removed and the land cleaned and healed.
"It's 33 acres of prime real estate in the Eastern area, added Hamby. "The land is in real close proximity to Ruffner Mountain, and the planned Red Rock Trail systems. Something could be done. There's been lots of talk about lots of things. Affordable housing. Ideas generated by Auburn Urban Studios. There's been talk about green space and walking trails. One thing's for sure that in its current condition nothing is viable. No matter the emotional attachment people have to it (the high school). It's not viable as a reusable building." 
What's Next
Demolition should begin this summer. Finally, after nearly a decade and a half the community around the old Banks High School can move forward without being dragged down by a vacant and abandoned buildings in disrepair.
Stay tuned.