Sponsored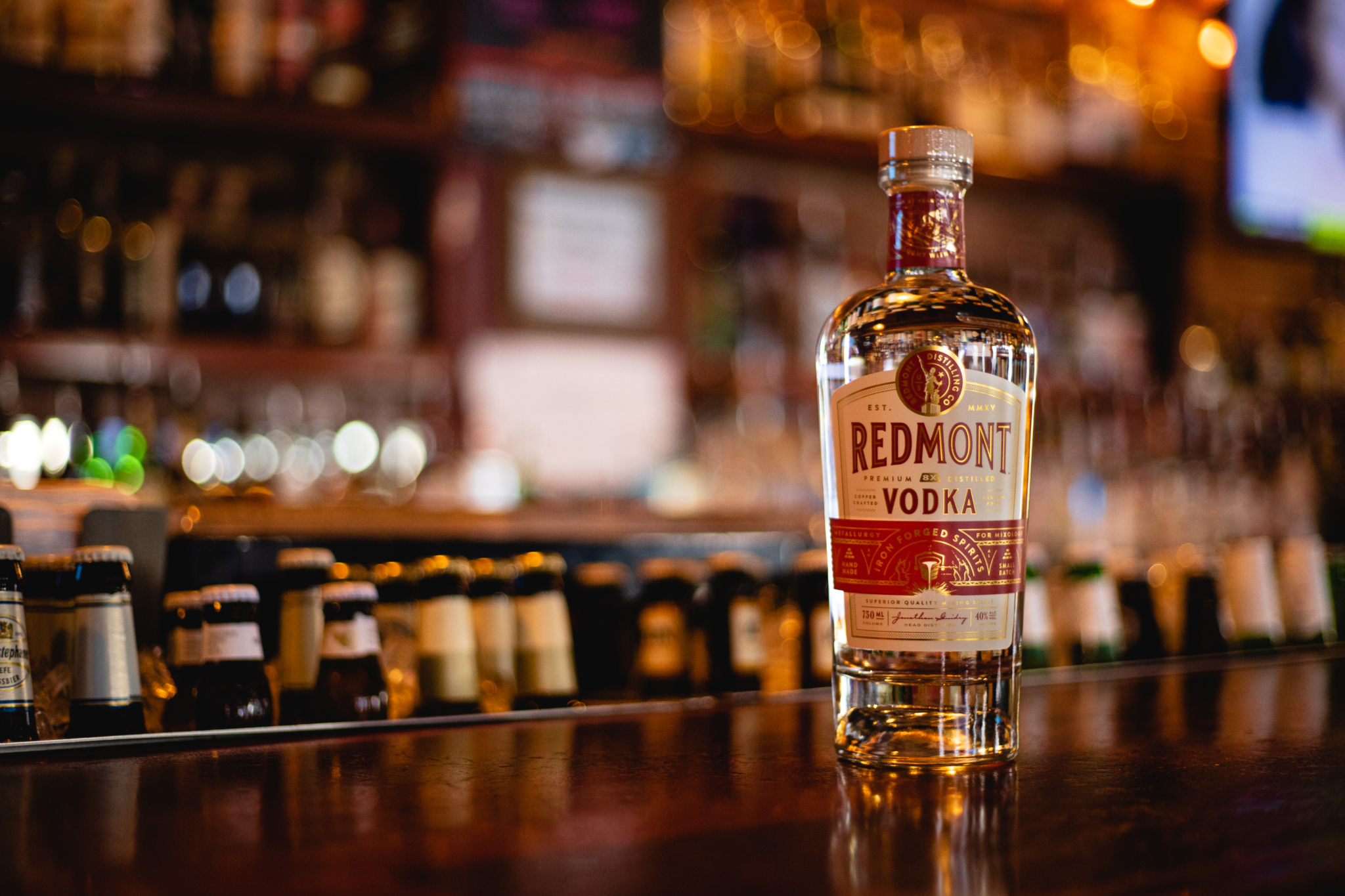 Want to win a chance to meet NBA legend Charles Barkley? To celebrate basketball season, Birmingham's own Redmont Distilling Co. is hosting Charles Barkley's Final Pour Bracket and giving away some incredible prizes—including a chance to meet Sir Charles himself! Here's everything you need to know to get in the game.
About Redmont Distilling Co.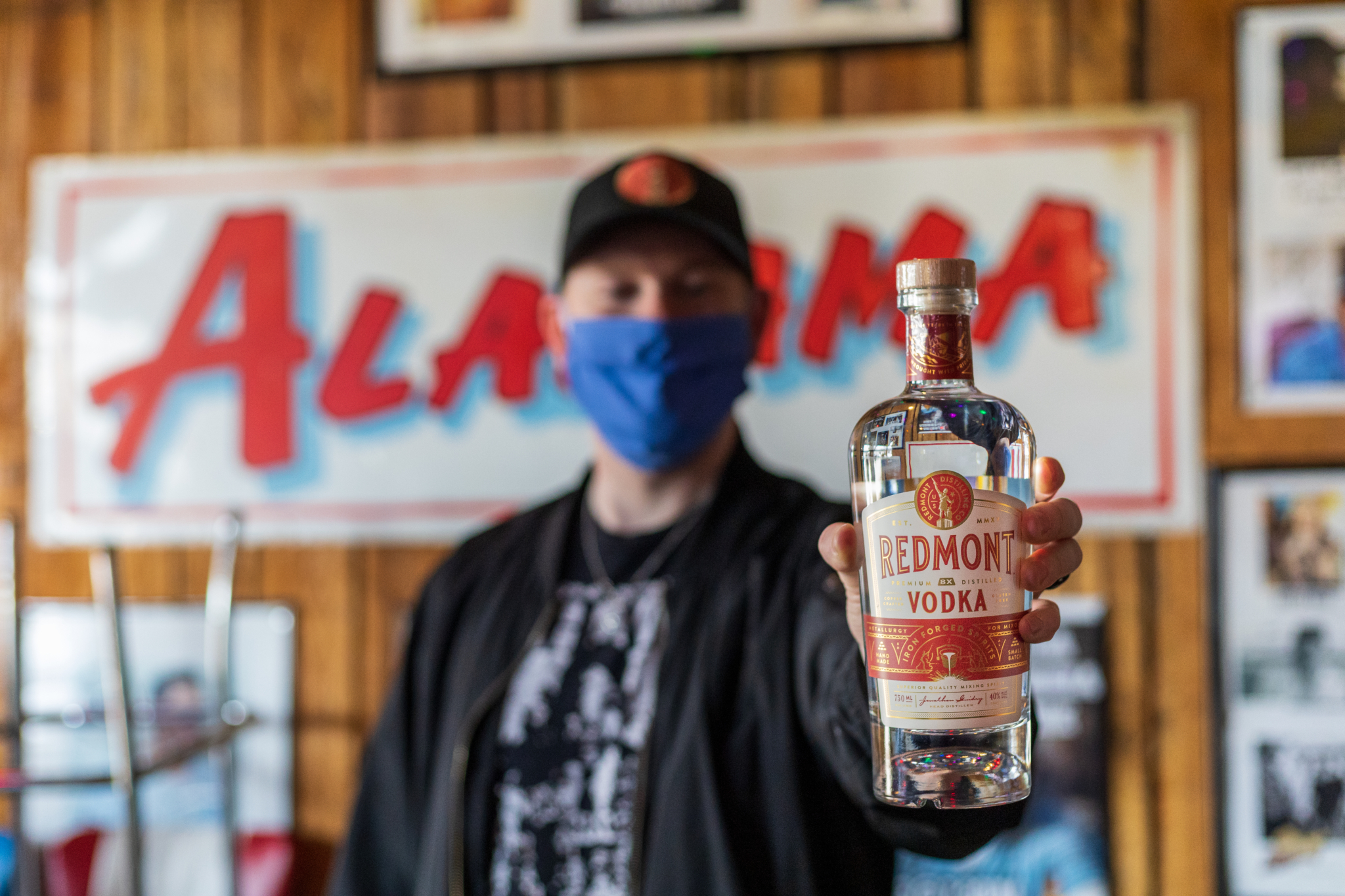 Founded in 2015, Redmont Distilling Co. is a Birmingham-based producer of vodka and gin. In fact, the company is the city's first legal distillery since the Prohibition era. Redmont Distilling Co.'s vodka and gin are gluten-free, non-GMO and distilled eight times here in The Magic City to give it its unique taste. Over the years, the company has won several awards for their liqours, including:
Best Distillery in Alabama — New York International Spirits Competition, 2017
Gold Medal — USA Spirits Rating, 2020
In 2019, Alabama native and 11-time NBA All-Star Charles Barkley joined the Redmont Distilling Co. team as majority owner. Now, Redmont Distilling Co. is launching the first Charles Barkley's Final Pour Bracket to celebrate basketball season.
Charles Barkley's Final Pour Bracket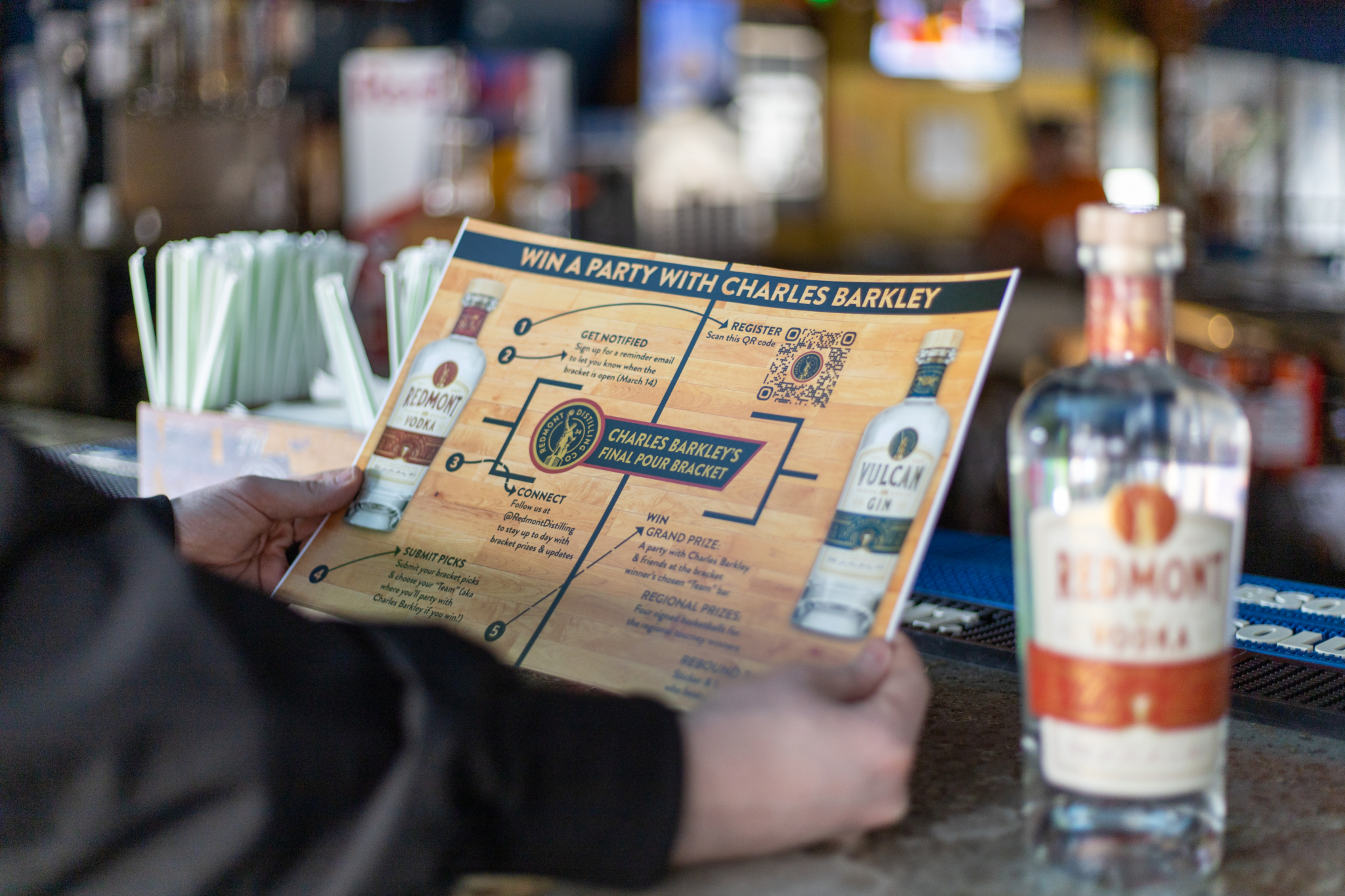 Beginning March 14, Charles Barkley's Final Pour Bracket will help basketball fans celebrate the 2020-2021 season by offering up some incredible prizes and the opportunity to get involved with local bars and restaurants.
Grand Prize: The overall winner will meet with Charles Barkley at the Team bar associated with the winning bracket.
Regional Prizes: Four regional winners will receive basketballs signed by Charles Barkley.
Rebound Prizes: Anyone who beats Charles Barkley's personal bracket will receive a "I beat Charles Barkley in basketball!" sticker, plus bragging rights, of course.
How to Enter Charles Barkley's Final Pour Bracket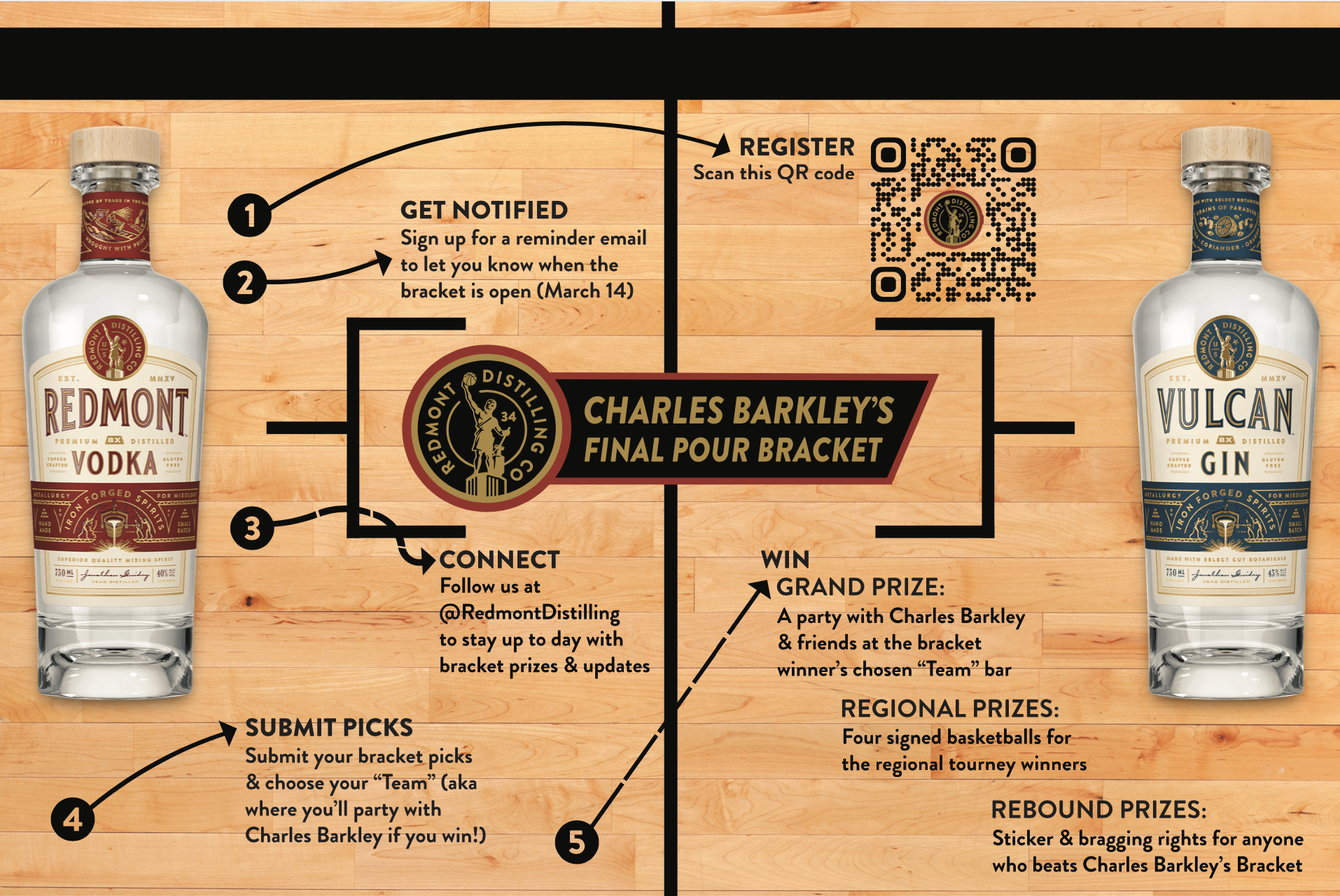 Click here to register and receive an email reminder once the bracket goes live on Selection Sunday, March 14.
On March 14, check your email for the link to Charles Barkey's Final Pour Bracket website.
Submit your bracket picks before the first game on March 18.
When you submit your bracket picks, join a "Team" in a dropdown list of participating bars in Alabama and Georgia. If you win, this is where you'll get to meet Charles Barkley.
Share that you've submitted your bracket on your social media—be sure to tag @RedmontDistilling and your Team bar.
Follow along on social media to stay up-to-date with prizes and news!
Get Your Bracket Ready, Birmingham—and Good Luck!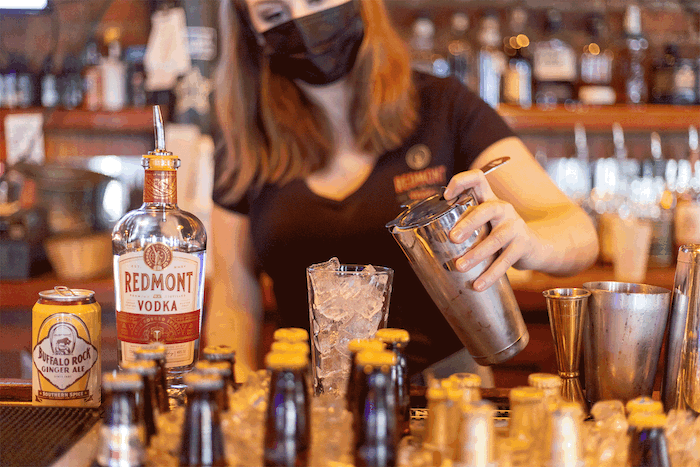 Redmont Distilling Co.: 205.730.5900 | Website | Facebook | Instagram | Twitter | Pinterest
Make sure to register for the Final Pour Bracket, mark your calendars for March 14 and follow Redmont Distilling Co. on social media. In the meantime, swing by your favorite bar, restaurant or liquor store to try some of Redmont Distilling Co.'s featured drinks:
The Charles Barkley

Redmont Vodka
Cranberry Juice
Splash of soda water

Redmont Buzzer Beater

Redmont Vodka
Bloody Mary mix

Give & Go G&T

Vulcan Gin
Tonic Water
Lime

Alley-Oop Mule

Redmont Vodka
Ginger Beer
Lime
Already got your bracket filled out? Be sure to follow @RedmontDistilling on social media to stay in the loop!
Sponsored by: