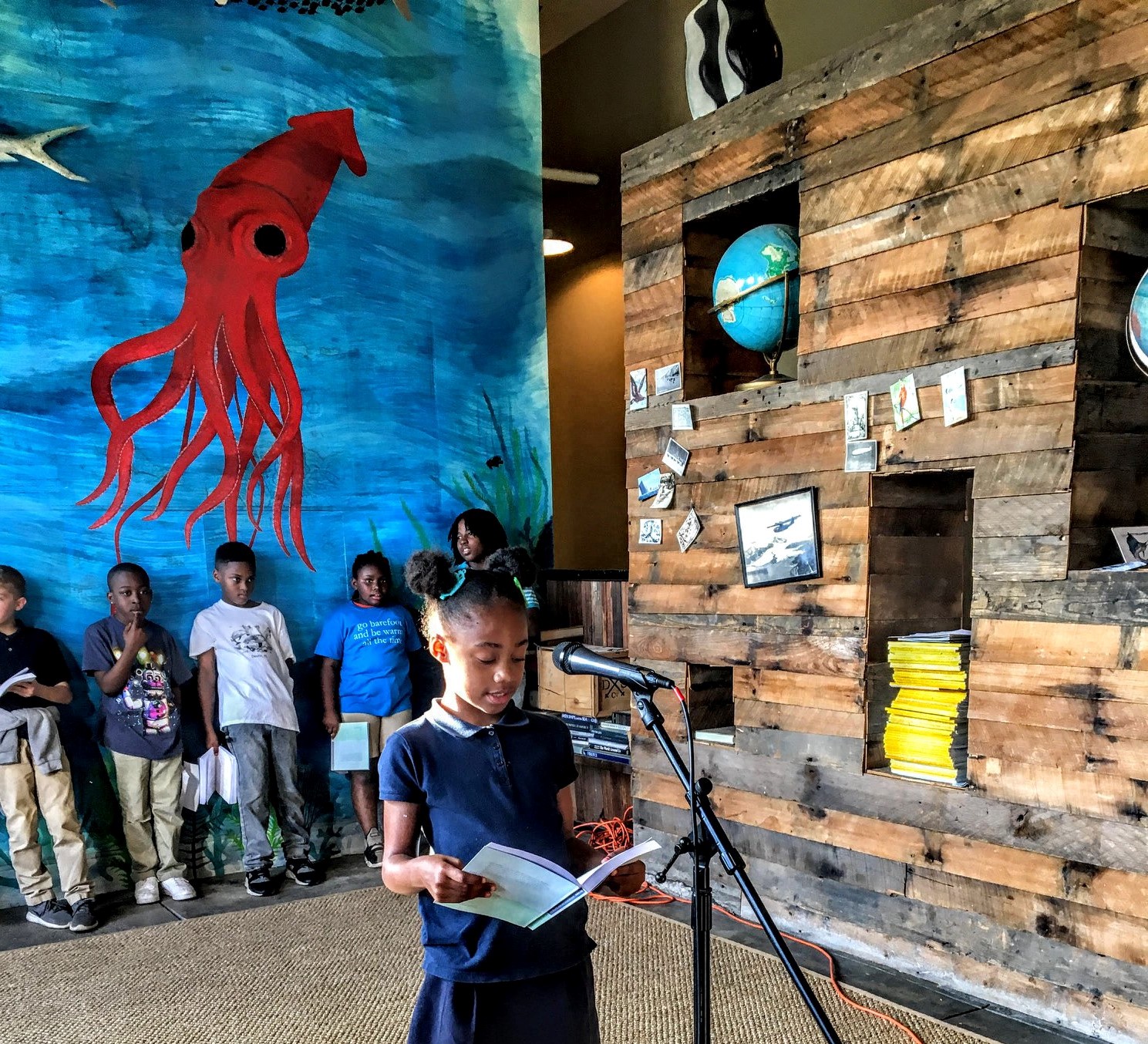 Happy birthday Dr. Seuss! March 2, 2021 honors the 117th birthday of the famous writer and illustrator with National Read Across America Day. See how Birmingham literacy nonprofits and local libraries are celebrating the national holiday this year.
The Literacy Council of Central Alabama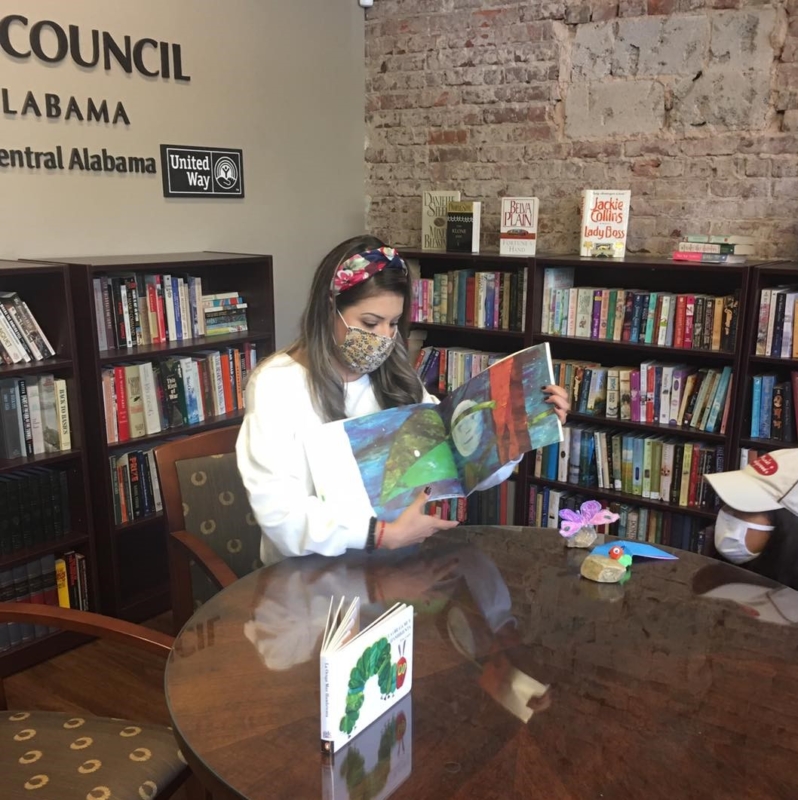 The Literacy Council of Central Alabama promotes adult literacy in the region through a variety of programs, like programs for ESL learners and adults with other learning needs. Currently all in-person tutoring and programming have been suspended due to the pandemic, but you can still reach out to them for virtual tutoring and educational opportunities.
For National Read Across America Day, the Literacy Council is kicking off "30 Books that Have Impacted my Life" in honor of the program's 30th anniversary. Also, the Council will honor Women's History Month by selecting a book by a female author for the first book.
Hours: Monday-Friday, 8:30AM-5PM
Location: 2301 1st Avenue North Suite 102, Birmingham, AL 35203
Better Basics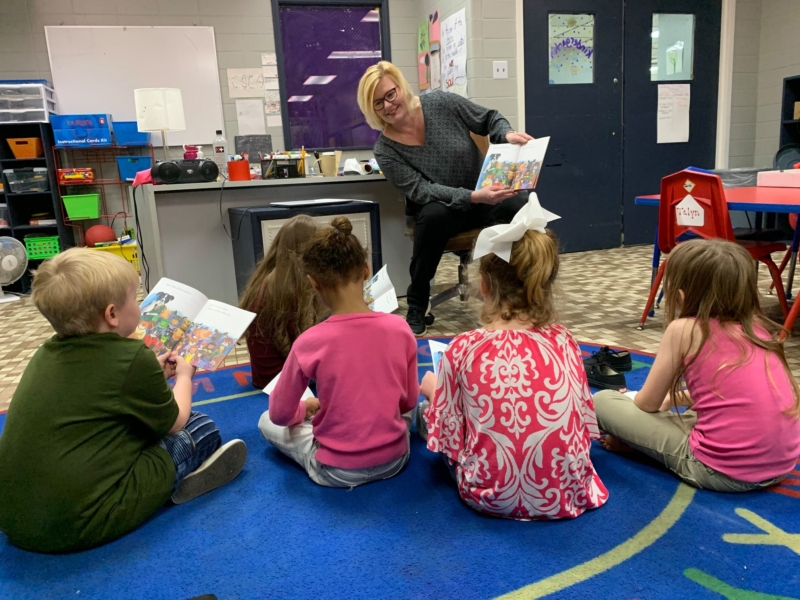 Better Basics Birmingham serves children from birth through 12th grade. The program works to promote literacy and enrichment in 35 regional schools in Birmingham City, Fairfield City and Talladega County Schools.
To celebrate National Read Across America Day, Better Basics will host a Facebook Live event here, with a reading of Franny B. Kranny, There's a Bird in Your Hair! Also this Spring, Better Basics will host a virtual version of their annual Birmingham Reads event.
Desert Island Supply Co. (DISCO)
This delightfully-named arts organization in Birmingham helps local students develop creative abilities in art and writing. It runs in-school and after-school programs for students like the Woodlawn Writers Corps. They also have a cool shop where you can find student anthologies and creative supplies.
This year for Read Across America Day, DISCO will host the Woodlawn Writers Corps workshops with students at Avondale Elementary, Putnam Middle, and i3 Academy. During this workshop, students will read poetry by Nikki Giovanni and Shel Silverstein, and then write poems inspired by those works.
STAIR Birmingham
This literacy organization works to improve student reading ability across the city through weekly tutoring sessions with volunteer tutors. Each student works with a tutor, one-on-one, twice a week to work on reading skills.
For Read Across America Day 2021, STAIR is beginning the Read and Dream initiative, which will donate books to pre-K through 2nd grade students in Birmingham City Schools. If you'd like to sign up your student, text FREE to 205-649-5638.
Hours: Monday-Thursday 9AM-4PM
Location: 3703 5th Ave South Suite 400, Birmingham, AL 35222
Birmingham Public Library System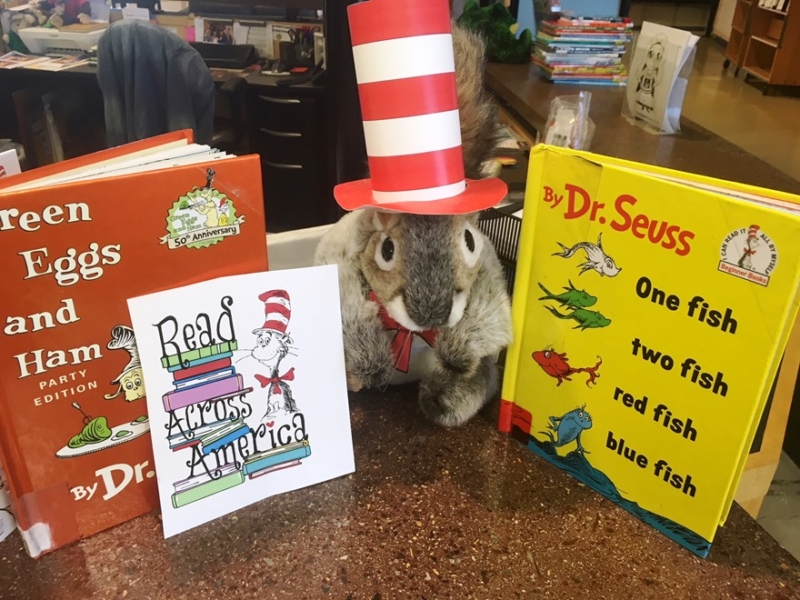 The Birmingham Public Library system is a staple in our area, and features tons of engaging events that inspire children to get excited about reading. Check out their website to see the full list of programming for March 2021.
For National Read Across America Day 2021, the Birmingham Public Library system will host a series of live readings on its Facebook page throughout the day. Several local elementary schools will join in as well. Check the event out here.
Hours: Varies by location
Location: Varies by location, but check out the event online here.
Irondale Public Library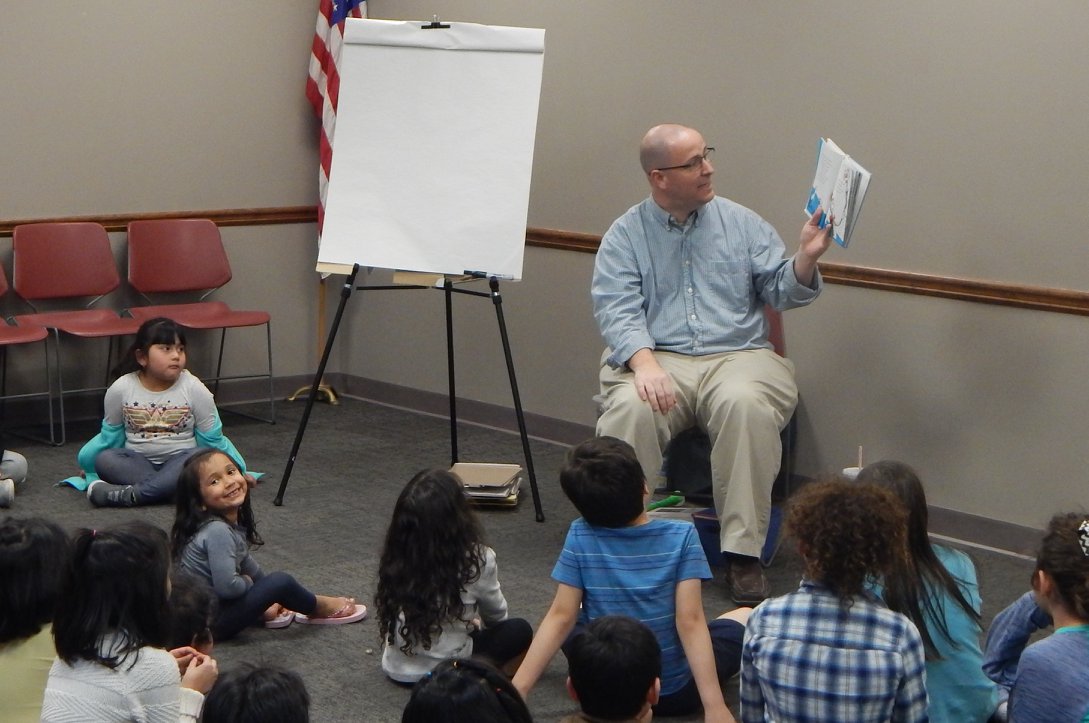 The Irondale Public Library is celebrating National Read Across America Day with a Dr. Seuss Storytime with Miss Tamara at 6PM March 2 on Facebook (here). The library explains the event: "it's Dr. Seuss's 117th birthday! Miss Tamara will be reading Green Eggs and Ham, and we'll make a picture frame craft together… Activity bags are available in the library and through curbside pickup while supplies last."
Hours: Sunday 2-5PM, Monday-Tuesday, Thursday 9:30AM-7PM, Wednesday 9:30AM-6PM, Friday 9AM-1PM, Saturday 11AM-3PM
Location: 105 20th Street South, Irondale, AL 35210
Don't have a kid celebrating Dr. Seuss? You can still celebrate Read Across America Day by volunteering at one of these nonprofits to improve literacy in the Birmingham area.
Check out more Birmingham literacy organizations in this Bham Now article from September 2019.
Follow Bham Now on Facebook, Instagram, Twitter, and LinkedIn, and sign up for our newsletter to get guides, stories, and breaking news delivered to your inbox every day.