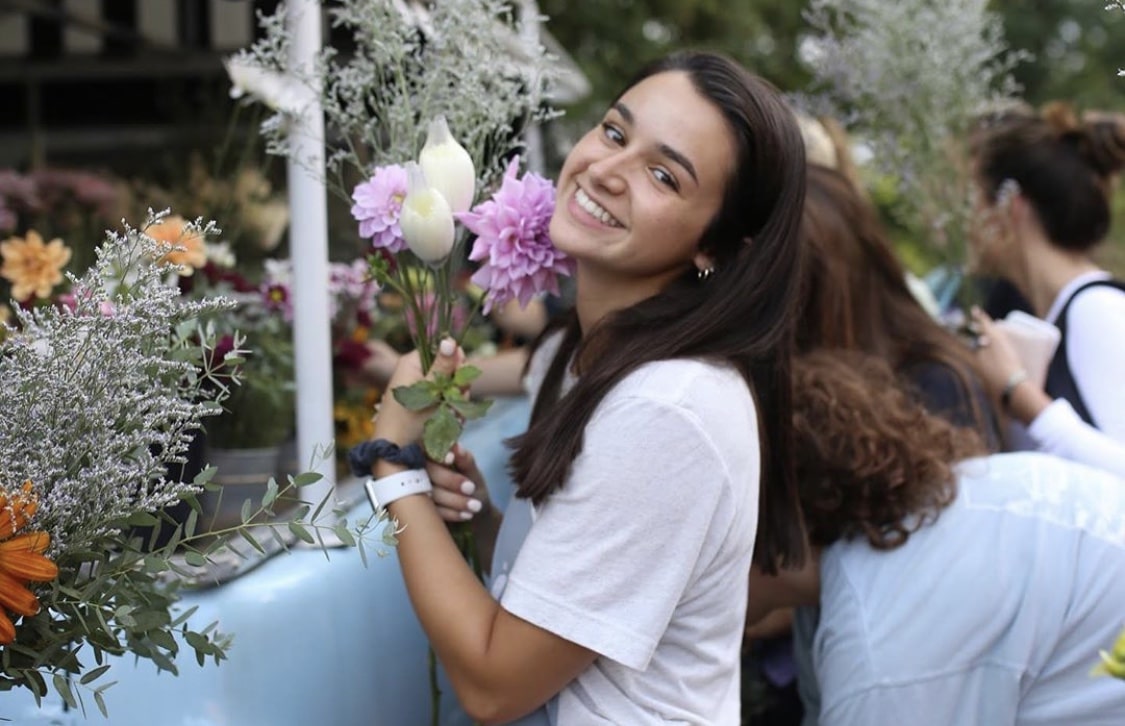 Valentine's Day is Sunday, February 14. If you haven't ordered that special flower bouquet or arrangement, now is the time. Hurry and place your order from one of these local flower shops in Birmingham.
1. Bloom & Grow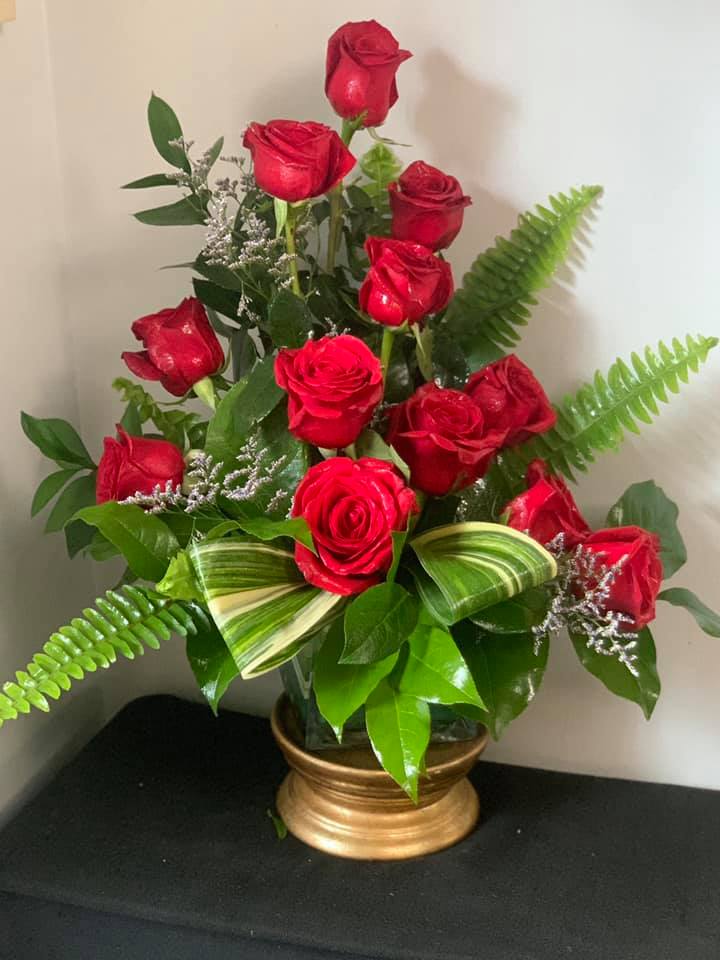 For a dozen roses or something less traditional, Bloom & Grow will deliver Valentines' Day florals to your special someone.
Price Range: $100-$150 (tax + delivery included for Birmingham metro area)
Flower Delivery Dates: Friday, February 12 – Sunday, February 14
To Order: call 205.602.1146
2. Bloom and Petal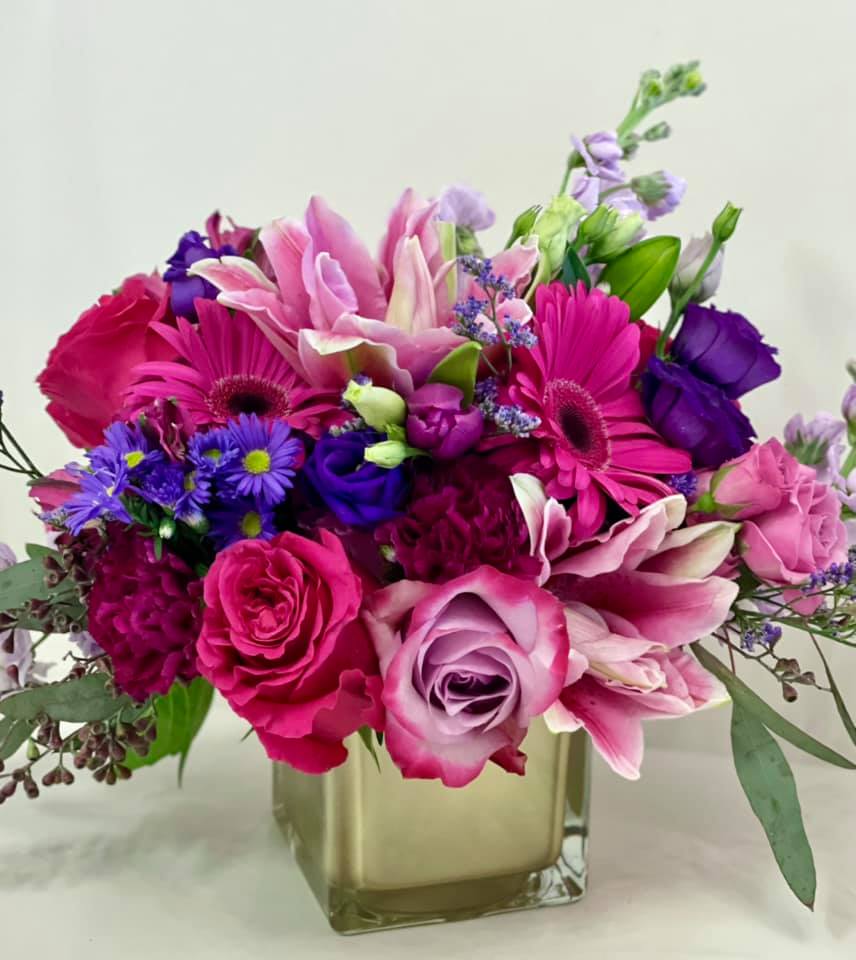 A superior Valentine's floral arrangement is just an order away from Bloom & Petal. Shop the Valentine's Day Collection for a variety of dazzling bouquets, such as:
Dazzling Dozen: roses, seasonal fillers + greens.
Roseland: pink roses, lilies, Gerber daisies, seasonal flowers + greens.
The Muah: pink roses + tulips, fuchsia peonies, lilies + mini green hydrangea.
Flowers available for pickup + delivery.
Price Range: $60-$125
To Order: call 205.994.2434 or visit their website
Address: 5511 US-280 #106, Birmingham, AL 35242
3. Dorothy McDaniel's Flower Market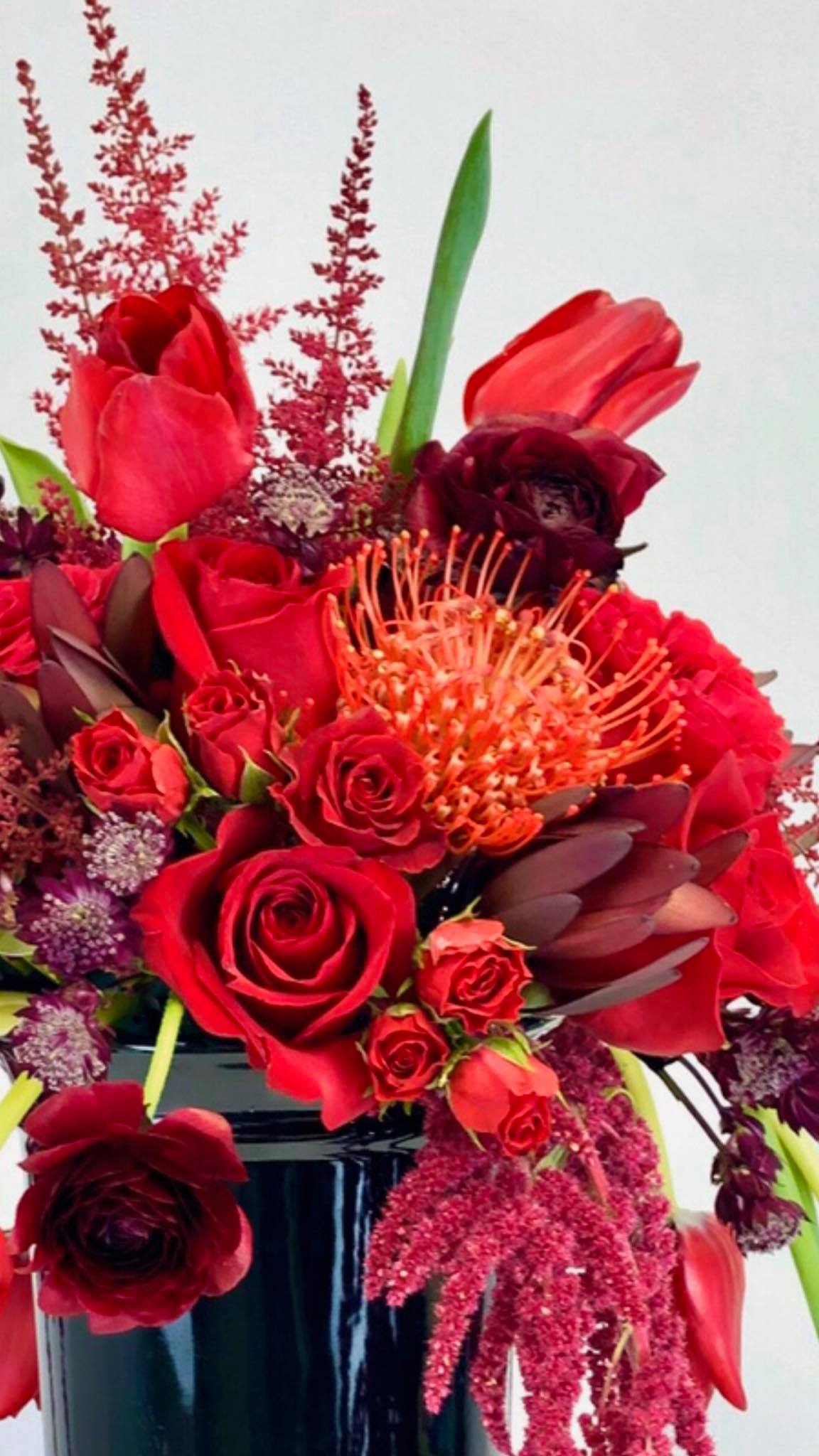 Dorothy McDaniel's Flower Market is known around Birmingham for jaw-dropping flower arrangements. For a wowing display this February 14, check out the Valentine's Collection. From roses and tulips to hyacinths and topiary, you'll find a variety of gorgeous flowers.
Psst! Surprise your Valentine all year when you sign up for the Year of Flowers: Monthly Subscription.
Price Range: $50-$185
To Order: call 205.871.0092
Address: 3300 3rd Ave S, Birmingham, AL 35222
4. Flower Betty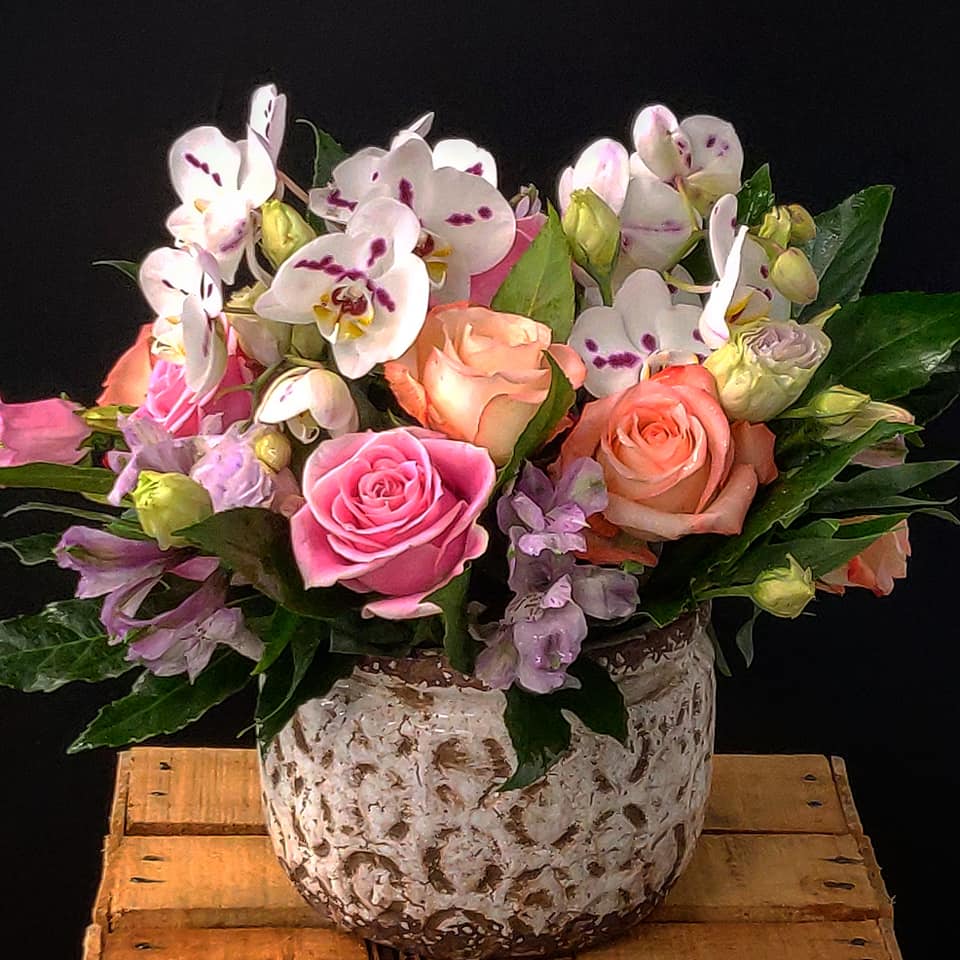 Seeking something more unique than the typical dozen roses? Flower Betty is for you, because at this shop, no two arrangements are ever exactly alike. And save your breath—they don't offer baby's breath.
Their Valentine's Collection offers cool vases filled with dazzling arrangements. Don't believe me? Peek the collection here.
Price Range: $100-$275
To Order: call 205.413.6965 or 205.413.6965
Address: 2531 Rocky Ridge Rd, Ste 101, Vestavia, AL 35243
5. Main Street Florist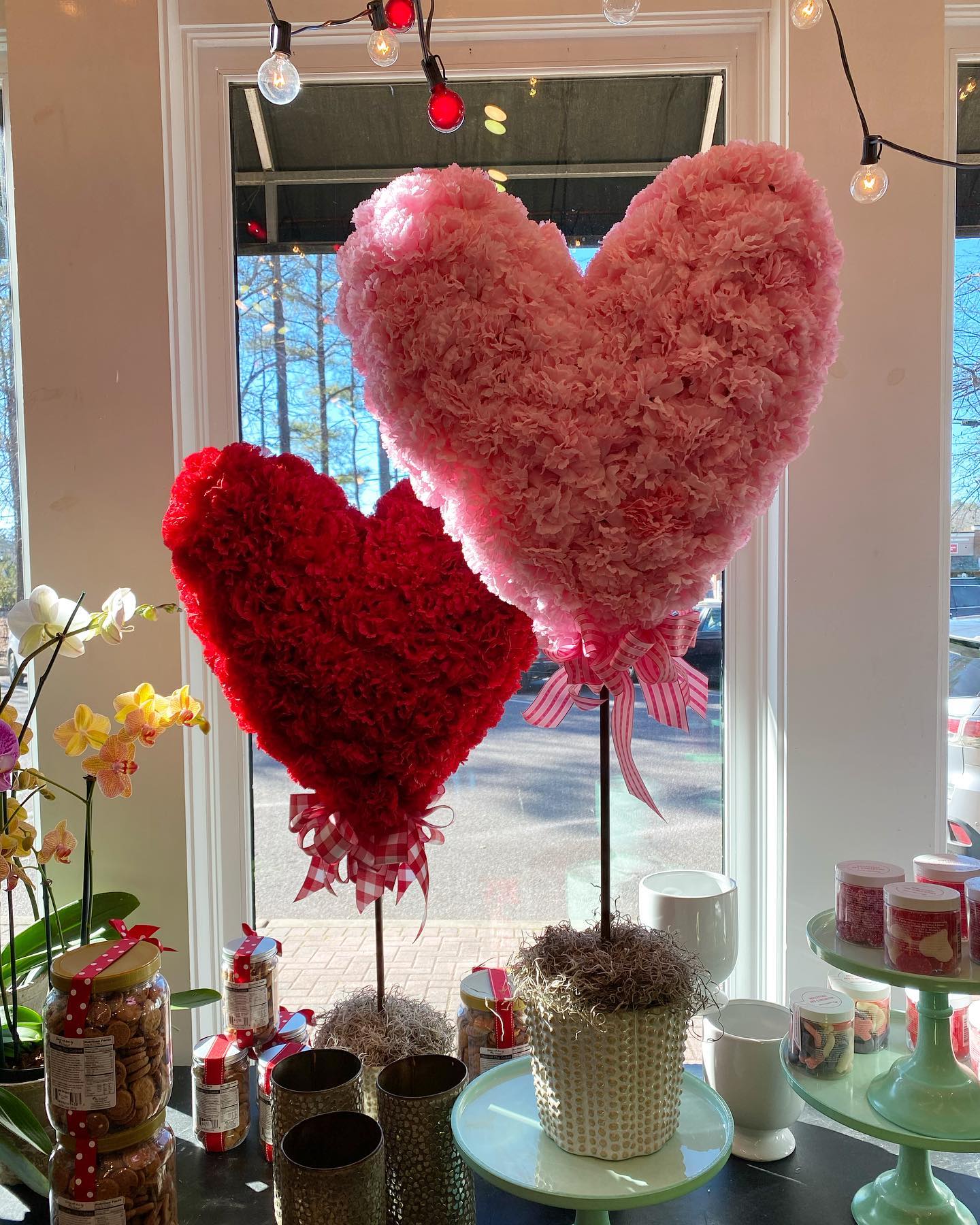 For hand-arranged fresh flowers for pickup or delivery, Main Street Florist is just a call or click away.
Order from a variety of Valentine's Day arrangements like Lon-stemmed roses, tulips and hydrangeas. Or opt for something extra special, like a giant heart topiary.
Price Range: $49.95-$264.99
To Order: call 205.408.2717 or click here
Address: 38 Manning Pl, Birmingham, AL 35242
6. Oak Street Garden Shop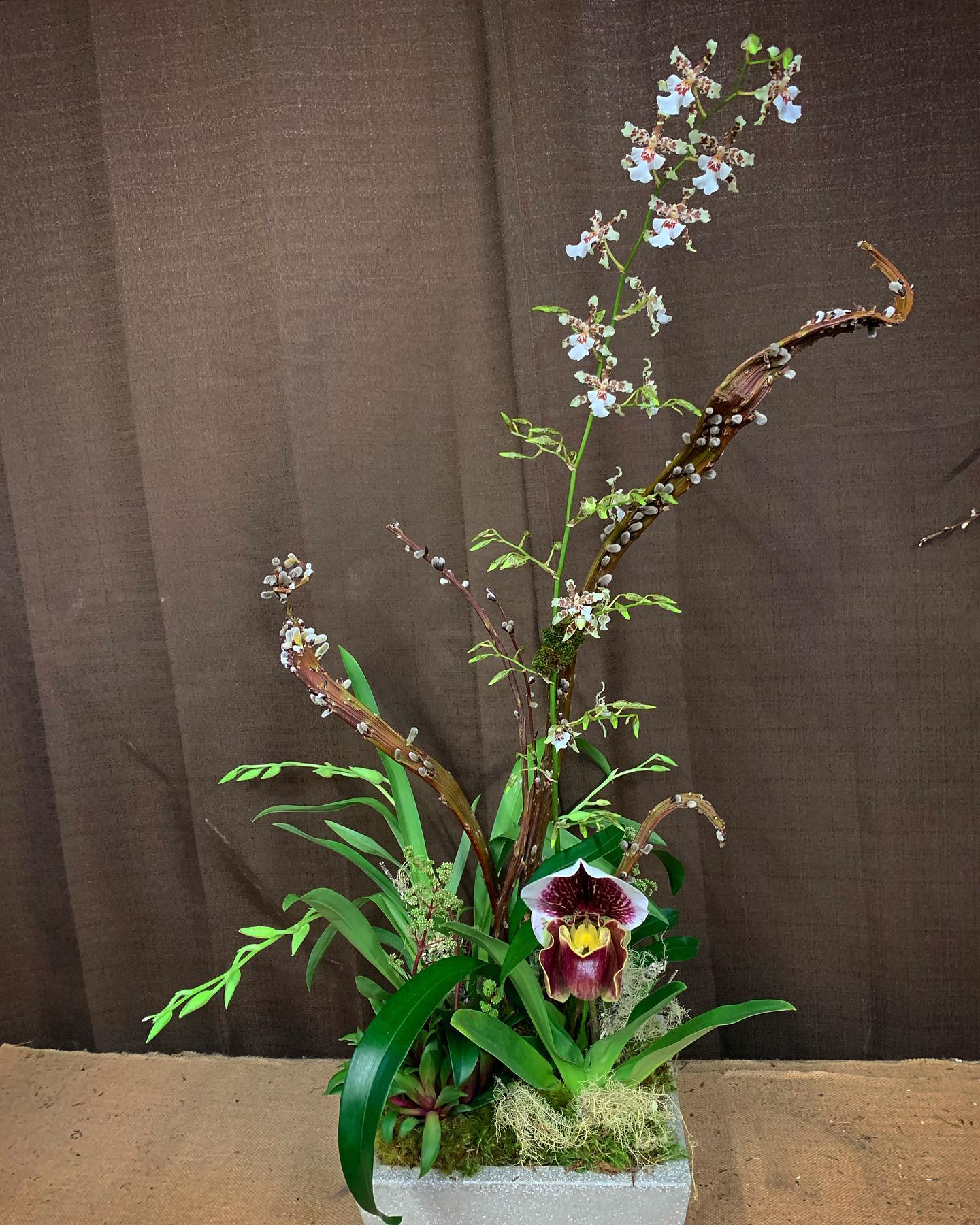 Love the idea of giving your Valentine flowers, but wish they lived longer? Consider giving a potted flower or plant. It may not last forever, but it will live a heck of a lot longer than cut flowers.
Find orchids and other beautiful choices at Oak Street Garden Shop in Mountain Brook.
Price Range: varies
To Order: call: 205.870.7542
Address: 115 Oak St, Birmingham, AL 35213
7. Sweet Peas Garden Shop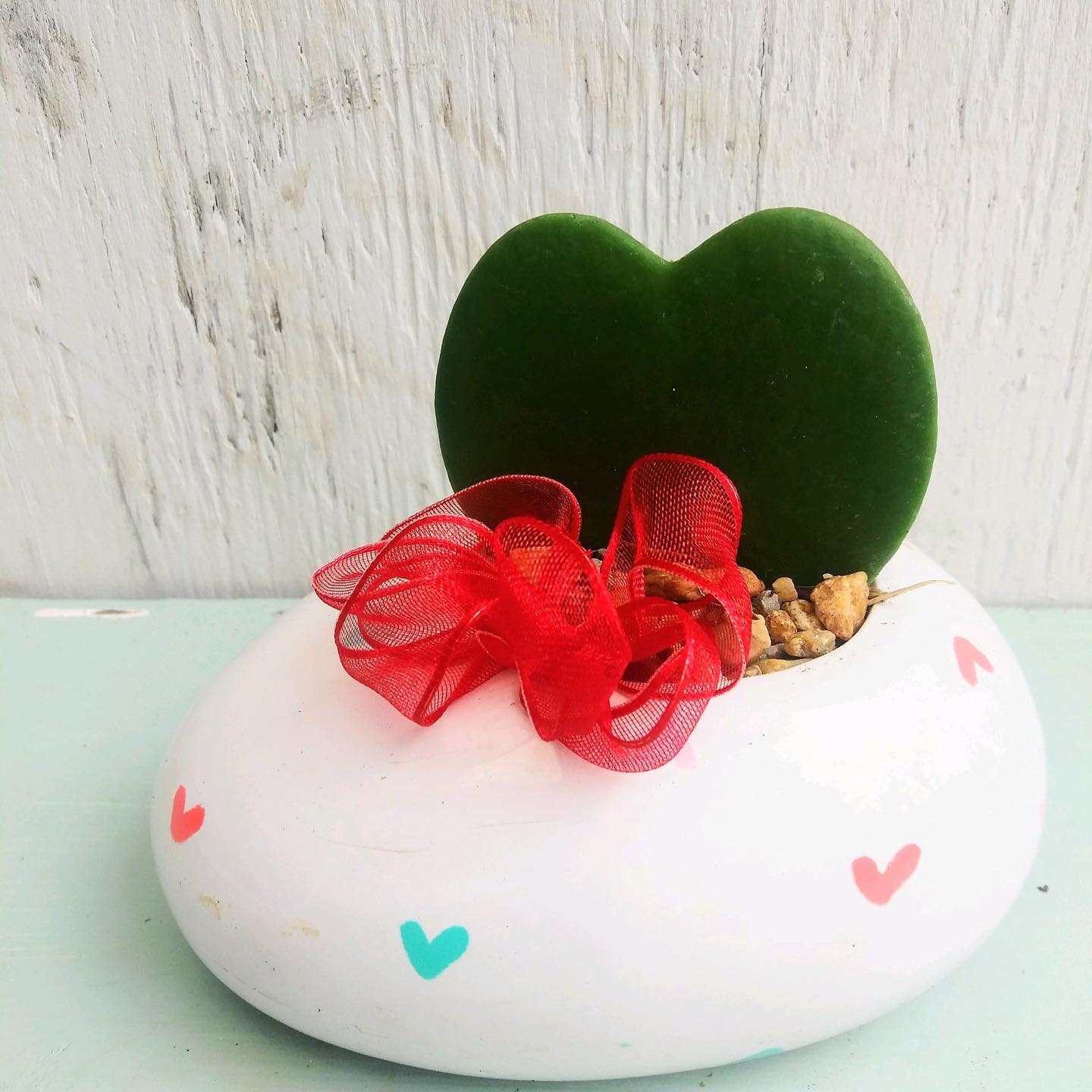 Locally and family-owned, Sweet Pea's Garden Shop is a great spot to go for beautiful flowers—especially those that are potted.
While there, be sure to browse the great shop for more Valentine's Day finds.
Price Range: varies
To Order: 205.879.3839
Address: 2829 Linden Ave, Homewood, AL 35209
8. Wild Things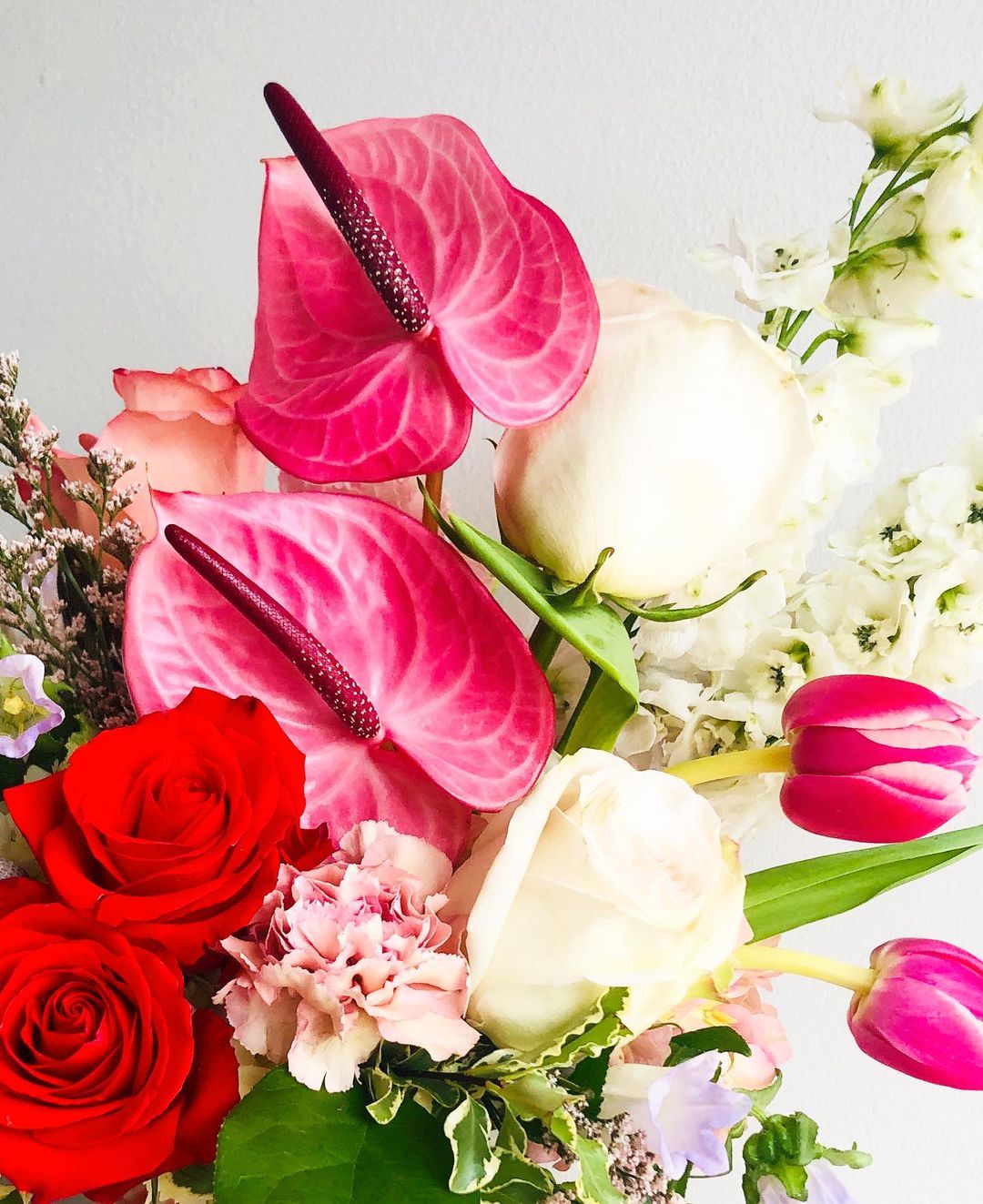 Anyone can throw flowers in a vase, but if you want a floral arrangement that is unique with a natural, garden-style aesthetic, the florists at Wild Things will blow your Valentine's mind. The best part—they'll be making deliveries on Valentine's Day.
If you're wildly in love, this is the shop for you.
Price Range: $85-$110
To Order: call 205.703.8821 or click here
Address: 2815B 18th St S, Homewood, AL 35209
9. Wild Honey Flower Truck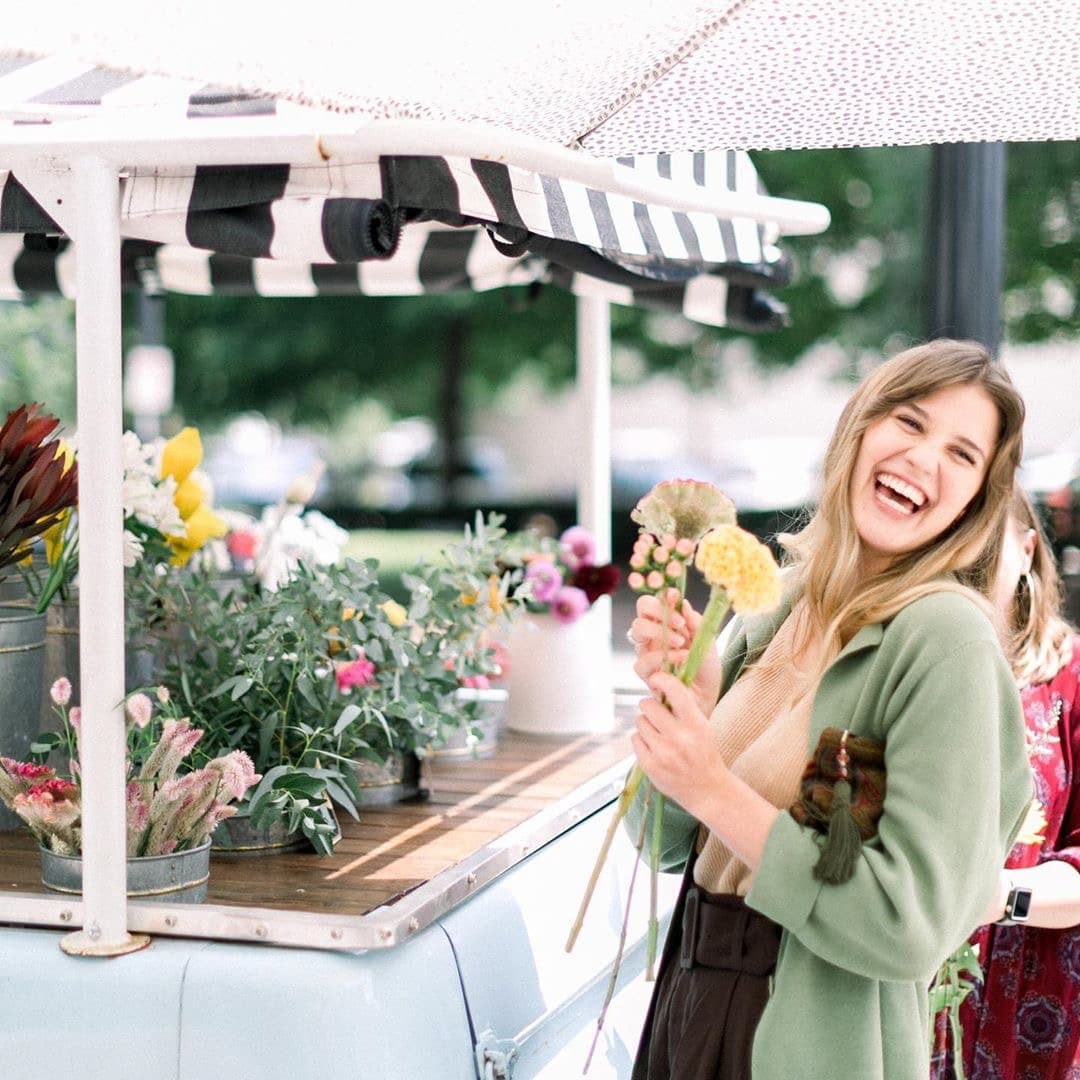 We can't have a guide to flowers without mentioning the Wild Honey Flower Truck. This blue flower shop on wheels is the perfect spot to score some pretty petals for February 14.
The fun thing about the Wild Honey Flower Truck is your can pick and choose from pretty flowers found right on the truck.
Price Range: varies
Address: Follow the Wild Honey Flower Truck on Facebook and Instagram to find out where they'll be next.