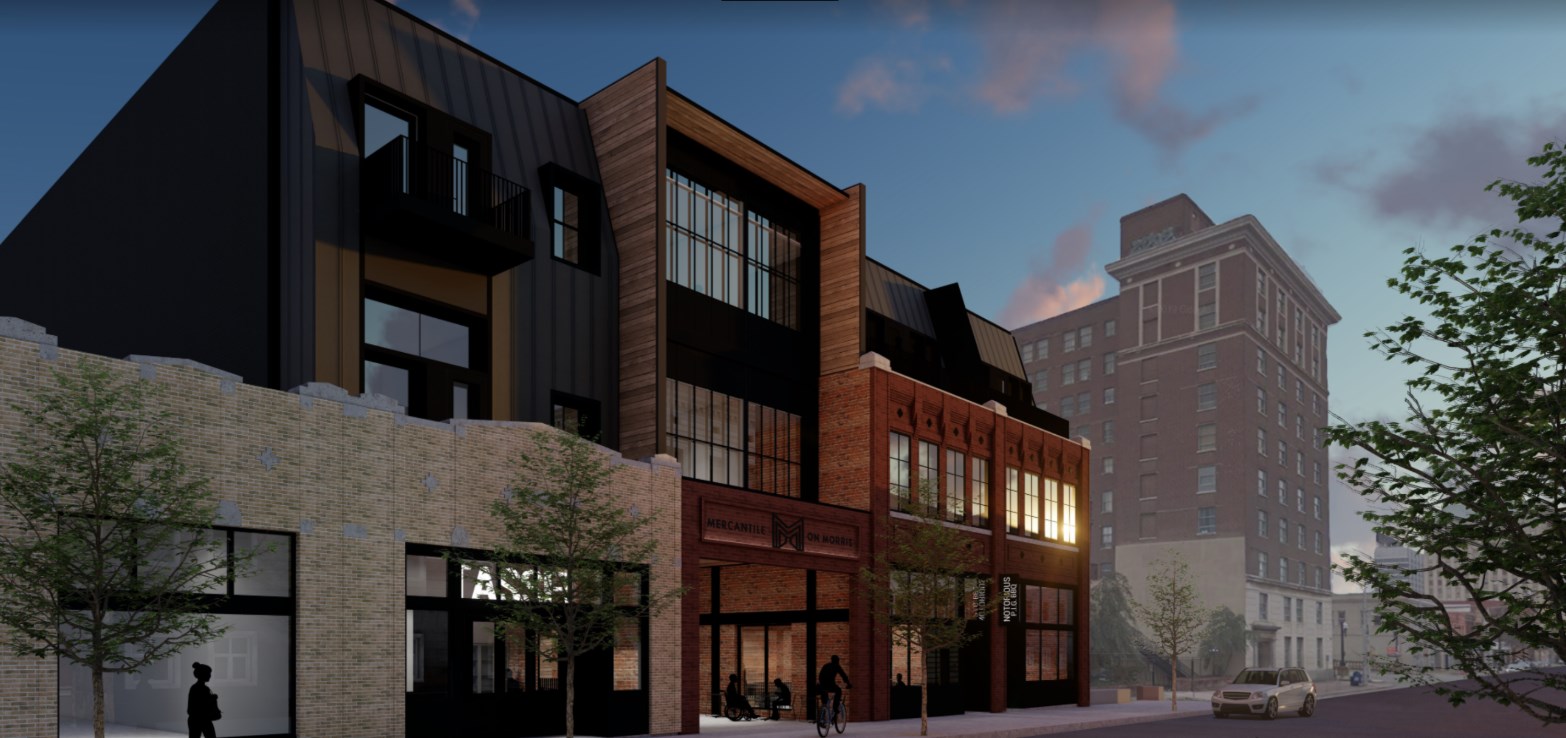 Mercantile on Morris, the highly-anticipated mixed-use development on historic Morris Avenue, is set to open early 2021—and we can't wait! We rounded up a few of the perks of the development that we are most looking forward to checking out early this year.
A Unique Addition to The Magic City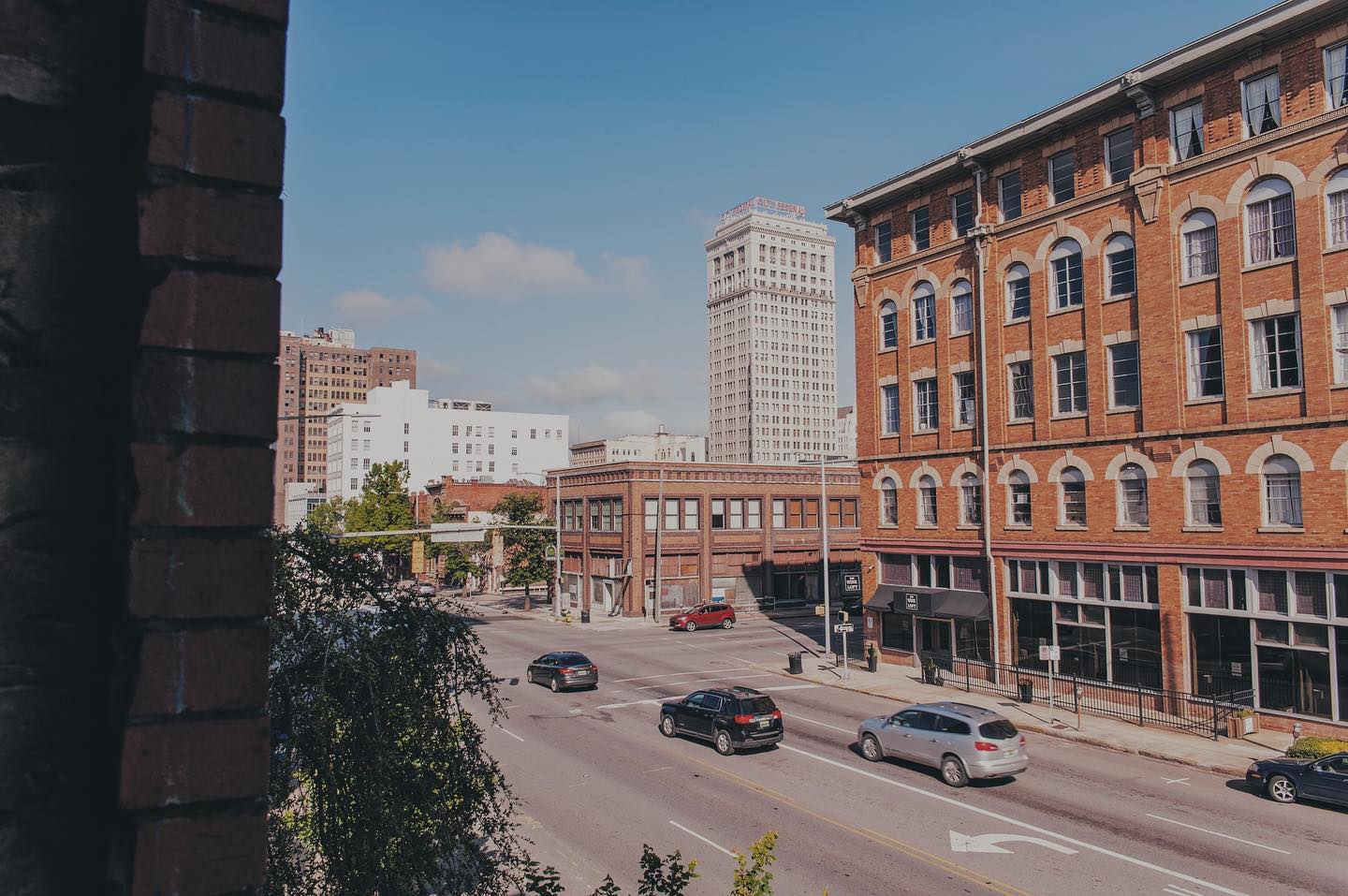 Mercantile on Morris: 205.293.9072 | Email | Website | Facebook | Instagram
Do you love Morris Avenue? Then you'll love Mercantile on Morris. This adaptive mixed-use project consists of several historic buildings in downtown Birmingham and brings so much more to do along one of The Magic City's most popular streets. Here are the deets:
Location: 2209–2217 1st Avenue North & 2208–2210 Morris Avenue
Capacity: 47 condominium units & 14,000+ square feet of retail space
Developed by: Orchestra Partners & Creature
Mercantile on Morris will have a variety of micro, one- and two-bedroom condominiums, all within walking distance of some of downtown Birmingham's best attractions. Each condo is a mix of historic charm topped off with modern finishes, overlooking one of Birmingham's most iconic avenues. Oh, and did we mention that each resident has access to the rooftop terrace? Who doesn't love a good rooftop terrace?
In addition to new living space downtown, Mercantile on Morris will be home to a mix of restaurants, boutique retail shop and bars—available both to residents and pedestrians.
My favorite part? Glad you asked. I can't wait to check out Mercantile on Morris' interior pedestrian plaza. The plaza will connect Morris Avenue with 1st Avenue North & provide access to all the shops inside the mixed-use development. It'll be the perfect hangout spot to grab a latte and relax.
Morris Avenue is Calling Your Name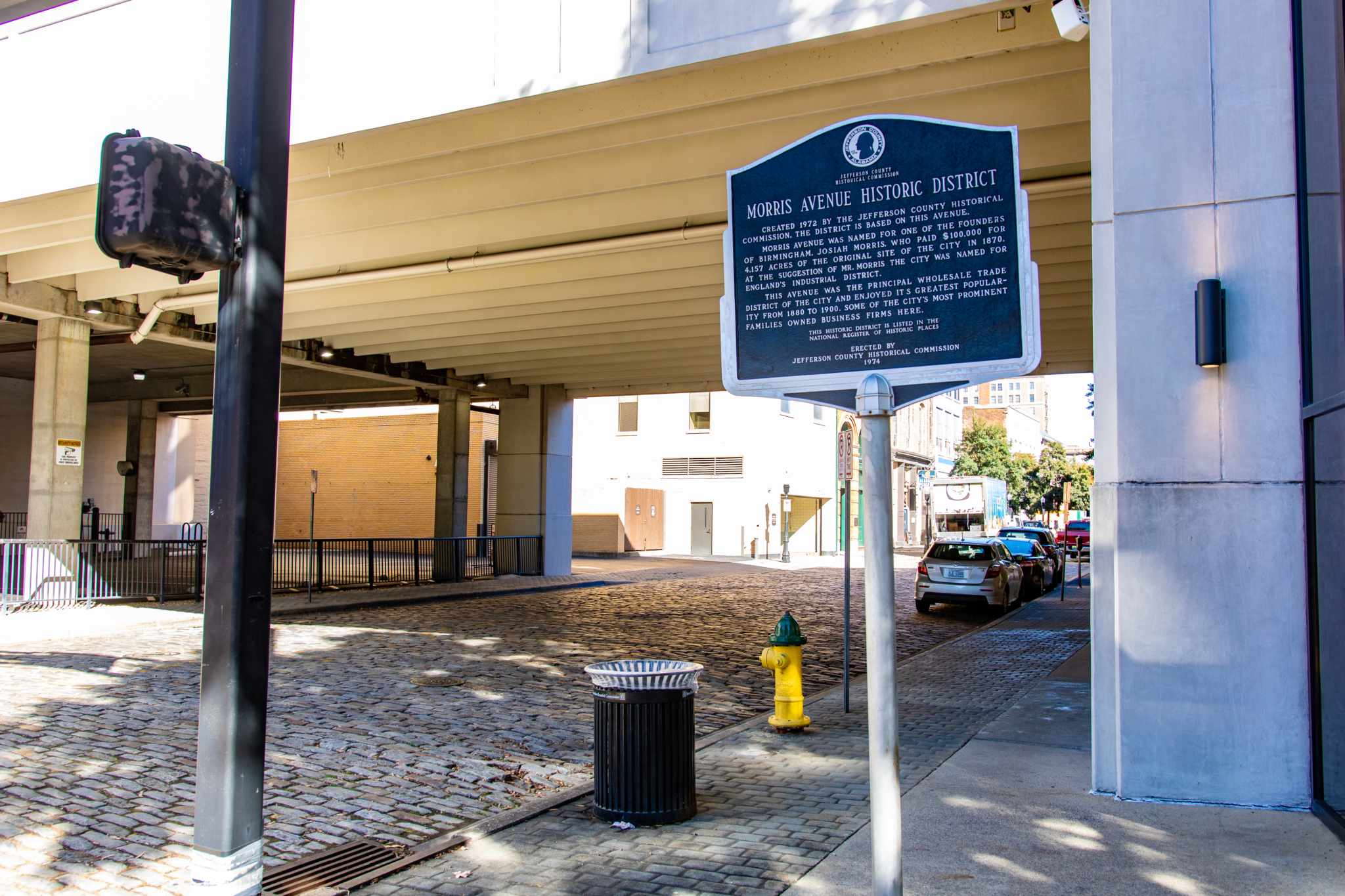 Mercantile on Morris is situated on one of Birmingham's oldest and most iconic avenues. Named for Josiah Morris, an early banker and founder of Birmingham, Morris Avenue has been a bustling district since the early days of the city. Due to its proximity to the railroad, Morris Avenue prospered in the early days of Birmingham as a commercial warehouse & produce market district.
In the mid 1960s, Morris Avenue experienced a new era of popularity as an entertainment district. Retail shops, restaurants and bars dotted the avenue, supported by patrons enamored by the avenue's historical charm.
Currently, Morris Avenue is home to a mixture of office and loft space. Oh, and here's a fun fact: Peanuts have been sold on the street since 1907. The building at 2016 Morris Avenue has been home to a peanut seller for nearly 114 years, and is currently occupied by the Alabama Peanut Company. In fact, Alabama Peanut Company uses the historic, 100+ year-old roasters to create their delicious peanuts every day!