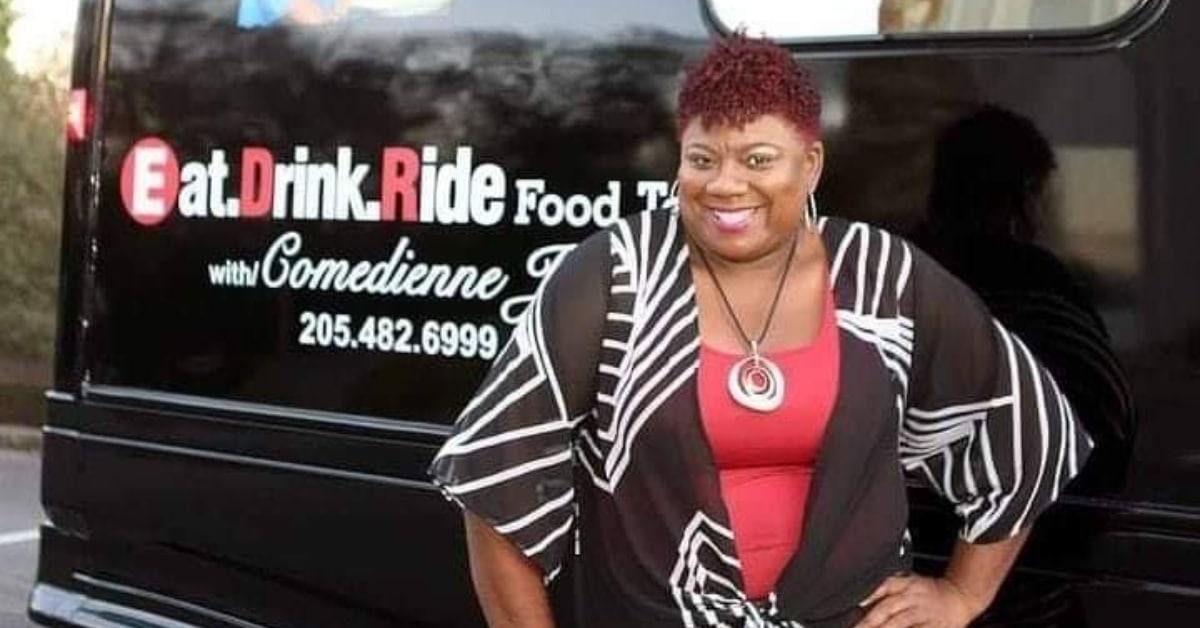 Local entrepreneur and owner of Eat. Drink. Ride Food Tour Joy King recently received a $10,000 grant from the Queen Bee herself as part of the #BeyGood Black-Owned Small Business Impact Fund. Keep reading to learn more about this initiative and the other local business who won the grant last year.
Along with being a comedian, Joy King decided that she wanted to share her love of food. What better city to do that in than The Magic City?
The Eat. Drink. Ride Food Tour takes guest through the ultimate foodie experience—the chance to hop aboard a luxury party bus in metro Birmingham and visit five local restaurants.
The Tour became so popular, Joy purchased a second bus in late 2019. Like many of us, she wasn't expecting a pandemic to bring her business to a screeching halt. Fortunately, it was able to roll back out in late July.
Of course, due to COVID, the tours have been happening on a small scale and these are some of the precautions they're taking:
Guests are required to wear masks on the bus
Guests must sanitize at each stop
Temperature checks are taken before initially boarding the bus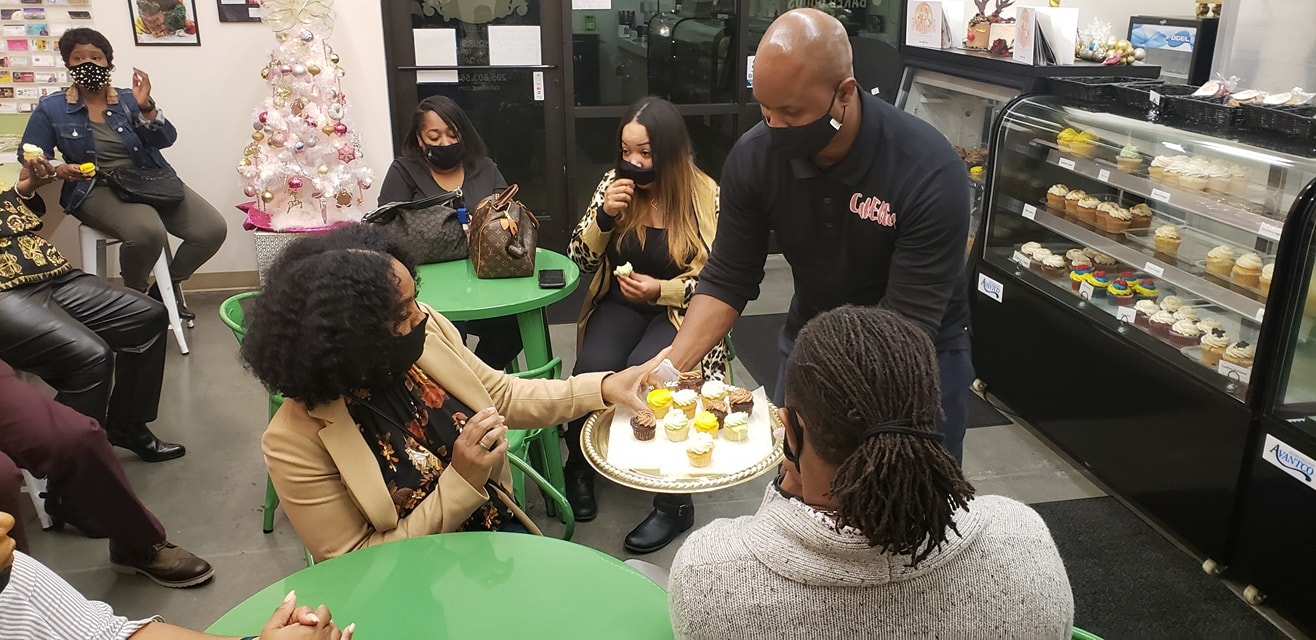 Joy's accomplishments don't stop at food tours. To help middle and high school students during the pandemic have a magical prom experience, she created "Magic City Prom Tours".
"I didn't want the kids to have a drive-by prom like graduation. So, I reached out to collaborate a safe but fun night for kids with the Pixel Room, which includes food, music and, of course, transportation on my party bus."

Joy King
Whether you're a foodie or looking to have the prom experience you dreamed of having before COVID, check out Joy's website to learn more.
Who runs the world? Our mighty, small businesses.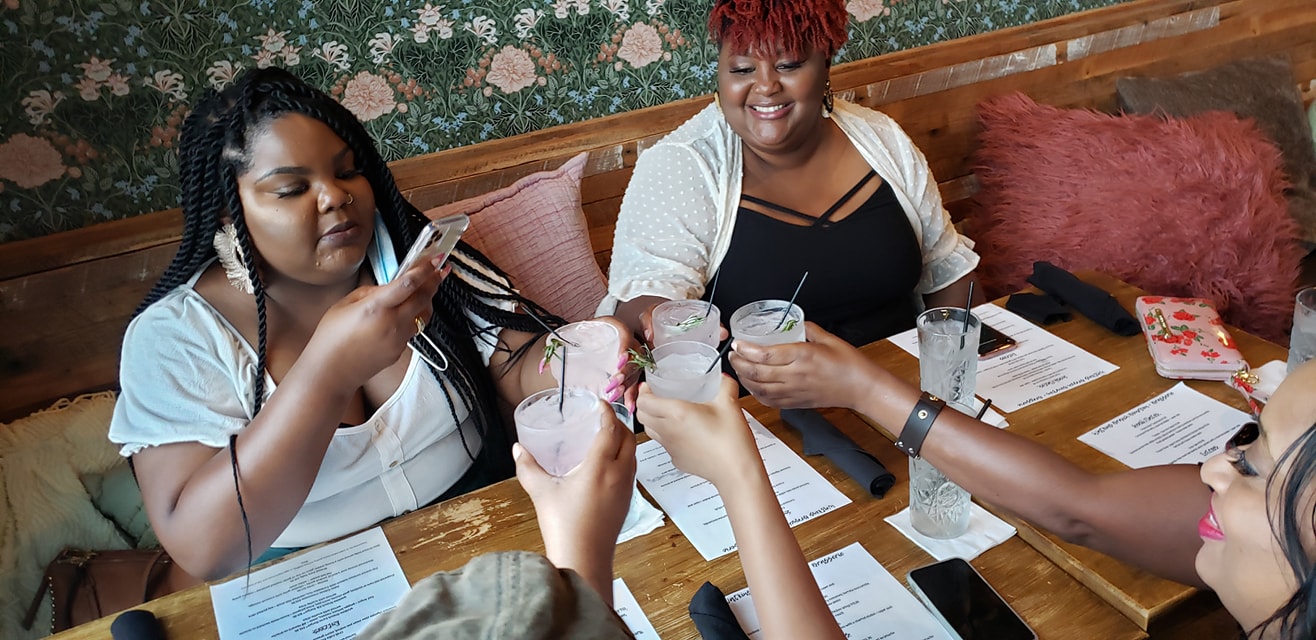 You probably know Beyoncé as a multi-talented, Grammy-winning powerhouse. But did you know she's also a philanthropist? In partnership with the NAACP, she created the #BeyGood initiative to help small, black-owned businesses around the US.
The #BeyGood grant has helped out two Birmingham businesses—Joy King's Eat. Drink. Ride Food Tour and Lemar Storey's Life Touch Massage who received a grant in November 2020.
As a recipient, Joy was awarded $10,000 to put towards her food tour business.
"The one thing I learned is the banks want their money even during a pandemic. So winning this award from Beyoncé means the world to me. It gives me a four-month sigh of relief on bus payments, especially during this time of uncertainty. So, I will definitely have Beyoncé's music in heavy rotation during the food tour!"

Joy King
We ❤️ local and want to support you. If you own a local business, please add your information to our local business or our nonprofit directory. It's where we will look first for up-to-date and relevant information on how the Birmingham community can support you right now.