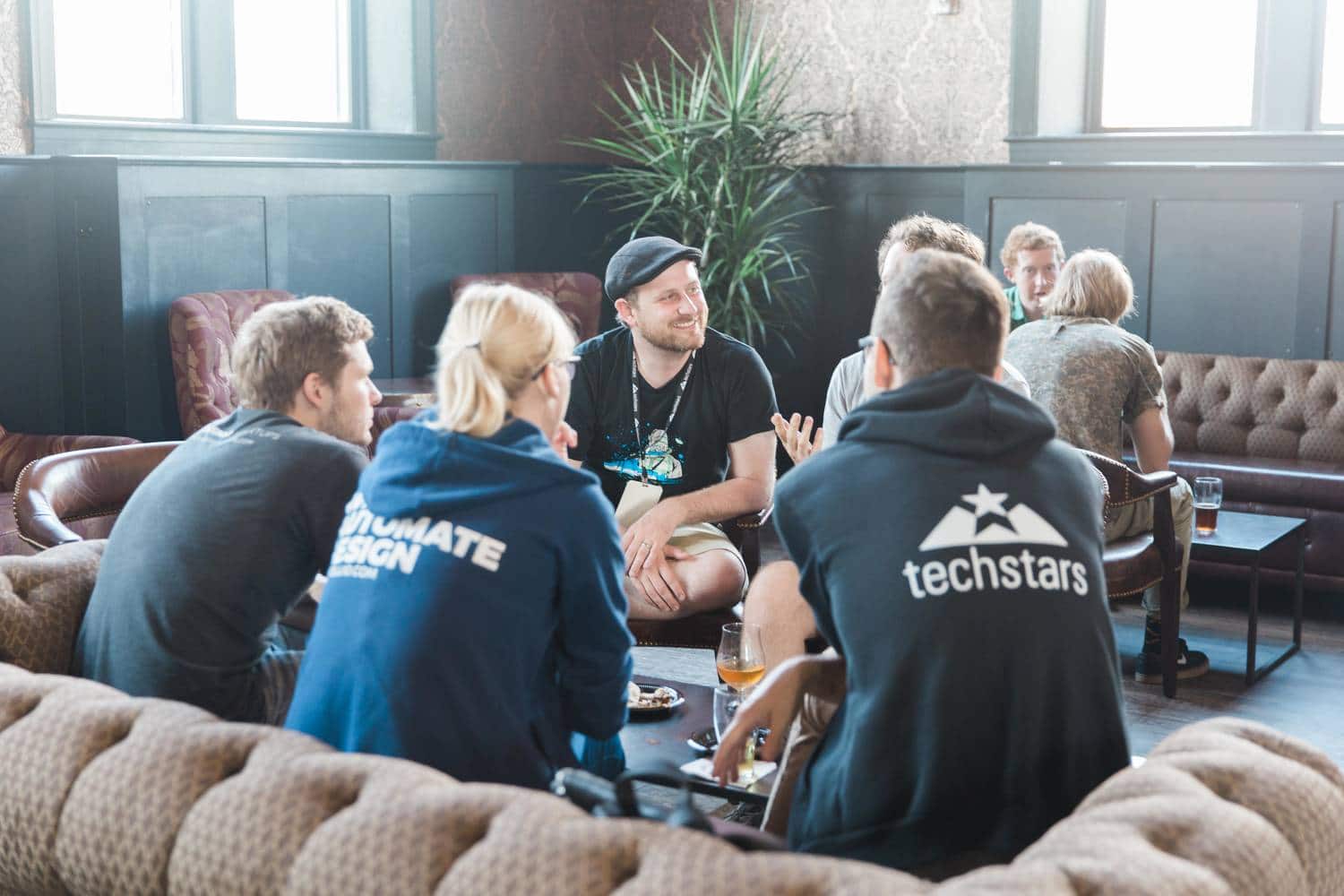 On December 8th at 1PM, the inaugural class of the Techstars Alabama EnergyTech Accelerator participated in Demo Day, a culmination of 13 weeks of hard work. Didn't get to watch the livestream? Don't worry—we've got all the deets.
Catch the Livestream Here
Aren't you glad we live in an age where we can watch programs AFTER they originally ran? If you haven't had a chance to watch the 50-minute Techstars Alabama EnergyTech Accelerator Demo Day 2020, trust me—it's worth it.
Techstars itself is a worldwide seed accelerator and platform for investment in innovation, founded in Boulder, Colorado in 2006. Its mission? To attract promising startups from around the world to cities, such as Birmingham. In fact, the Techstars Alabama EnergyTech Accelerator is supported by some of the biggest players in the Alabama business scene: Alabama Power, the Alabama Department of Commerce, the Economic Development Partnership of Alabama, Altec, PowerSouth and the University of Alabama.
So What is Demo Day?
The Techstars Alabama EnergyTech Accelerator Demo Day is exactly what it sounds like. During Tuesday's livestream, each of the ten participating startups got a chance to explain their business and pitch themselves to potential investors.
Since the inaugural class was announced in September, the ten startups participated in a 13-week course full of mentorship and coaching from the best business minds in Alabama. But it wasn't all work—in fact, they participate in a huge paintball game as a team-building activity!
Meet the Talent
Leading the Techstars Alabama EnergyTech Accelerator was Birmingham's own Nate Schmidt, the CEO of Instagift. Since Nate Schmidt is a Techstars Alum himself, he is perfectly qualified to lead Alabama's inaugural class.
Since the inaugural Techstars Alabama EnergyTech Accelerator focused on innovations in energy technology, each of the participating companies specialized in some form of the energy sector.
To learn more about each of the participating teams, read our previous article. And if you'd like to connect directly with the companies, visit their page on Techstars.