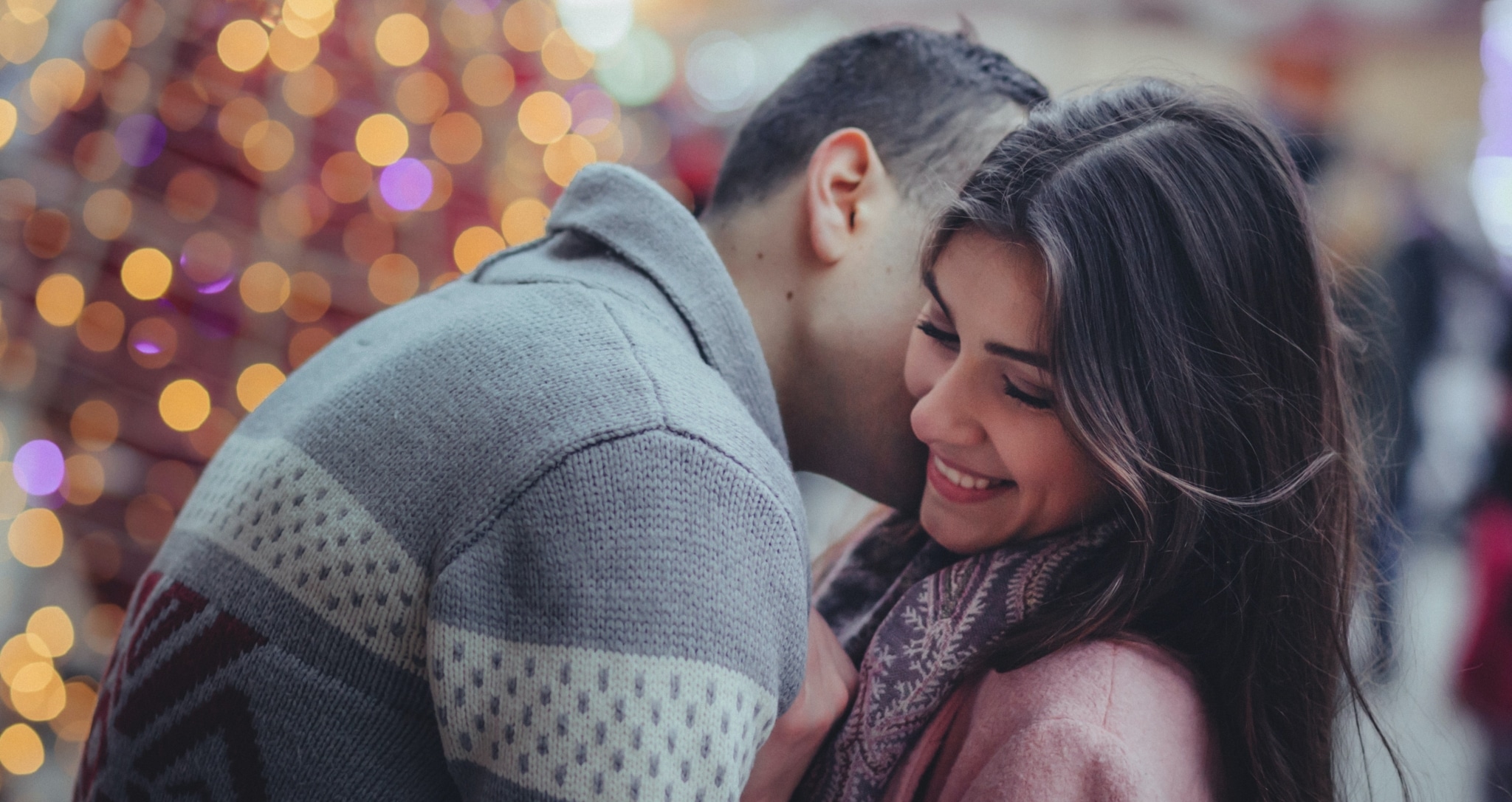 The holidays are in full swing here in Birmingham, and we are loving it. If you're trying to live your best Hallmark Christmas movie life this season, we planned out three merry and bright date nights in Birmingham, all inspired by holiday classics. Mistletoe encouraged, but not required.
1. All I Want For Christmas Is You
But these local treats would be nice, too.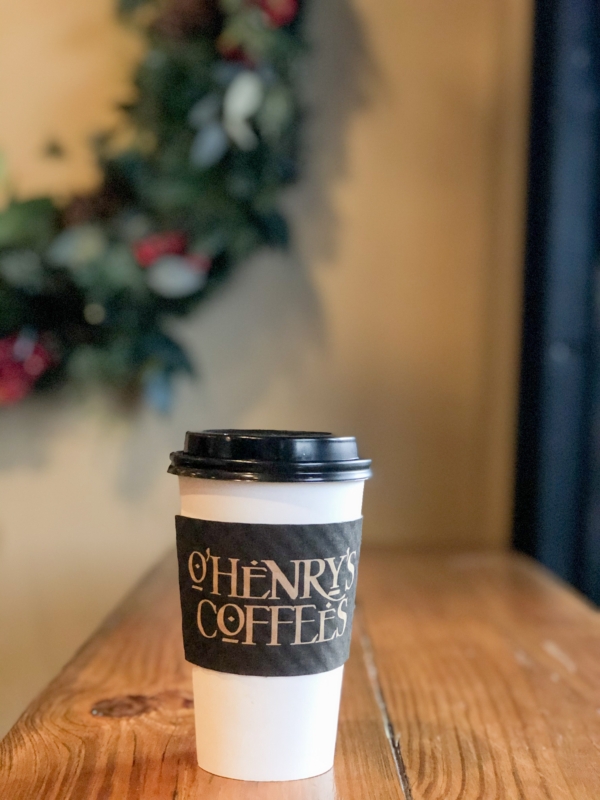 Downtown Homewood is one of the most festive parts of town this time of year. Not to mention the abundance of delicious local food. I suggest kicking off with dinner at Dave's Pizza, Oak Hill Bar and Grill or Nabeel's.
Next, wander down 18th St. enjoying the fantastic holiday window displays in the shops, and feel free to knock out some of your Christmas shopping while you do. Grab a toy for every little one on your list at Homewood Toy & Hobby Shop, or grab something for your favorite book lover at my favorite Homewood shop—Little Professor.
Round the night off by grabbing a treat from OHenry's (hint: don't miss their Christmas Blend Latte) or Cookie Fix. Grab a photo at the historic Homewood Star or the giant Christmas tree to commemorate the night.
2. Baby It's Cold Outside
As a Florida native, this one speaks to me. It's 30 degrees? Let's stay in.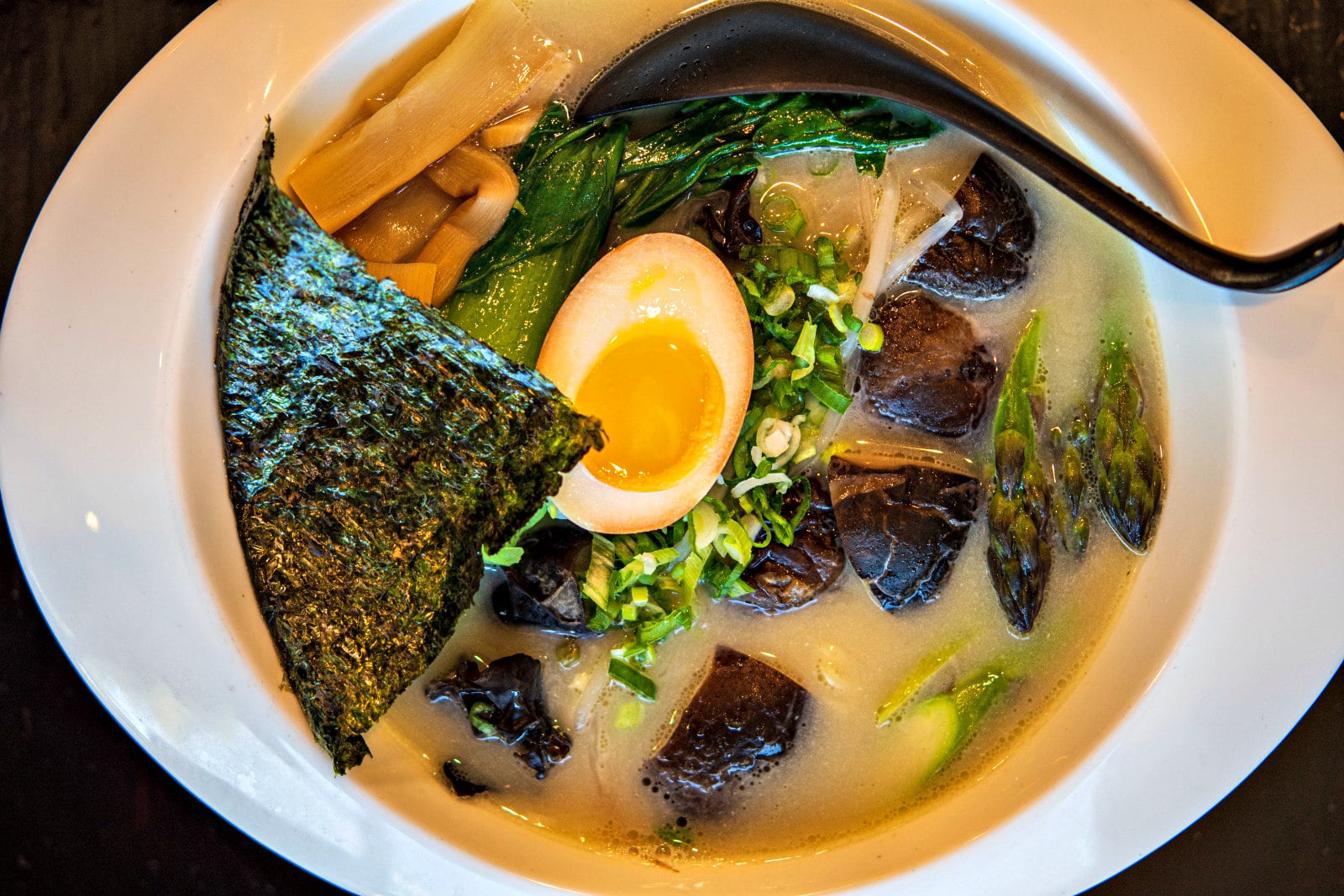 It's been pretty chilly out lately, so if you're in the camp of fuzzy socks and fireplaces, you can still make it a date night. Pick up food from your favorite local restaurant to kick things off—need a suggestion? Check out these guides:
Next up is entertainment for the evening. The good news is, you don't have to go far to enjoy Birmingham music, movies and more.
Iron City has a ton of great videos on their Facebook page, from full concerts to their recent lockdown sessions.
More of a film buff? Check out this list of nine movies filmed in Birmingham.
3. It's Lovely Weather for a Sleigh Ride Together With You
Ok, it may not be exactly the same as the song, but I think this captures the *spirit* of a sleigh ride.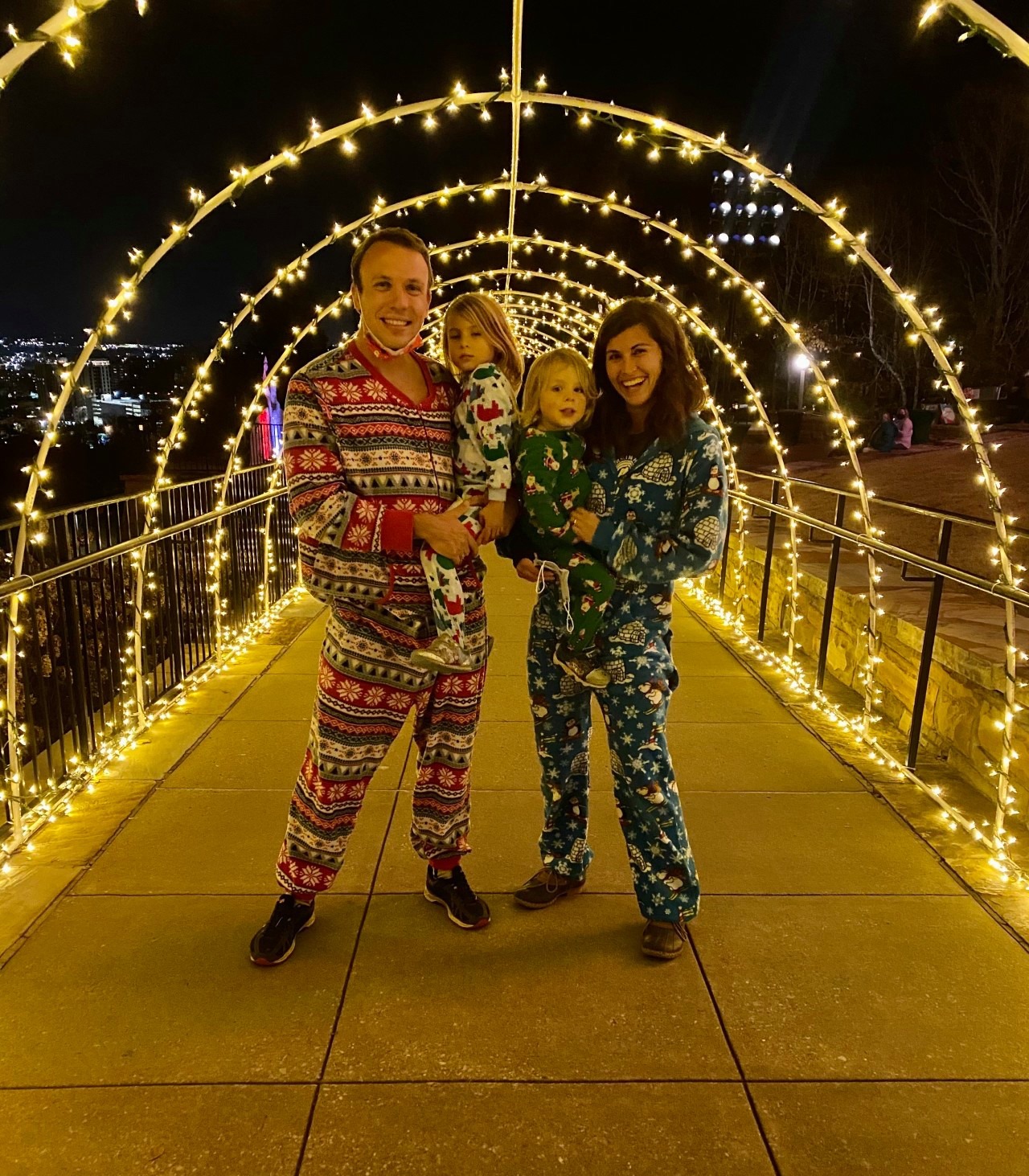 Nothing says the holidays are here like bundling up and admiring some Christmas lights. We've got just the place to do it!
Not only does Vulcan Park have one of the best views of our glittering Magic City, but they also have a spectacular synchronized holiday music show. Vulcan's Holiday Experience, Magical Nights, is happening every weekend in December.
Get more details and purchase tickets here. They'll also have food trucks, games and more.
Looking for more places to check out Christmas lights in Birmingham? Be sure to give us a follow on Instagram and stay tuned for our picks.