Sponsored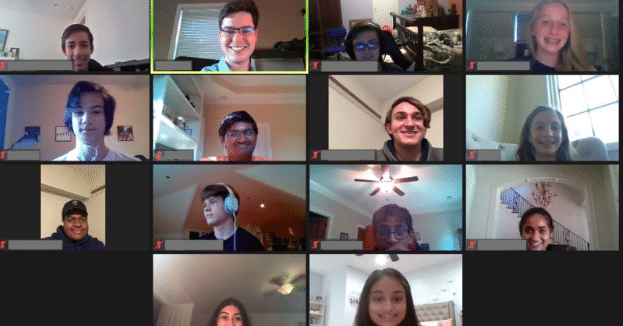 In the midst of the global pandemic, high school debates have changed from in-person to digital competitions. A once exclusive activity that required traveling throughout the country to compete, Altamont students can now debate competitors in front of a laptop.
Participation is Growing, More Inclusive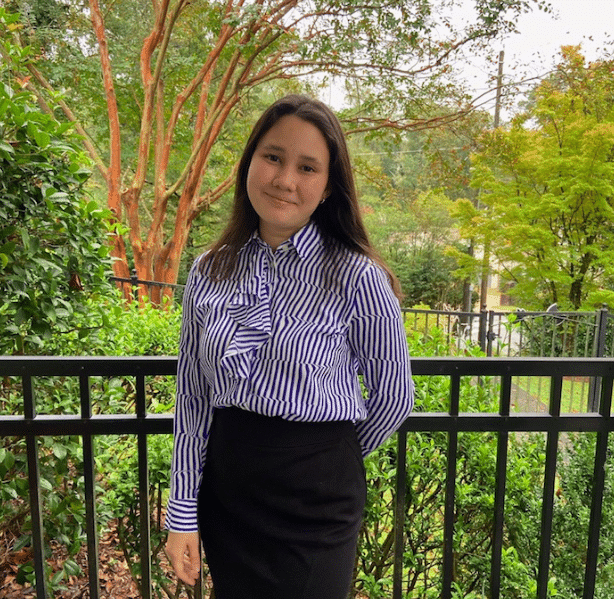 "One silver lining about COVID: it has been a lot easier to participate in debate tournaments, which has made it more inclusive," said Isabella Maldia, Altamont's debate team captain and winner of the Georgetown tournament.
According to Maldia, one tournament she participated earlier in the year had 500 teams when normally fewer than 80 teams would compete. Because of Zoom and other digital platforms, any school can participate, which means access to better tournaments, more competition and more competitors.
"Debate has thrived in the digital transition while a lot of other competitive extracurricular activities have stagnated or been unable to continue," added Lee Quinn, Altamont's debate coach.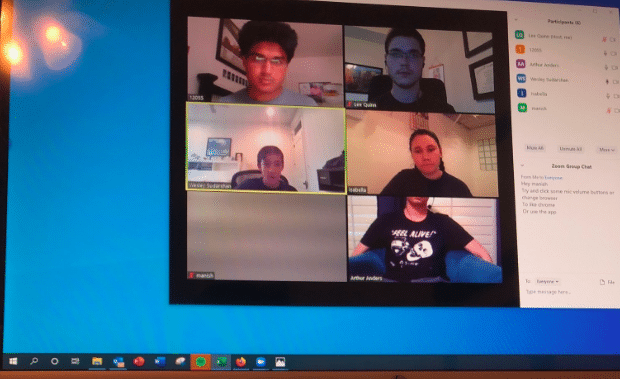 Why Debate Matters
We asked two Altamont students about their experience on the debate team.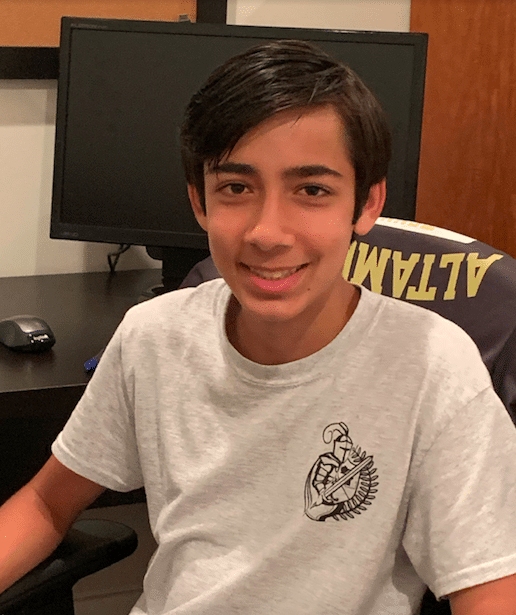 "I didn't really care about debate originally. I only did it because some of my friends were doing it and I had a free period," said Wesley Sudarshan, a 10th grader at Altamont.
"Once I took the class, I fell in love with it. Now it is a huge part of my life. I work on debate every day. It is a great way to work on college applications, critical thinking and practical skills. More than that, it is really fun. I've made friends from other communities and in my school too. Debate is very important to me in many different ways."
Fellow sophomore Pranav Goli, who also teamed up with Wesley in debate competitions, echoed the sentiment.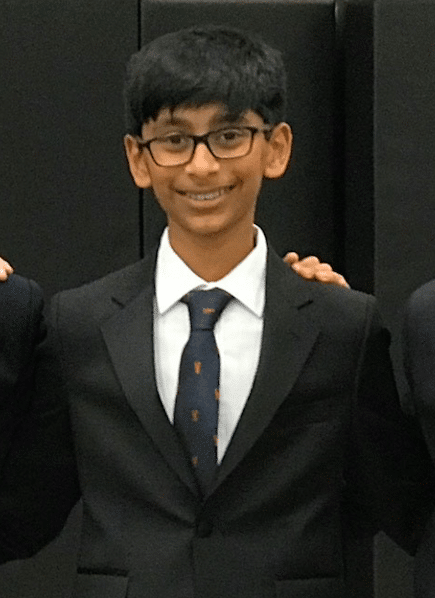 "Wesley and I have been debate partners for a while," Goli said. "In 8th grade, we were 11th at middle school nationals. Altamont really encourages us to get started in debate early on, so we can develop skills quicker. Debate is giving me an opportunity to learn stuff I would never have learned in school or on the news. One good example is sanctions on Venezuela. I would have never known the topic existed, if I had not debated about that. Debate is an opportunity to learn."
Life and College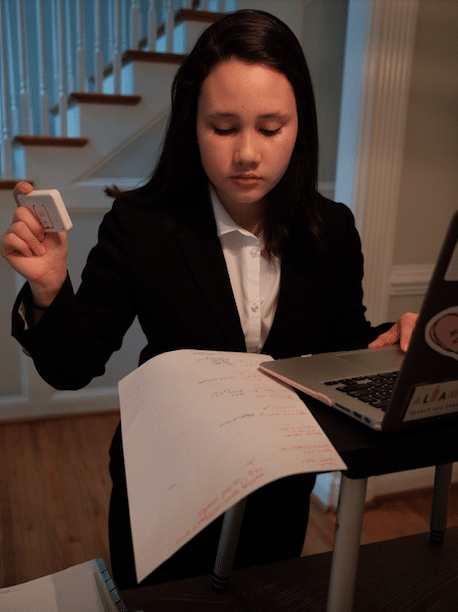 Debate can be a game changer when it comes to deciding a college or career. It has made a difference with senior Isabella Maldia.
"Debate helped me be more vocal and find my voice. It opened my eyes to what I want to do with my life. I really enjoy the topics that have covered international issues. For me, I want to study international relations in college. Debate helped me realize that."
She is looking at universities abroad and has applied to schools in the U.S. as well.
Successful Summer and Fall Debate Competitions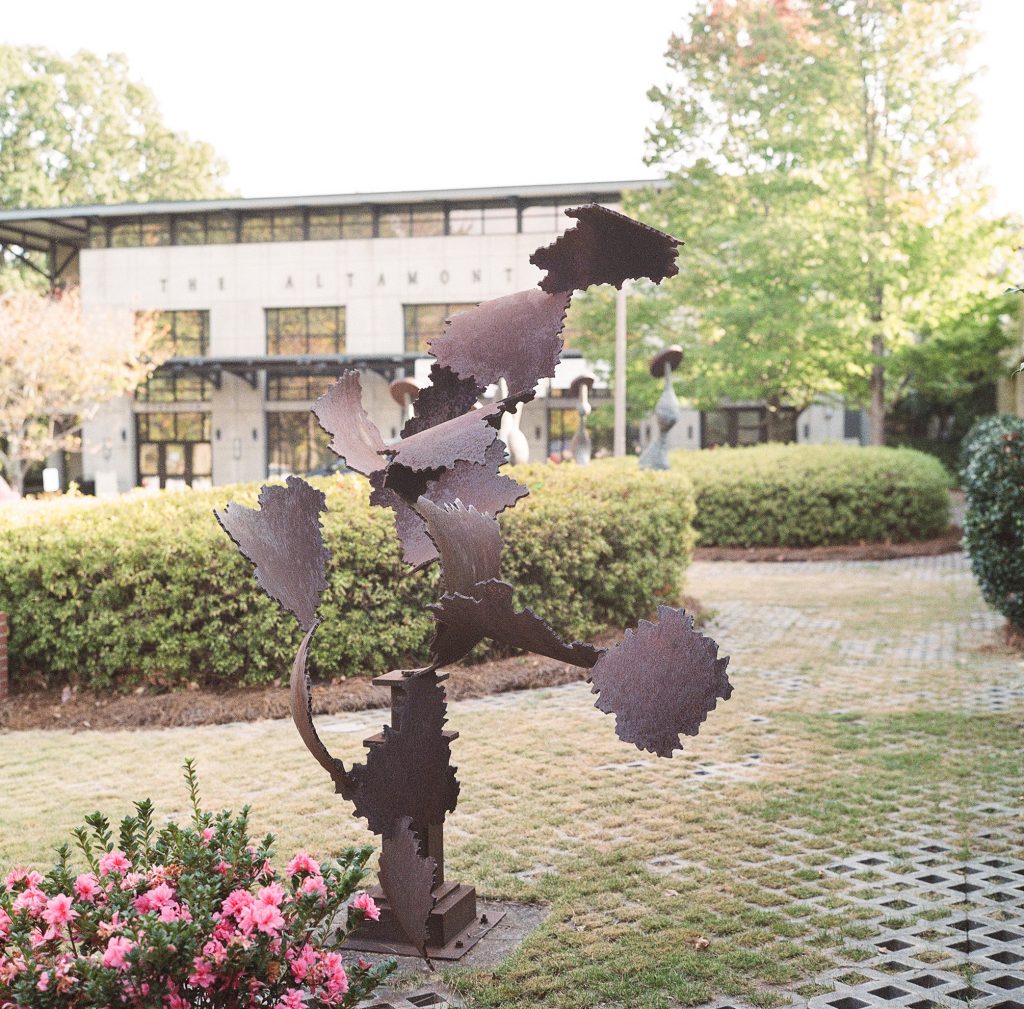 This fall, Altamont students scored impressive victories winning prestigious competitions at Yale, Georgetown University and much more.
Here are this summer and fall accomplishments:
Parker Denson and Johnny Stumpff finished in the Final Four at the prestigious Yale University Tournament in Junior Varsity. Parker also won Second Speaker overall.
Isabella Maldia was the overall Lincoln Douglas Winner and number one speaker in her division at the Georgetown Debate Tournament.
Wesley Sudarshan and Pranav Goli finished in the Final Four at the St. James Tournament and earned a bid to the Tournament of Champions hosted at the end of the year.
Isabella Maldia and Arthur Anders competed in National Speech and Debate Association Nationals in Policy Debate in July 2020. They also performed the best from the state of Alabama.
Wesley Sudarshan won the final round of the Oak Hall Round Robin, a national debate competition. Additionally, Pranav Goli placed third overall for the competition. Altamont was one of nine institutions nationally that was invited to participate this past June.
Debate Season
More inclusive than ever, debate coach Lee Quinn and his Altamont Debate team intends to build on the success from this summer and fall.
Debate season begins at the start of the school year in September and ends in June. Learn more about Altamont's debate team and the school today.
Were you ever on a debate team in Birmingham? Tell us your story. Send it to hello@bhamnow.com
Sponsored by: