Sponsored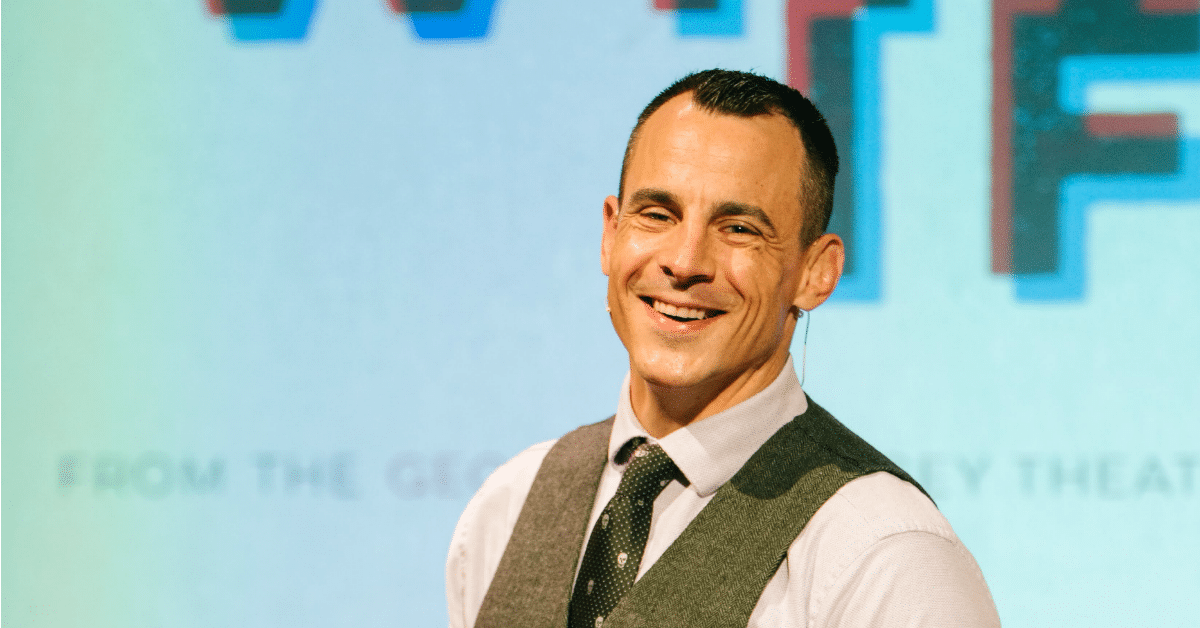 Ever met a former gymnast, cheerleader and bull rider turned business school professor? Justin W. Carter, Ph.D. is the first person I've ever met who's worn all those hats. He's an Assistant Professor at UNA's College of Business. Keep reading to hear his take on the one thing an MBA teaches that'll make you stand out in the business world, and what makes UNA's online MBA so unique.
Meet Justin W. Carter, Ph.D., UNA MBA professor + podcast host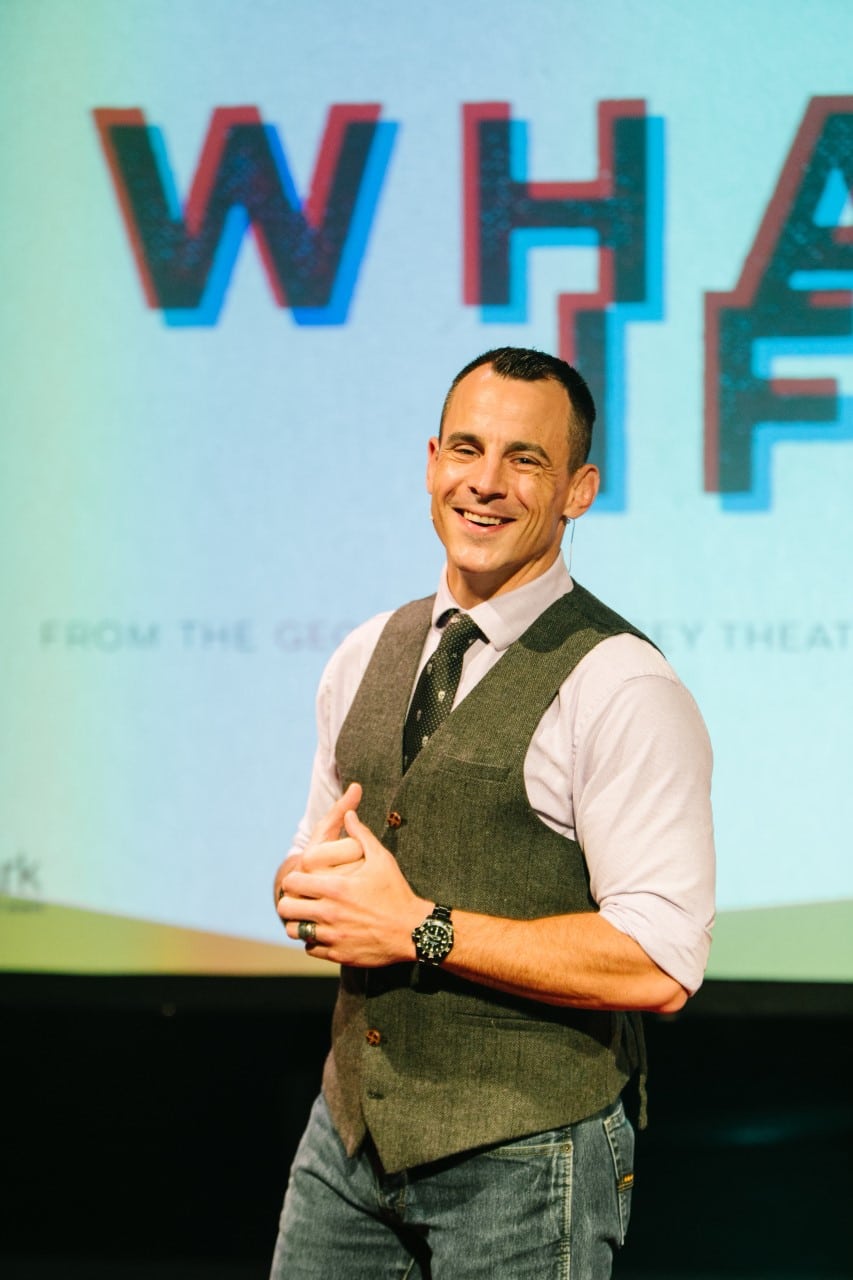 UNA was always in Justin W. Carter's blood. Long before he was a twinkle in anybody's eye, his parents met at UNA. The Hoover High School grad grew up visiting the campus and knew he'd end up there someday. And that he did, with both a BA and an MBA from UNA.
Carter was active in the Greek system in college, was an athlete and "as involved as you can get." While teaching gymnastics at a local gym he was approached by two members of the cheerleading team who asked him to try out. He ended up with a scholarship and had a great time. Also, he was riding bulls professionally. You know, in his spare time.
Then, after going out to live large outside the walls of academia, he came back three years ago.
Does UNA's MBA program sound like your next step? This is the perfect time to apply for a January 2021 start.
Carter was gaining real-world experience before coming back to teach at UNA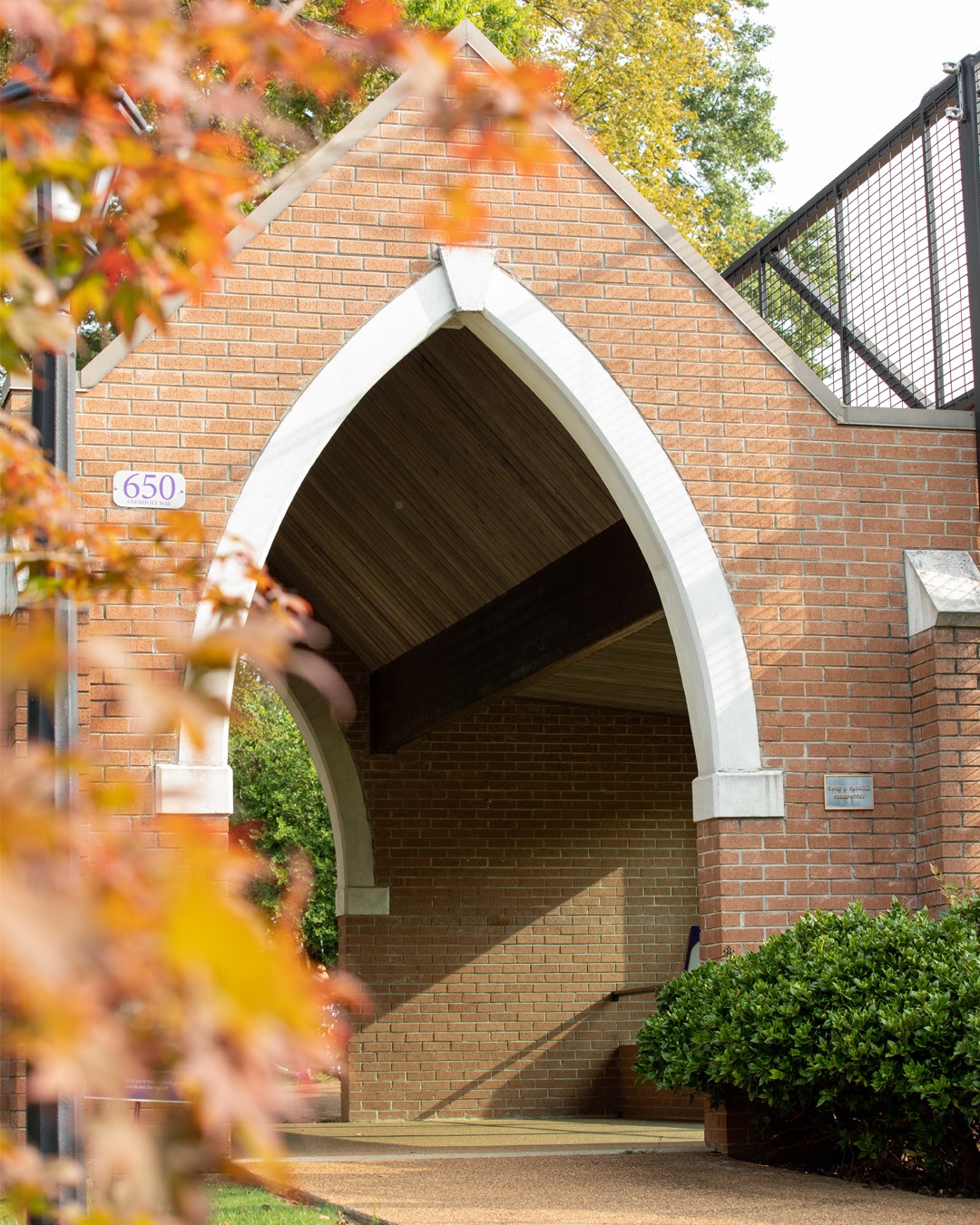 A couple of different government contractors recruited Carter right out of undergrad.
Why? "I was laser-focused on what I wanted to do," he said.
He lived in Chicago, Washington DC, California and Texas, and said "If you give me an opportunity, I'll jump all over it. I had a blast—I'm still having one, with three amazing kids and a beautiful wife. I love life and can't complain."
Bham Now: Tell us about the journey from undergrad to being a UNA MBA professor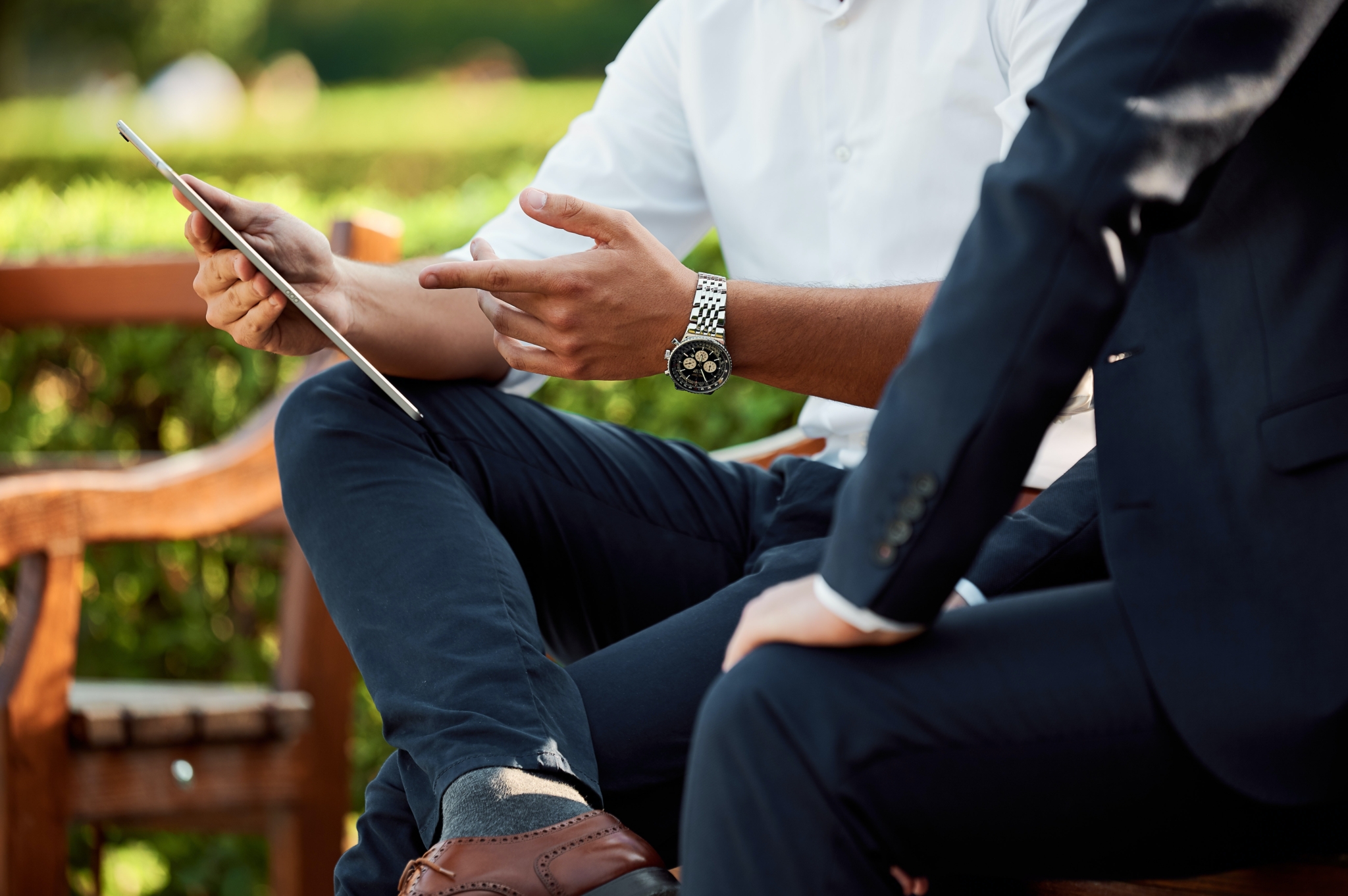 Carter: I have a degree in business administration with a focus on HR management. I knew that I wanted to go into training and leadership development after I graduated.
For me, it was an obsession. It was all I talked about, studied, read about and did.
After a few years, I knew I wanted to move into organizational development. When I started consulting in human capital management, I got into measurements. That became a passion, and from there I moved into positive psychology.
The end goal was always to teach at a university, but I never dreamed it would be UNA. Even though I thought about it in the back of my head, I never imagined I'd pull it off. I did and it's amazing.
Bham Now: What's so special about UNA's MBA?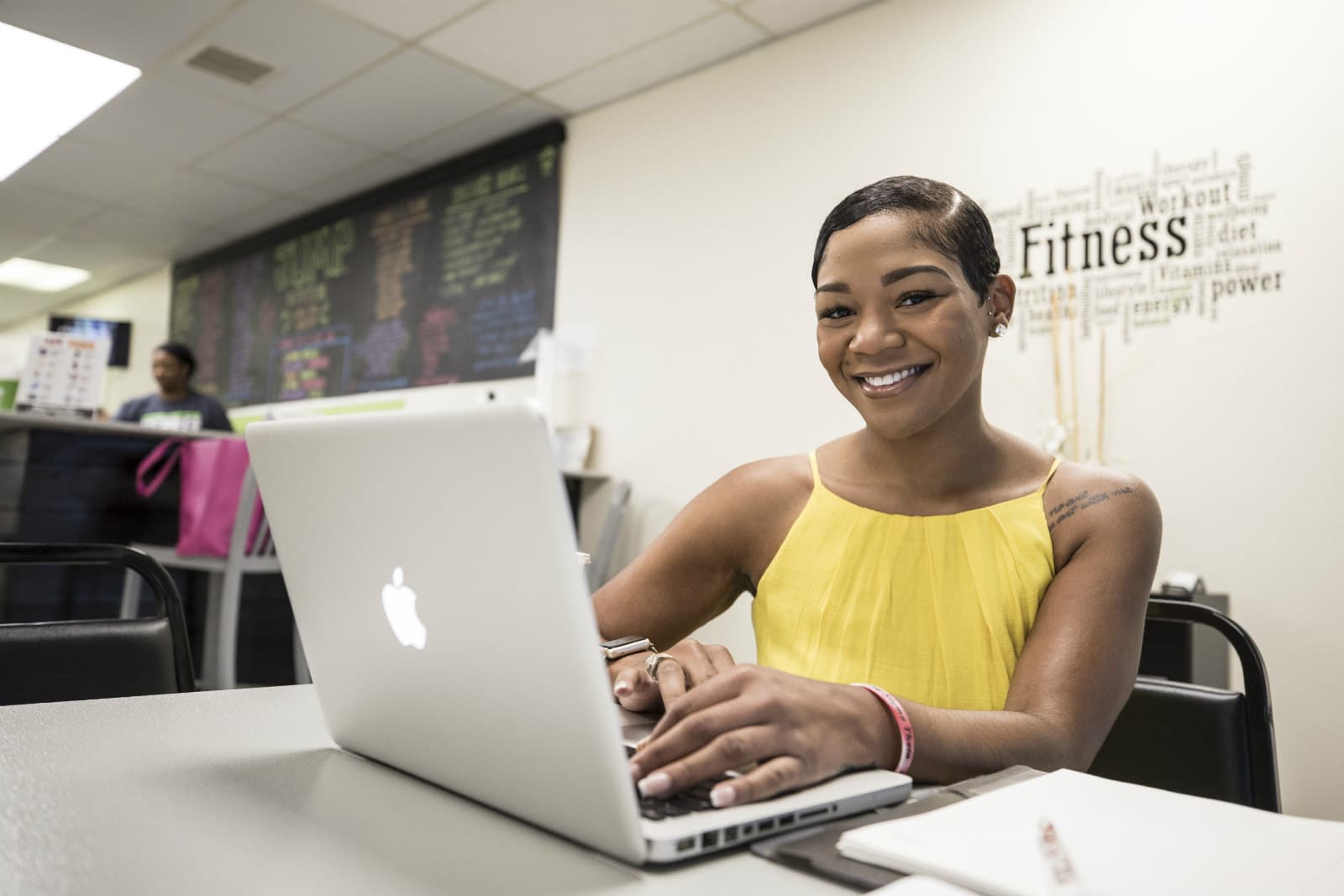 Carter: Our ability to connect with students is one thing. The low faculty-student ratio means I know my students well. I talk to them on a regular basis.
Our nationally-ranked MBA program has AACSB accreditation and is the largest in the state. Students get all the benefits of a large university within a small university. Our tuition price point is very reasonable and we provide a high quality program that includes close interaction with our faculty and staff. This results in a great ROI for our students.
What this means for students: lots of one-on-one attention that you won't get anywhere else.
I start every class the way my mentor, Dr. Thorne, started classes when I was a student. "You are now my student and I take that responsibility seriously. For the rest of your life, you can reach out and talk to me about your development, career and success. I will help you and do what I can."
Dr. Thorne, my professor at UNA, was my mentor. Throughout my life, every career move and decision, up to my dissertation, I reached out to him.
The staff at UNA is very talented and has a lot of experience , which means everyone has a lot to bring to the table.
Bham Now: What's the main piece of advice you give to your students as a UNA MBA professor?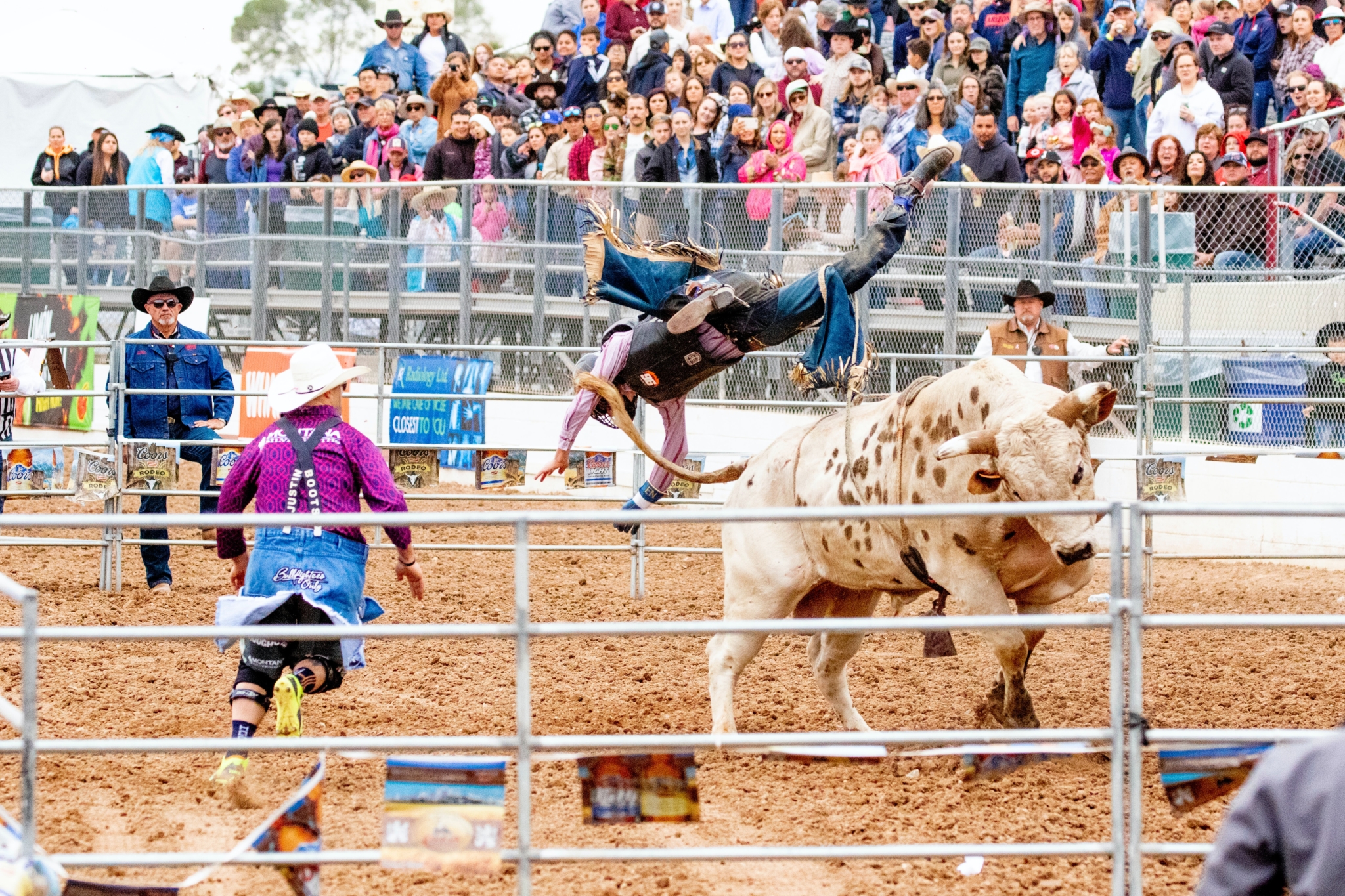 Carter: Pick a direction and go for it. It doesn't matter if you're wrong, if it changes or if you go in a different direction later on. Whatever direction you think you need to go, be all in. Be obsessed and do that. It will open doors for you later on that you can't see right now.
I haven't succeeded in everything I've tried to do, but at least I've tried. Plenty of people fail doing what they don't want to do.
Why do people get an MBA?
At the College of Business, we drive home that the reason you get an MBA is to become a better decision-maker. Getting an MBA is all about preparing to make better business decisions. How do you measure the things you need to measure? How do you take in data and distill it down to the key facts? How do you create a strategy and make good decisions?
One decision made the right way can make a company hundreds of thousands of dollars. That's a great return on investment for a less than $20,000 program.
Want to learn more about UNA's MBA program? Check it out here.
Bham Now: Tell us about the Rise + Roar podcast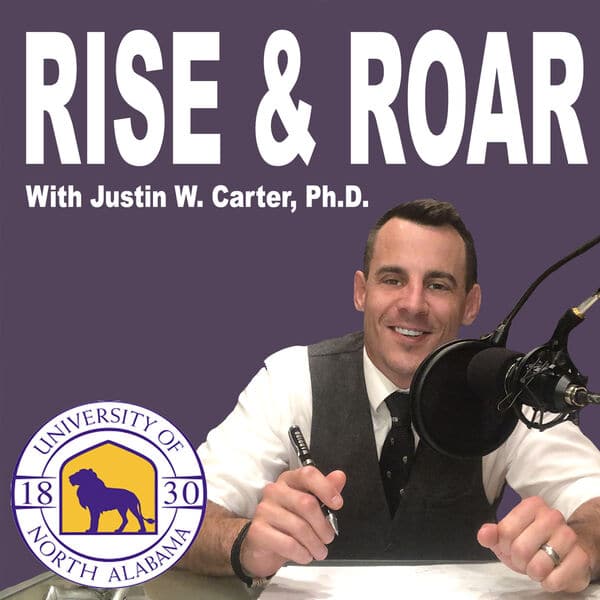 Carter: Rise & Roar is a new podcast sponsored by the College of Business at UNA. In it, we interview people who can help our students and others learn about business from the real world.
You can find it on iTunes, Spotify, Google Play, Podcast Addict and on iHeartRadio.
How does your podcast tie in with your role as a UNA MBA professor?
So many students growing up in small towns in Alabama don't think they can do anything beyond the State. Take Steve Trash, who I interview on the podcast. That is somebody with a similar background to a lot of our students.
Looking at how he created his persona shows people they can do anything they want to do.
This is what school is all about—it opens us up to so many opportunities and networks. I tell students "don't limit yourself. Do whatever you want to do, whether it's riding a bull, cheerleading, consulting, or something else. Go for it."
Sponsored by: