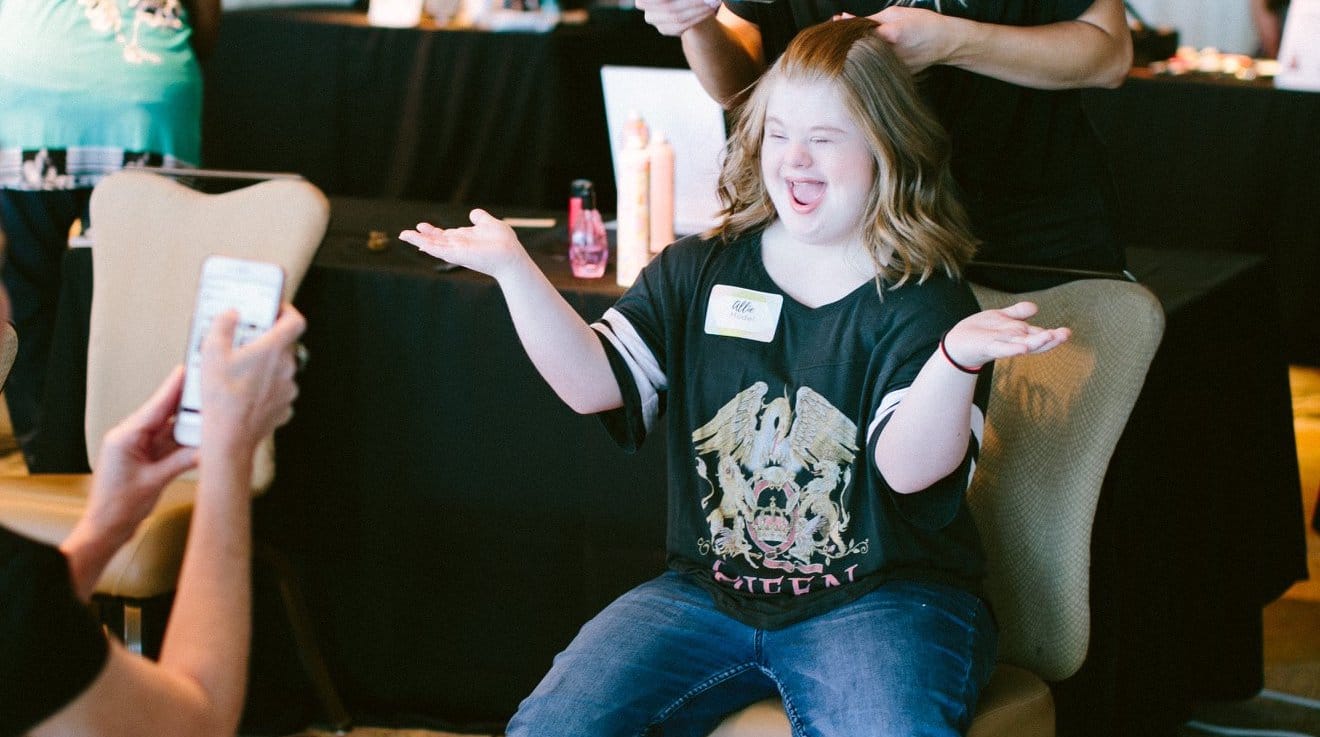 The season of giving is officially here, and we could all use a little extra goodness in our lives right now. These local organizations are doing incredible work for Birmingham children with special needs. Check them out + learn how you can support today.
1. The Arc of Central Alabama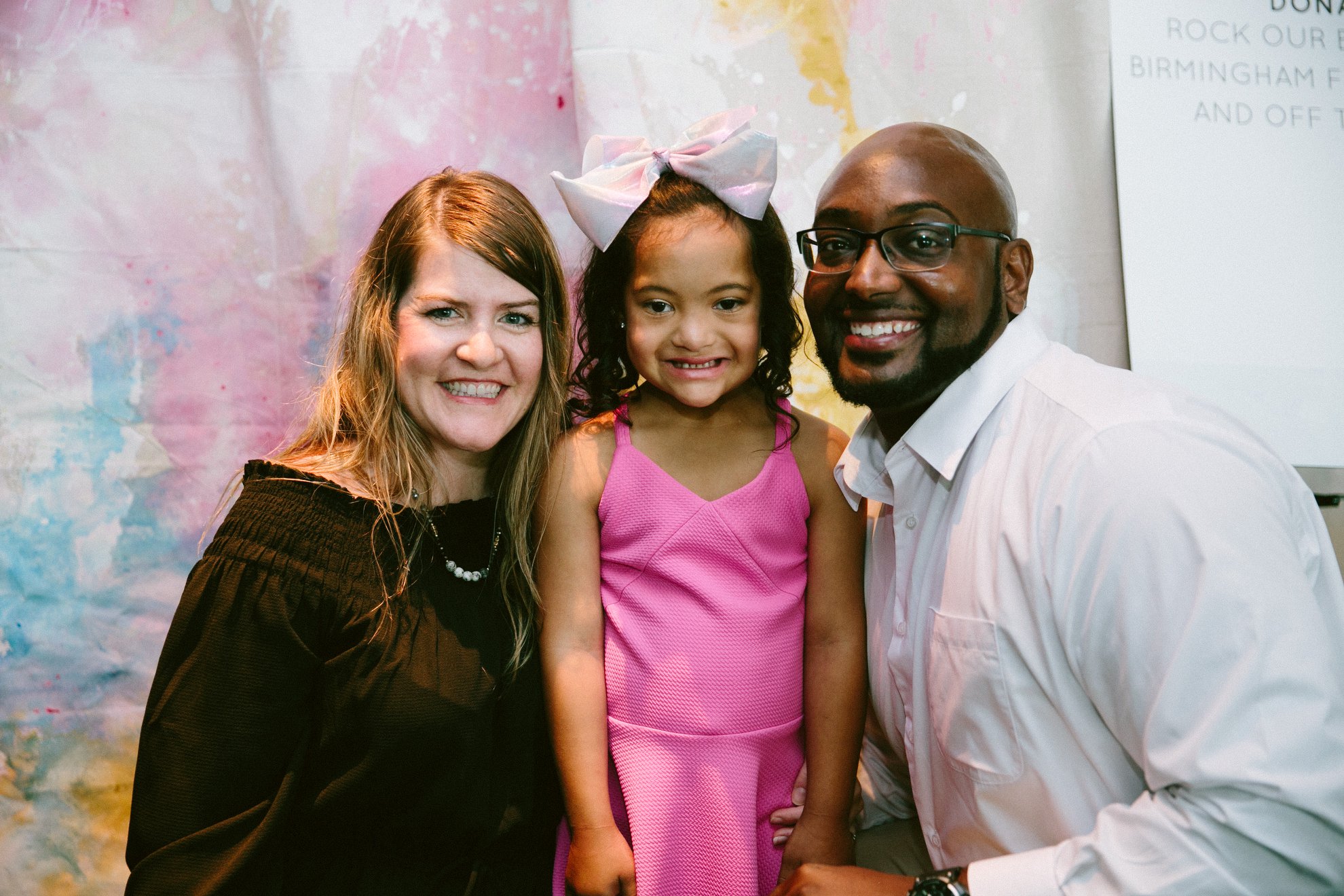 The Arc of Central Alabama serves people with intellectual and developmental disabilities and their families through comprehensive and quality programming, advocacy efforts, education and awareness.
"Our mission… is to ensure each person affected by IDD has the opportunity to reach his or her fullest potential for the most independent life possible."
Here at Bham Now, we love supporting Birmingham's nonprofits and small businesses. When 2020 hit hard, we wanted to make it easier for everyone to do the same. Check out our local nonprofit directory and get info on more than 140 organizations with all kinds of missions.
2. Glenwood, Inc.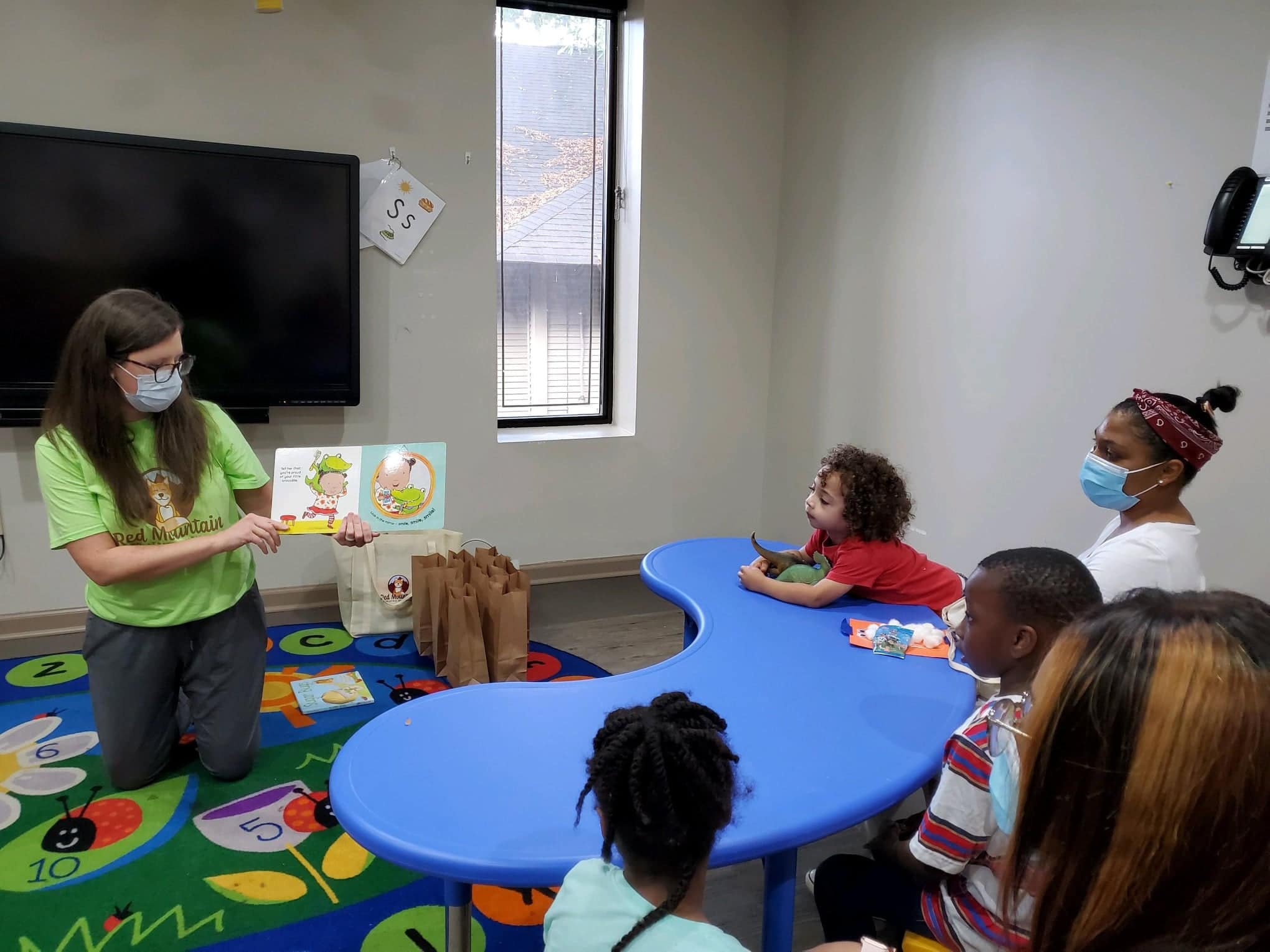 Glenwood's services include educational, vocational, diagnostic services and treatment-based interventions which are based on best practice and dedicated to improving outcomes and the quality of life of every individual served.
"Our mission is to provide an array of services devoted to supporting and treating children and adults impacted by autism spectrum disorder and children with severe emotional and behavioral disorders."
3. Easterseals of the Birmingham Area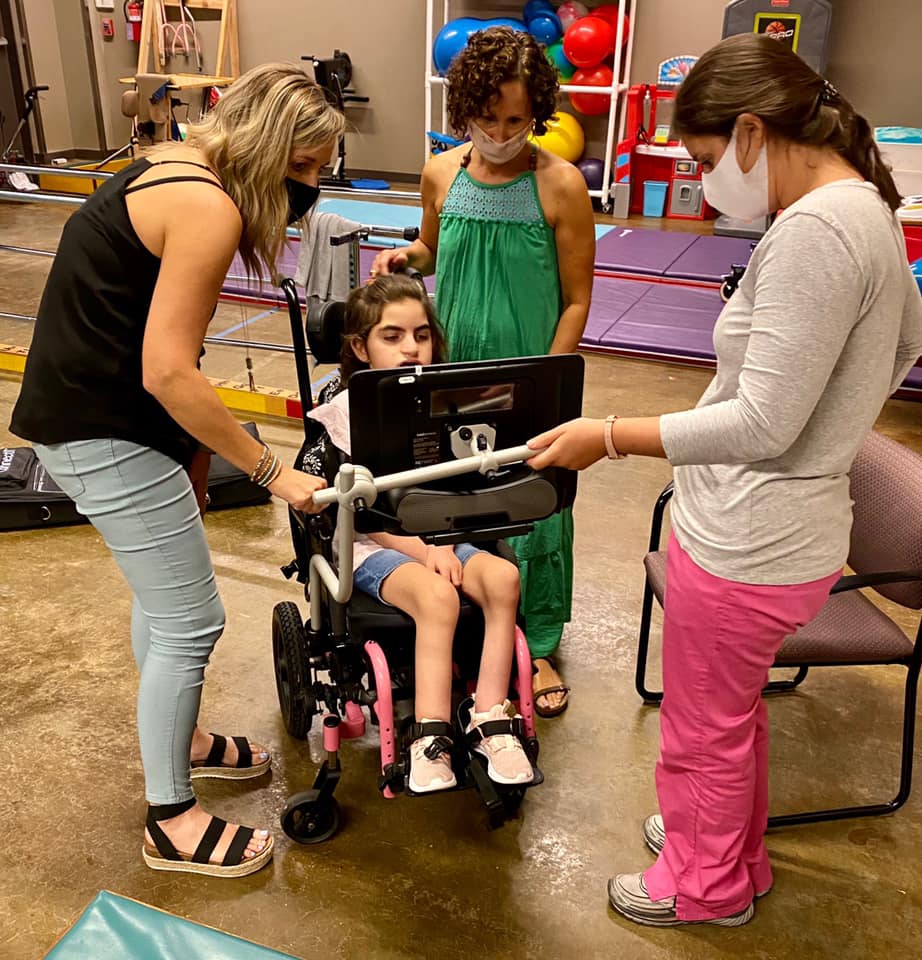 Offering a wide range of services and programs, Easterseals changes the way the world defines and views disabilities and helps individuals with disabilities and other special needs build the skills and access the resources needed to live, learn, work and play.
"Easterseals of the Birmingham Area's mission is to create solutions that change the lives of children and adults with disabilities or other special needs … and their families."
4. The Exceptional Foundation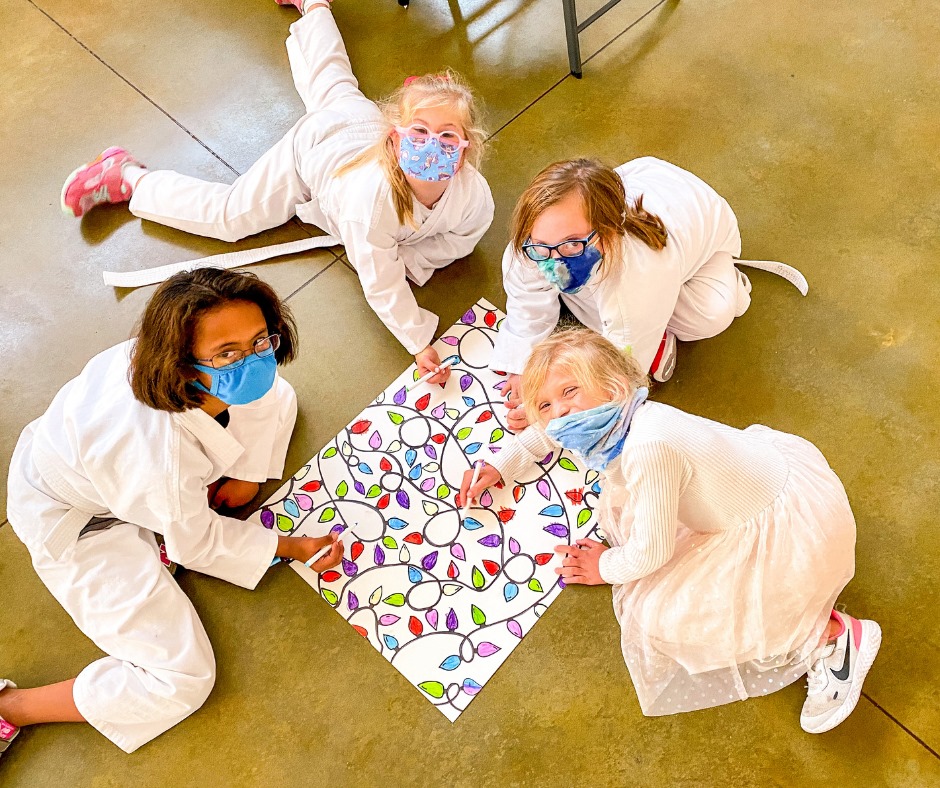 The Exceptional Foundation provides adults and children with special needs the social and recreational activities they require to promote healthy living, support social relationships, improve life skills, and foster community involvement.
"We strive to enrich the well-being of families by offering a healthy, safe, and professional environment where their loved ones may thrive."
Want your favorite local nonprofit to be featured in guides like this one? Be sure to send them this form so they can sign up for free.
5. The HANDS Program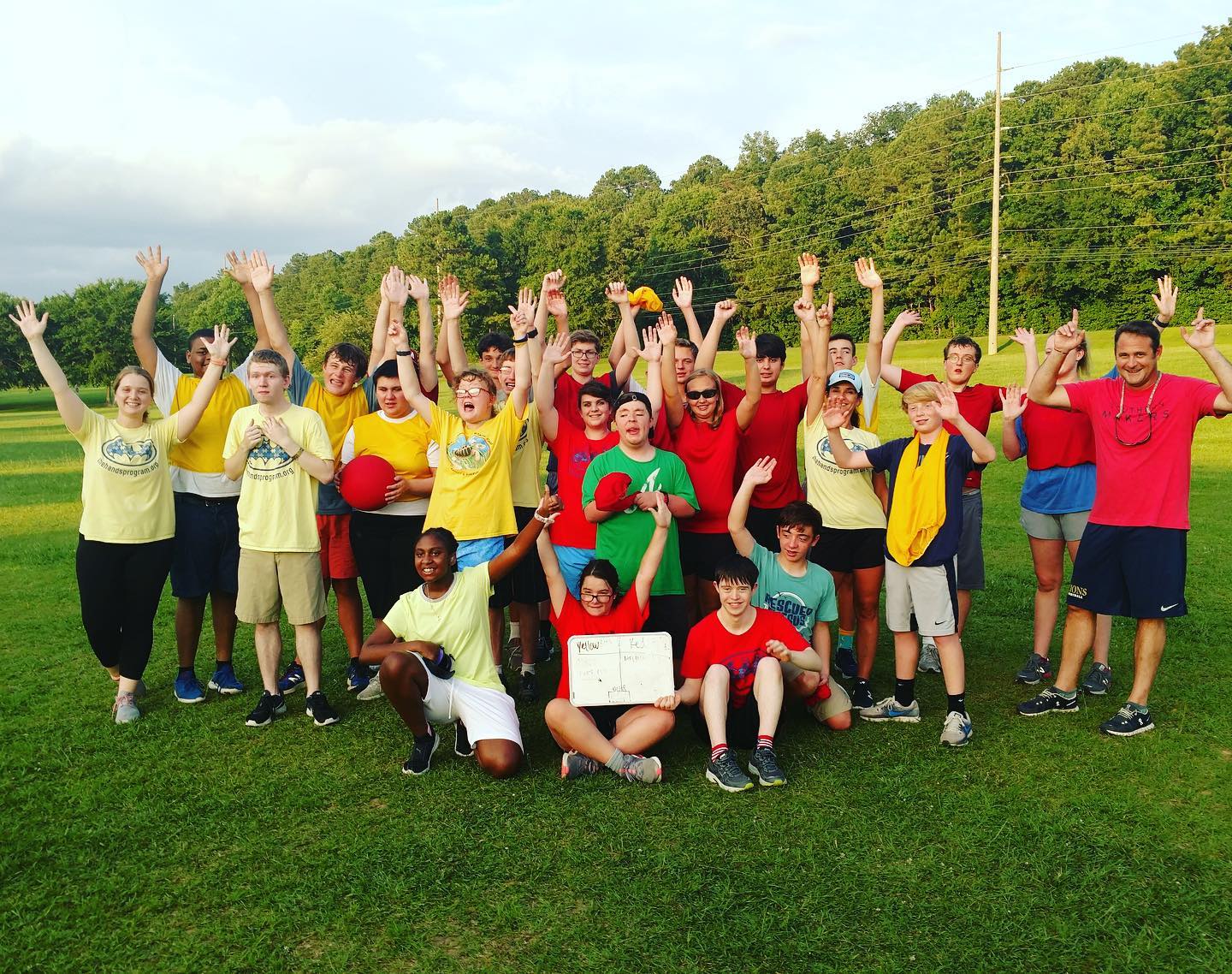 AAAP/T​he HANDS Program is a local Autism clinic that serves children, teens and adults with neurodevelopment disorders. They provide one-on-one and small group behavioral therapy, as well as training and consultation services to children diagnosed with autism and their families.
"At HANDS, we believe that it is not the diagnosis that matters. We focus on each person individually and help them reach their full potential."
6. United Ability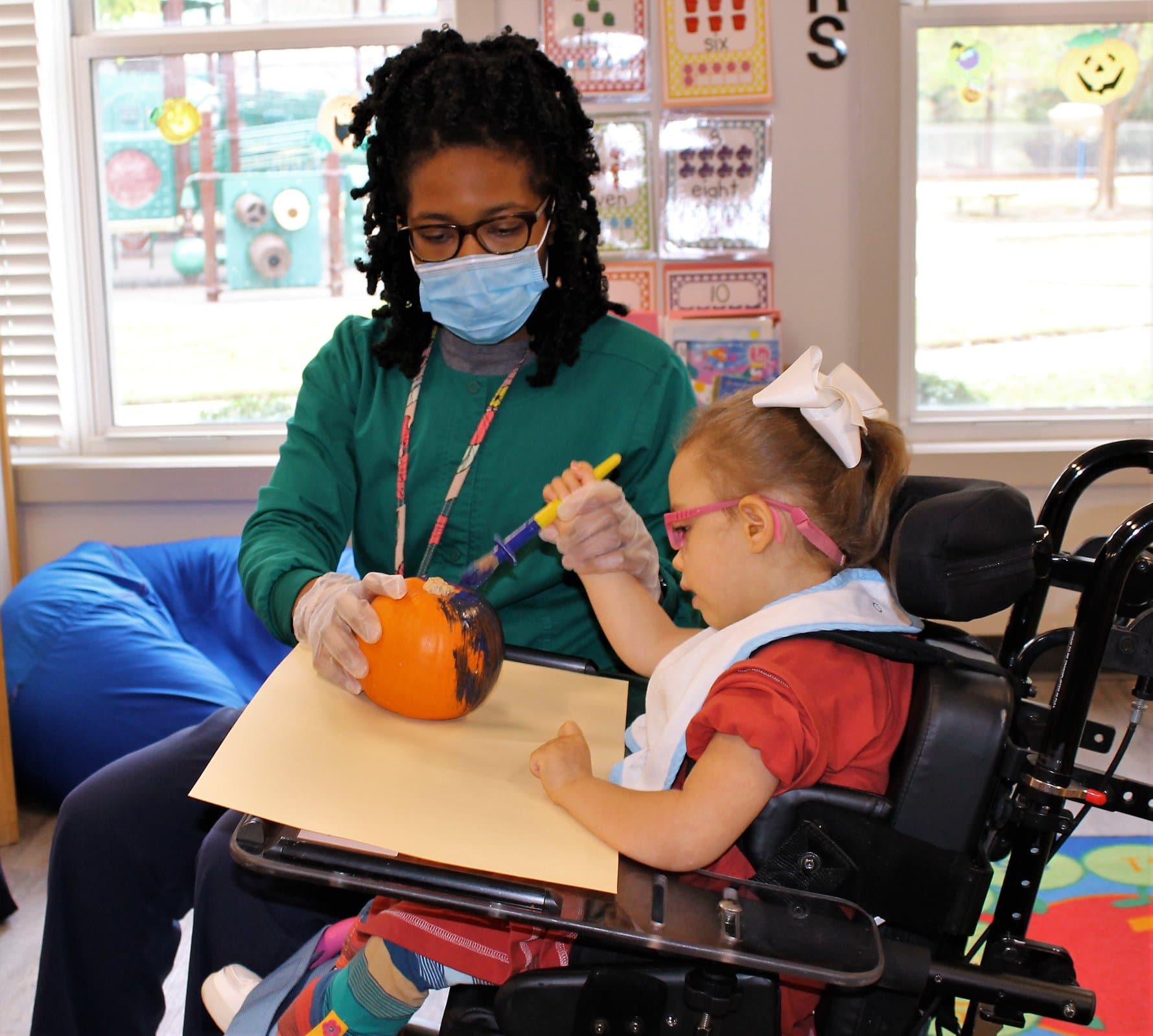 Recently renamed United Ability to better reflect its service to persons with all types of disability, United Ability now offers a full spectrum of services not found anywhere else statewide.
"United Ability provides innovative services connecting people with disabilities to their communities and empowering individuals to live full and meaningful lives."
7. Mitchell's Place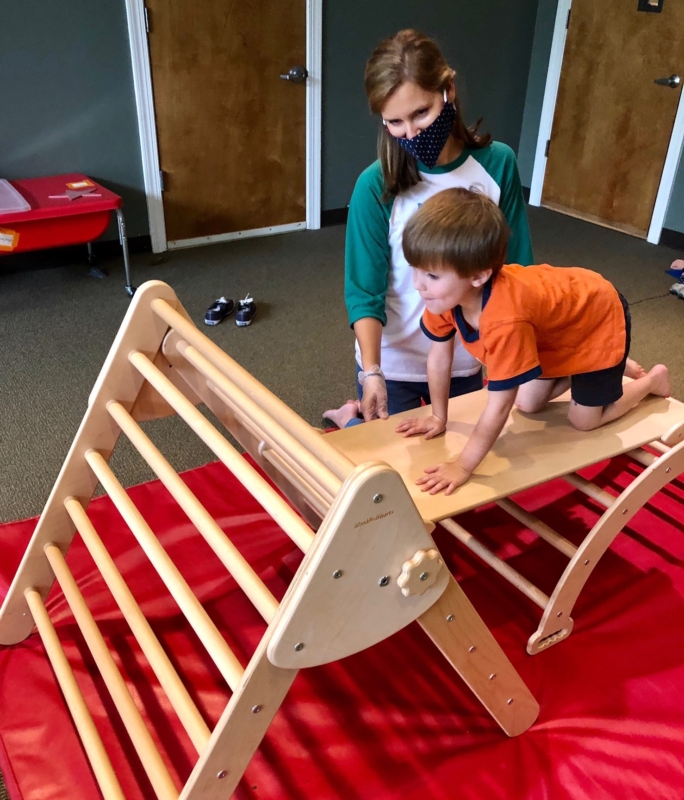 Mitchell's Place specializes in improving the lives of children affected by autism and other developmental disabilities. They employ highly qualified and caring therapists, analysts and teachers to implement each child's treatment and instruction.  
"Together, with dedicated parents and families, we are committed to unlocking each child's potential with the aim of improving the quality of life for our clients and families."
Do you know of more Birmingham nonprofits in need of support? Be sure to send them this form so we can help get the word out.