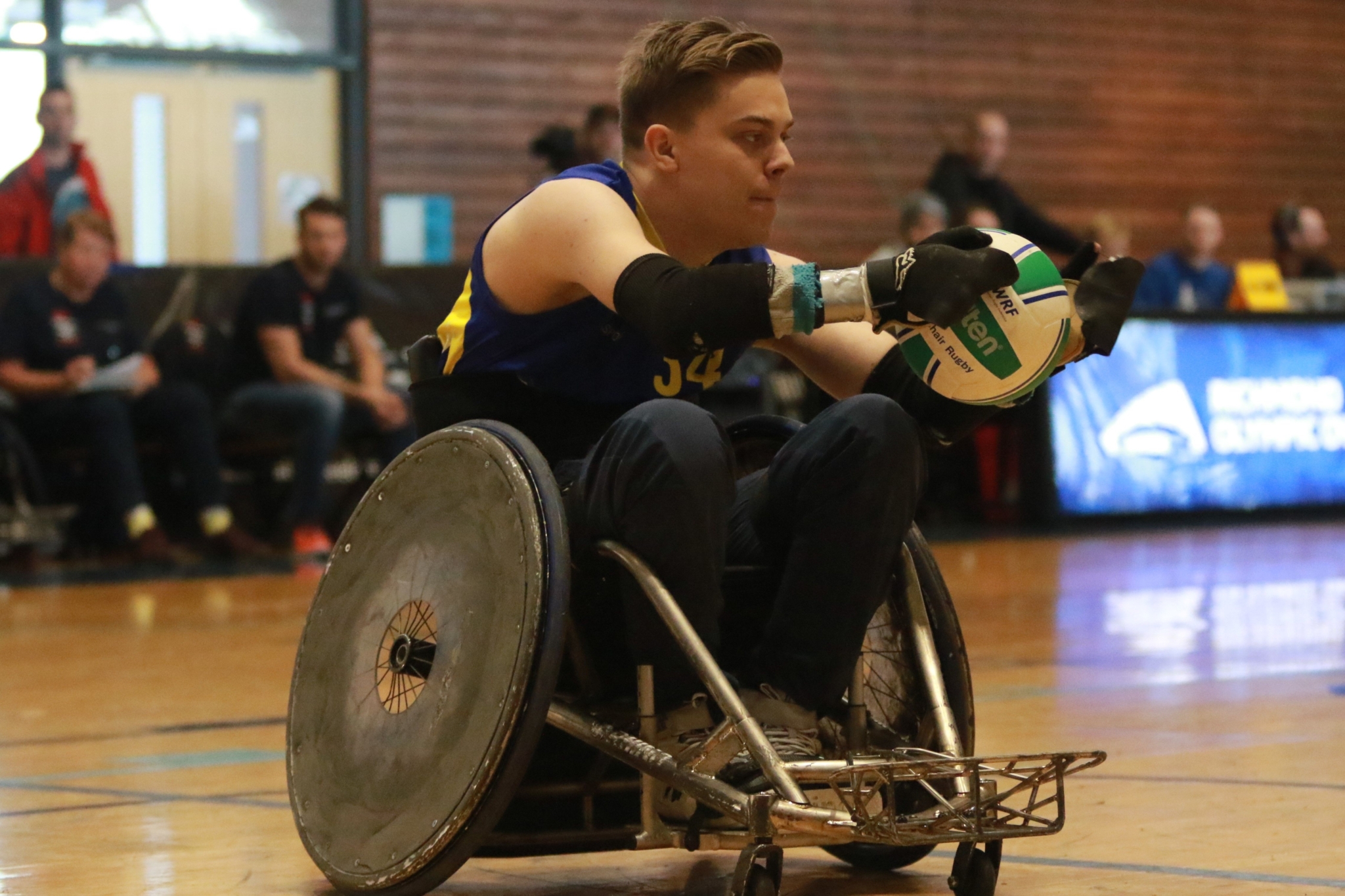 The World Games 2022 has joined Lakeshore Foundation in a new initiative for disability inclusion and access with A Journey to One World, One Games. 
What is the World Games?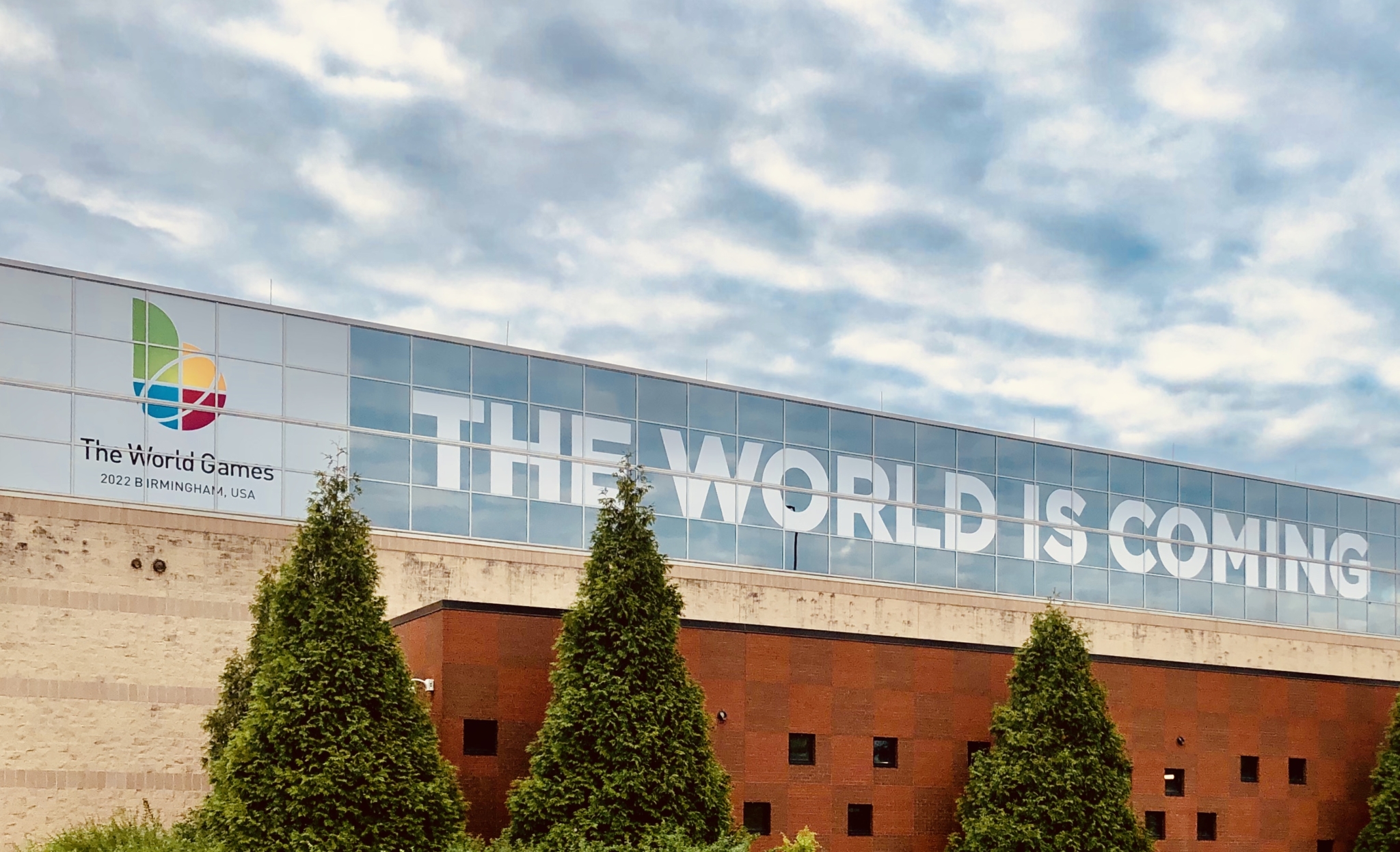 The World Games is an Olympic-style sports experience where elite athletes from all over the world compete for gold in 34 unique, multi-disciplinary sports. Sports featured are those not contested in the Olympic Games.
"Our goal for this program is to make The World Games 2022 a welcoming, accessible and inclusive event for all. But beyond that, we also want to create a legacy for accessibility and disability inclusivity for Birmingham and future editions of The World Games—one that will last far beyond 2022."

Nick Sellers, CEO, The World Games 2022
The World Games 2022 will mark the 40th anniversary of the event and will showcase the incredible abilities of 3,600 athletes from over 100 countries.
Lakeshore Foundation, an initiative leader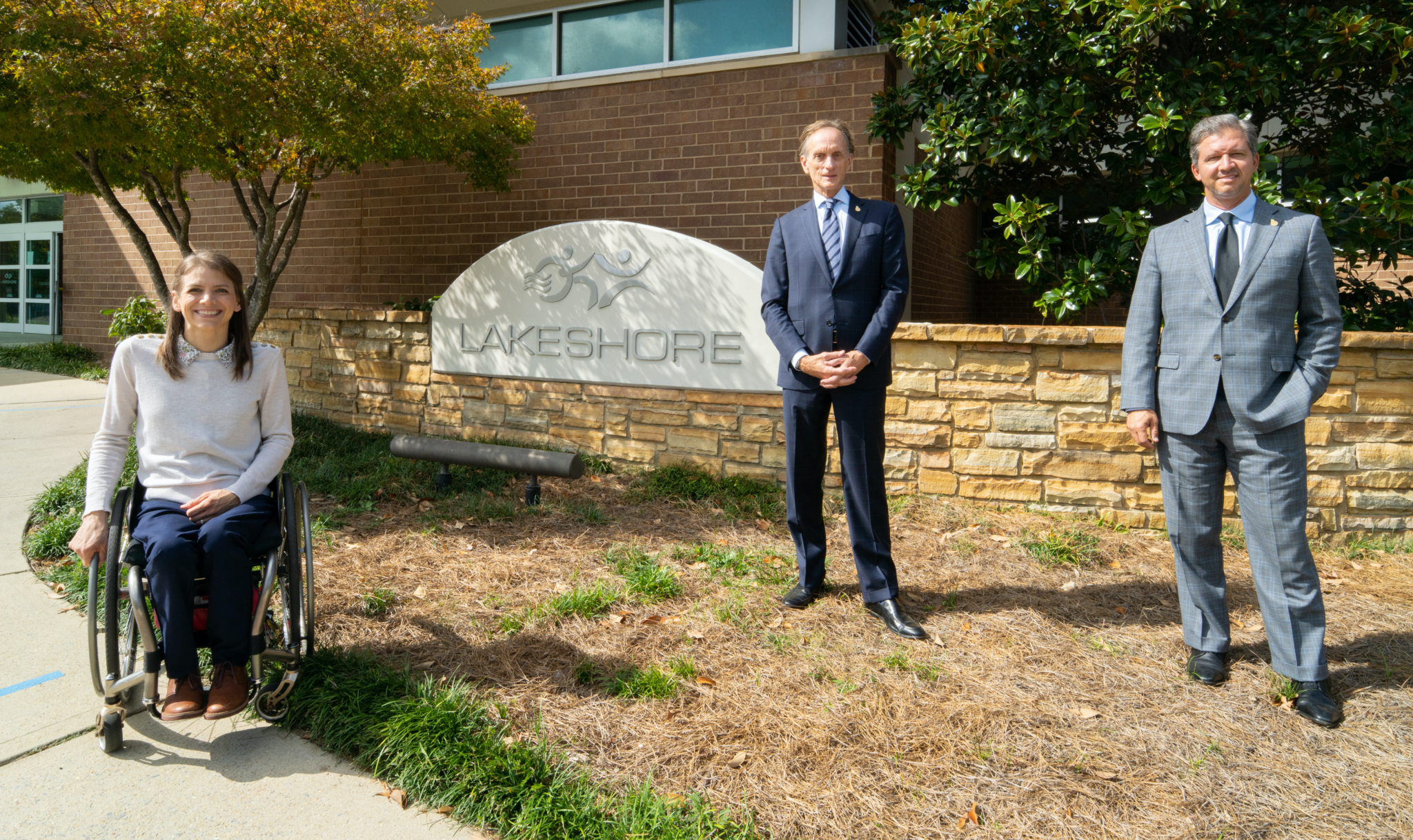 Over the past several years, Lakeshore Foundation has worked with The Games' local Birmingham Organizing Committee in an effort to get adapted sports at The World Games. Now, it's finally happened.
The new initiative will focus on four primary strategic priorities:
Establishing a diverse and representative steering committee.
Creating an inclusive and accessible athlete experience.
Enhancing accessibility and inclusion for fans.
Developing a training and education program for staff, volunteers and partners.
This will make The Games 2022 the most accessible in its 40-year history.
In addition to the new disability inclusion and accessibility initiative, The World Games 2022 will also make history as the first edition of The Games to include an adapted sport. Low Point Wheelchair Rugby was added to the program as an invitational sport in April 2018.
"We are thrilled that The World Games 2022 is committed to creating a more inclusive and accessible experience for all athletes, staff, volunteers and fans through this partnership. As the leading partner for this initiative, we are excited to contribute our international experience in adapted sports and collaborate with the disability community and other disability-focused organizations to host the most disability inclusive World Games ever held."

Jeff Underwood, CEO, Lakeshore Foundation President
If you don't know much about the Lakeshore Foundation, they do some amazing things. With physical activity for those with disabilities of all ages being at the heart of Lakeshore Foundation, this is a truly exciting step forward.
What games will be featured in the new initiative?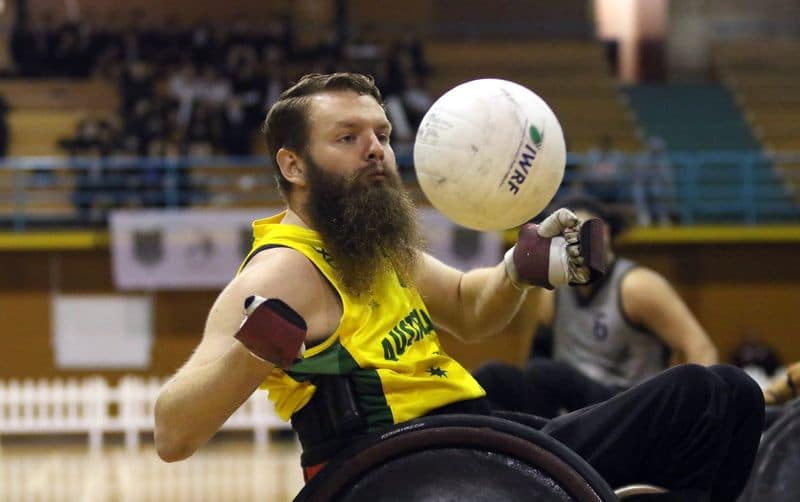 The local organizing committee has selected wheelchair basketball and wheelchair rugby as two of the four invitational sports. Talk about two exciting sports!
For more on the World Games 2022, check out our previous articles for all the info: