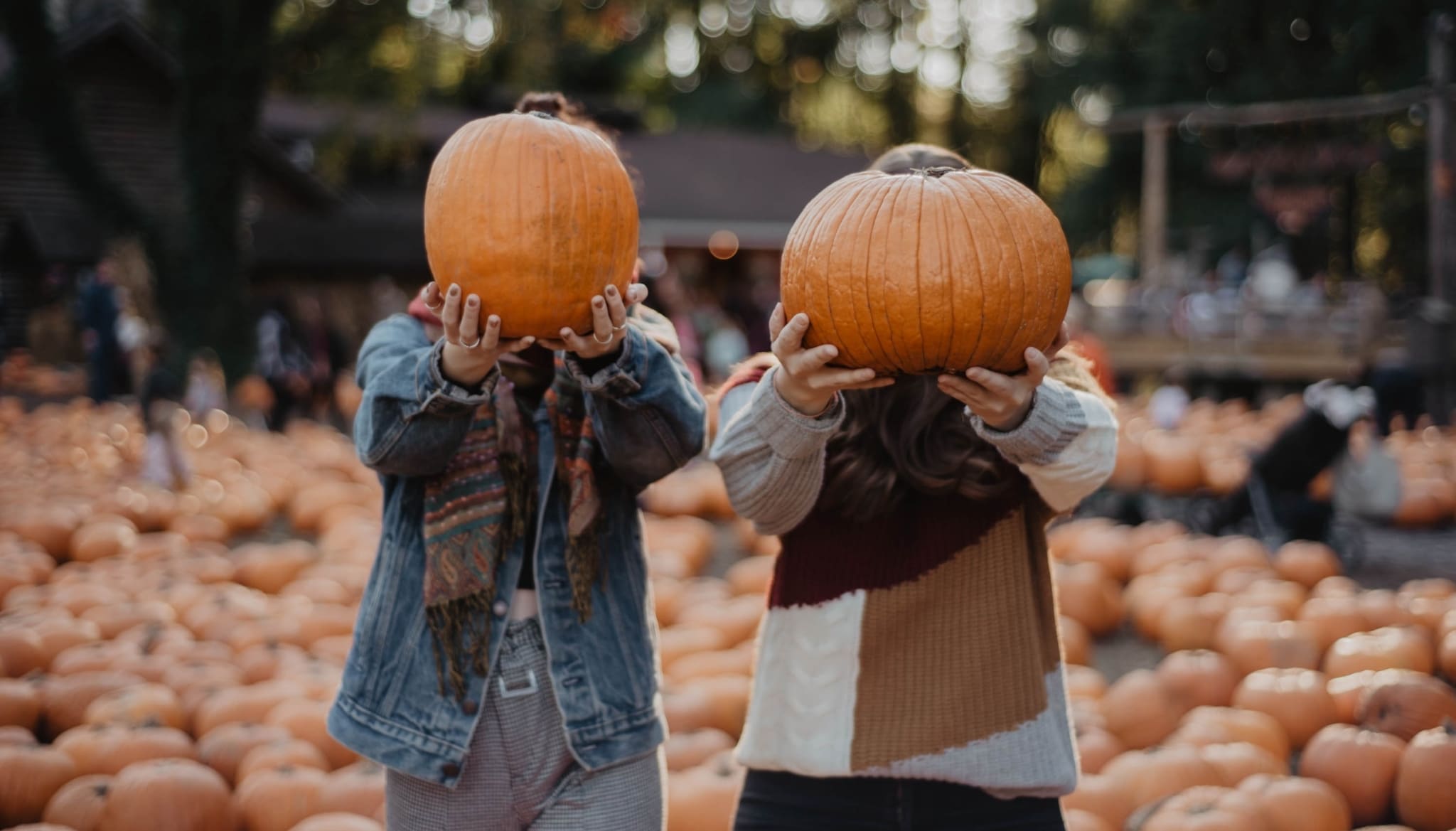 Falling leaves and cooler air makes everyone feel just a little bit more romantic, right? We planned out three dates you can enjoy right now in Birmingham, no matter your style. Skip the planning and head straight to the fun—check it out!
1. A Picturesque Autumn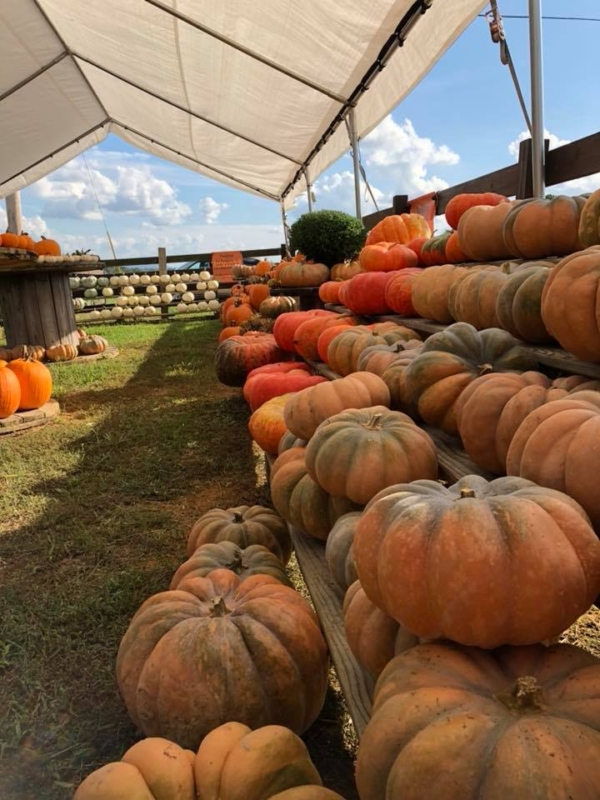 For the fans of the day date, this one's for you. First things first, you're going to pick the local coffee shop nearest you and head in for a hot mug to wake and warm you up.
Check out these nine Birmingham coffee shops to spark an idea. Pumpkin Spice Latte encouraged, but not required.
Next, it's time to hit the pumpkin patch. On a gorgeous fall day, there's nothing better than a drive with the windows down, so get your playlist ready in advance. This guide includes five must-visit pumpkin patches around the Birmingham area. Don't forget to take one home to carve!
Want to be the most in-the-know date (or member of the friend group)? Subscribe to our newsletter and get the latest in Birmingham buzz delivered straight to your inbox daily—for free.
2. A Cozy Evening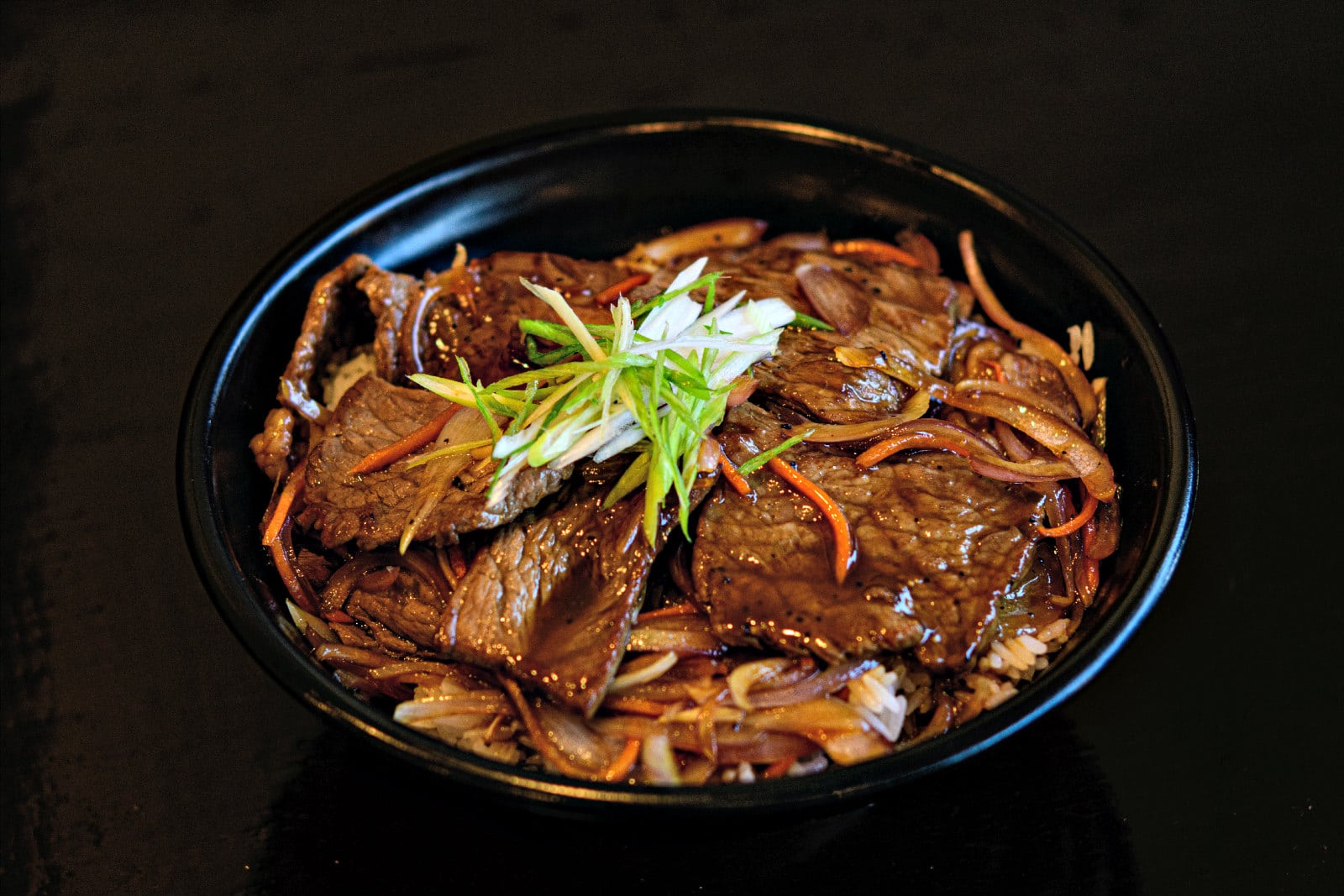 Perfect for the weeknight daters out there. Comfort food in the comfort of your own home—who says romance is dead?
First step: pick up a couple of steaming bowls of deliciousness from one of these five ramen hotspots. My personal favorite? The Chicken Ramen Bowl from Bamboo on 2nd. It's amazing.
Second step: Curl up with your meal and rent a film through Sidewalk Home Video. Support an awesome local group while getting access to all kinds of recommended titles.
3. Autumn in the Park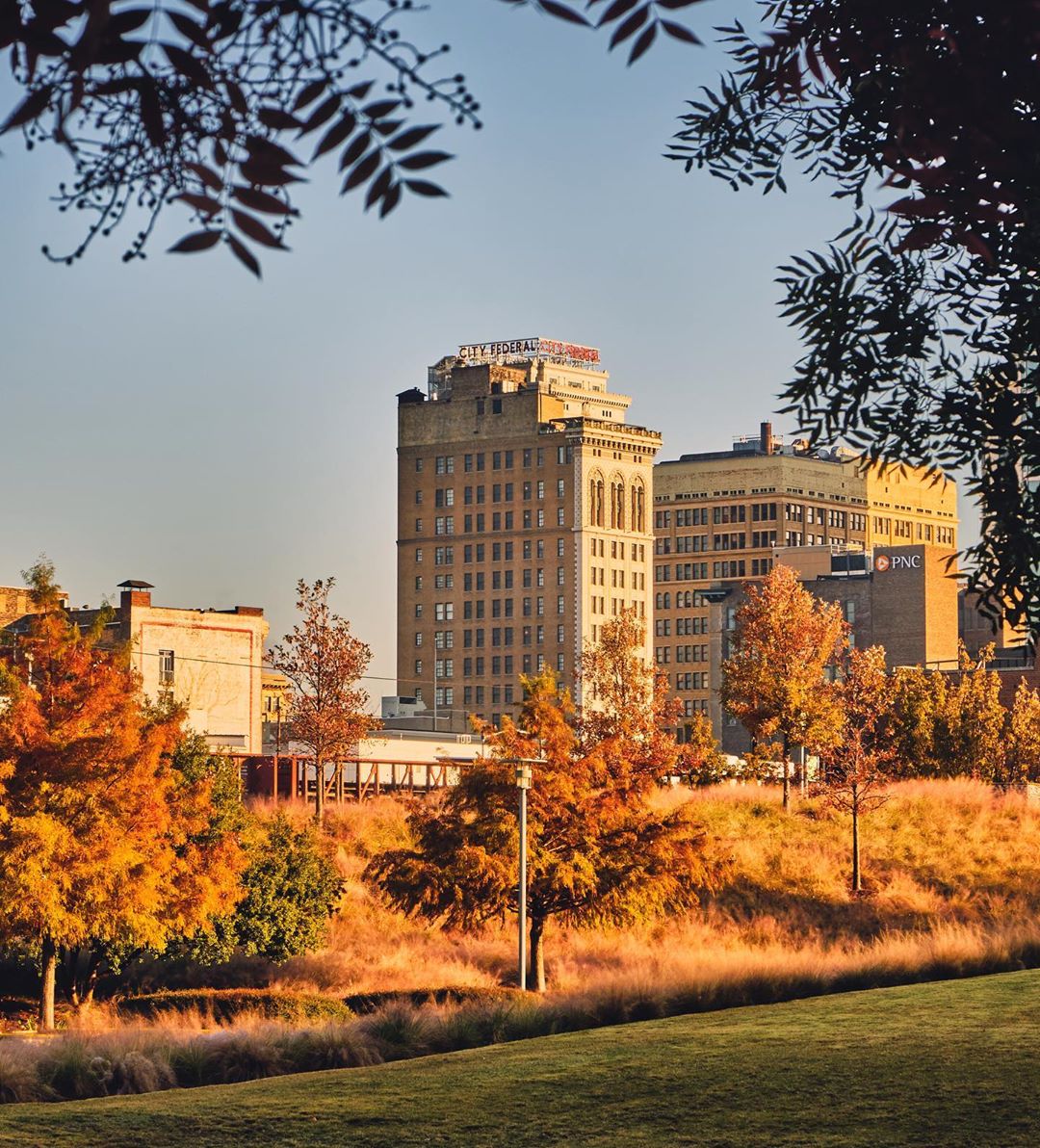 There have been movies, poems and songs written about walking through city parks in autumn, and for good reason. Bham is lucky to play home to one of the best parks in the nation—Railroad Park.
First, enjoy a delicious dinner downtown. There are so many fantastic options, but for this agenda, we recommend Cafe Dupont or Roots and Revelry. Don't forget to make a reservation in advance!
After dinner, take a stroll through award-winning Railroad Park. It's always a gorgeous place to enjoy, but in the fall, it's especially stunning.
End the evening with a nightcap at one of Birmingham's downtown cocktail bars, or check out the newest wine bar on the scene.
As always, don't forget to wear your masks + wash your hands while you're out and about.
Be sure to follow @BhamNow on social to keep up with the latest and greatest in Birmingham news.