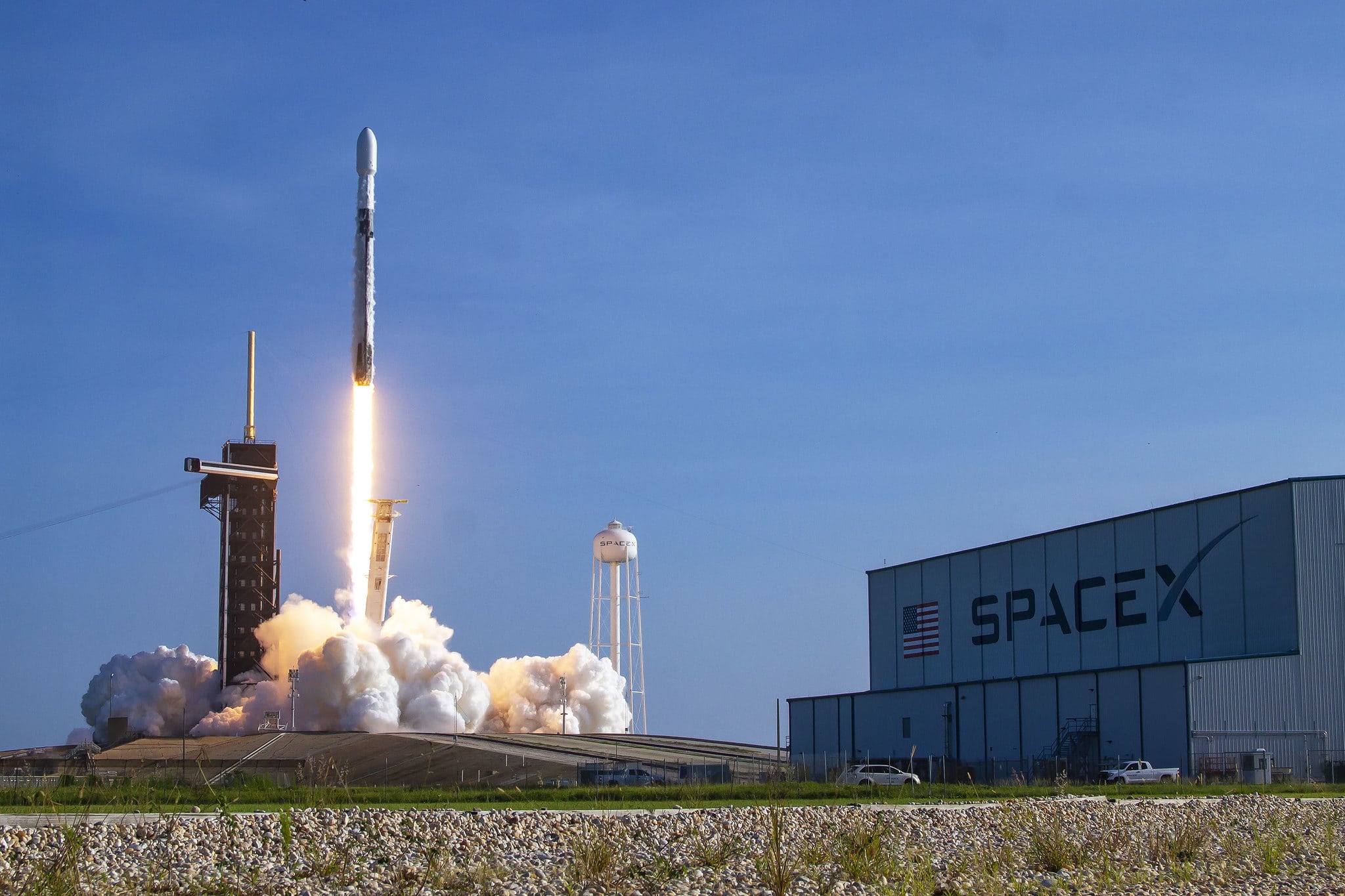 A six-part series on famed tech magnate Elon Musk and the birth of SpaceX is in the works at HBO. And guess who's producing the series?Actor/Producer/Dancer/Model—and Cullman, Alabama native—Channing Tatum!
Like Space? You'll love SpaceX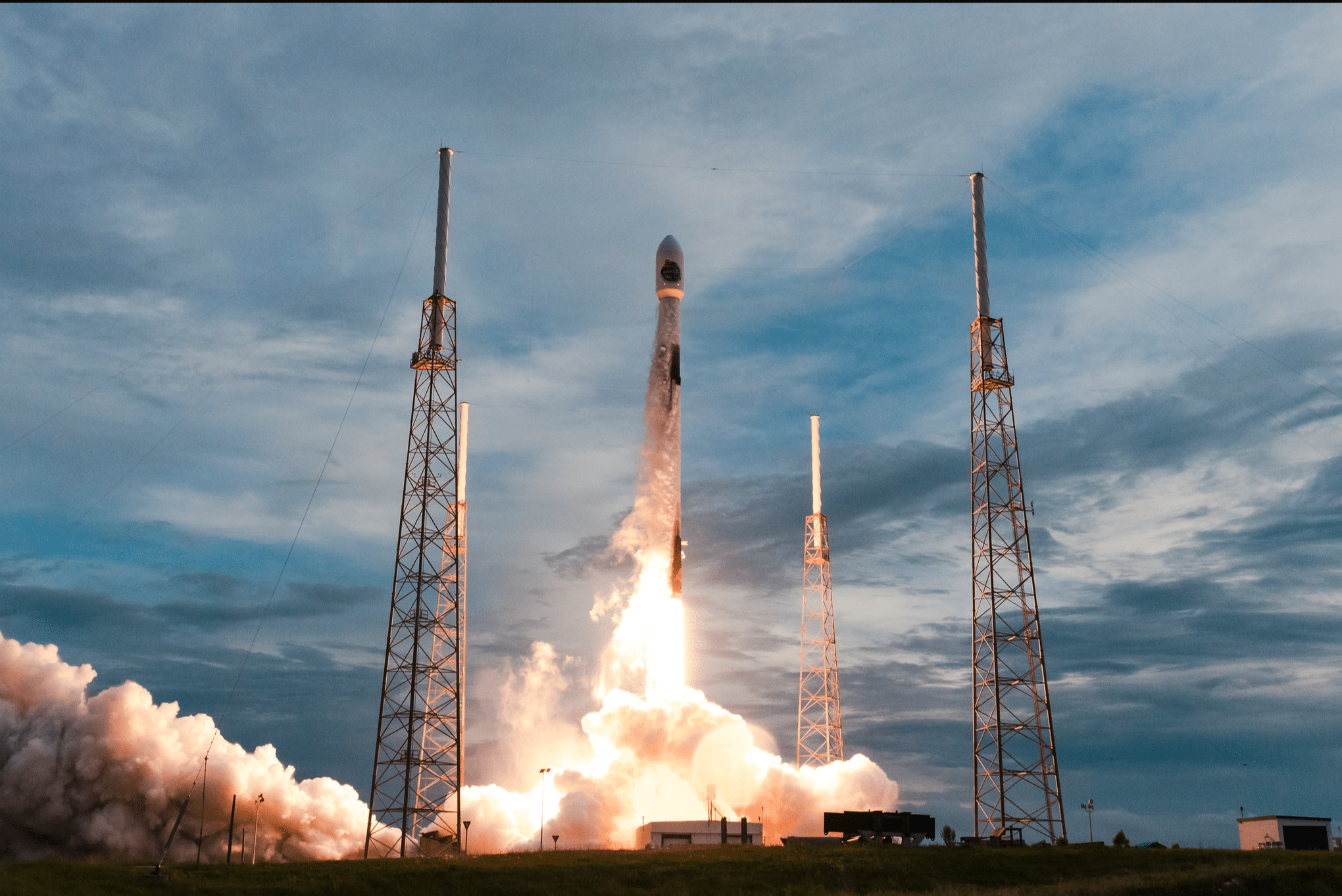 According to Tech Crunch, HBO is in the process of creating a limited series about SpaceX. This famous aerospace manufacturer and space transportation services company was founded by Elon Musk in 2002. The six-episode series, based on the book, "Elon Musk: Tesla, SpaceX, and the Quest for a Fantastic Future" by Ashlee Vance, will document the early days of the now-famous company.
Unless you've been living under a rock for the past decade, you've probably heard of SpaceX. But just in case, SpaceX has risen to fame as the first privately-funded company launch a rocket into orbit. Since then, SpaceX has made a number of achievements, such as:
Launching—and successfully landing—an orbital rocket: the Falcon 9.
Becoming the first private company to launch an object into orbit around the Sun—a Tesla Roadster sports car.
Sending a crew of astronauts into orbit and to the International Space Station, aboard the SpaceX Crew Dragon Demo-2 mission.

Fun fact: this rocket carried scientific devises designed by the engineers at UAB's Engineering and Innovative Technology Department! Click here to learn more.
Ultimately, the goal of SpaceX—and its founder, Elon Musk—is to reduce the cost of space transport in order to enable the colonization of Mars.
Although Elon Musk himself is not attached to the HBO project, Variety reports that the series will focus on his journey from lifelong dream to launching the very first SpaceX rocket. The story reminds me of October Sky, albeit on a much larger scale!
Produced by Channing Tatum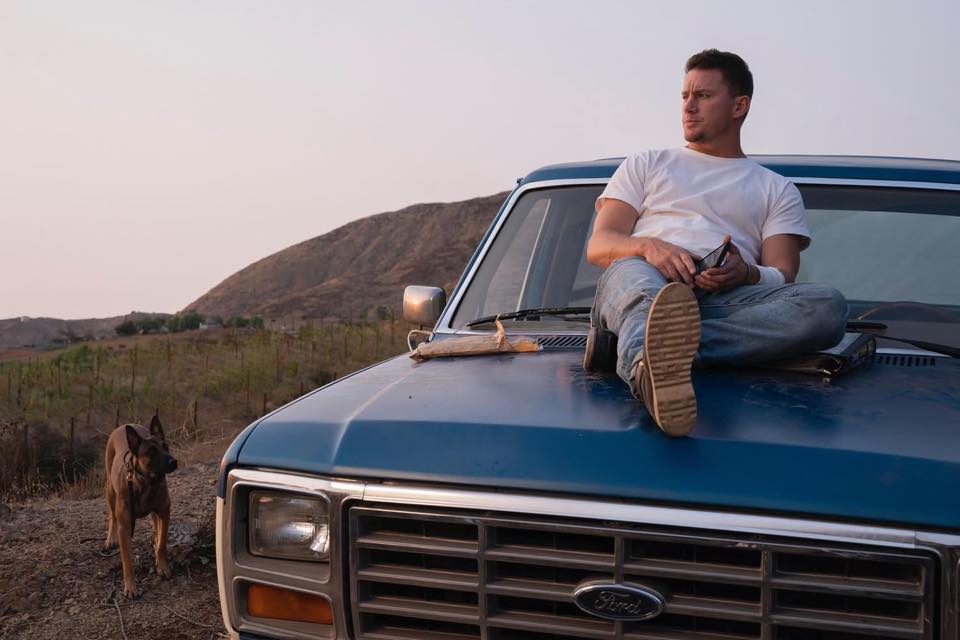 One Executive Producer on the project is Channing Tatum, an actor best known for his roles in Magic Mike, 12 Jump Street, The LEGO Movie, The Hateful Eight and more. And here's a fun fact that I just learned today—Channing Tatum was actually born in Cullman, a city a little less than an hour north of Birmingham.
For all you science-fiction fans out there, you're in luck—the series will be written by Doug Jung, who has been involved with popular projects like Star Trek Beyond and The Cloverfield Paradox.
Looking forward to watching the SpaceX series on HBO, produced by Cullman's own Channing Tatum? Tag us @bhamnow to share your thoughts!