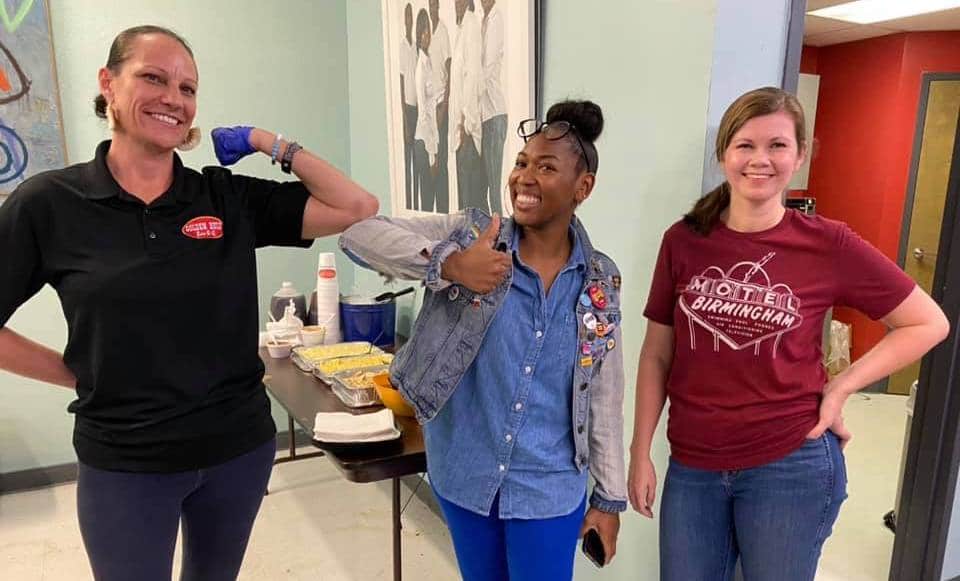 The newest healthcare facility in town is now open in Lakeview. Magic City Wellness Center and UAB's 1917 Clinic are among the tenants—get all the details right here!
The Space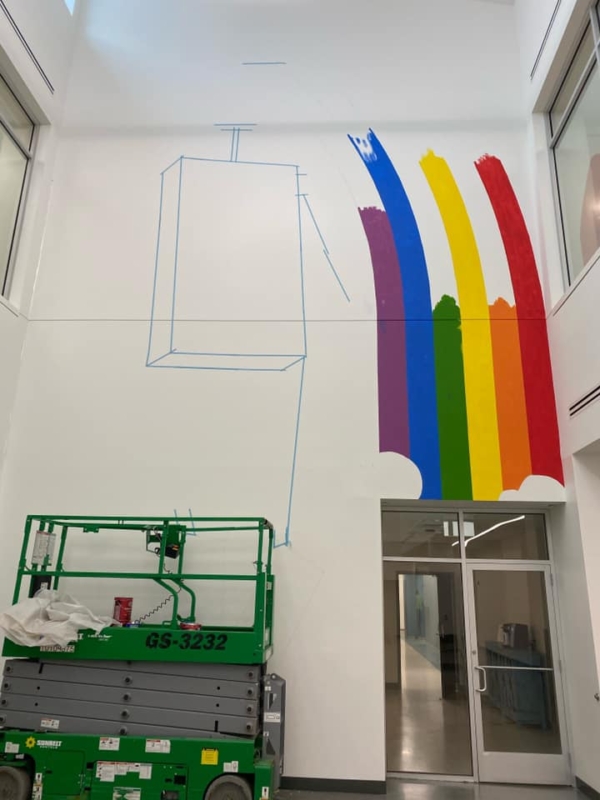 Located in the Lakeview District, this new space was previously occupied by Baptist Health Systems, according to this article by the BBJ. The building will be occupied by the Magic City Wellness Center, which is a division of Birmingham AIDS Outreach.
Magic City Wellness Center (MCWC) is the first LGBTQ comprehensive healthcare facility in Alabama. They provide a safe and affirming health and wellness services to the LGBTQ community and allies.
"The Mission of The Magic City Wellness Center is to build and foster a strong sense of community by providing services to people living with HIV/AIDS and to provide wellness services to the LGBTQ community."

MCWC
Address: 3220 Fifth Ave. South
Contact: Call (205) 877-8677 to schedule an appointment
The Tenants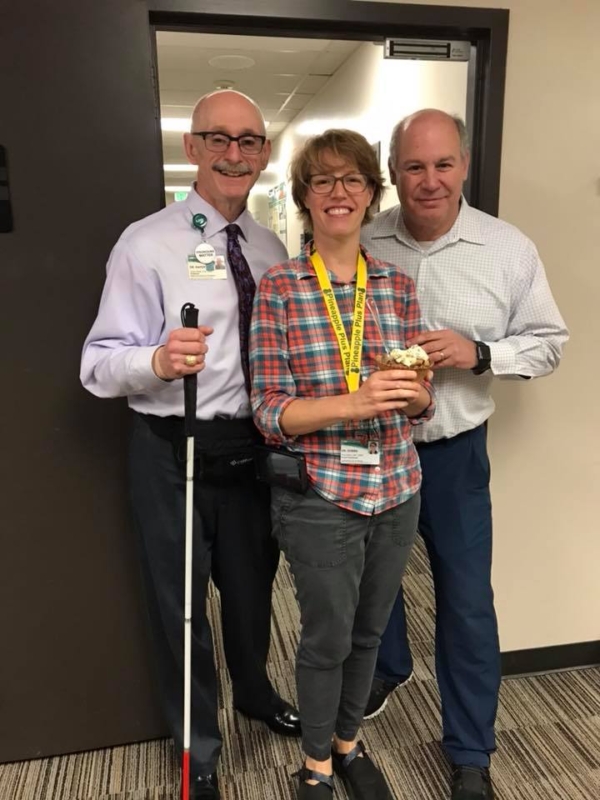 In addition to MCWC, the building will house an Avita Pharmacy as well as the 1917 Clinic at UAB.
1917 Clinic is responsible for HIV/AIDS prevention, treatment and vaccine research at UAB.
In an interview with the BBJ, Birmingham AIDS Outreach CEO, Karen Musgrove, discussed the partnership her organization and UAB shares:
"We work closely with UAB in several areas, and expanding to this new space and sharing a facility with the UAB 1917 Clinic is one more way we are working together to provide better health care and expanded research opportunities for the LGBTQ community and persons living with HIV, and ultimately, make Birmingham a healthier city."

Karen Musgrove, CEO, Birmingham AIDS Outreach
Want to keep up with the latest and greatest in Birmingham News? Be sure to sign up for our newsletter to get it all delivered to your inbox—for free.