Sponsored
For some children, the weekend comes not with the challenge of deciding what activity they'll do with friends, but what or if they'll be able to eat. Actually, it's more than some—in Shelby County alone over 10,000 public school children are on the free meal program at their school. BackPack Buddies and the Junior League of Birmingham (JLB) teamed up to ensure students' next meals aren't a worry when Friday rolls around.
Ensuring a prosperous future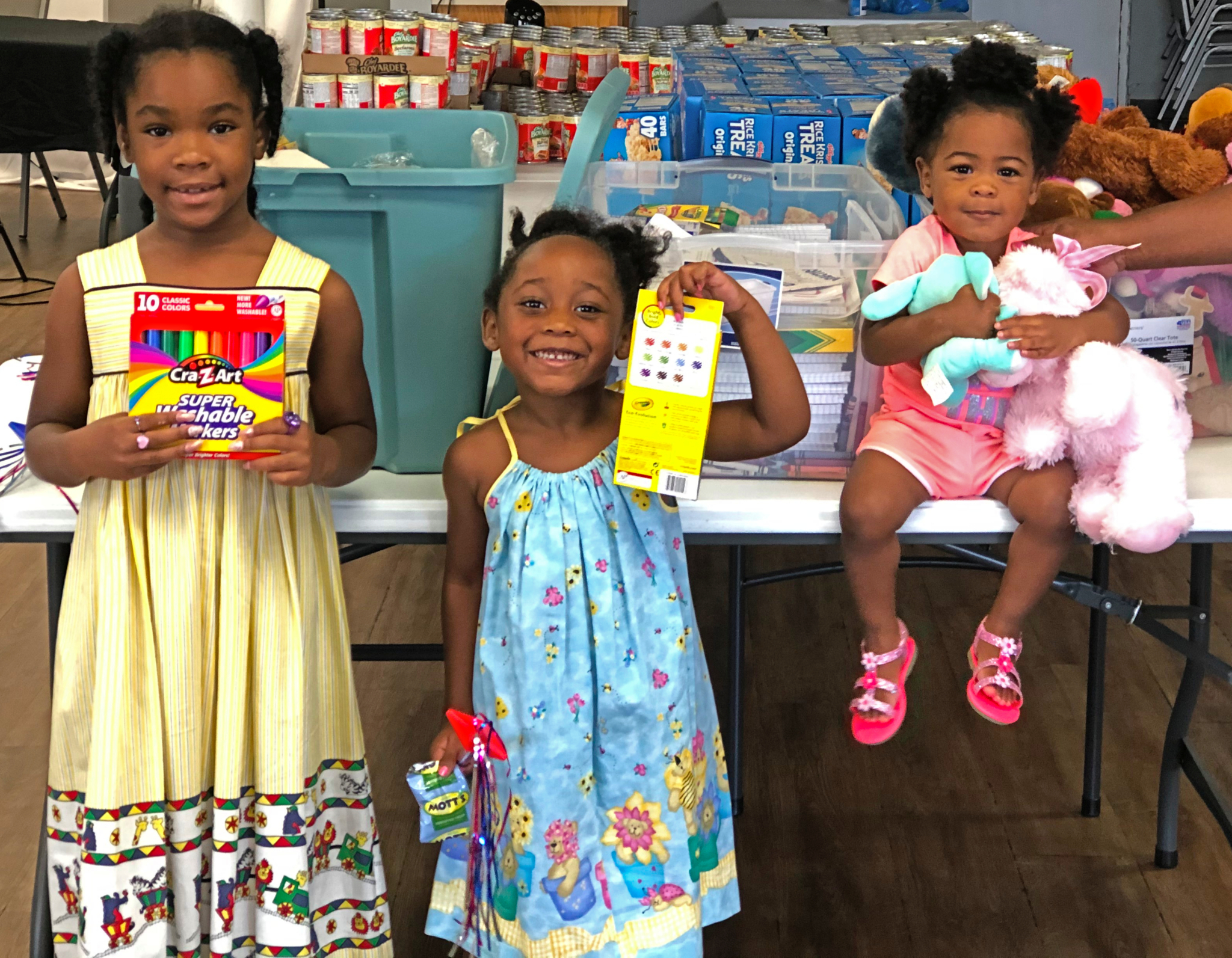 BackPack Buddies, a program offered by Vineyard Family Services, helps fight food insecurity faced among school children over the weekend by discretely providing public school students with nutritious and easy-to-prepare food that they can take home. Here's a look at the type of children who receive meals:
Public school children ages 5-14, some high school
Free or Reduced Meal Recipients
Homeless/Transitional Housing
In Crisis/Trauma Situations
Single Parent Home
More than a meal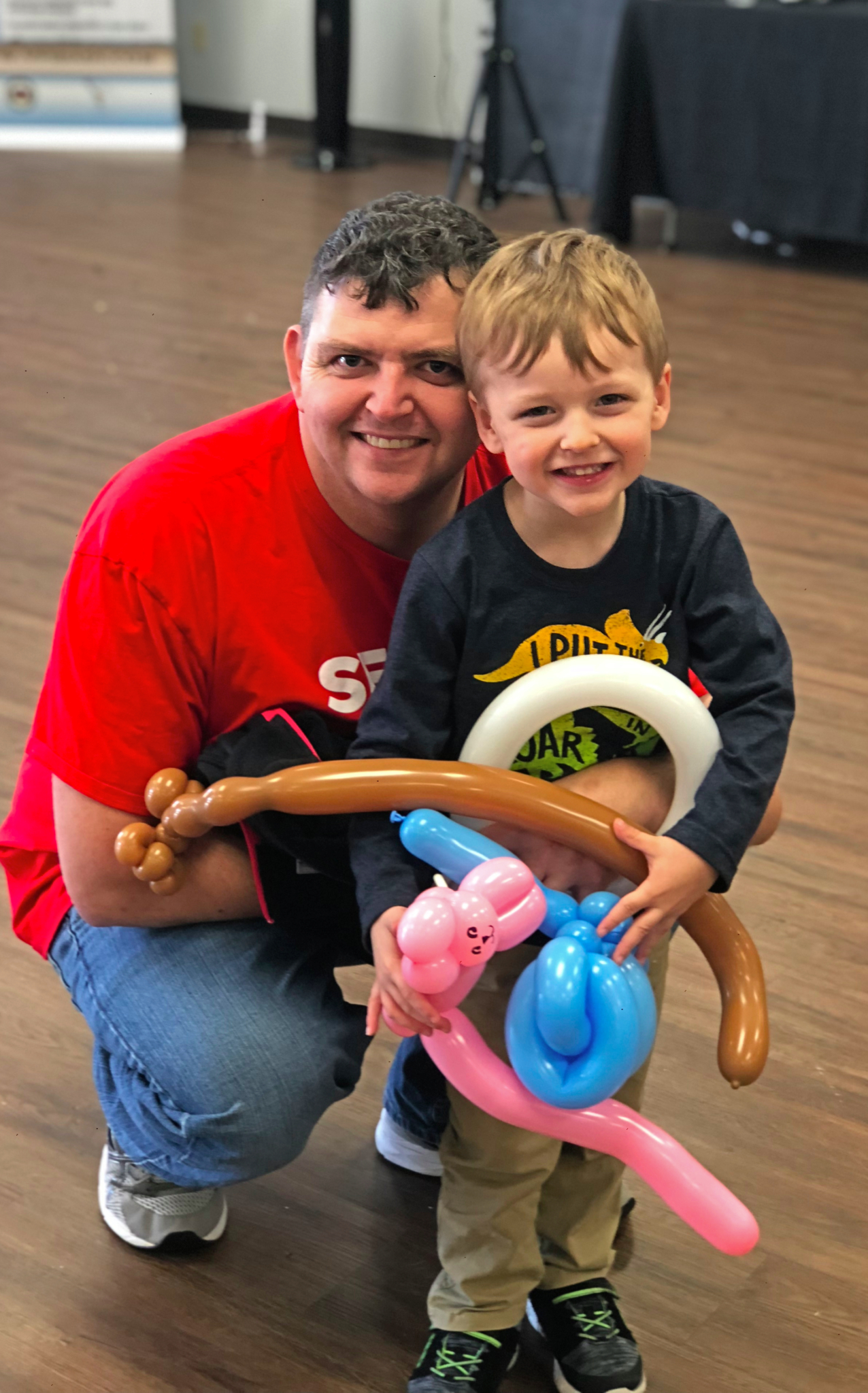 It doesn't stop at food—Vineyard Family Services serves our community beyond the school systems. Their Family Emergency Food & Hygiene Boxes service families in multiple counties. They also serve clientele from other programs, such as families of incarcerated parents, families with children entering and leaving juvenile detention, and clients that attend their parenting classes.
After working in the nonprofit arena for 30 years, Stephanie Grissom, the Community Engagement Director for Vineyard Family Services, never tires of her job. Although the issue of food insecurity presents many difficulties, it's one everyone can gather around.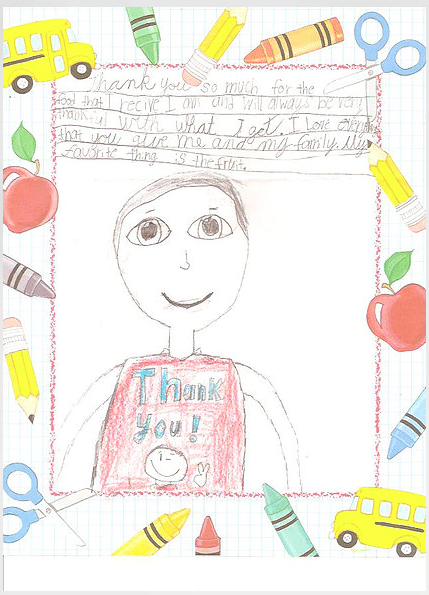 "The best part of what I experience is that I get to see the good in our community. I've never worked harder, but I feel now more than ever, it is an honor and opportunity to live a life of significance rather than any other pursuit. If I died while doing this work, I would feel like I was doing what God put me here to do. That gives me great peace."

Stephanie Grissom, Community Engagement Director at Vineyard Family Services
"You need partners that stay with you or you cannot sustain the growth."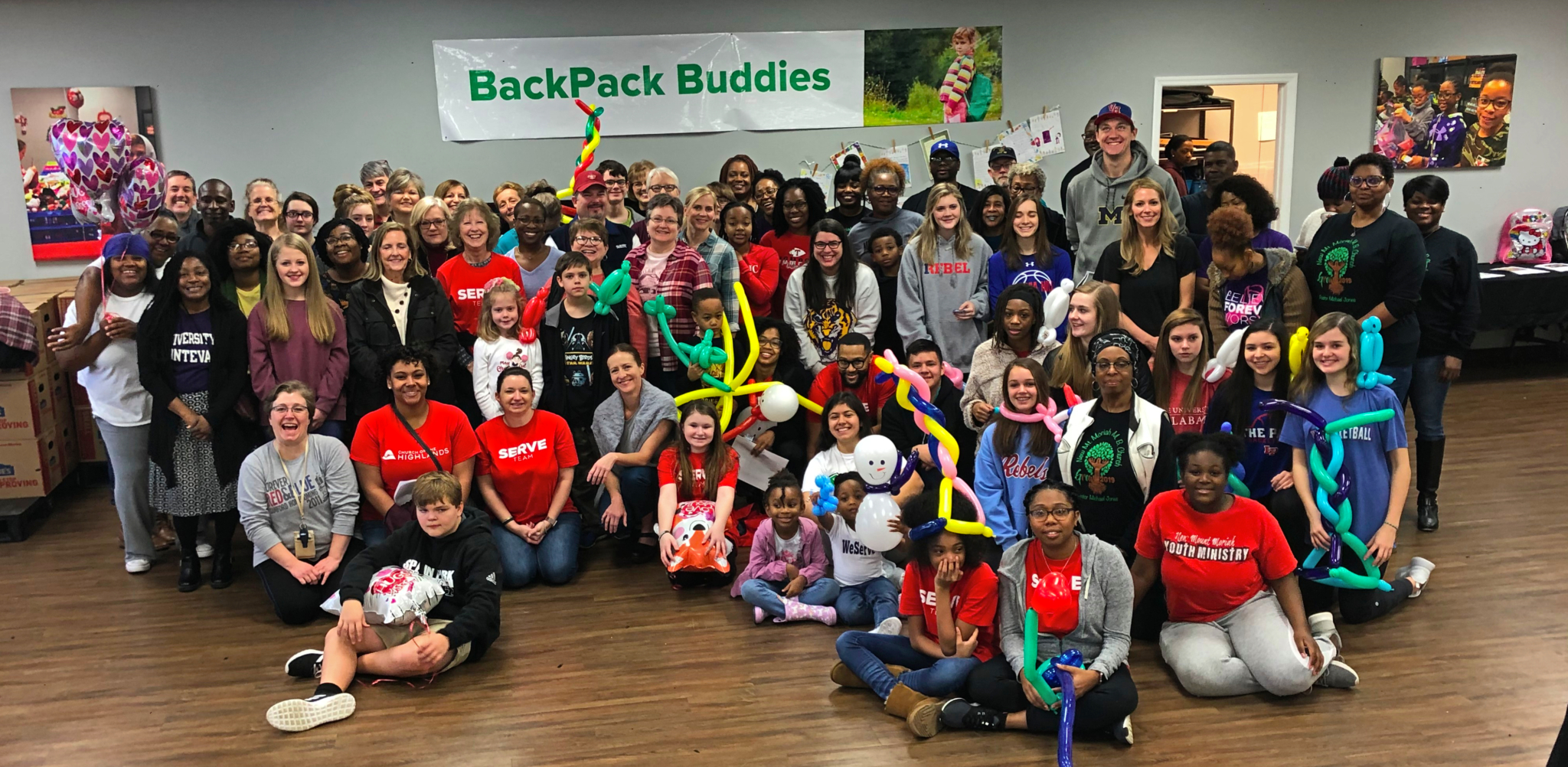 You can imagine just from hearing Stephanie's one comment that BackPack Buddies has a great impact on our vulnerable community members and on the people who volunteer to make it happen. A mighty task to feed 1,000 children each school year—it's impossible to do alone.
That's where the JLB offers support, funds and a desire to do good. Stephanie emphasized the JLB always had the foresight as BackPack Buddies was growing—even when the program only served two schools and 40 students. She knew if the JLB stuck with BackPack Buddies, the program would grow exponentially and it has.
"You need partners that stay with you or you cannot sustain the growth. Besides being incredibly civic-minded, the JLB understood their commitment was vital for our ability to thrive and become who we are today. It is definitely my personal goal to support everyone in every way I can, but, as a woman myself, it is a bonus to have strong, caring women behind what you do. "

Stephanie Grissom
Pack it up
Unsurprisingly, word about the remarkable work achieved by BackPack Buddies traveled through the grapevine. That's why Sarah Pitts, who currently serves as co-chair on the JLB's board for the program, decided to join.
"Since we pack the bags and aren't a part of the delivery process, Stephanie would pass on the comments made from students about what an impact the bags made in their lives. It was wonderful to hear feedback such as this during our packing sessions. Knowing the personal stories of the kids we were helping made a big impact on me."

Sarah Pitts, Co-chair of the BackPack Buddies with the Junior League of Birmingham
Fast forward and this is Sarah's fifth year with the program. Anyone can contribute to BackPack Buddies, including you! Stephanie feels they've achieved an all-inclusive environment where everyone has a seat at the table.
"I have found that older people, those with special needs, and others that may have some limitations, do not have them when they volunteer or help with this program. I think people can feel invisible sometimes and everyone wants to be seen, to matter, and feel like what they do makes a difference.

We have had 90-year-olds come in to help, and as young as toddlers, and everyone in between. I look around at our packing days and it looks like heaven to me. It's a party and everyone is invited."

Stephanie Grissom
Shopping for yourself means shopping for others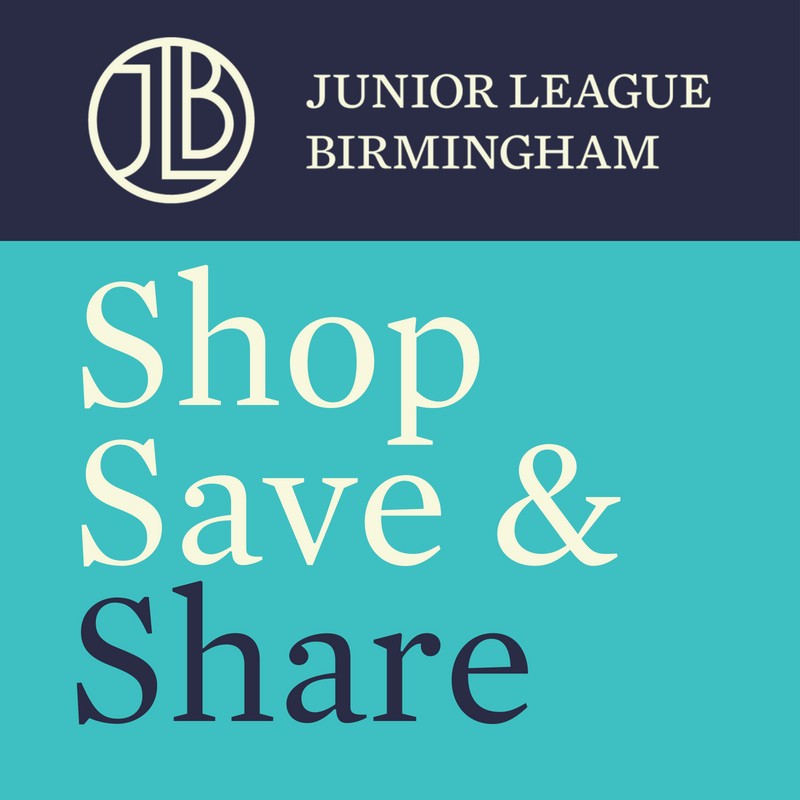 Ready to join the cause? Save the Date for the JLB's Shop Save & Share event October 14-25. Purchasing a $40 card to use at retailers across Birmingham helps ensure a child won't go hungry over the weekend.
Learn more about BackPack Buddies and where else they help around Birmingham. Plus, keep your eye on shopsaveshare.net for more updates on the event and how your contribution gives back to those who need it most.
Sponsored by: