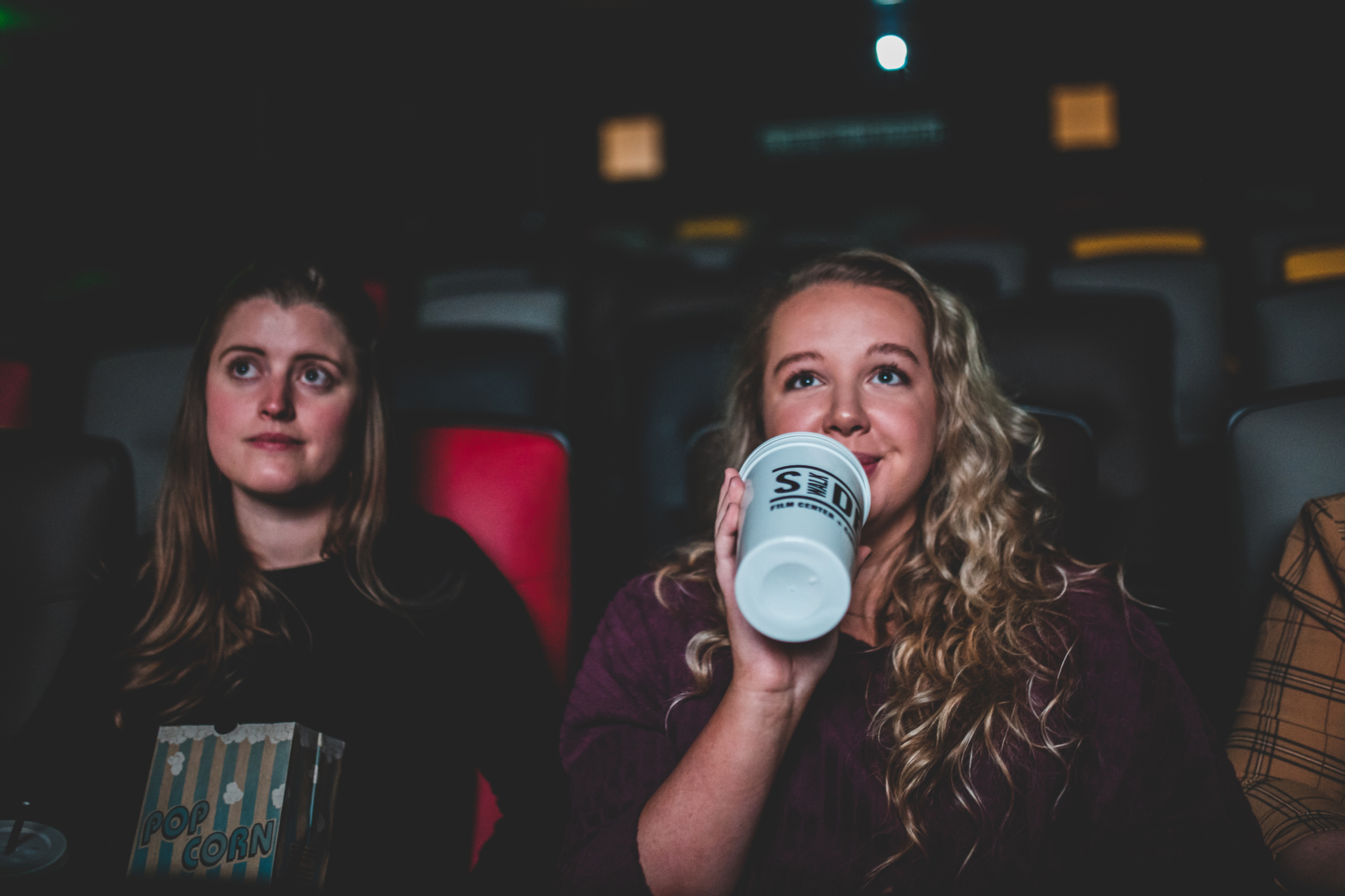 Grabbing a cardigan for the chilly theater, a pre-movie drink, stopping by the snack bar, poking your friend during previews saying, "let's go see that one next." We've missed the movies and we've really missed Birmingham's most unique and community-based independent theater. After nearly seven months, Sidewalk Film Center has reopened with safety precautions.
Ladies and gentleman, please silence your cellphones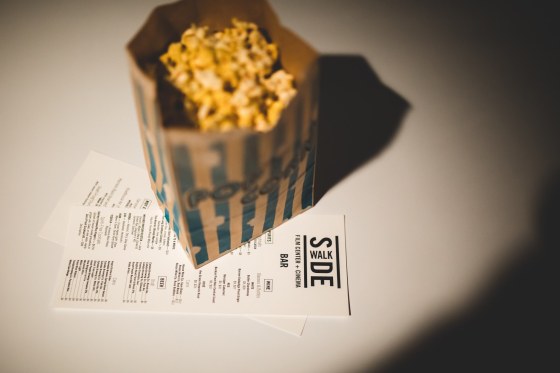 The show is about to begin. Sidewalk Film Center is allowing 12 guests into a theater at a time for the screening of one of 2020's most anticipated movies of the season—Christopher Nolan's "Tenet." Screenings will be held Thursday—Sunday only for the next five weeks.
About "Tenet"
A star-studded cast premiers in the movie including, Robert Pattinson, John David Washington and Elizabeth Debicki. Armed with only one word, Tenet, and fighting for the survival of the entire world, a Protagonist journeys through a twilight world of international espionage on a mission that will unfold in something beyond real time.
Clean, lean movie machines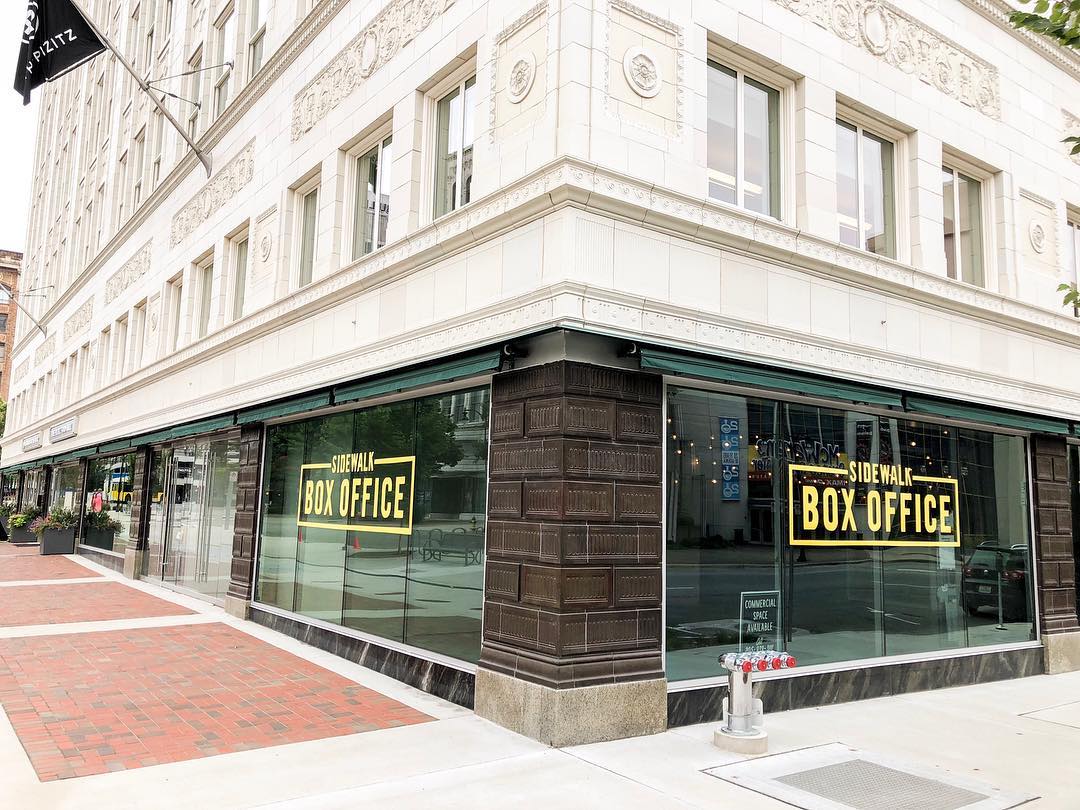 Your part
Tickets will be sold in advance (online or over the phone) only
Credit/debit cards only at bar and concessions
Seating capacity limited to 12 per-theater which provides ample space for social distancing (theater capacity is 100)
All customers will be expected to wear their masks at all times in common areas including concession stand, bar and restrooms and in the theaters when not consuming concessions
How the staff will operate:
Assigned seating will be in place, to allow for a unique seating pattern for each screening, preventing reuse of any seats within a 24 hour period
All employees will wear masks and/or face shields while working
Sanitation of all high touch surfaces and theater seats in between all screenings
Changes in physical space
New touchless restroom fixtures
Hand sanitizing stations in key locations
Removal of all bar stools at main bar and limited seating in common areas
Plexiglass shields at bar and concessions
MERV-13 Filters in all HVAC units
How else to get your Sidewalk fix
We had a blast at Sidewalk's Drive-In Festival and enjoyed their screenings of iconic movies at the Summit over the summer. The team continues to be proactive and provide us everything we love about the theater.
Screen Home Movies
Bring the Sidewalk experience into your home with specially curated home movies picked from the team. Currently, you can rent Starting at Zero and Vinyl Nation.
Virtual Book + Film Club
Sidewalk will ship the book to you! All that's left on your plate is watching the movie and taking notes for a discussion via Zoom on the last Wednesday of the month. Register for September.