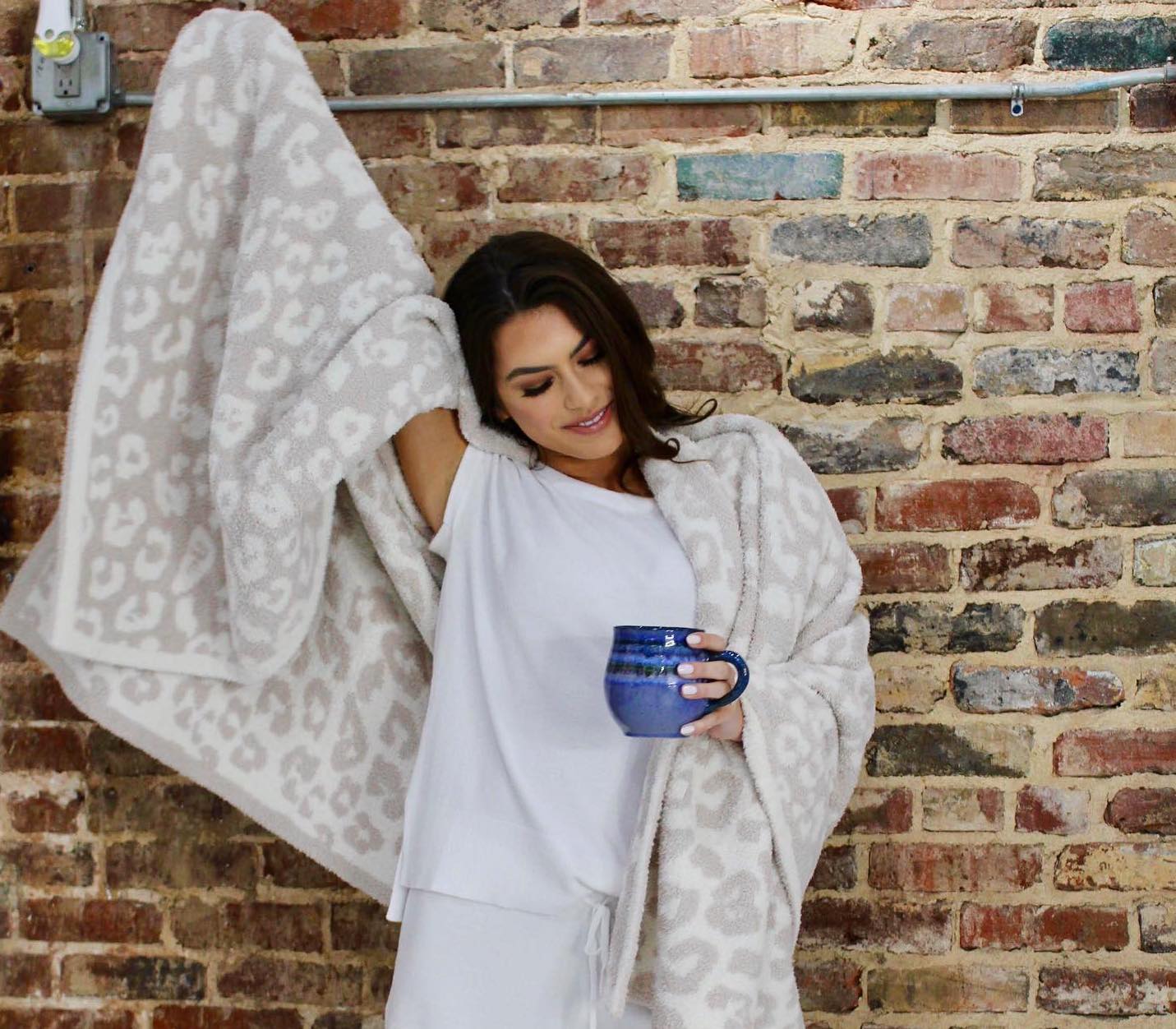 A new season is rolling in, and with it, a chance to upgrade your wardrobe. In 2020, the hottest trend for the cooler months is coziness. We found five shops in Birmingham selling high-end loungewear, so you can toss the ratty T-shirt and live in the luxury you deserve. 
1. Athleta
Be honest—when's the last time those yoga pants actually spent time in a yoga class? That's what I thought. So while high-end brands like Athleta are designed for even your toughest workouts, the clothes are also quite perfect for those days you want to hit the couch instead of the gym.
What they sell: women's yoga clothing, technical athletic clothing + athleisure
Must-have items:
Salutation Camo Jogger
Price: $89
From home to the gym to the store, joggers make the comfiest article of clothing. The Salutation Jogger may be low-maintenance, but it's high-end in fit and feel.
Purana Wrap Sweatshirt
Price: $89
One glimpse of the Purana Wrap Sweatshirt and I'm enveloped in the snuggly need to cuddle. It's made with Nirvana fabric, too, which is one of the softest materials imaginable.
Secret perk: it features hidden side pockets to store on-the-go essentials like your keys, phone and chapstick.
Address: 225 Summit Blvd Suite 1000, Birmingham, AL 35243
Hours: Monday-Saturday, 10AM-9PM | Sunday, Noon-6PM
Contact: (205) 298-8812 | Website | Facebook | Instagram | Twitter
2. Guy Mayer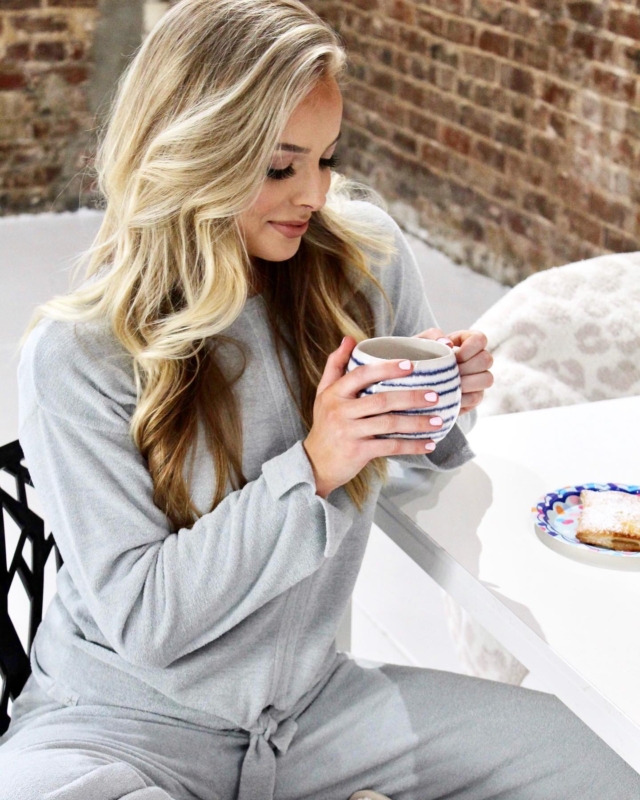 You may know Gus Mayer as a leading fashion retailer, but did you know they have a long history in Birmingham?
It was in 1922 that the store opened its first location in the Magic City, making their home in the Retail Block on 5th Avenue North, followed by Highland Avenue and then Brookwood Mall. Today, the Birmingham-based, family-owned shop now nestles among the upscale shops of The Summit.
And man, oh man, do they sell high-end loungewear that will make you dream in cozy color.
What they sell: exclusive clothing, shoes + accessories
Must-have items:
Cozy Chic Ultra Lite Jogger Pant
Price: $108
Everything about these joggers makes my body swoon in cozy delight. Not only are they perfect for chill days at home, but they are definitely chic enough for that quick run to the grocery store or Target. Kidding, Target runs are never quick!
PJ Top and Boxer Set
Price: $118
From socks to pjs, one thing that's always bumming out my dresser drawers is a lack of matching sets. That's why I love this matching set from Gus Mayer.
It matches.
It's soft and comfortable.
It features hidden buttons for a cleaner, more sophisticated vibe so you'll look like a sleeping model in a mattress ad.
Discover more trends from Gus Mayer.
Address: 225 Summit Blvd #700, Birmingham, AL 35243
Hours: Monday-Saturday, 10AM-5PM
Contact: (205) 870-3300 | Website | Facebook | Instagram
3. Lululemon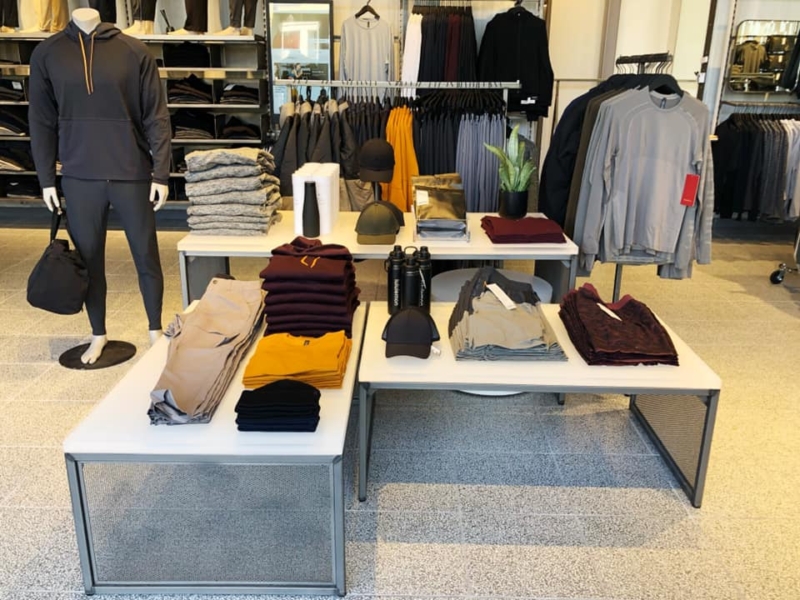 Look out fellas, we've got loungewear for you, too. And it comes in joggers, hoodies, sweatshirts and more at Lululemon.
What they sell: athletic wear & accessories for men and women
Textured Tech Hoodie
Price: $148
The Textured Tech Hoodie from Lululemon is comfortable, stylish and treated with No-Stink Zinc™—the loungewear trifecta.
Address: 220 Summit Blvd #140, Birmingham, AL 35243
Hours: Monday-Tuesday, 10AM-9PM | Wednesday-Friday, 10AM-6PM | Sunday, Noon-6PM
Contact: (205) 967-1765 | Website | Facebook | Instagram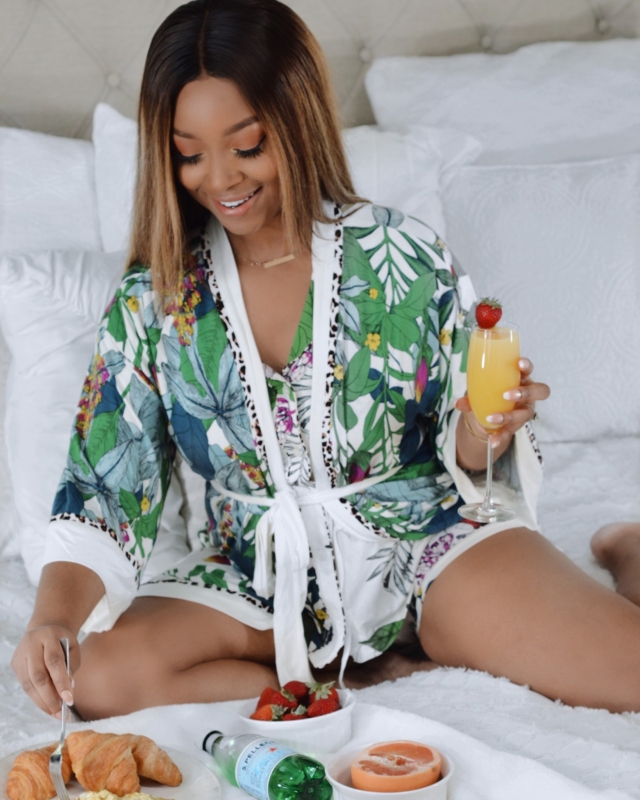 The term "high-end" can sometimes lead to a stuffy, unexciting visual. But Soma's luxurious loungewear line is all about comfort and cuteness. So prepare to be charmed.
What they sell: intimates, loungewear + apparel
Not only is it comfortable, but on the rare occasion that your doorbell rings, you can throw it on to cover up while giving the impression that you always look good even when home alone binging on Netflix and candy.
What's especially fun about Soma's loungewear is that it comes in a variety of vibrant patterns to choose from. The amorous rose black color pattern, for example, features a number of items including:
Robes
PJ pants + shorts
Sleepshirts
Sleep camis
PJ tops
All patterns can be mix and matched with available solids in your choice of color, print, style and size. Now that's the kind of versatility I love in clothing.
Must-have item:
Cool Nights Kimono Sleeve Wrap
Price: $68
One of my favorite things to have when hanging around the house is something to wrap around myself for an extra layer of coziness. This kimono is the perfect item to do just that.
Address: 117 Summit Blvd Suite A4, Birmingham, AL 35243
Hours: Monday-Saturday, 10AM-6PM | Sunday, Noon-6PM
Contact: (205) 968-7509 | Website | Facebook | Instagram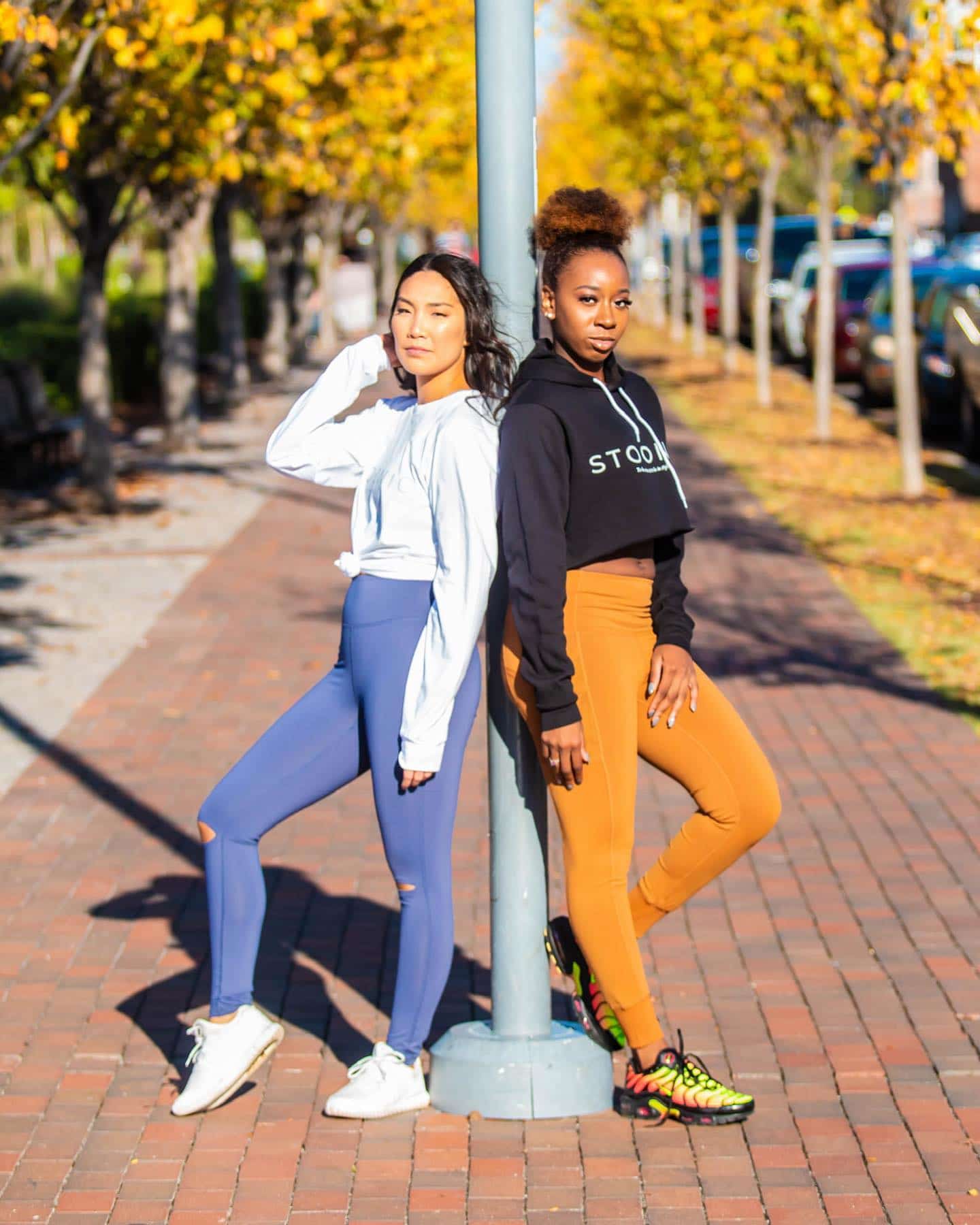 For loungewear that is so comfortable it motivates you to get active, it's gotta be Stoonic. They do this by creating luxurious activewear collections that influence style, edge and energy in the gym or on the streets.
What they sell: luxury women's activewear
Must-have item:
Sculpt Leggings
Price: $49.00
With these leggings, all body types are welcome, so step right in and look sleek.
Address: Online only
Contact: Website | Facebook | Instagram
Where do you get your high-end loungewear? Let us know where to get comfy on social at @BhamNow on Facebook and Instagram, or @Now_Bham on Twitter.