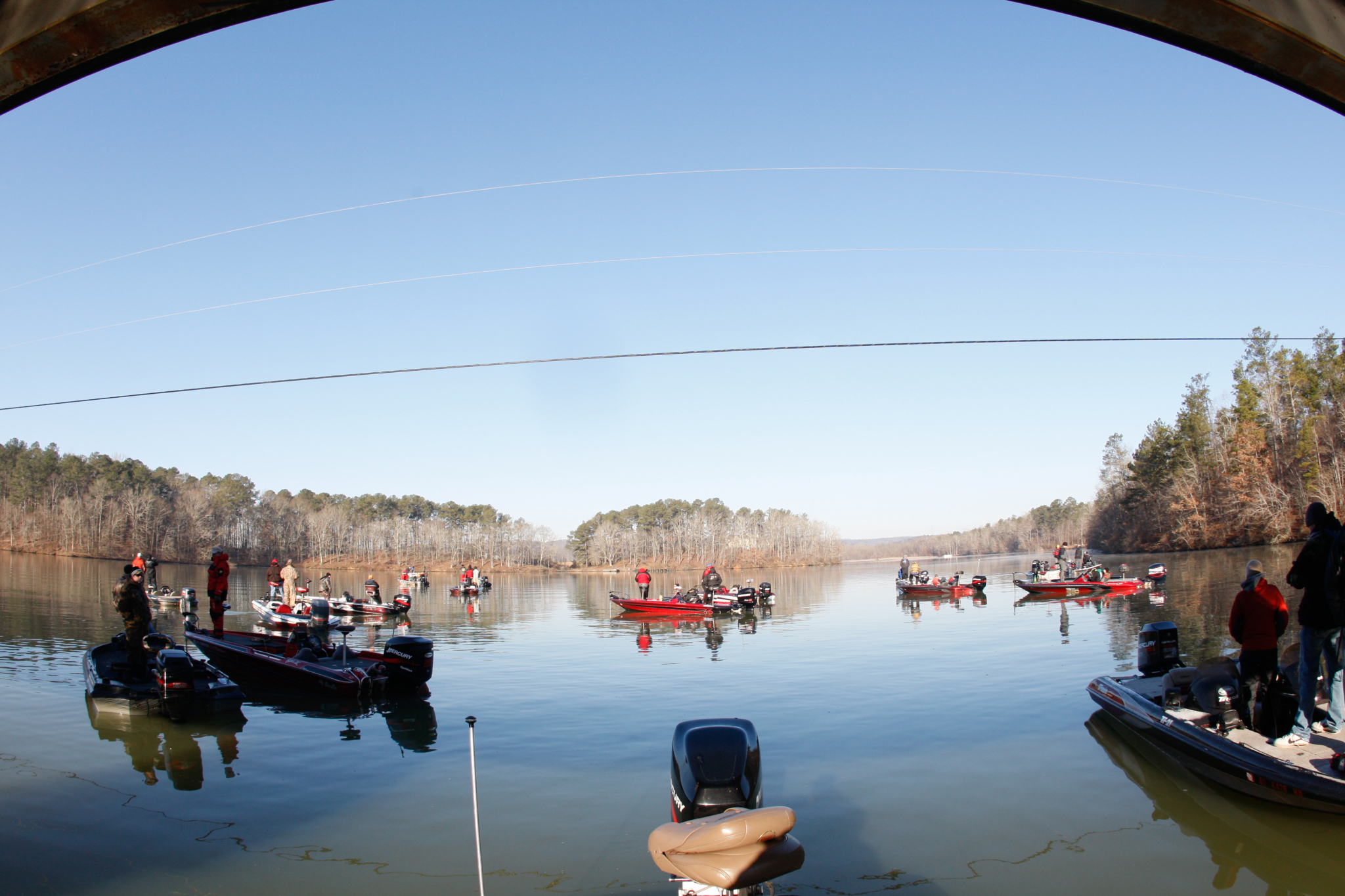 This week, B.A.S.S., the Birmingham-based company that is the worldwide authority on bass fishing announced it is moving the Basspro.com Bassmaster Eastern Open from Syracuse, New York to Shelby County's Lay Lake.
Of course for bass fishing aficionados, Lay Lake is the storied local fishery that has hosted four Bassmaster Classics. 
Last March, Birmingham hosted the 50th Bassmaster Classic. The Classic is like the Super Bowl or The Masters of bass fishing.
Attracts 400 Angler Plus Fans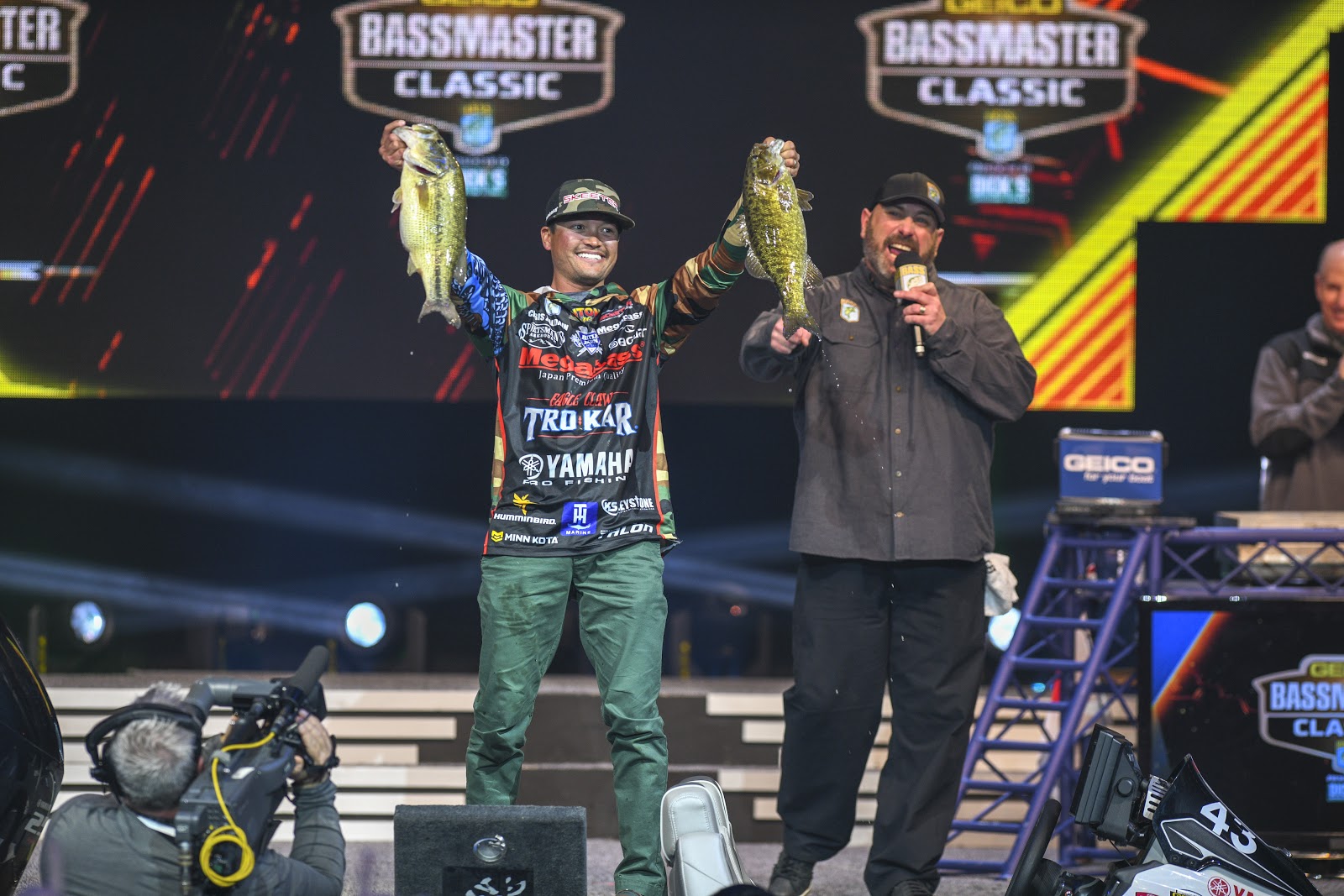 The upcoming Basspro.com Bassmaster Eastern Opens will be economic boost for rural Shelby County and the Birmingham metro area.
In terms of participation, the tournament typically attracts 220 pros/boaters and 200 non boaters. 
Each division consists of four three-day tournaments in which pros compete for cash prizes and the coveted performance points in the Opens standings. For every angler fishing in the pro division, a co-angler is assigned to fish from the back of the boat. Co-anglers fish against other co-anglers for a cash prize.
Pros weigh in their heaviest five bass each competition day, and co-anglers can weigh in up to three per day. The three-day format sees a full field of pros and co-anglers fishing the first two days, with only the Top 12 in each division fishing the third and final day.
Lay Lake is a Top Choice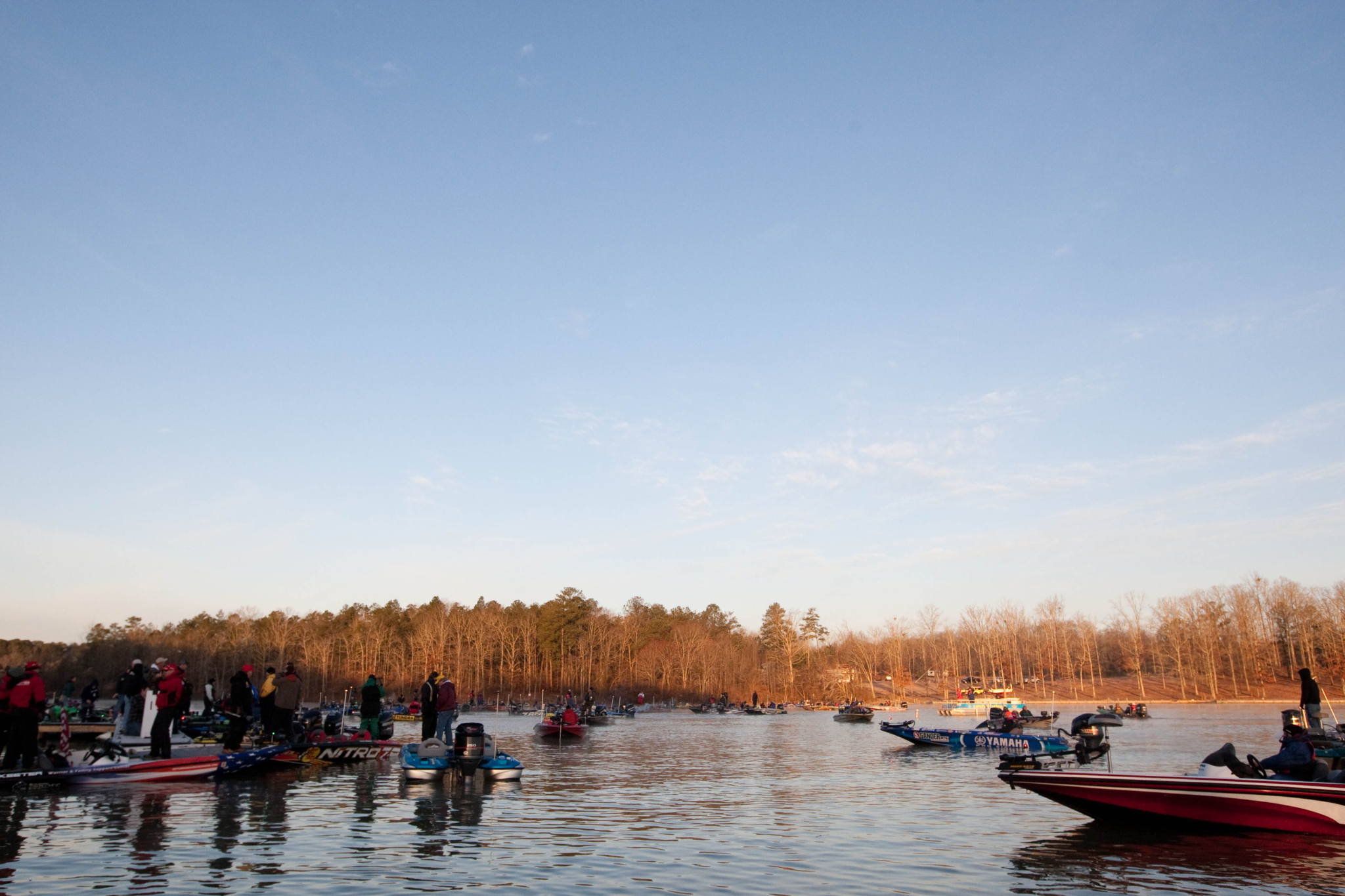 Best known for its spotted and largemouth bass fishing, Lay Lake, a 12,000-acre Southern Company reservoir, is a top choice for anglers year-round.
"Shelby County, Alabama and B.A.S.S. have a long and successful collaborative history, and we are extremely pleased Lay Lake will once again be the host of championship fishing with a Bassmaster Open," said Shelby County Manager Chad Scroggins. "Anglers will be treated to one of the nation's top fisheries."
College Tournament Coming to Lay Lake in November
The pros are the only ones coming to Lay Lake this fall, The best anglers from the college ranks will compete on Lay Lake for the 2020 College Classic Bracket, which will be held in November . The Top 4 teams from the College Series National Championship will compete individually in a head-to-head format with a coveted invitation to the 2021 Bassmaster Classic going to the winner.
Tournaments Statewide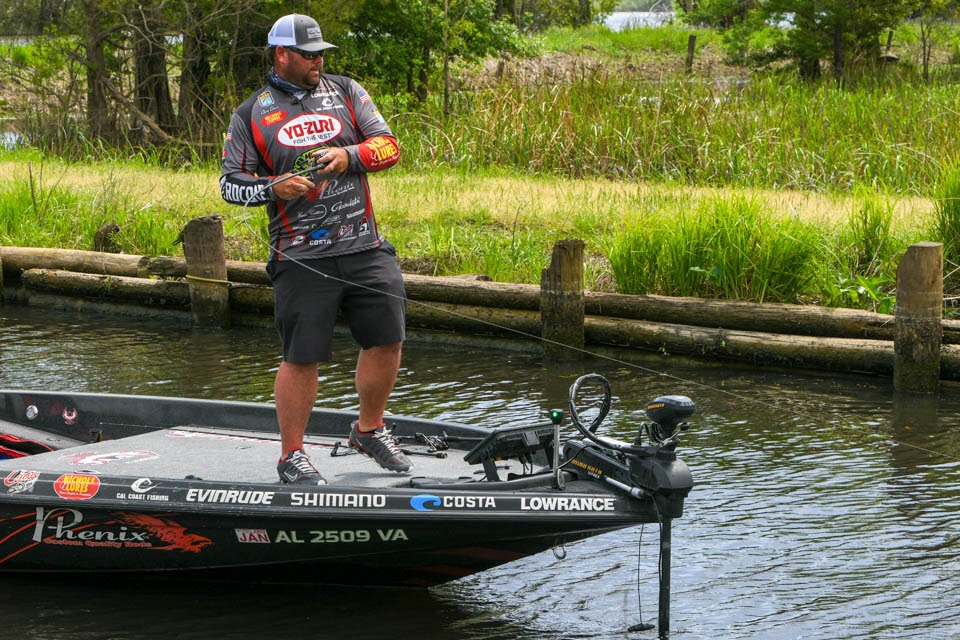 Alabama is a Mecca for bass fishing. If you are interested in attending tournament or learning more about this fast growing sport that is regularly featured on ESPN 2, visit bassmaster.com .