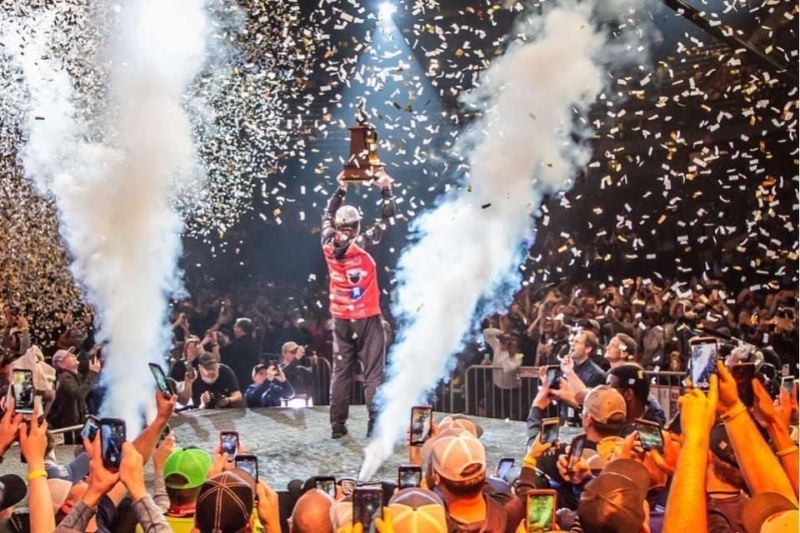 It was early March when the 2020 Academy Sports + Outdoors Bassmaster Classic presented by Huk returned to Birmingham for its Golden anniversary. What did it bring to the Magic City? Fishing, an Expo and $35.9 million!
An Ambitious Goal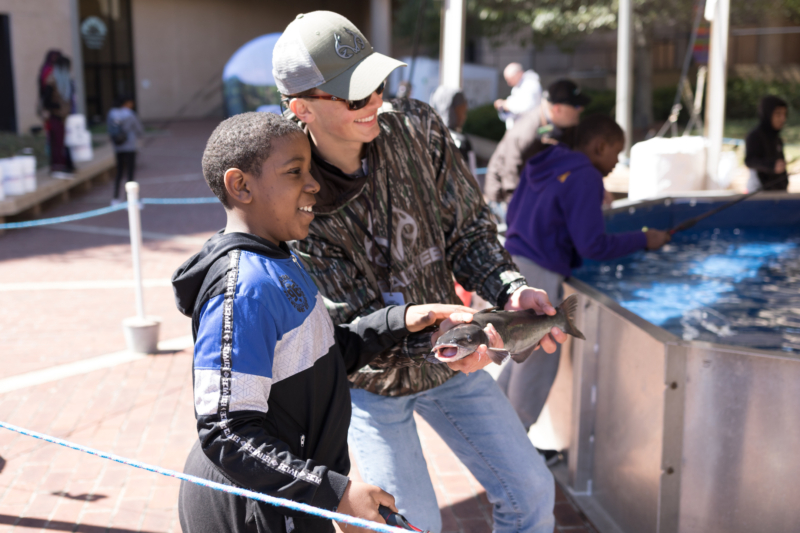 According to B.A.S.S. CEO, Bruce Akin, "Our plan from the beginning was to make 2020 the most spectacular celebration of bass-fishing in history."
Did they deliver? Hook, line and sinker!
According to the Greater Birmingham Convention and Visitors Bureau, the Bassmaster Classic:
Provided a direct economic impact of $20.8 million
Indirectly boosted business sales by $15.1 million.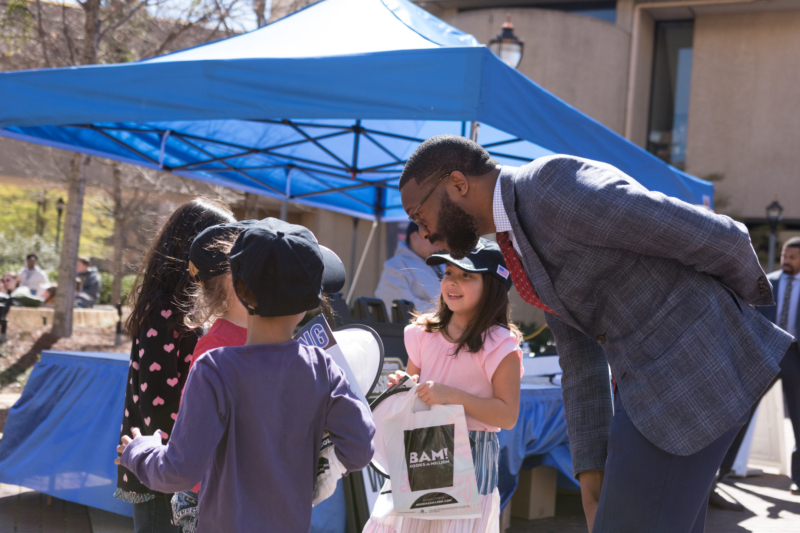 In all, the Classic brought in $35.9 million to Birmingham.
Not only is this an incredible amount, but it crushed the previous years total of $32.2 million generated during the 2019 Bassmaster Classic in Knoxville, Tennessee.
"We are thrilled that the Bassmaster Classic created such a positive impact for the Birmingham region once again. The $35.9 million economic impact exceeded our expectations and we appreciate all of the fans and everyone at the B.A.S.S. organization that made this such a wonderful event."

John Oros, President + CEO, Greater Birmingham Convention and Visitors Bureau
A Look at the Event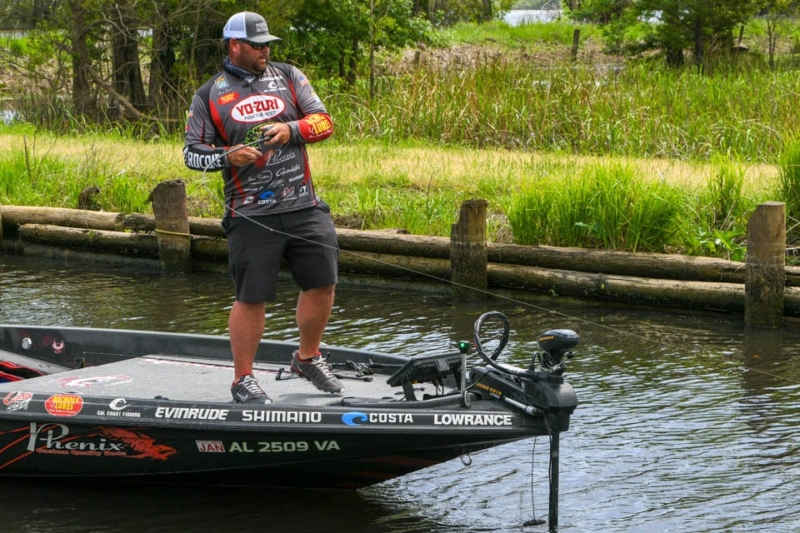 There are three main parts that make up the Bassmaster Classic:
Professional fishing on Lake Guntersville at Civil Park.
Daily weigh-ins at the BJCC's Legacy Arena.
The Bassmaster Classic Outdoor Expo.
The fishing competition began early Friday morning on March 6 at Civitan Park in Guntersville, Alabama as professional anglers spent hours reeling in catch after catch. Prizes included over $1 million total purse and $300,000 for the first place winner. That's a lot of clams.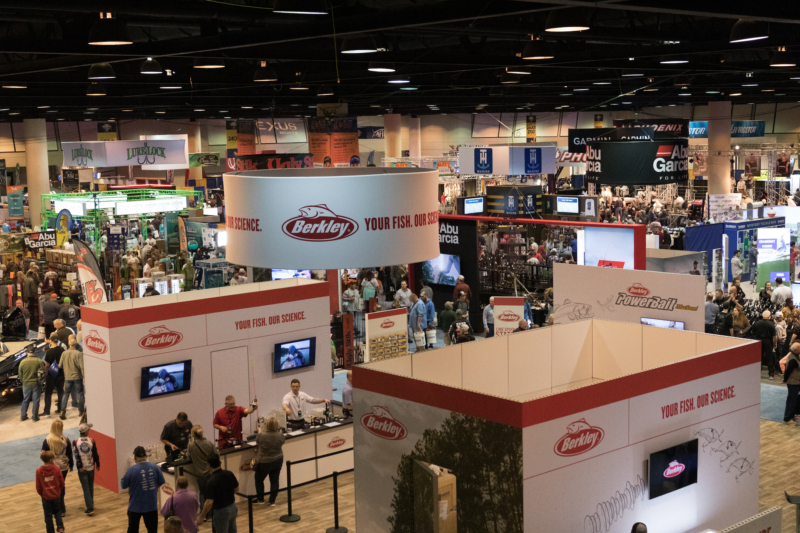 Drawing in large crowds were the daily weigh-ins at the BJCC's Legacy Arena, where competing anglers got to show off and weigh their catches of the day, while the crowds watched with bated breath.
While at the BJCC's Legacy Arena, fans were also able to check out the Bassmaster Classic Outdoor Expo—one of the country's largest fishing consumer shows. This year's expo featured over 200 exhibitors selling all the latest and greatest merch for fishing, camping, hunting and more.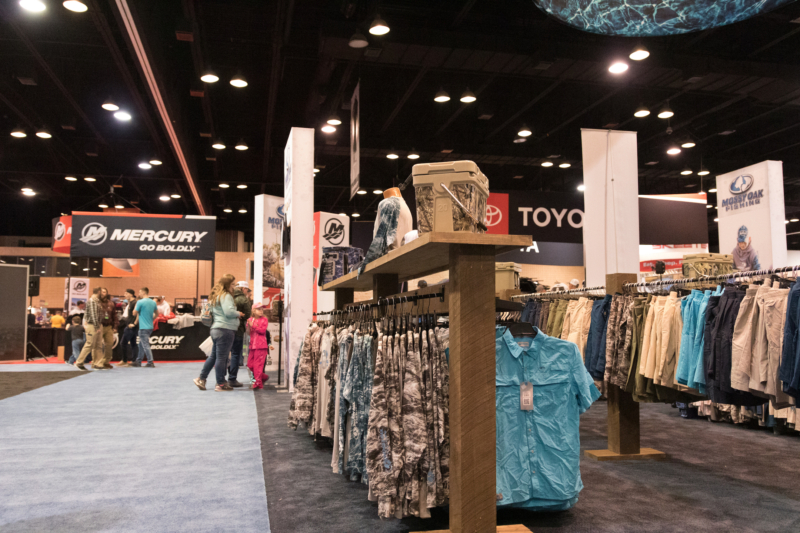 From expert anglers to those who just love the outdoors, the crowd was mighty! Local retailers as well as major international companies reported big sales. 
The Classic's schedule really reeled in the crowds, too, with a whopping 122,814 attending the multiple events!
Did you attend the Bassmaster Classic in March? Let us know your favorite part on social @bhamnow!