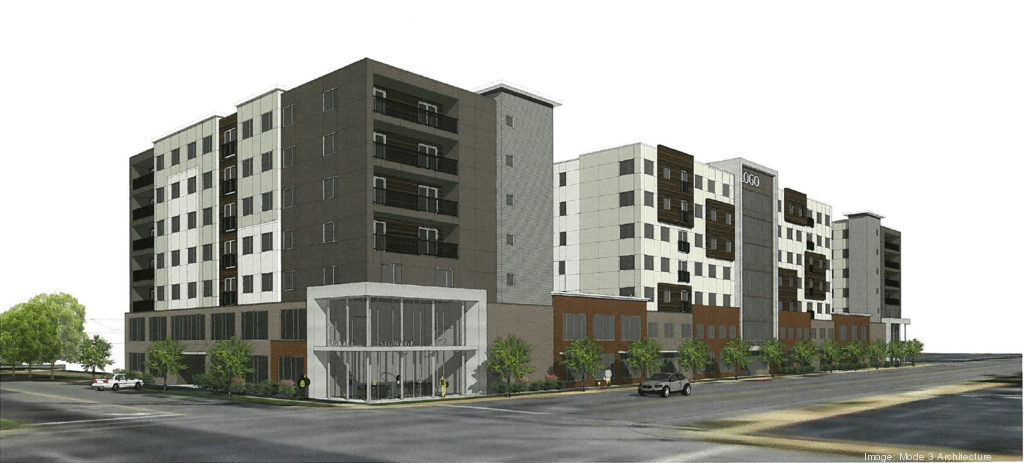 On Tuesday, August 4th, the Birmingham City Council approved incentives for an Illinois-based firm to develop a $55 million student housing project—known as Pipeline—in Birmingham's Parkside District. Here's what we know.
Pipeline – University of Alabama at Birmingham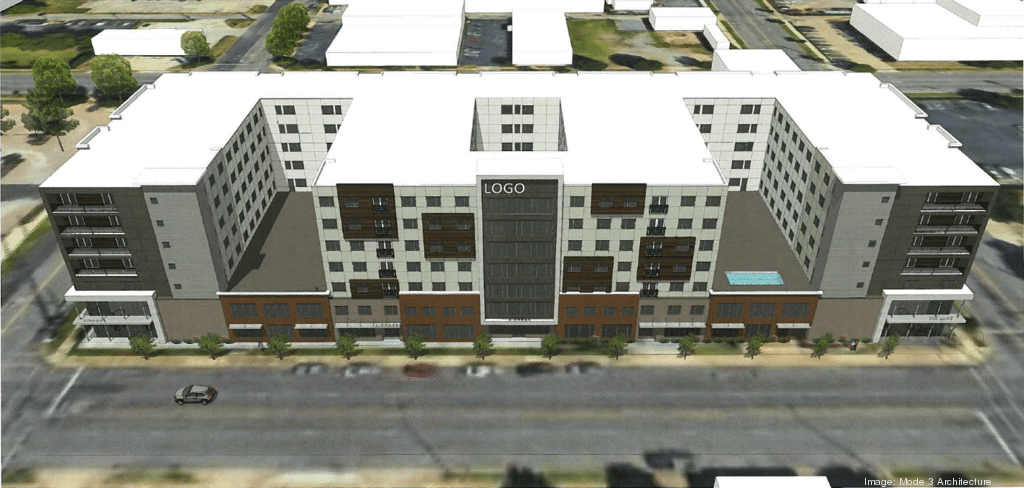 Address: 1300 Fifth Ave. South, Birmingham AL 35233
Illinois-based Next Chapter Properties is taking the lead on a $55 million, seven-story housing project for students at the University of Alabama at Birmingham. According to Next Chapter Properties, construction could begin late 2020 or early 2021, and finish just in time for the 2022 school year.
Here are the deets:
Five floors of residential space with 160 studio, two-, three- and four-bedroom units.
The first and second floor will have space for parking, and the first floor will also include space for retail outlets and a grab-n-go restaurant.
Additionally, the third floor will have three courtyards with a pool, while floors four through seven will have a fitness center on each floor.
Since the project is located in Birmingham's Parkside District, the proposed student housing project would be almost smack dab between Regions Field and the UAB Campus Green.
What's Next?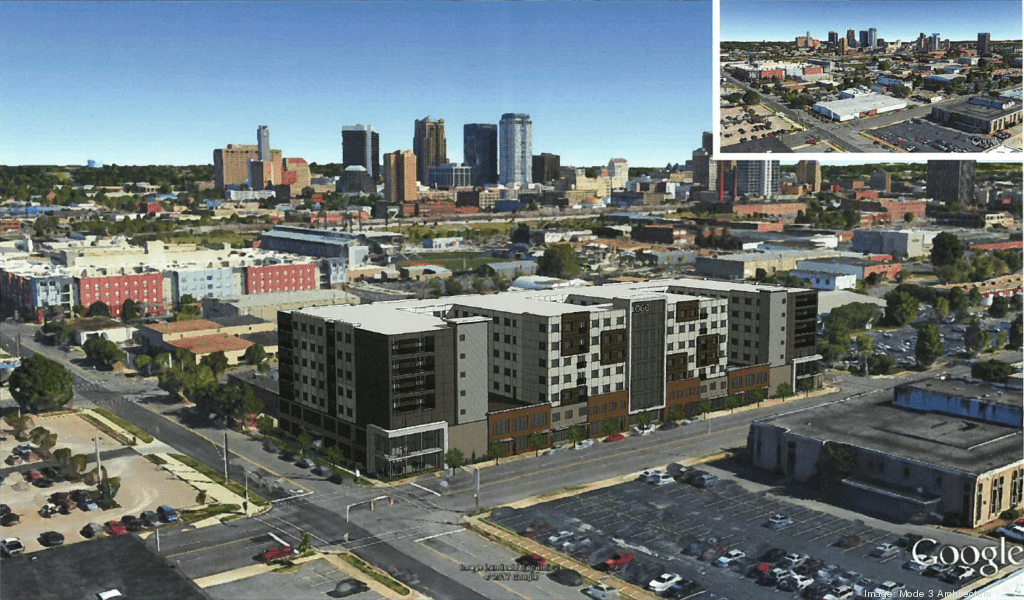 According to the developers, both city and county incentives are key for the project to move forward. Since a portion of the property was once a coal yard and commercial printing facility, cleaning up the site from contaminated substances presents a significant cost.
On Tuesday, the Birmingham City Council approved roughly $736,000 in incentives for the project. Next, the Jefferson County Commission will consider about $578,139 in incentives at their meeting on Thursday, August 6th. If all goes well, the project will go ahead as planned.
Want to know more about the project? Stay tuned to @bhamnow for the latest on this and other developments in Birmingham.