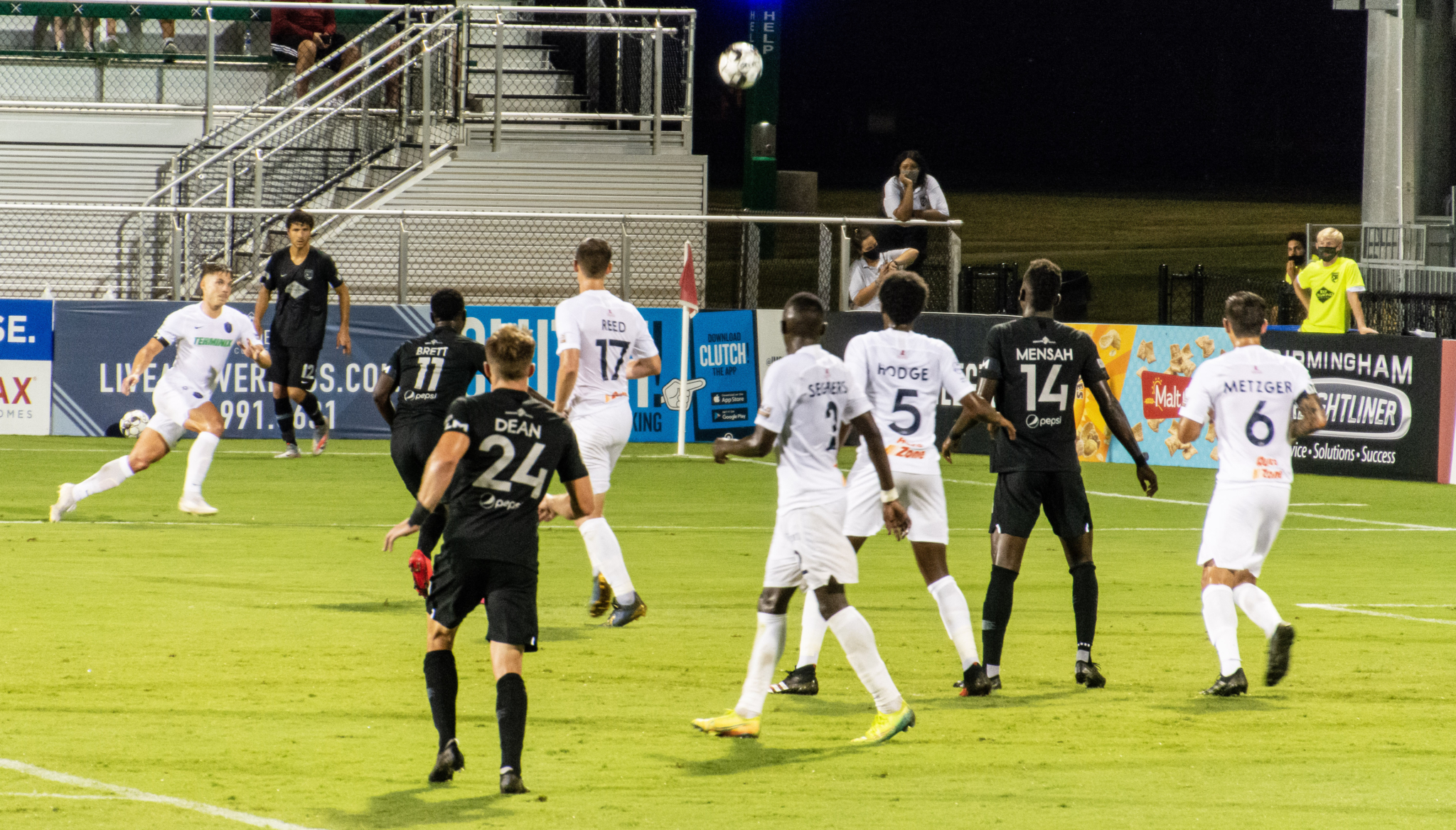 Ok Birmingham – time to make a donut run.
Birmingham Legion FC pulled off the perfect season opener in front of an ESPN 2 national television audience cruising to a 3-0 victory over arch-rival Memphis 901 at BBVA Field. 
For new Legion followers, whenever the "Men in Black" led by co-captain goalkeeper Matt Vanoekel notch a shutout, Legion fandom celebrate by eating donuts.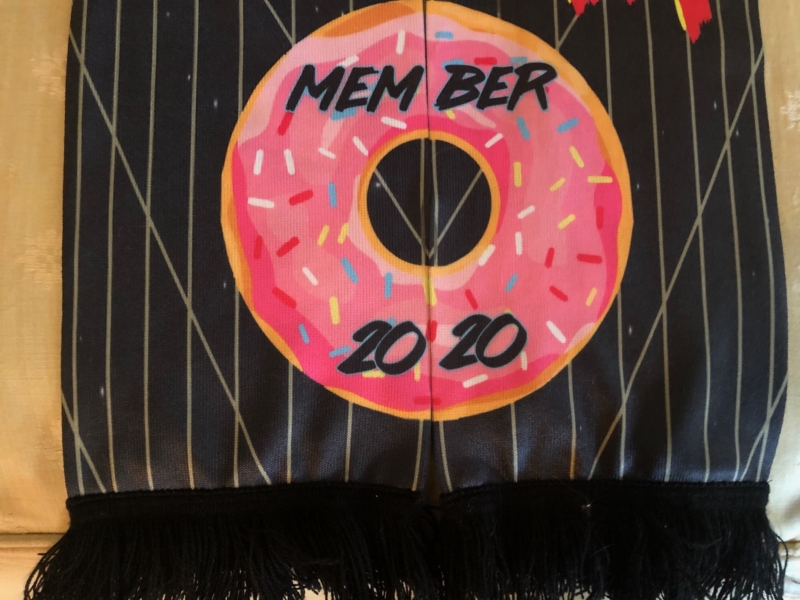 By the way here is your local Bham Now guide to donuts in the Magic City.
Beating Memphis and a Hero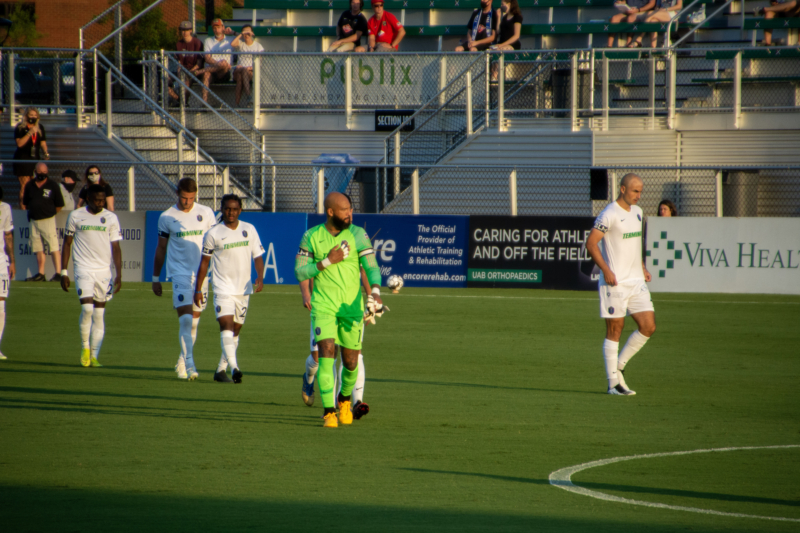 Not only did the Legion beat its hated rival from the west, our youthful team scored three goals on Tim Howard, one of the greatest goalkeepers in the history of U.S. Soccer.
As a former goalkeeper myself – it was an honor to see Howard between the posts.
Who could ever forget America's most memorable last minute goal ever against Algeria in the 2010 World Cup – which started with Howard's 40+ yard pass from his box to Landon Donovan.
Or the 2014 World Cup game in which Howard made a World Cup Record 16 saves, single handedly keeping the U.S. in the game against Belgium.
I can only imagine the game against the Legion was one Howard, who is also co-owner of the Memphis squad, would like to forget.
Fans React to First Game Back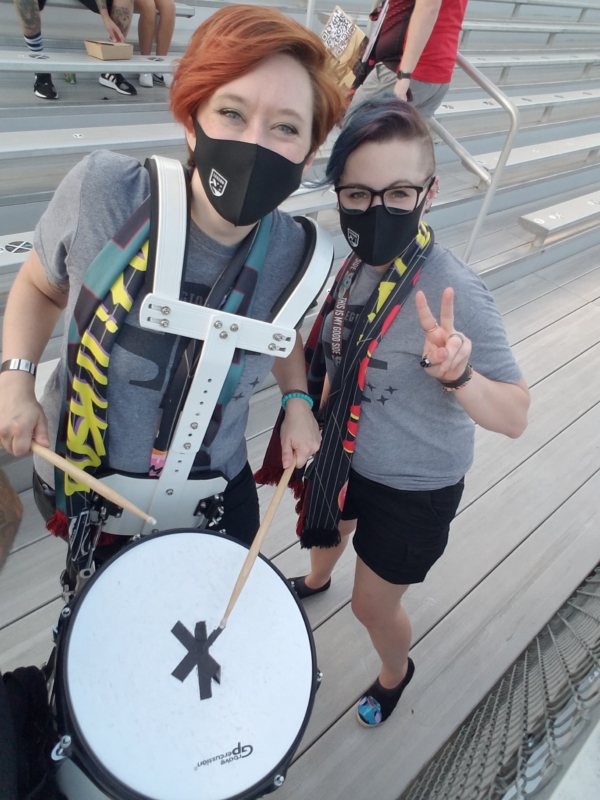 Other than the shutout, three goals, including two by 23 year old Bruno Lapa in his professional debut, the Legion also held the first professional sporting event in Alabama since the global coronavirus pandemic struck in March.
Bham Now asked members of the Magic City Brigade to send us photos capturing the excitement of the game.
Here is what they sent us: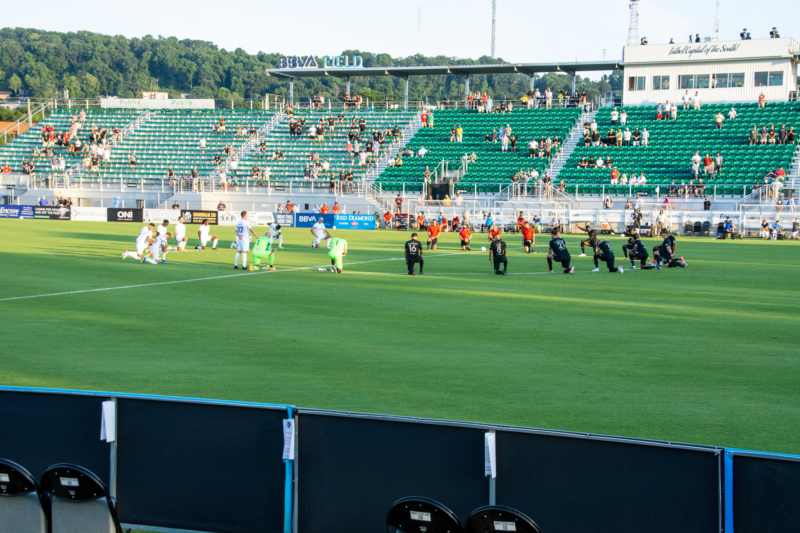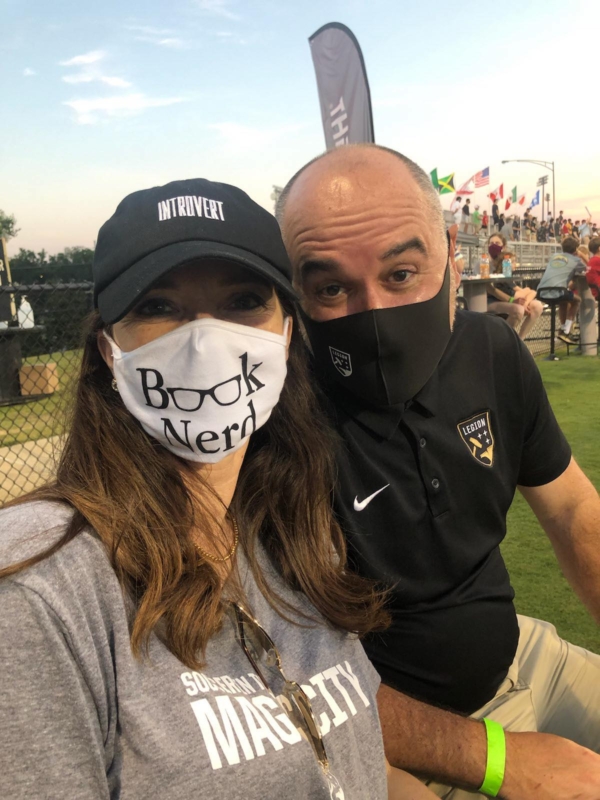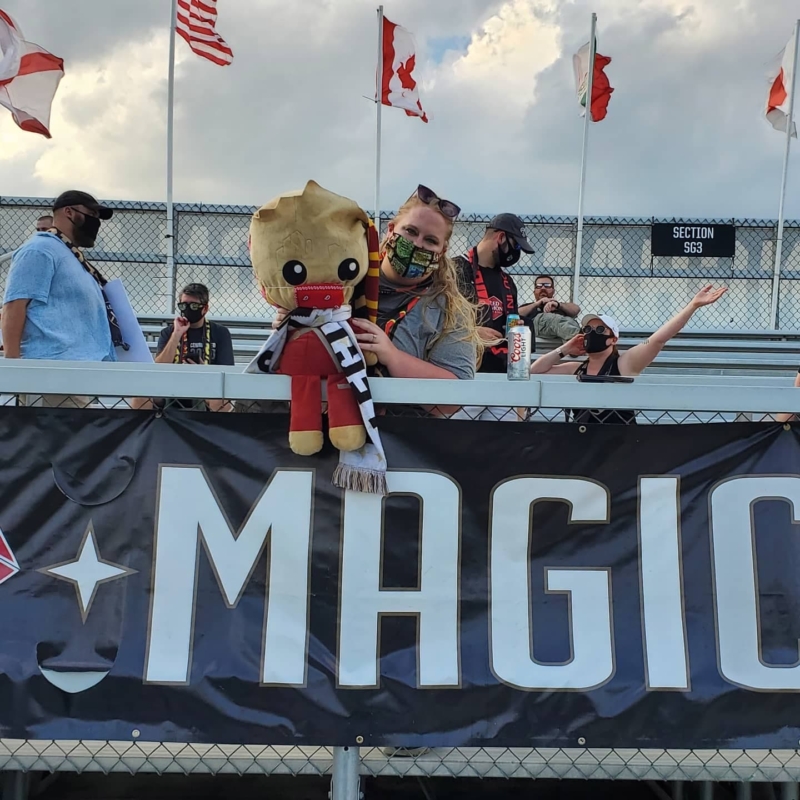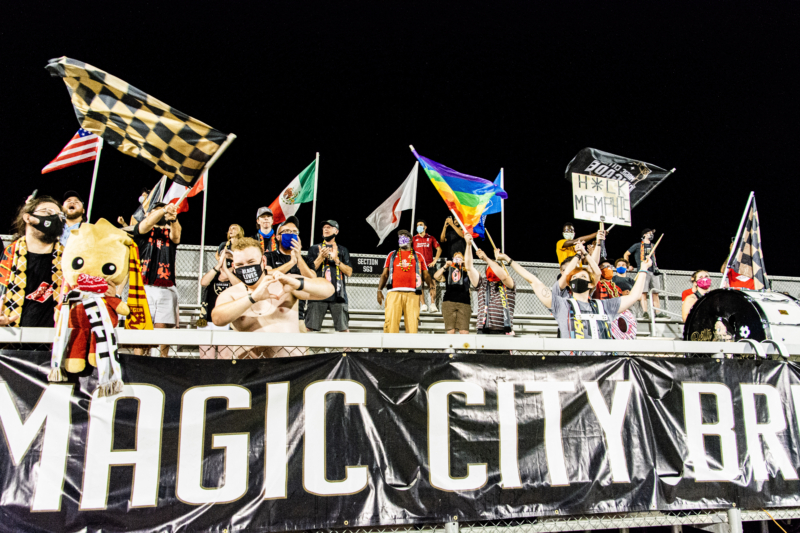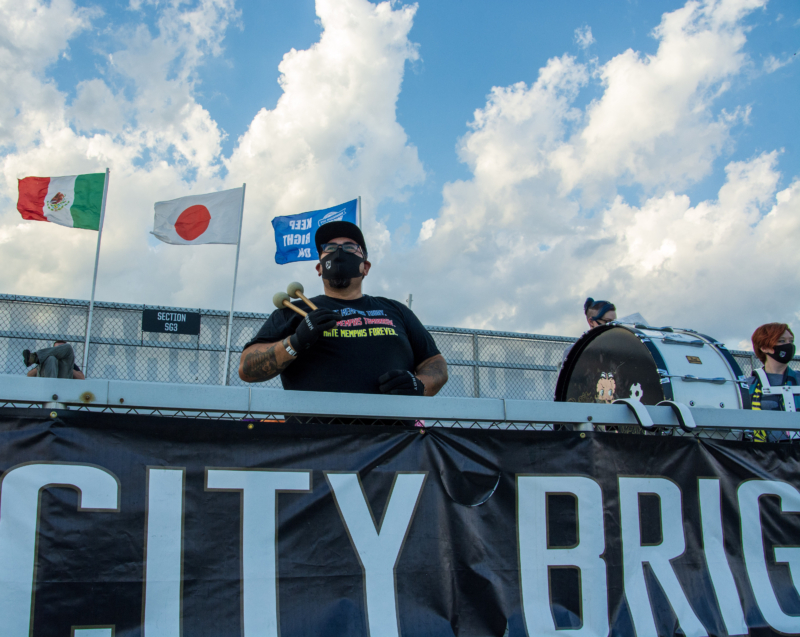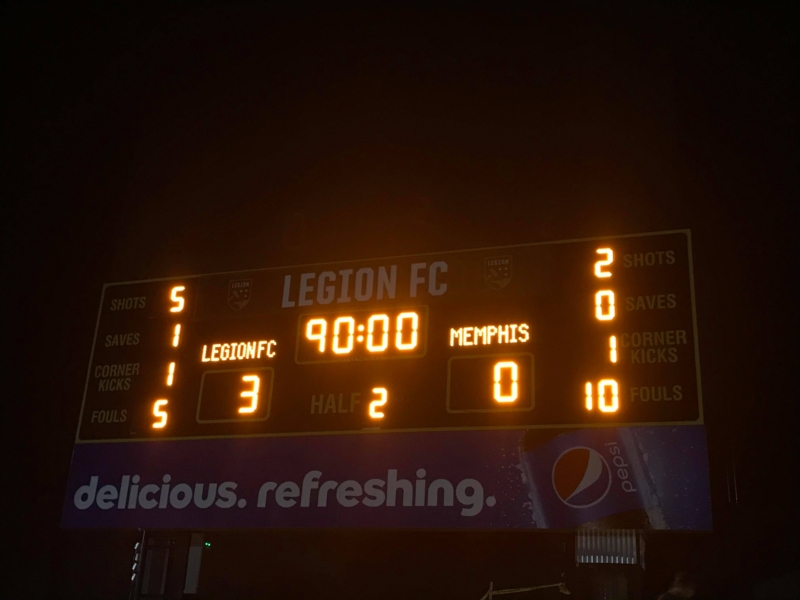 Next up- Charleston Battery and Tampa Bay Rowdies
The Legion's first away game is Sunday, July 19th, 7:00PM against the Charleston Battery. They return back home on Saturday, July 25th, 6:30PM to take on the Tampa Bay Rowdies.
Crazy about soccer and looking for a way to support the Birmingham Legion? Join the Magic City Brigade the team's official supporters group.