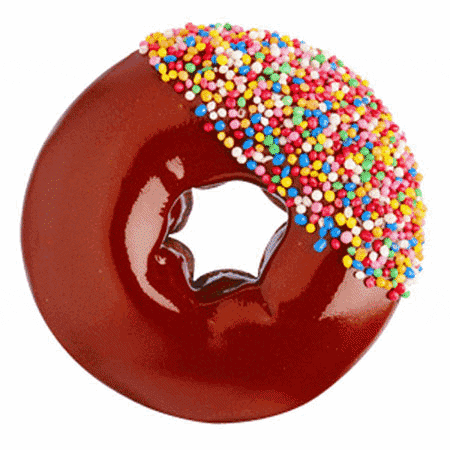 Nothing is sweeter than some fresh, homemade doughnuts. If you're like me, I am sure I had you at the word doughnut. Lucky for you, Bham has a variety of shops to buy these delicious pastries! Check out these 4 must-try Doughnut shops.
The Heavenly Donut Co.
4911 Cahaba River Rd #105, Birmingham, AL 35243
Just like their name, these doughnuts are definitely heavenly. Some say this place has the best doughnuts in town. With their unique flavors and great prices, they are definitely a Bham favorite. Some of their most popular flavors include the Maple Bacon and the Saturday Morning Beignets. Catch these lovely doughnuts either at their store front location or cruising through the city at their food truck stops.
Shipley Do-Nuts
2050 Greenvale Ln, Birmingham, AL 35216
https://www.instagram.com/p/5S3nFKQ3LK/?taken-at=377023382&hl=en
Boy, do these guys have a variety. From yeast or cake doughnuts to Kolaches and Fritters this is definitely a hot spot for doughnut lovers. And they are definitely a creative place. You have to try their PB &J Doughnut and for you filling lovers out there the Bullseye is just for you. This Hoover doughnut shop will have you coming back for more.
Hero Doughnuts
3027 Central Ave, Homewood, AL 35209
Hero Doughnuts began as a food truck cruising Bham in 2016 and quickly became the talk of the town. Now they have a brick and mortar in Homewood. These particular doughnuts are Brioche-style yumminess with unique flavors to match. Their current flavors include Maple Sea Salt, Pistachio and Boston Creme.
We Have Doughnuts
300 20th St N Birmingham AL 35203
If cake doughnuts strike your fancy, this is your place. From Old Fashioned to Seasonal fun flavors, We Have Doughnuts has no problem giving the people what they want. Some of their current flavors include peanut butter chocolate banana, s'mores old fashioned, and double chocolate. If those didn't have your mouth watering, you might want to question your love for doughnuts. And Guess What?! In 2017, they will be coming to Avondale!
Whoops! Made you Hungry. Now go enjoy some of these delectable doughnuts.