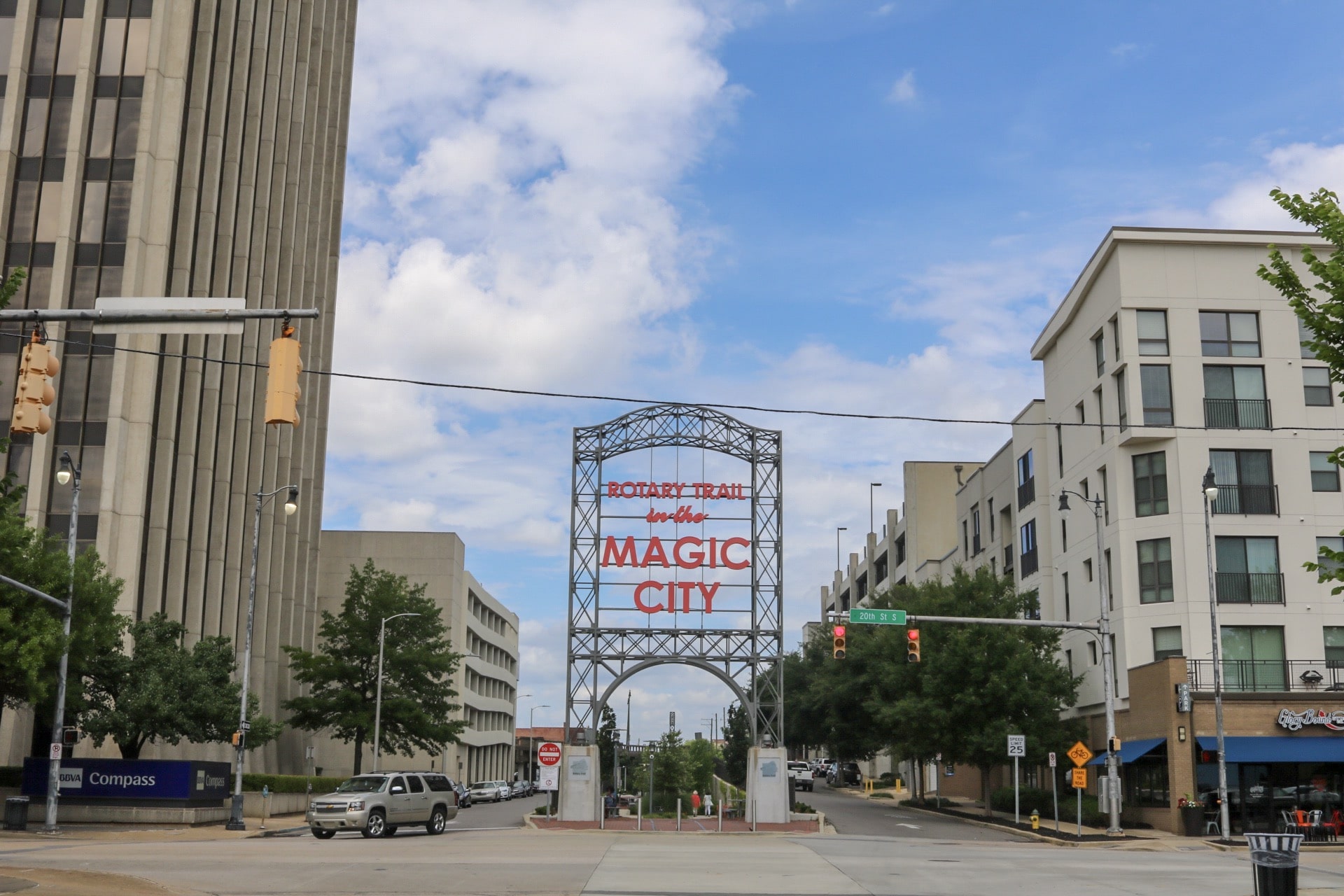 Have you had your coffee yet? Good, then you'll be ready for all the latest buzz around Birmingham. We've got an extra shot of jobs for you, too, so be ready to apply.
---
Hiring? Post your job. Looking? See listings.
Want to receive weekly job listings in Birmingham? Sign up for our FREE newsletter!
---
It's Small Business Week!
Join 698 small businesses and nonprofits who've signed up for Bham Now's free directories. Why? They know that our team at Bham Now produces fun digital guides every week pulling special deals and other info from the small business and nonprofit directories. Sign up your business or nonprofit organization!
Hot Jobs
Experienced Remodeling Contractor @ Irwin Brothers Remodeling Inc. Apply.

FUSE Executive Fellow – Building a Sustainable Birmingham Strong Enterprise@ FUSE Corps. Apply.

RN & LPN Opportunities near Birmingham @ Wexford Health Sources Inc. Apply.

Senior Lash Artist @ Eye Lash & Beauty Spa. Apply.

Platform Specialist @ SIMON Markets LLC. Apply.

All Positions @ Half Shell Oyster House. Apply.

Warehouse Worker @ Hinkle Metals and Supply. Apply.
---
Youth Development AmeriCorps Members @ YWCA. Apply.

Pell City Shelter AmeriCorps Members @ YWCA. Apply.

Homelessness Prevention AmeriCorps Members @ YWCA. Apply.

Family Resource Center AmeriCorps Members @ YWCA. Apply.

Educational Support AmeriCorps Members @ YWCA. Apply.

Domestic Violence Support AmeriCorps Members @ YWCA. Apply.

DMC Center for Civic Life @ YWCA. Apply.

After School Enrichment Program Specialists @ YWCA. Apply.
Sponsored by:
---
Tax Accountant @ EBSCO Industries. Apply.
Sponsored by:
---
More jobs for your radar
Want more job options? Check out open jobs via Central Six Alabama Works. For job alerts, register here.
To apply for an apprenticeship, consider these:
Buzzy in Birmingham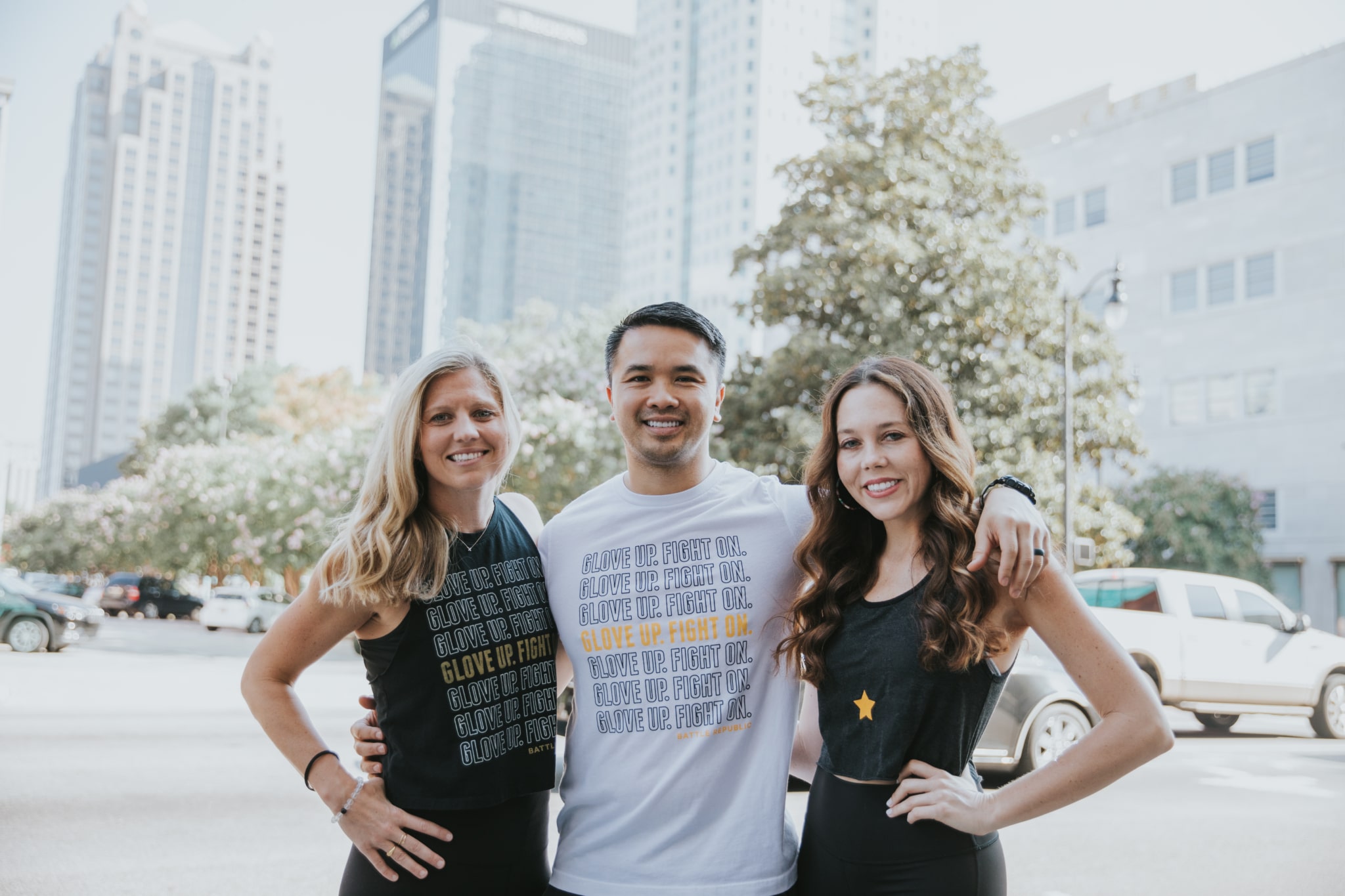 It's National Small Business Week, which means it's time to celebrate the critical contributions of entrepreneurs and small business owners. Birmingham-you know we think you're the best around! Here's how to show your support. (Psst! One way is to check out our small business guide.) Don't miss these great events taking place all week:
Hoover Booms in R&D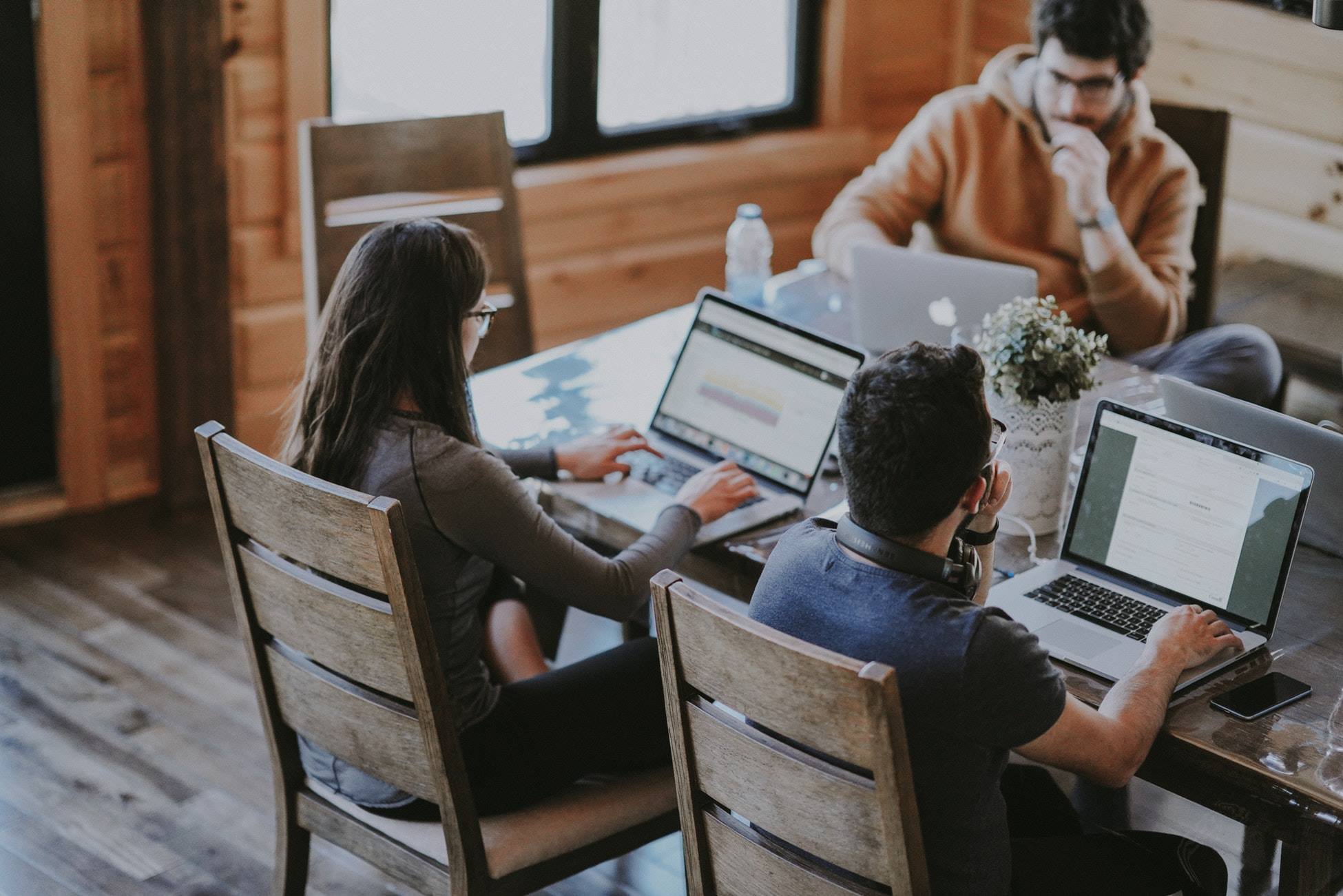 Research & development (R&D) is essential for businesses to thrive. And, thanks to a new comprehensive plan, the City of Hoover is ahead of the game. Learn more.
Back in Session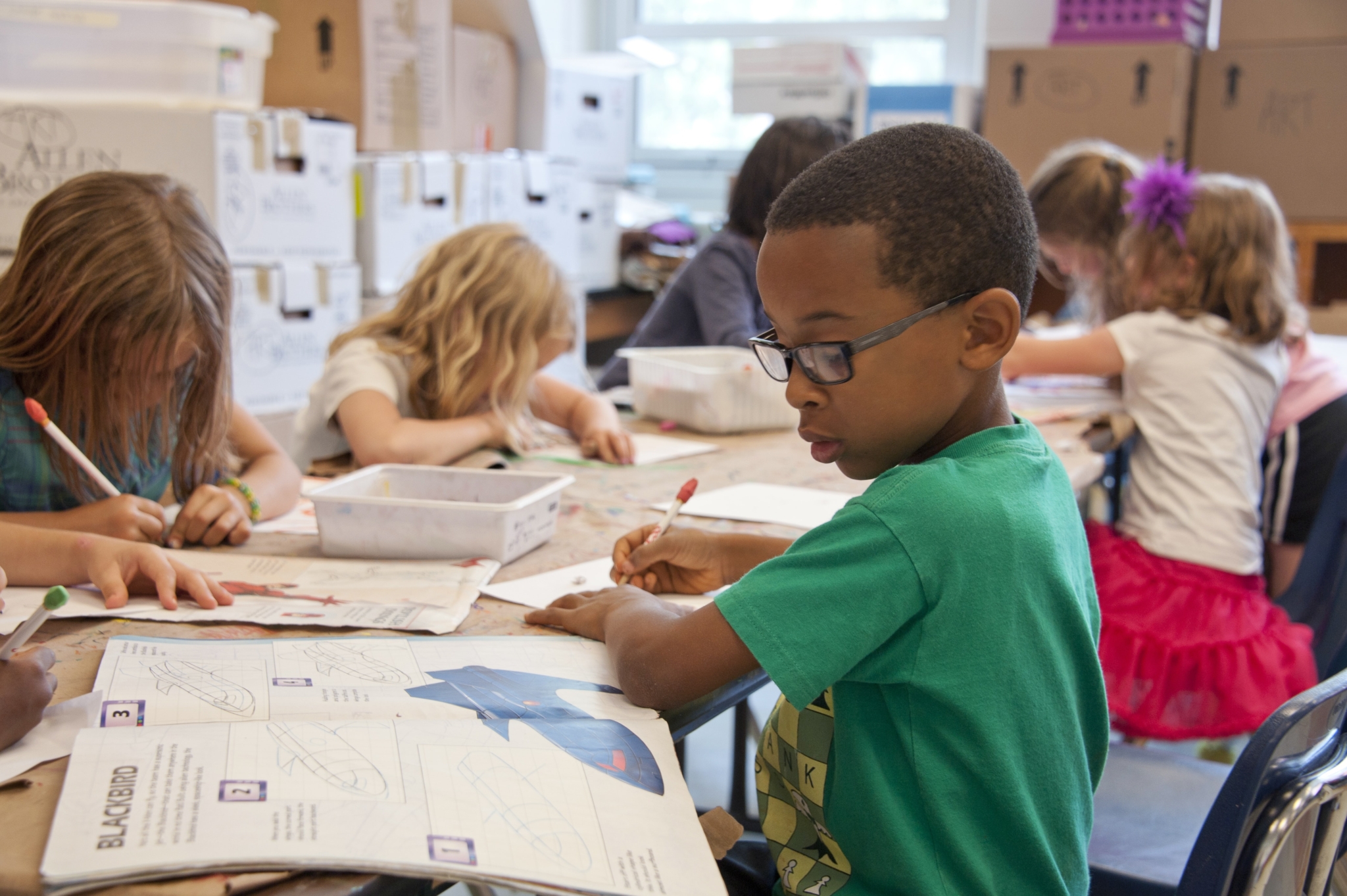 Public schools around the greater Birmingham area have been closed since COVID-19 hit this past March. Now, with the 2020-2021 school year drawing near, reopening plans are being released. Here's what you should know.
Small Business Support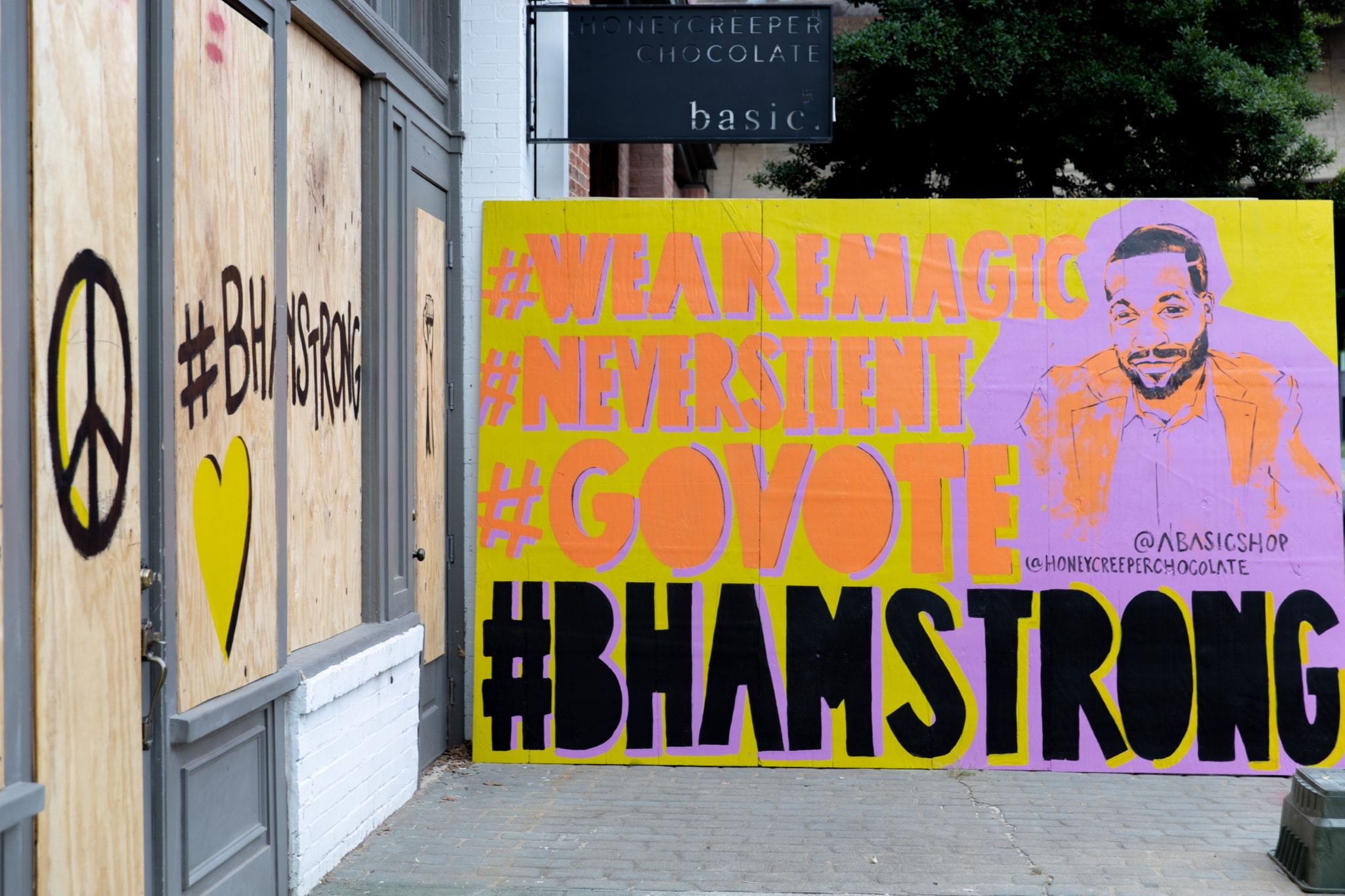 To provide relief for small businesses negatively impacted by COVID-19, Governor Kay Ivey announced "Revive Alabama", a new statewide grant fund. Applications open at noon on July 16 and close at midnight on July 25. Find out who's eligible.
UAB's Telehealth services get a boost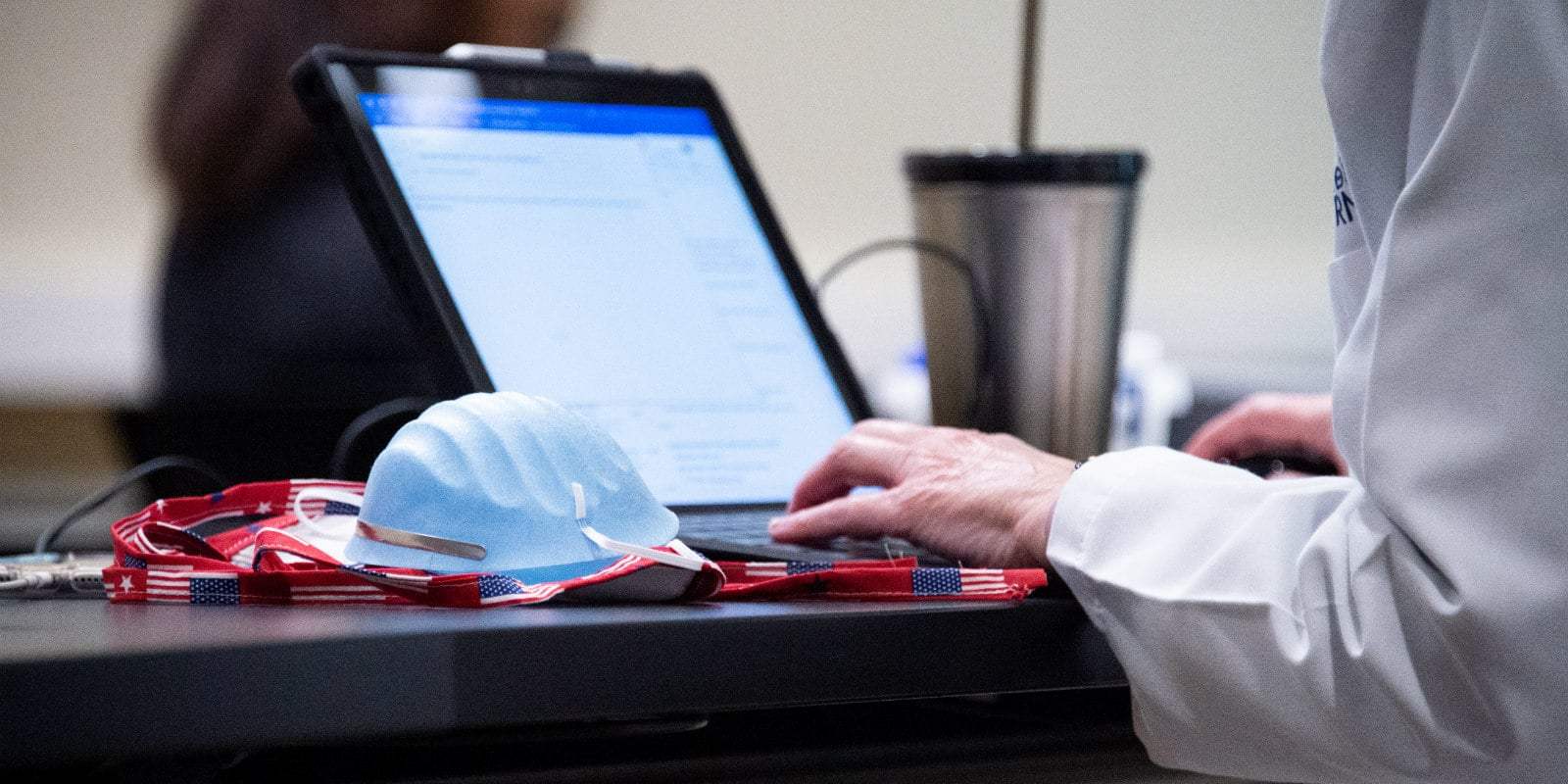 Being able to schedule virtual appointments with your doctor via Telehealth is more important than ever. That's why the Federal Communications Commission has awarded UAB with a $1M grant to help improve their Telehealth capabilities. Full story.
Time's running out!
Do you have a new business start-up or idea that helps to solve a problem or make daily life better during the new normal of COVID-19? Then fill out an applicationfor Reignite Alabama, the 3rd Alabama Launchpad competition of 2020. And hurry, the deadline is Thursday, July 16. More info.
Business Events
Never miss a chance to stay in the know. Watch recordings of past seminars and more via TechBirmingham.
Tuesday, July 14: Cutting The Cord (Streaming Services) Webinar. 3-4PM. $20. Register.

Monday, July 20: Zoom In, Move Forward: Highlighting Innovation Across Alabama. 3-4PM. FREE. Dial into Zoom here. 

Tuesday, July 21: TechTuesday – Quantum Computing 101 Inbox and Email Management 101 Webinar. 3-5PM. $30. Register.

Wednesday, July 22: Race After Technology Watch Party "Seat" Reservation. Register.

Thursday, July 23: Roadmap Goal Setting Workshop. 9-11AM. FREE. Register.
---
Got jobs? We'll promote 'em. Contact us!
Want to receive weekly job listings in Birmingham? Sign up for our FREE newsletter!