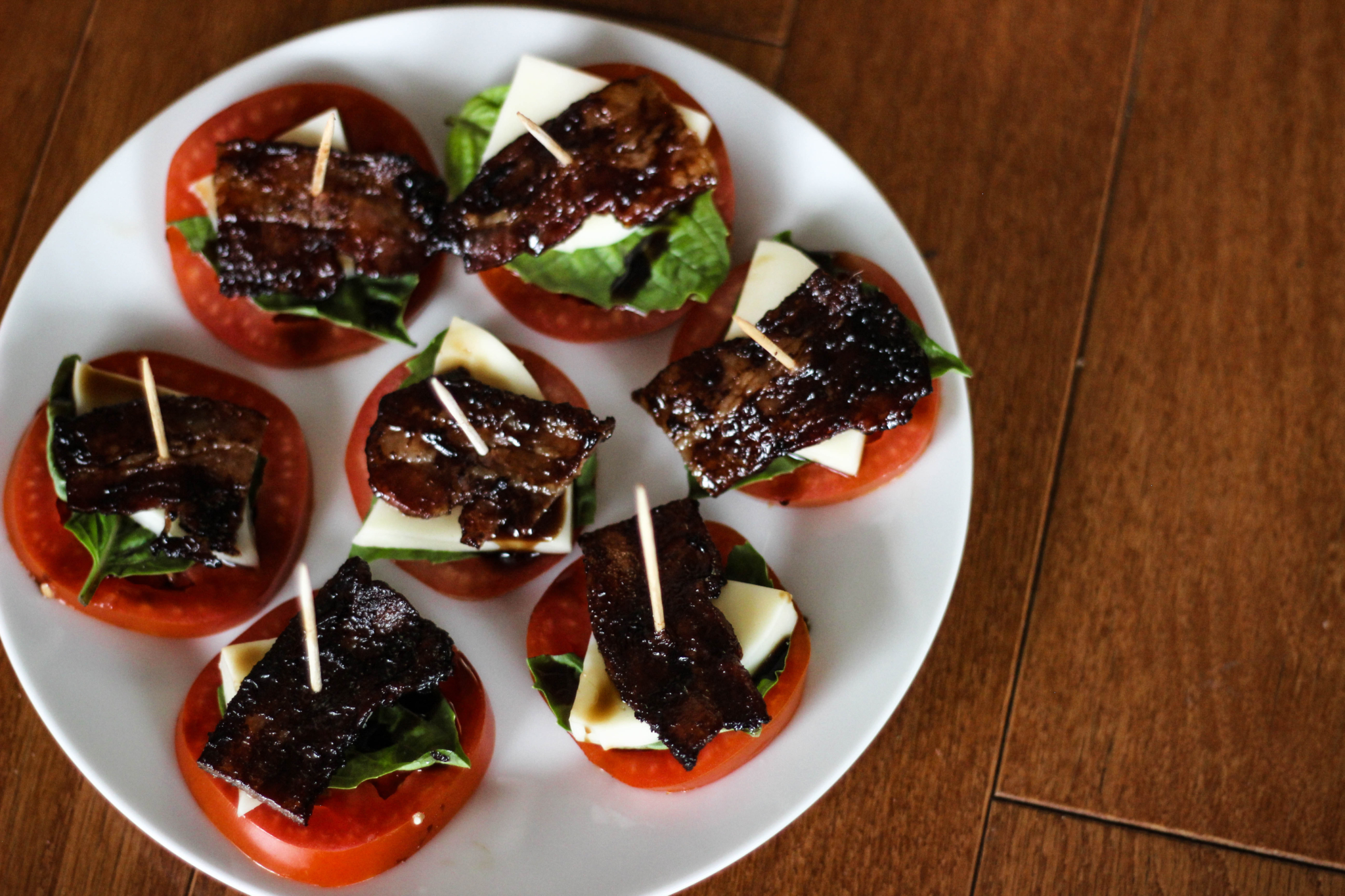 Does anyone else tend to make the same meals over and over (mine is chicken sausage and brown rice)? I don't know about you, but I think it's time for a fresh new shakeup that maybe includes more than two ingredients. Cooking classes, weekly recipes and kitchen gurus are bringing us the ingredients and knowledge we need to break the routine in Birmingham
1. Vecchia Pizzeria & Mercato Cooking With Culture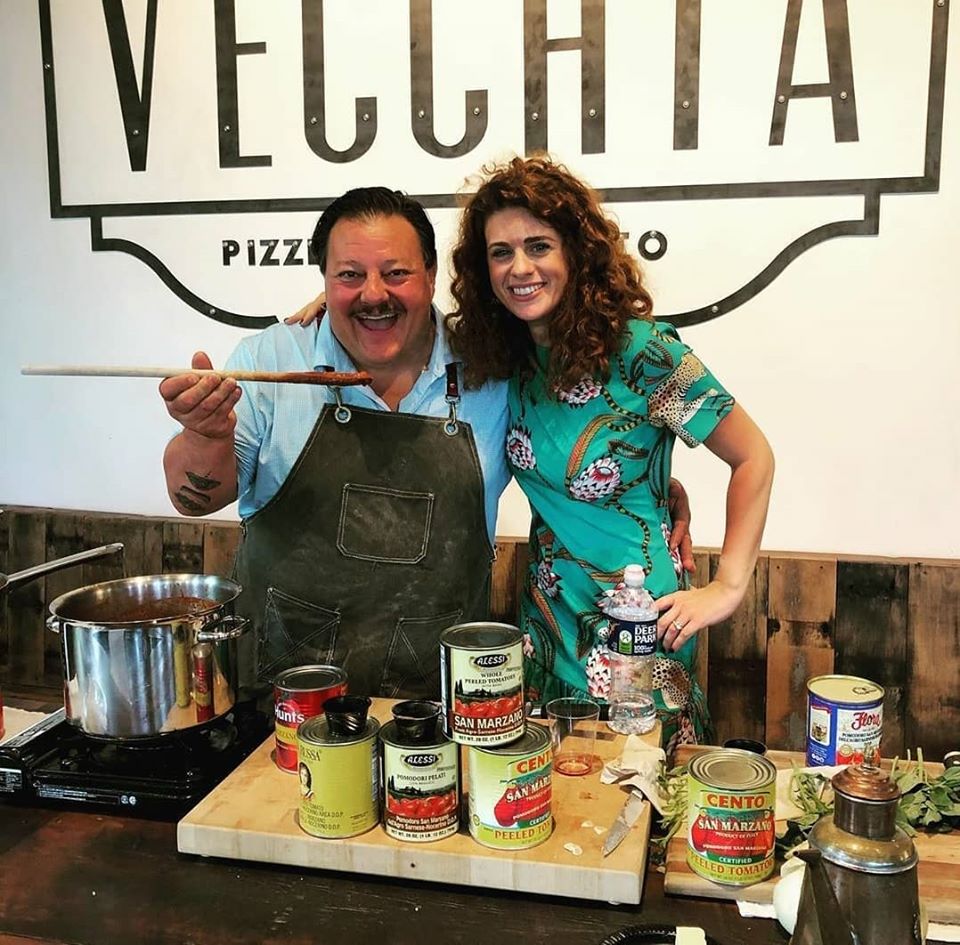 Led by Chef Benard and Prof Giuliana, learn how to make delicious Italian dishes including alfredo sauce, rosemary focaccia bread tiramisu. Buon Appetito!
Where: Online and in-person. In-person classes will be offered at limited capacity following sanitation guidelines. Online is offered over Zoom with a meal kit you pick up prior to class.
When: Every Thursday from 6:30-8:30
2. Weekly recipes from Railroad Park
Simple, easy and delicious. If you're running out of quarantine meals, make sure you're following Railroad Park for no-hassle recipes to add to your rotation, like Caprese salsa and maple vanilla whipped cream.
3. Louise's Cakes & Supply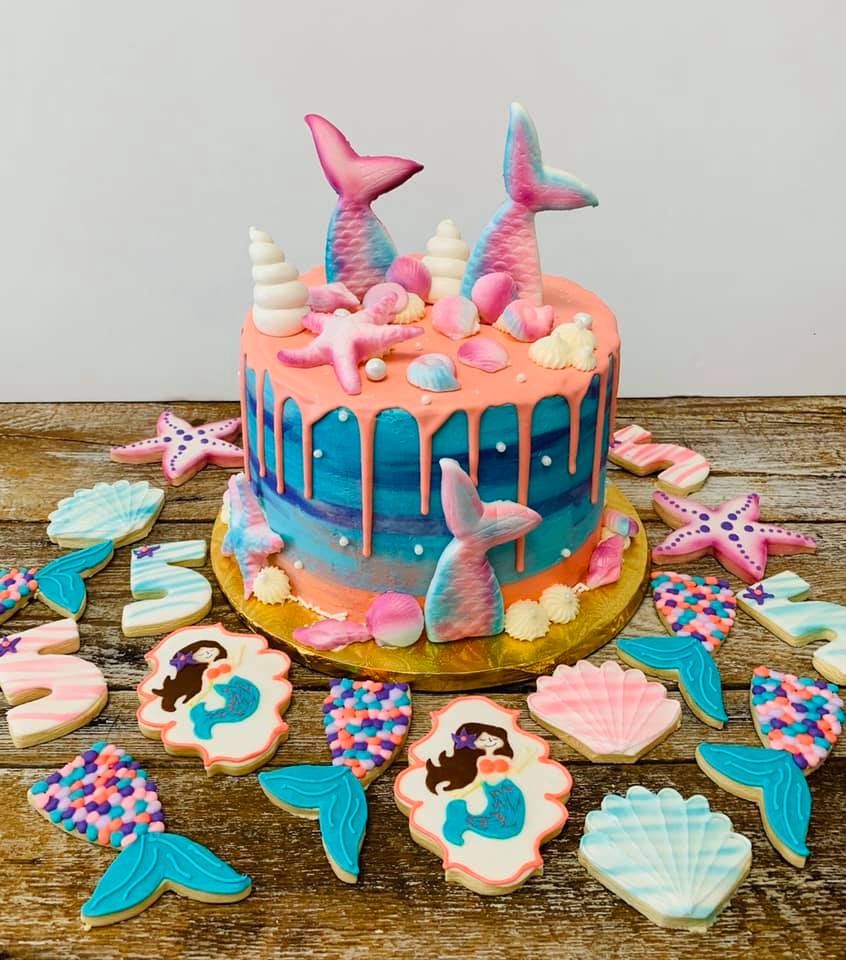 Add some skill to your sugar rush when you learn decorating techniques at Louise's Cakes & Supply's classes. Pros, and far-from-pros welcome.
4. Williams Sonoma's Drag Queen Cook-Off
Stars Juanita MORE and Sister Roma go wig to wig in this virtual cook-off and you can have a front-row seat during the virtual Zoom class. Plus, tickets from the event go toward the Trevor Project.
Where: Online via Zoom
When: Thursday, July 23 8PM-9PM
5. Grand Bohemian Hotel group cooking classes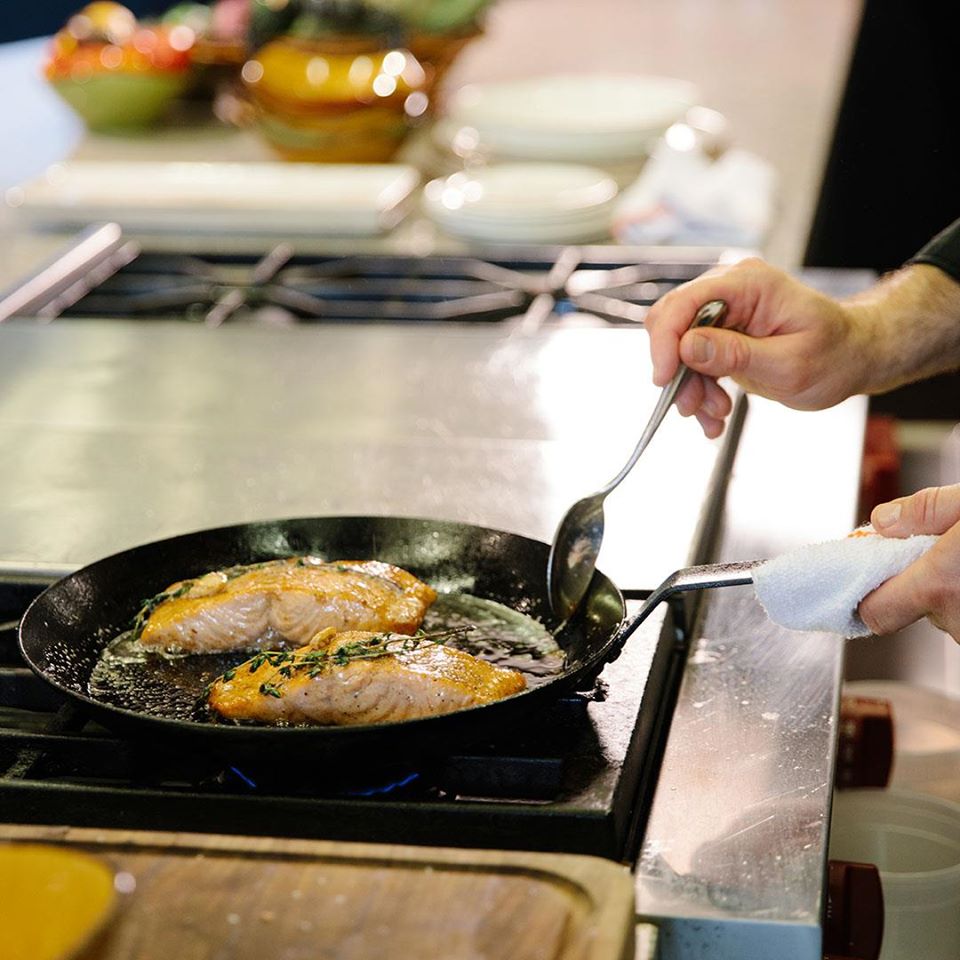 Have you ever wanted to learn the trick to serving the perfect Tapas? Or mastering the art of wine blending? Grab your biggest foodie friends and sign up for a demonstration by the experts.
Which cooking class will you try out Birmingham? Let us know on social @bhamnow on Facebook and Instagram, or @Now_Bham on Twitter.