Sponsored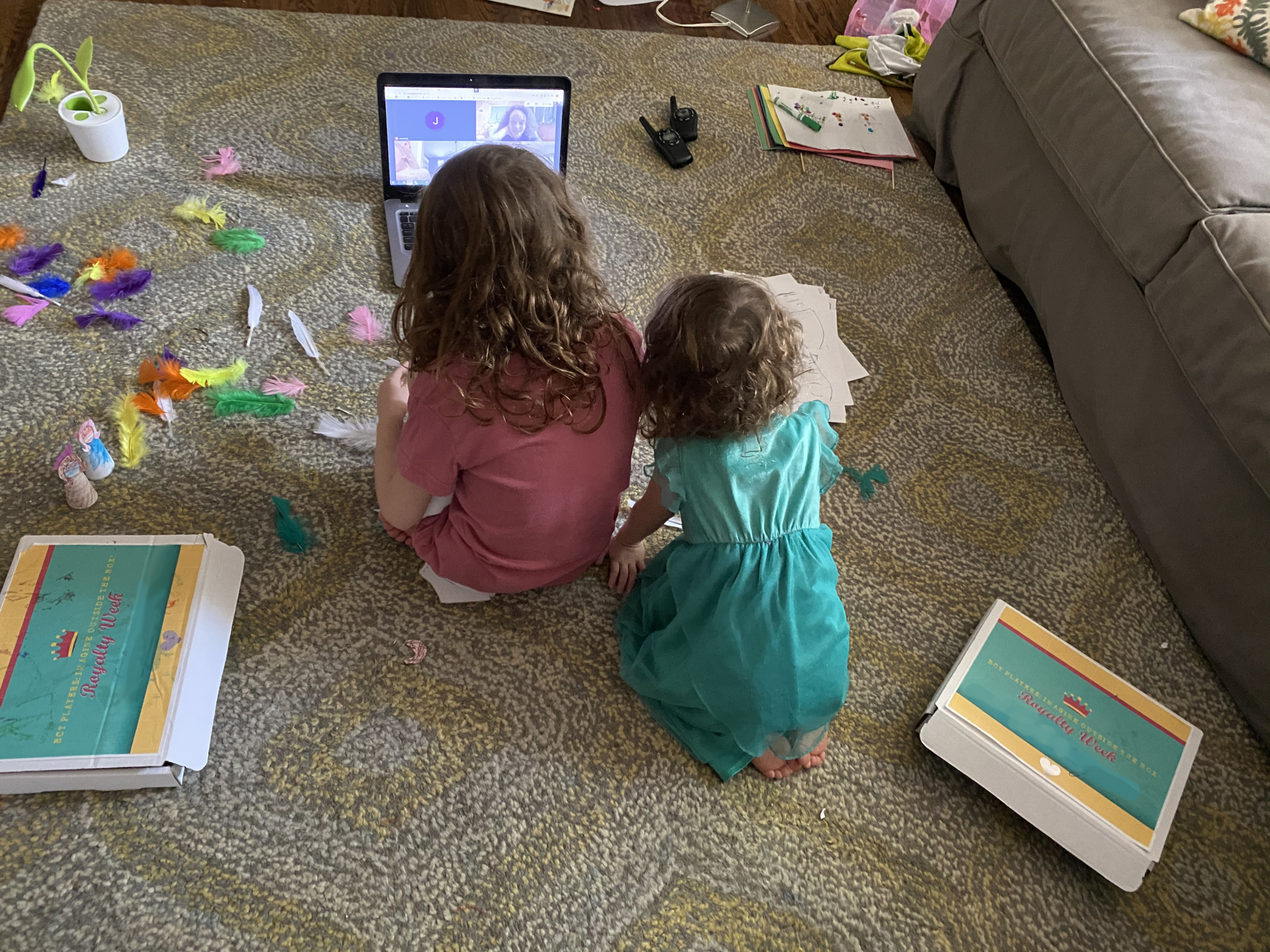 Calling all junior thespians! This summer, Birmingham Children's Theatre has gone VIRTUAL with camps, master classes, a puppet theatre and more. Read on for all the details and be sure to sign up!
Master Classes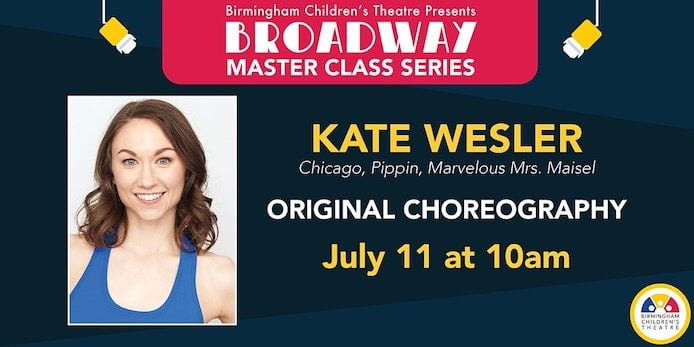 If you're interested in acting, choreography and stage management, your Saturdays just got a lot more interesting with Birmingham Children's Theatre's Broadway Master Class Series.
This virtual, one-hour class is part of Birmingham Children's Theatre's ongoing education initiative. The coolest part—it's taught by some of Broadway's most spectacular artists who are making it big on stage.
Mark your calendar for these upcoming classes:
Age: 11+ (For kids under 11 years old who would like to participate, email BCT's Director of Education Jessie Kisor (will link email to his name) for more information.)
Price: $20 per class
Register
July Musical Theatre Intensives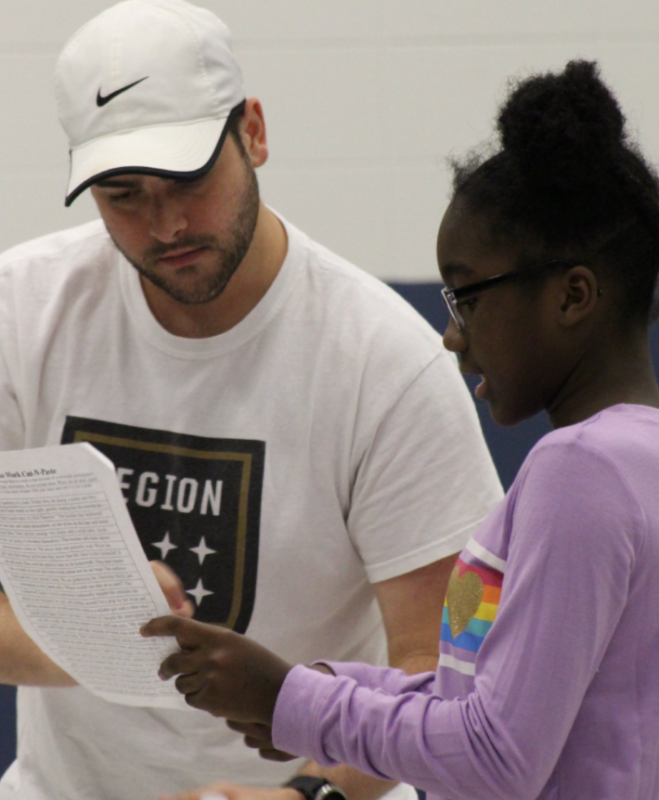 Seeking cutting edge training in musical theatre? Then sign up for BCT's Virtual Musical Theatre Intensives.
Each week during the month of July, BCT's Director of Education Jessie Kisor will lead students on an in-depth and hands-on experience in the evolution of Musical Theatre.
From history, culture and evolution to specific shows, songs and dance routines from popular productions, students will learn the many different musical theatre styles and how to apply these techniques to their own repertoire.
Dates: Monday-Friday, every week in July.
July 13th – 17th: "And the Tony Goes To…" Looking at some of the greatest performances in the history of musical theatre.
July 20th – 24th: Contemporary Music & Movement: Those songs you're belting in your bedroom? Yeah, we've got you.
Ages: 8-18
Time: Two sessions each day. Session 1: 10-11:30AM | Session 2: 1-2:30PM
Price: $175 per week
Register
Imagine Outside the Box Summer Camps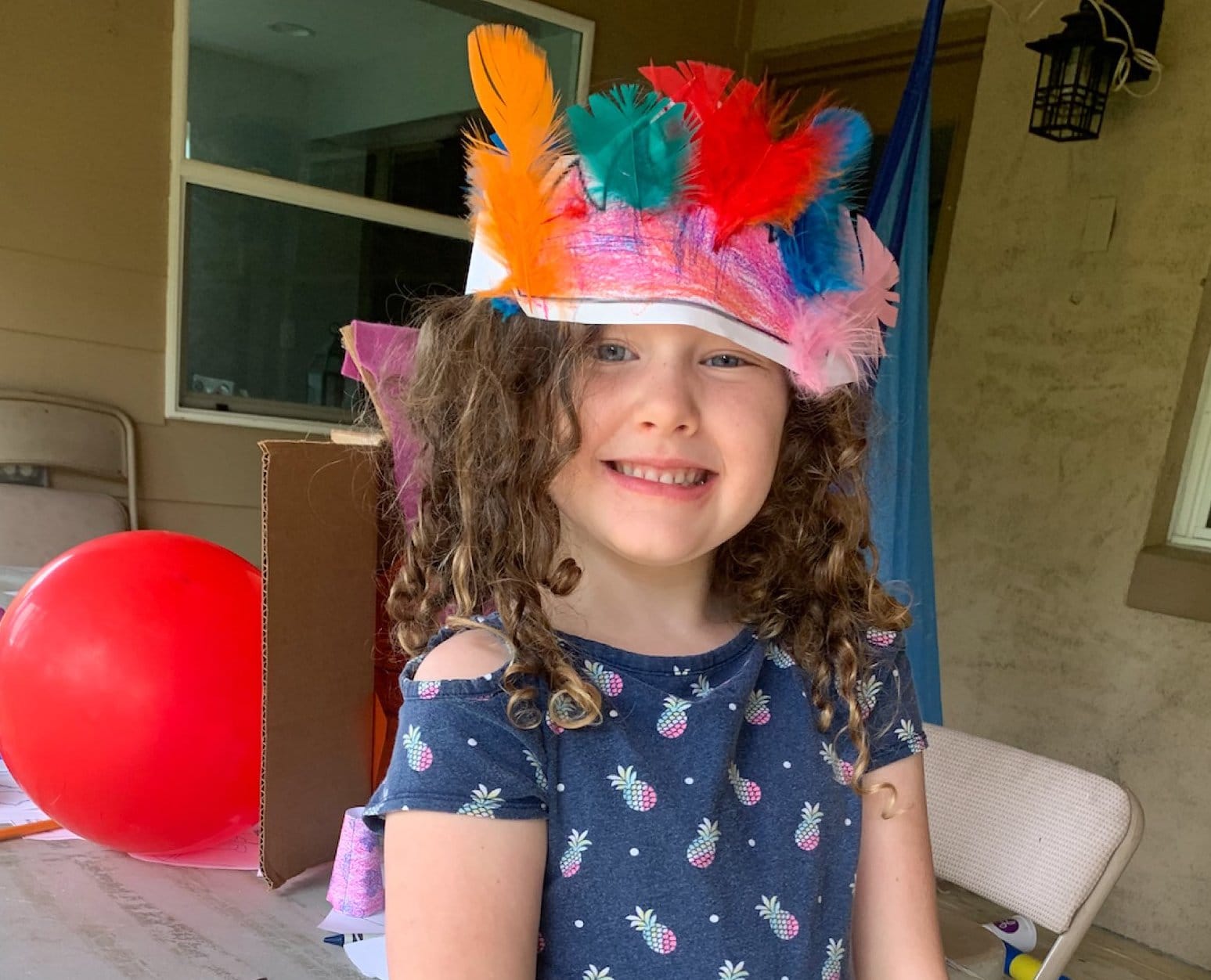 If you're interested in virtual summer camp for your kiddo, check out BCT's Imagine Outside the Box with Birmingham Children's Theatre.
Each week, campers will boot up their computers to discover stories, characters and performances through creative themed activities and crafts.
What's super cool is that when you sign up for Imagine Outside the Box summer camps, you'll receive a special box of camp supplies delivered right to your door. Inside, your camper will find everything they need to take part in daily activities and crafts.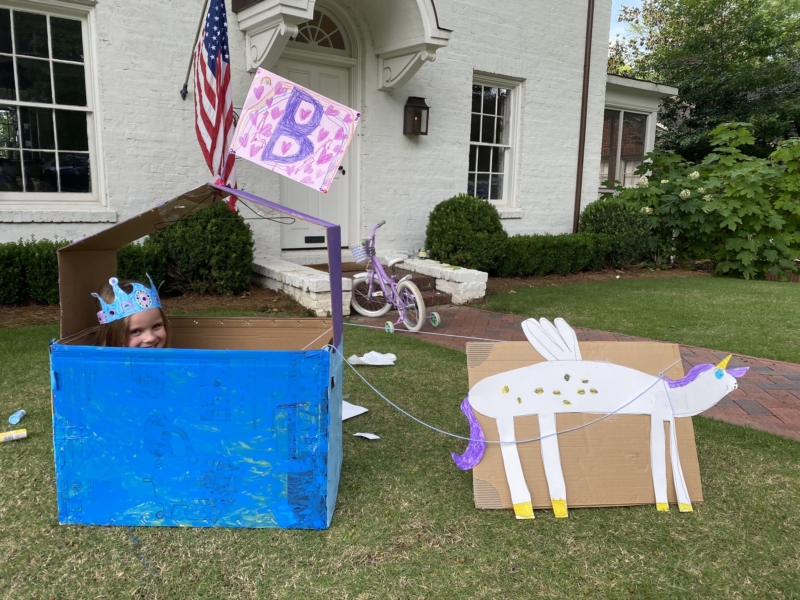 Parents, you'll love this. Birmingham Children's Theatre has worked hard to design crafts that require little to no adult assistance. So even though your child may be at home, it will still feel like you sent them to camp.
Dates: July 13-17 (Theme: Circus) | July 20-24 (Theme: Magic)
Ages: 4-7 or pre-K through rising 2nd graders
Time: Monday-Friday, 9AM
Price: $100 | $50 for each additional child in family
Register
Cardboard Puppet Theatre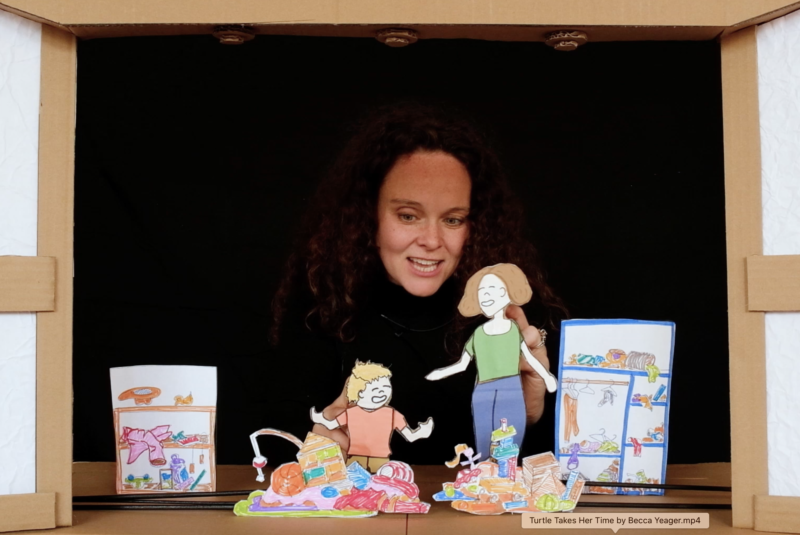 It's time to break out the popcorn, find a comfy seat and enjoy some of the best Cardboard Puppet Theatre with Birmingham Children's Theatre.
Not long before social distancing became the new normal, Birmingham Children's Theatre decided to do something to help keep theatre in the lives of families around Birmingham. What they came up with was a Cardboard Puppet Theatre that families could watch right from their very own living room.
Each production features an original script that's written, performed, filmed and edited by the Birmingham Children's Theatre team.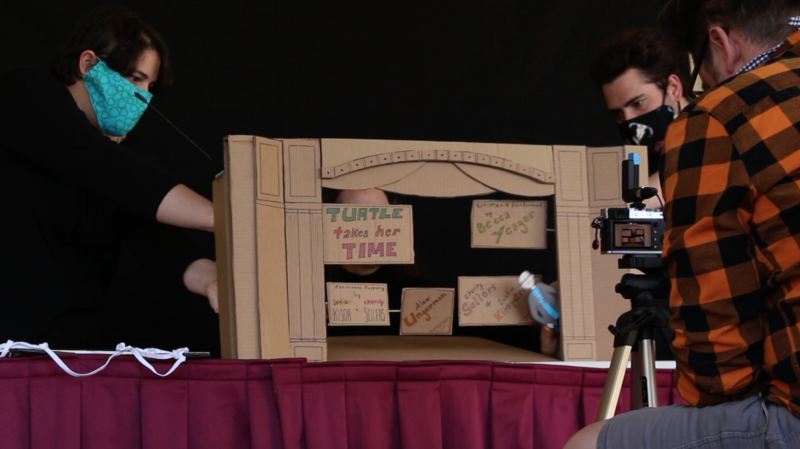 What's especially interesting is that puppet theatre is a lot like on-stage theatre.
"On the day of filming, we operate much like an in-person theatre production with sets and props, flying around backstage, puppets crossing behind the scenes and directors, actors and puppeteers working together to create a beautiful story in one take."

Becca Yeager, Resident Artist, Birmingham Children's Theatre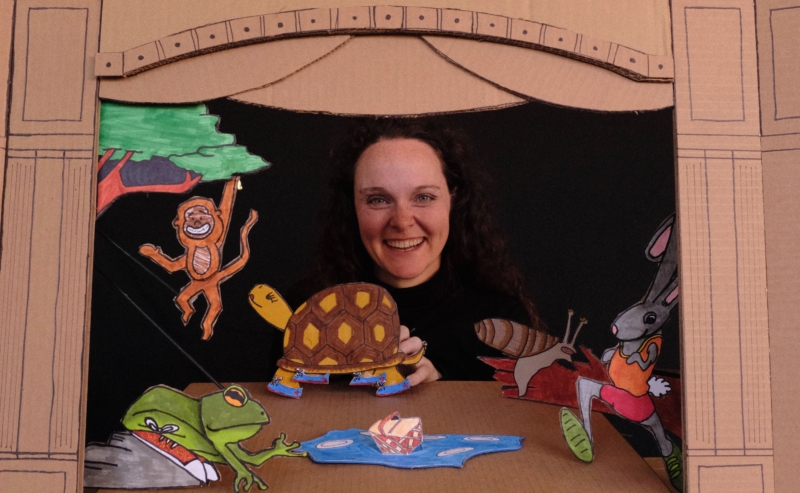 According to Yeager, who is the primary performer for the Cardboard Puppet Theatre, the response has been amazing.
"Our audiences have loved our puppet productions! They have been shared widely on Facebook, prompted families to give to support BCT and the work we do, and have even earned us some grant money so we can continue the work with a more diverse group of artists."
Catch a new show every Wednesday at 9AM via Birmingham Children's Theatre's website and Facebook page. Each show runs between 10-15 minutes.
Want to help support Birmingham Children's Theatre? Donate now.
Take Part in the Excitement
Get ready for The Birmingham Chase—an outdoor family scavenger hunt fundraiser benefiting Birmingham Children's Theatre. Details will be released soon, so follow them on Facebook, Instagram and Twitter for all you need to know.
Help support Birmingham Children's Theatre—donate now.
Sponsored by: