Thinking about experiencing the loft life in Birmingham? Blach's Lofts, the striking four-story historic building on 20th Street North, has been converted to a luxury condo development. Learn more!
Grocery Stores, Hotels, Lofts—Oh My!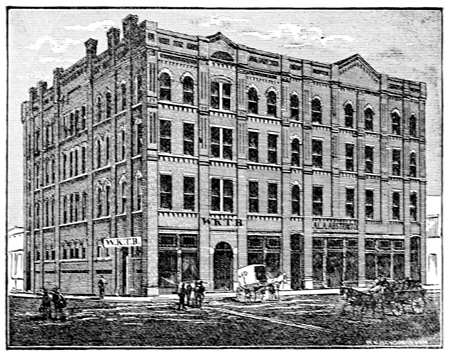 Originally known as the Hood Building, the Blach's Lofts were built in 1888 to house the Hood-Yeilding General Merchandise Store and W.K.T.B. grocery store. The building featured fancy brickwork and arched windows as well as an ornate cornice, a topping feature that many Birmingham buildings originally had.
In 1910, the building was converted into the 100-room Bencor Hotel. However, the building would receive its lasting name in 1935. Blach's, a family-owned department store, took over the building and had it remodeled in an updated, modern style. The arched windows were squared off, the cornice removed and the brickwork stuccoed over and painted white. Blach's Department Store stayed in the building until 1987, when the business filed for bankruptcy.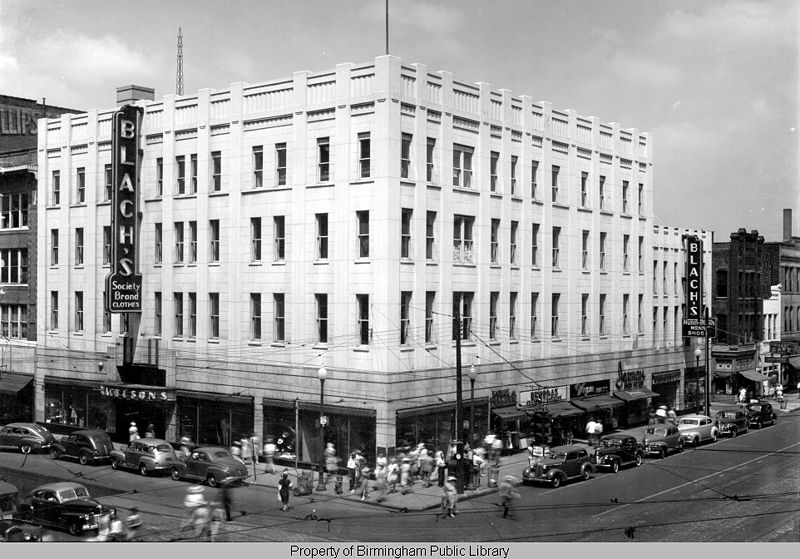 For decades, the Blach Building sat vacant—in fact, Operation New Birmingham listed the building on their 12 Most Wanted list of downtown properties in need of renovation. Then, in 2007, new owners Owens and Woods Partnership completed a $5 million renovation, opening up 5,000 square feet of retail space and 18 residential lofts on the upper floors. Since then, subsequent owners have finished renovating the building—and now its ready for new tenants.
Open for Lease
The lofts, conveniently located smack dab in between the Theatre District and the Financial and Restaurant District, were recently converted from apartments to luxury condominiums. Downtown condos aren't anything new for Birmingham—the New Ideal Lofts + Condos are nearly complete—but it's exciting to see more people interested in downtown living.
The 24 condo units inside are either one to two-bedroom floor plans, ranging in size from 865 to 1,624 square feet. Each owner has access to the exclusive rooftop terrace, as well as premium parking spaces and storage units.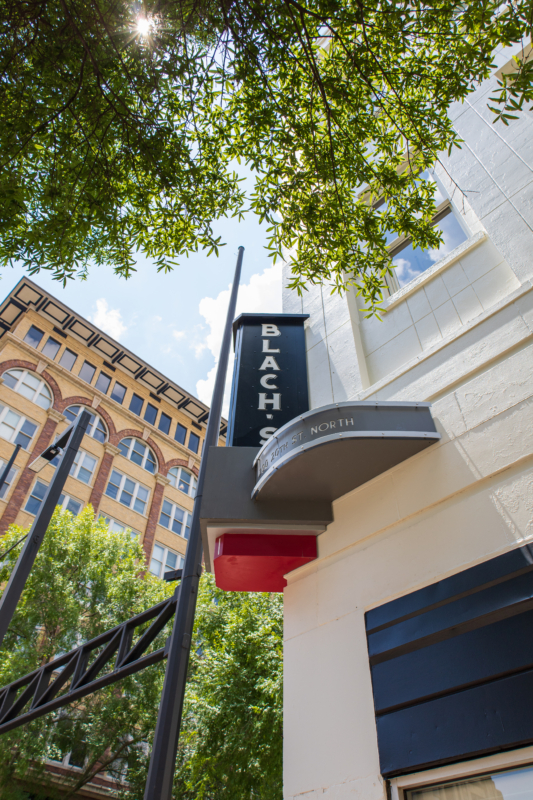 Since each unit faces some area of downtown Birmingham, you can count on the views being amazing. Not to mention the hardwood floors and exposed brick walls—sooo hot right now.
The Birmingham-based Ingram and Associates real estate agency is handling all sales and marketing for the Blach's Lofts. I, for one, can't wait to see another historic Birmingham building put to good use.
Would you love to live in downtown Birmingham? Tag us @bhamnow and let us know!