Sponsored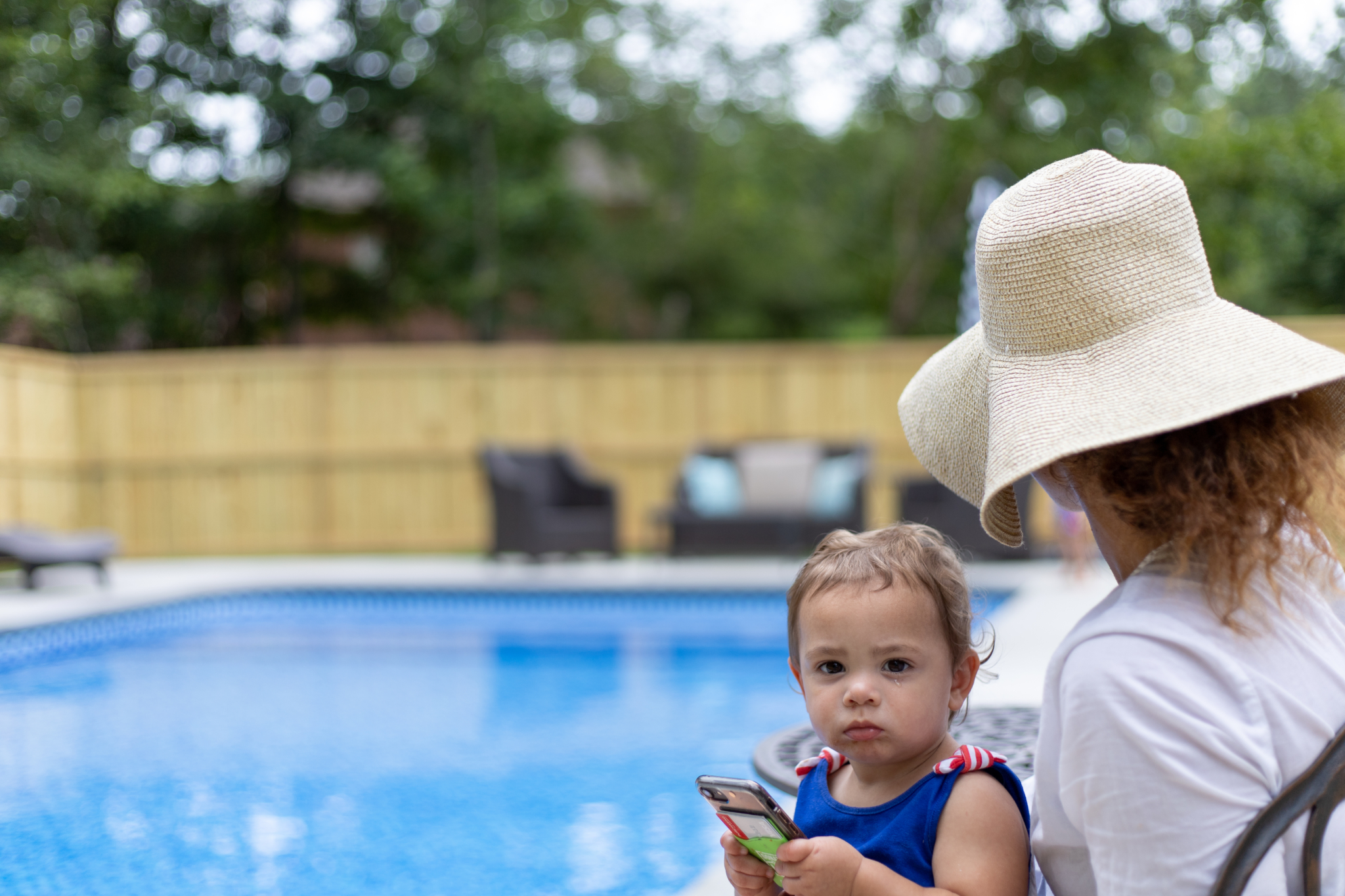 Now that we're in the throes of summer, everybody's enjoying some fun in the sun. However, it's important to make sure you and your loved ones are safe while enjoying the great outdoors. Make sure to follow these handy tips from the American Red Cross, whether you're enjoying summer from your backyard or the great outdoors.
The Do's and Do Not's of Summer Safety
1. Do take proper COVID-19 precautions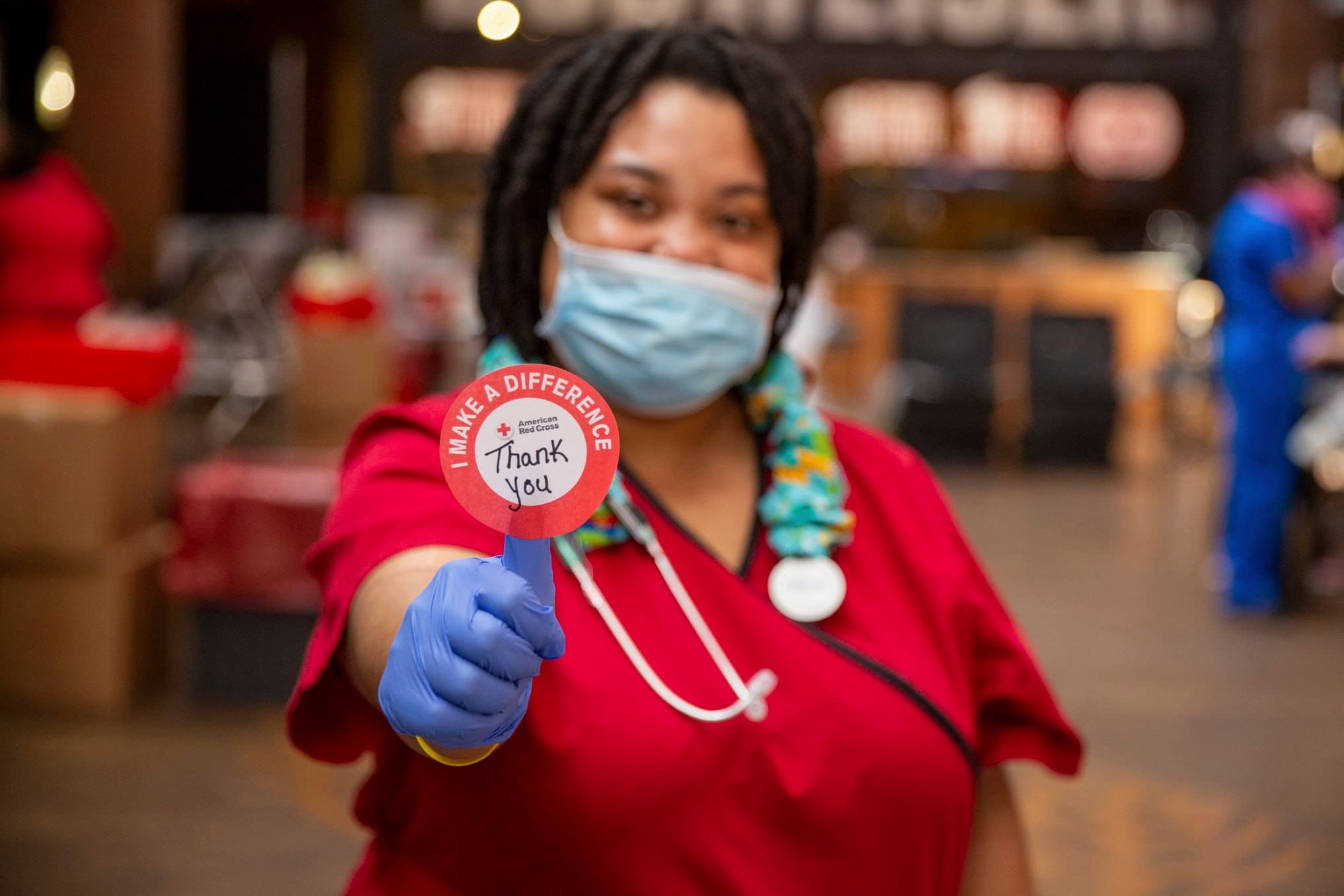 With COVID-19 cases on the rise, be sure to take proper precautions whenever you venture into public:
Keep about 6 feet between yourself and others.
Wear cloth face coverings, especially in crowded areas. However, do not place them on children under the age of 2.
Limit your risk by reducing the number of places you go and your exposure to others.
And if you're heading to a public beach or pool, be sure to maintain social distance both in and out of the water.
DO NOT…

…wear a face mask in the water, as it will be difficult to breathe through when wet.
…share goggles, nose clips, snorkels or other personal items.
2. Do remain vigilant when children are near water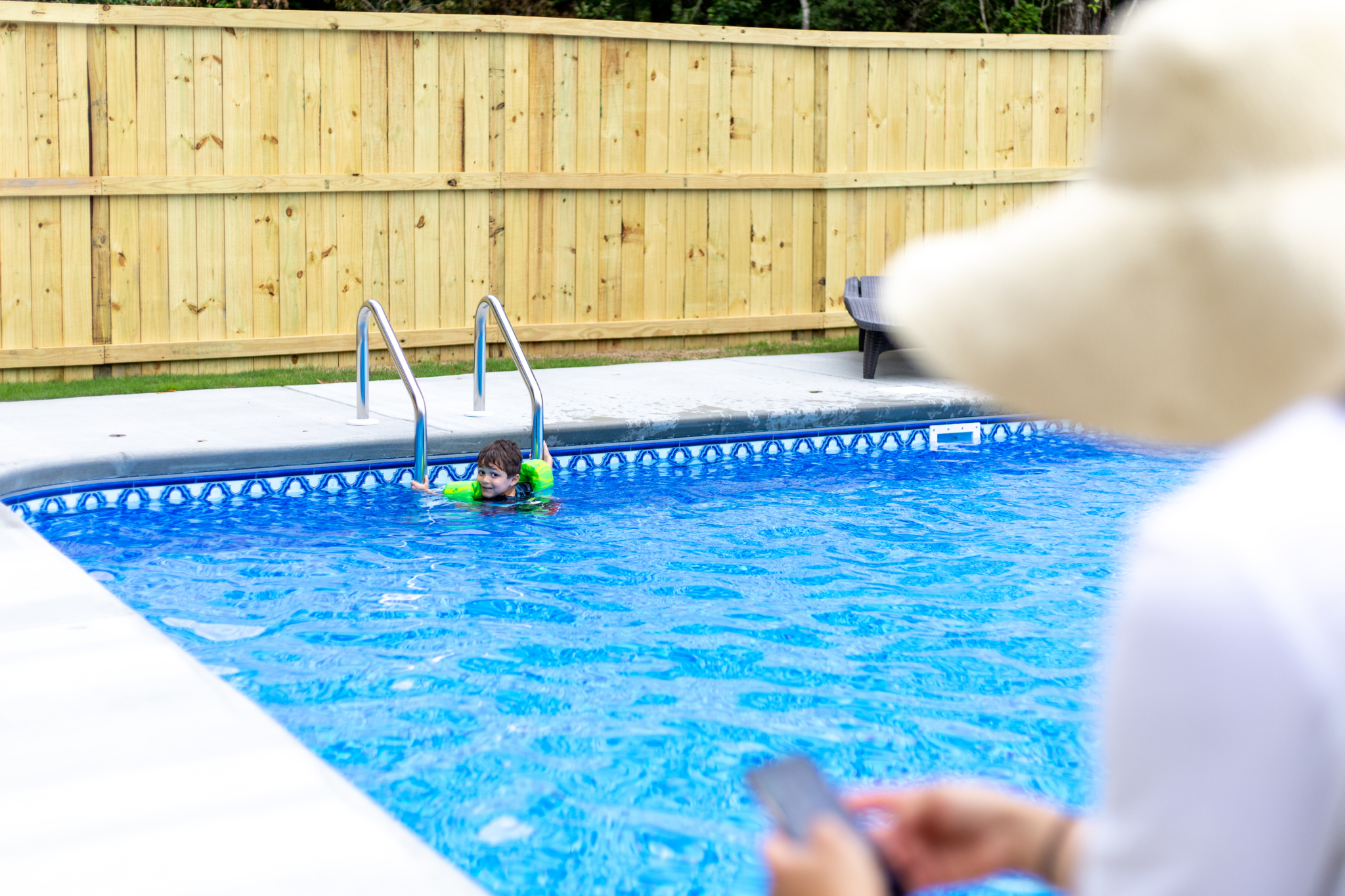 The summer months are the perfect time to enjoy the water, whether it be at the beach, a lake or even in your own pool. However, water can be dangerous if you aren't prepared.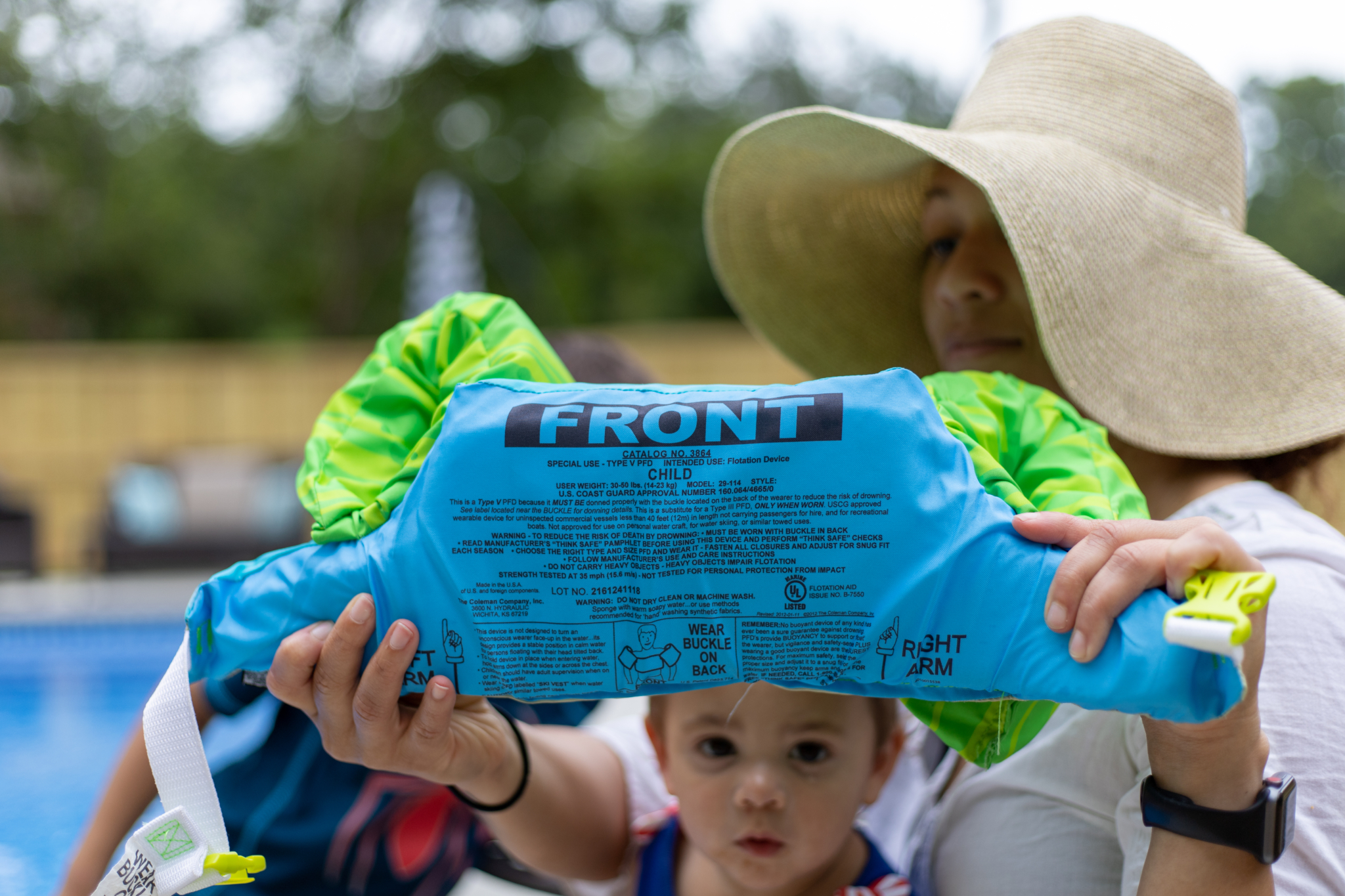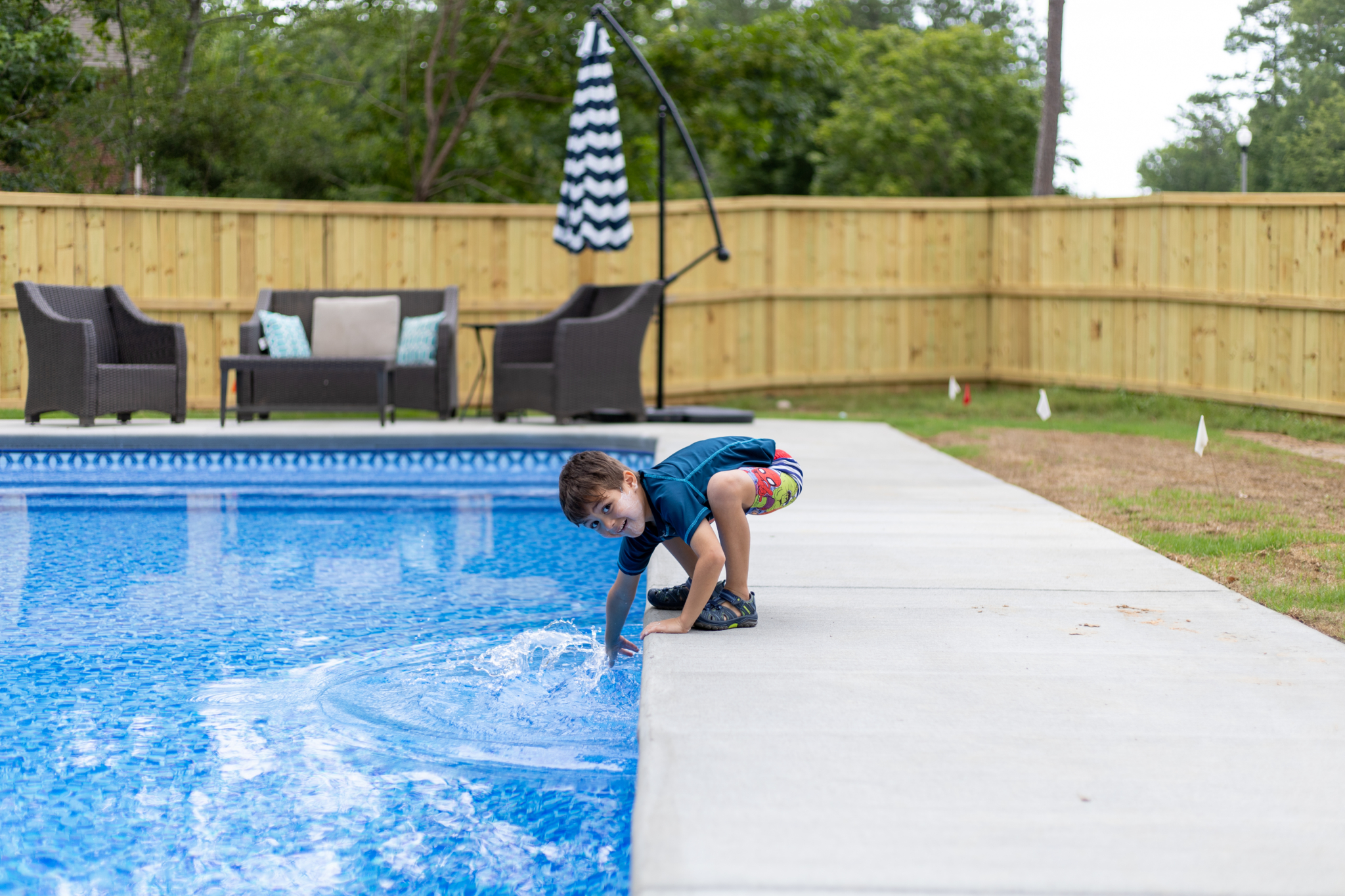 DO NOT…

…let yourself be distracted while supervising children near the water.
…leave young children alone near the water.
…trust a child to supervise another child in the water.
…swim without a buddy.
Click here for more water safety tips from the American Red Cross.
3. Do practice fire safety precautions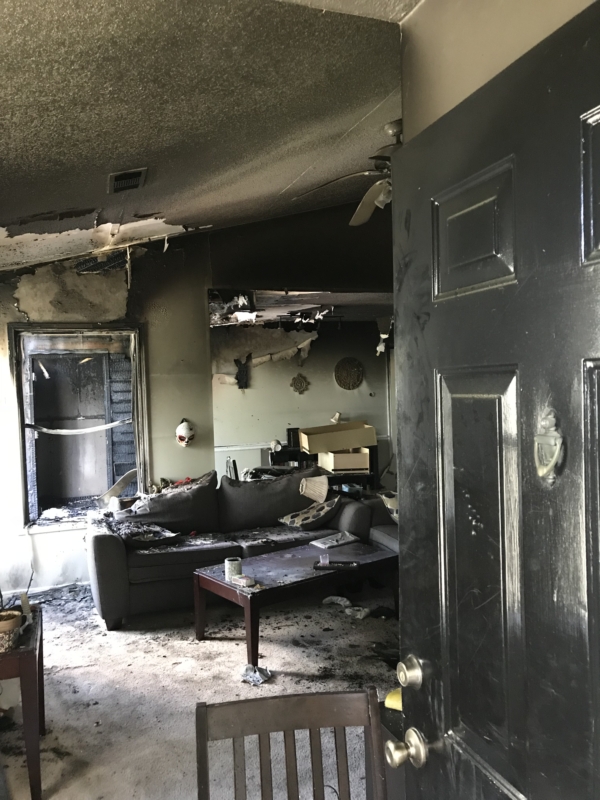 Who's ready to fire up the grill this summer? I know I am! However, make sure to take precautions while you grill up a burger:
DO…

…supervise a barbecue grill when in use.
…make sure everyone, including children and pets, stays away from the grill.
…keep the grill in the open, away from the house or anything that could catch fire.
…use the long-handled tools made for cooking on the grill.

DO NOT…

…add charcoal starter fluid after coals have been ignited.
….grill indoors—not in the house, camper, tent or any enclosed area.
And when you're out celebrating the Fourth of July in Birmingham, be sure to handle any fireworks with care.
DO…

…light only one firework at a time.
…maintain a safe distance after lighting the firework.
…keep a can of water to extinguish used fireworks.

DO NOT…

…aim fireworks at another person or an animal.
…ignite fireworks inside an enclosed area.
…try to re-light a malfunctioning firework.
Click here for more tips on fire safety from the American Red Cross.
4. Do know how to prepare for extreme weather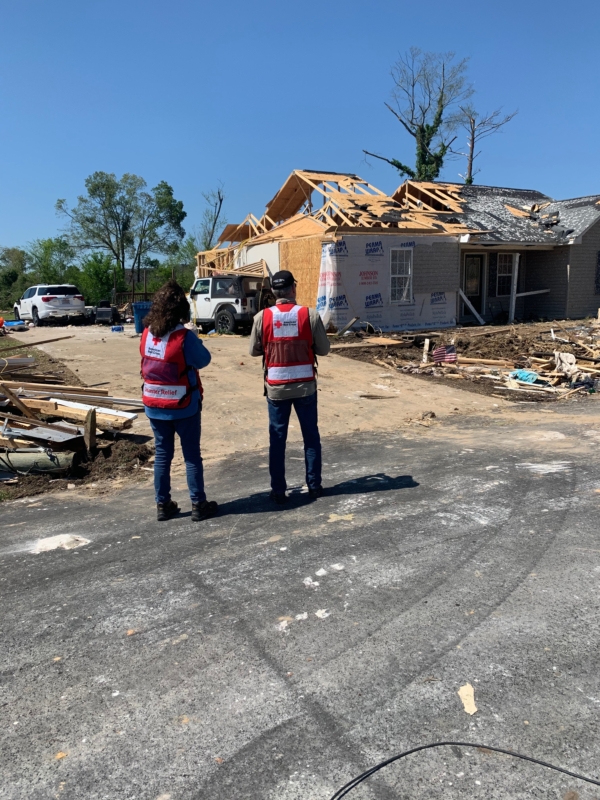 Since Alabama is a severe weather hot spot, it's always good to be prepared. In the event of thunderstorms, tornados and hurricanes, here are a few tips to keep your family safe.
DO…

…keep an eye out for darkening skies, lightning or increasing wind.
…stay inside if you hear thunder or see lightning.

If you're in a car, stay in the vehicle, pull to the side and turn on hazard lights. Avoid touching metal inside the car.

…identify a safe area in your home in the event of a tornado—a small, windowless interior room or hallway.
For more tips when it comes to severe weather, check out what the American Red Cross has to say.
5. Do know the signs of excessive heat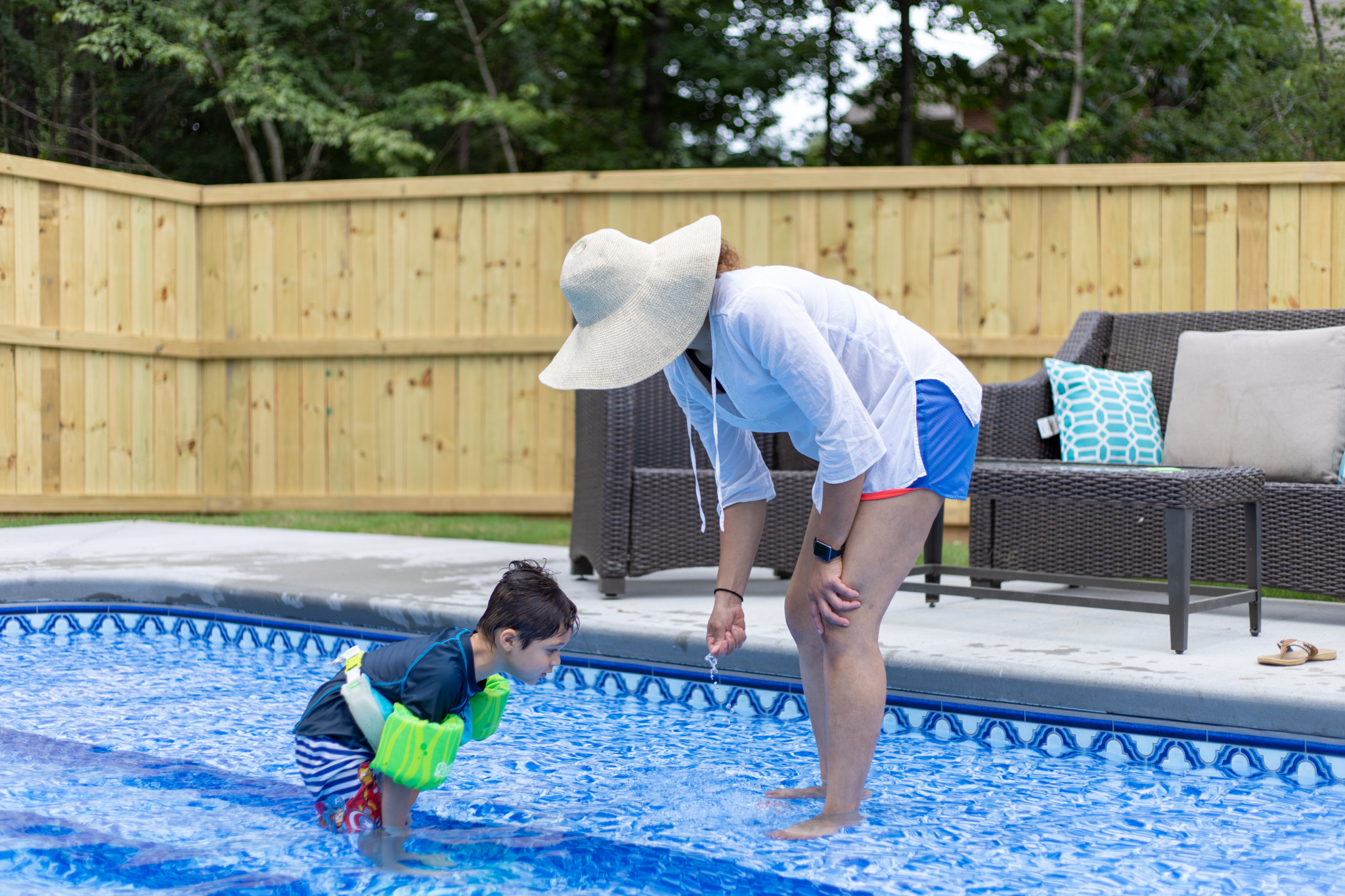 And speaking of extreme weather—did you know excessive heat has caused more deaths than all other weather events? While it might not seem as severe, be sure to prepare for those hot Alabama days if you plan to stay outside.
DO…

…stay hydrated by drinking plenty of fluid throughout the day.
…wear lightweight and light-colored clothing. Avoid dark colors, as they absorb the sun's rays.
…take frequent breaks when working or playing in the sun.
…check on your pets to make sure they aren't suffering from the heat. Make sure they have plenty of water and shade.

DO NOT…

…leave children or pets unattended in a car. The interior of a car can quickly reach upwards of 120 degrees.
…take your pets on long walks on the asphalt. If it's too hot for you to leave your hand on the pavement, it's definitely too hot for their paws.
Sponsored by: