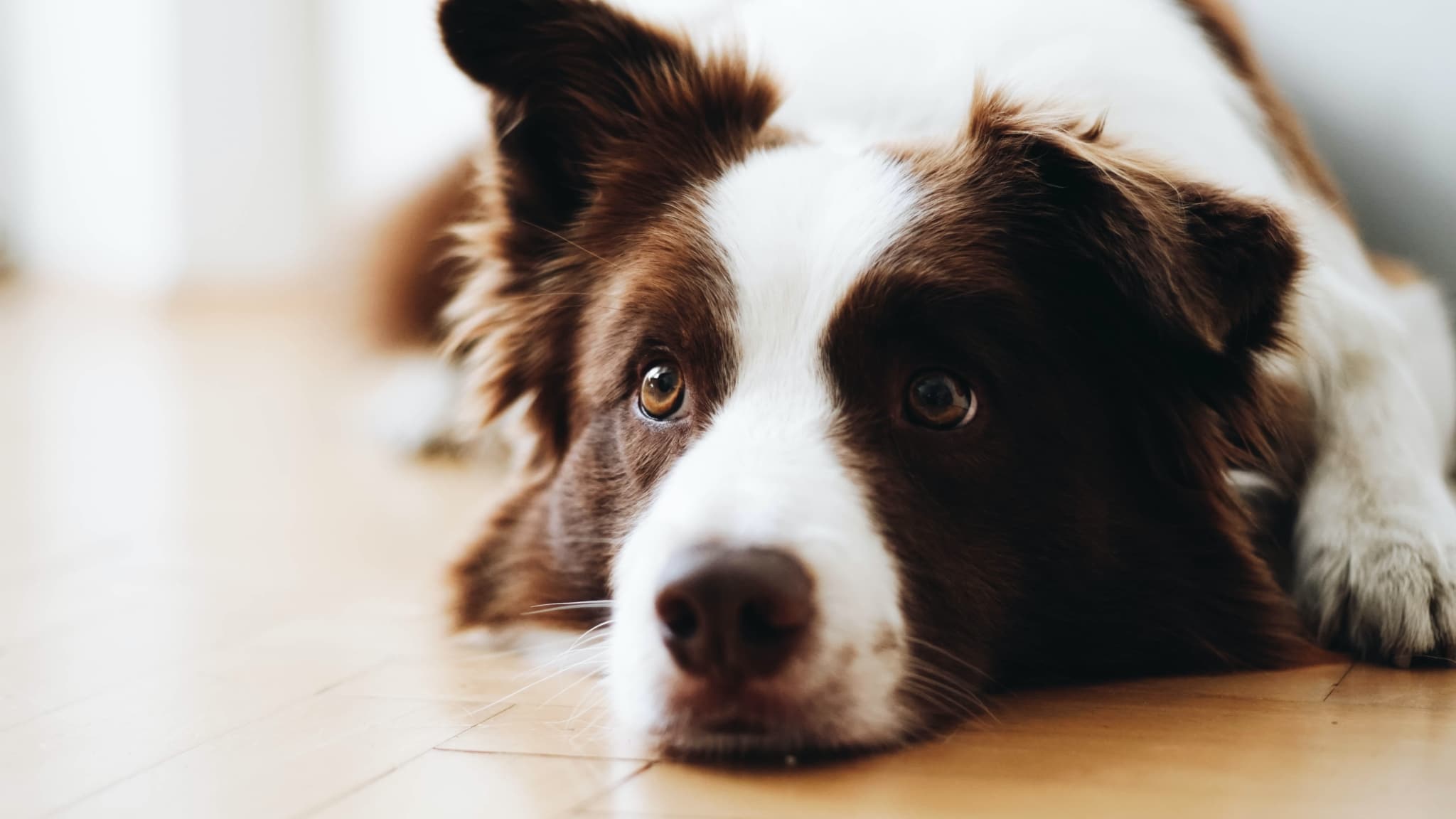 The sparkly show in the skies is a 4th of July tradition—and it's one that Birmingham takes seriously. While the spectacle might have all of us humans ooh-ing and aah-ing with our necks craned to the skies, our furry friends aren't always so impressed. We found out how to keep them calm and how to respond should you lose or find a pet in Birmingham this weekend. Check it out!
Red, White and Boom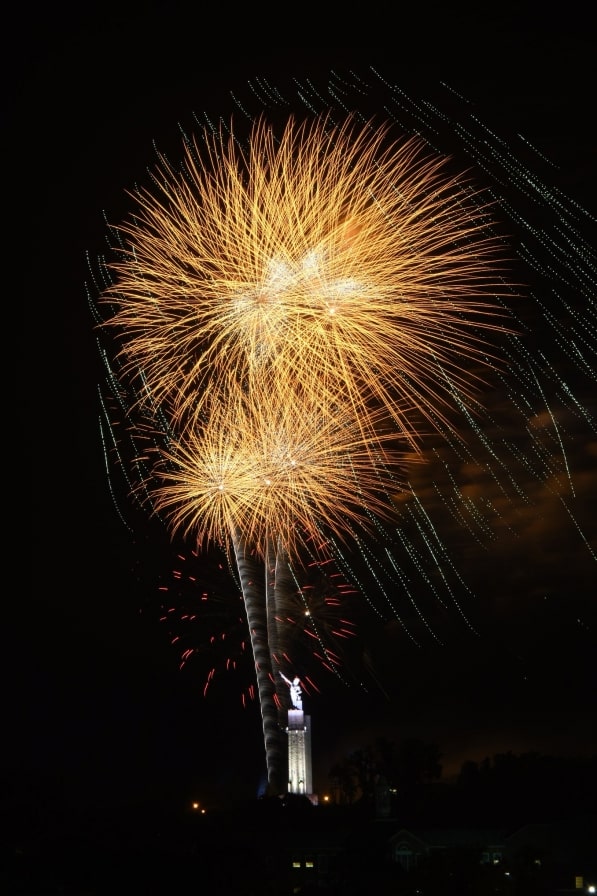 Confession: I stole that phrase from a coworker. She wrote about where to watch fireworks in Birmingham this year, and just the photos alone had me ready to see some (safe) explosives.
This annual tradition can make our doggos (and other animals) quite anxious. In fact, this fun-filled summer celebration can end on a not-so-happy note. According to the American Kennel Club (AKC), More pets go missing during July 4th weekend than any other time of the year.
If you lose or find a pet in the Birmingham area, here are some resources and organizations you can contact:
Humane Societies
Social Media
Post in local pet-oriented Facebook groups such as these:
Area Animal Clinics
If your pet goes missing, contact your primary vet first, especially if your fur baby is microchipped. If you find a missing pet, contact area vets to let them know the animal's description and your contact info. Here are just a few:
Proper Preparation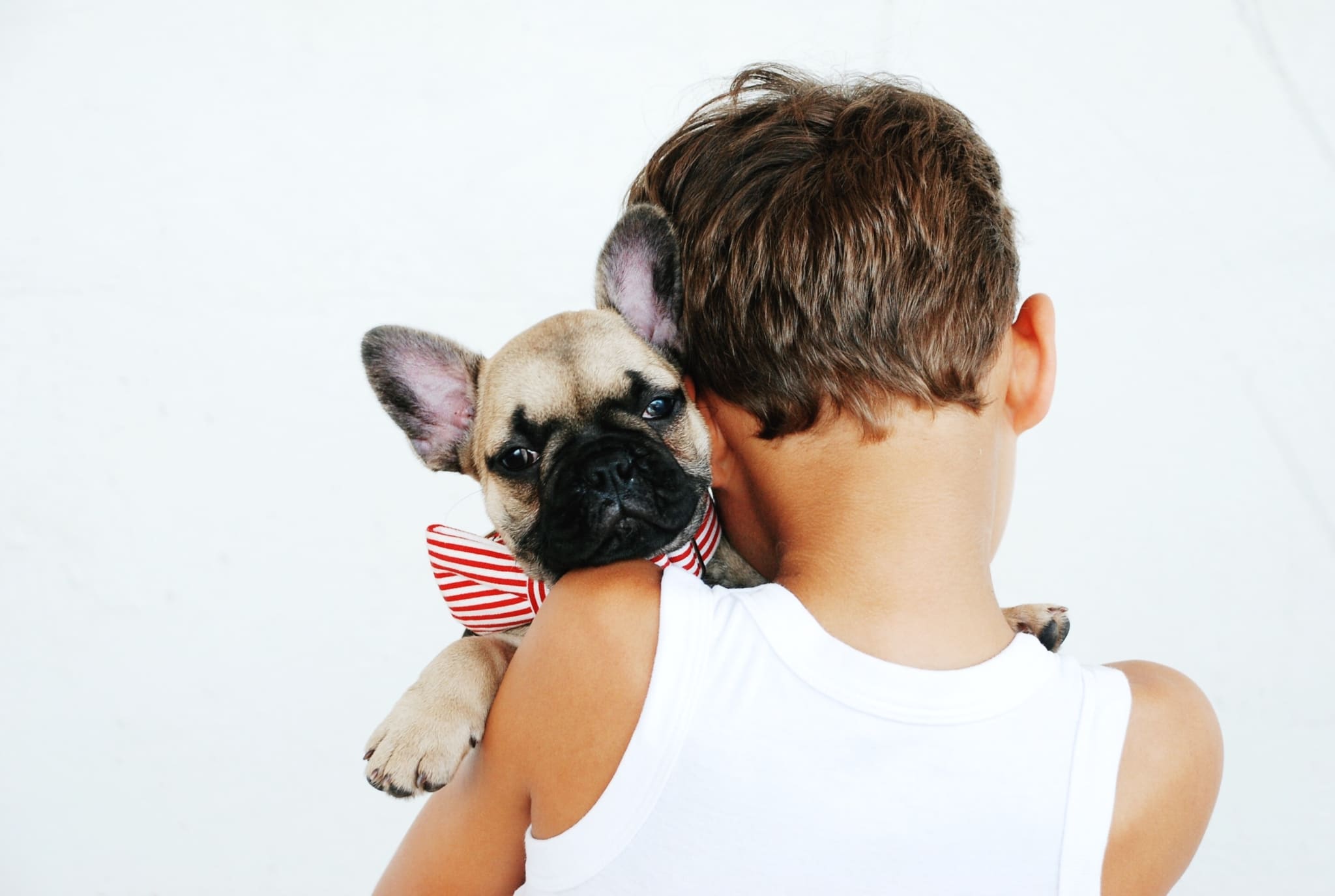 Here are a few "before" steps you can complete to make sure the most Patriotic night of the year runs smoothly:
During the Shows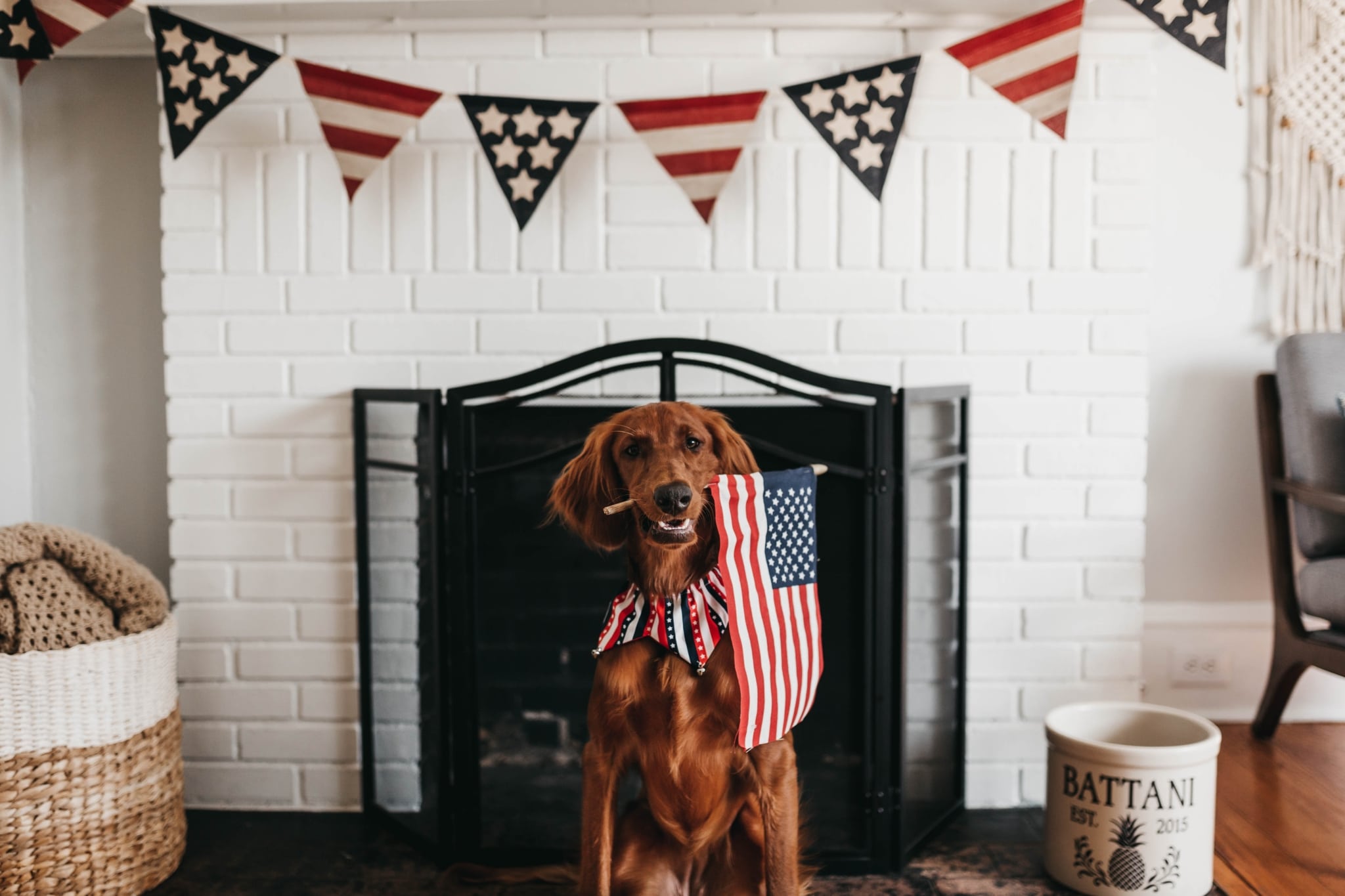 Once the show kicks off, here's what you can do:
Special thanks to our friendly neighborhood experts at Cahaba Mountain Brook Animal Clinic for the advice. Be sure to check them out!
Stay safe and enjoy your celebrations, Bham! 🎇