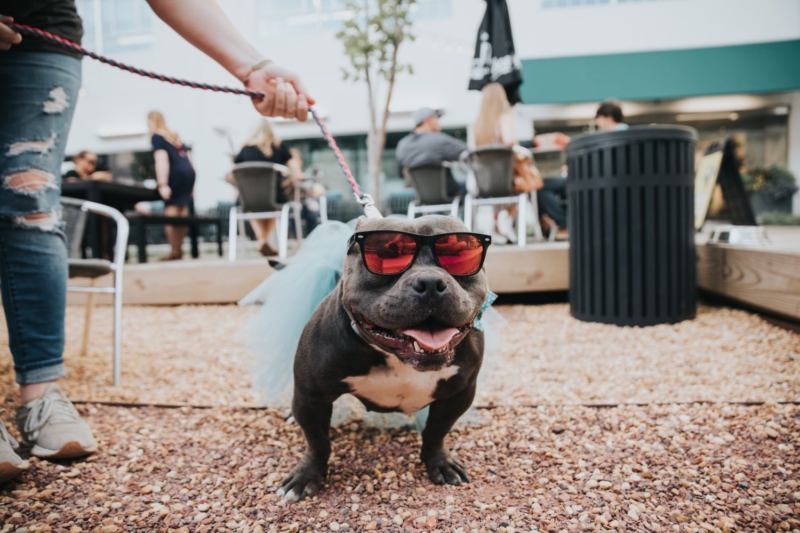 As cool and modern as we think we are, Bham Now needs your help on keeping us hip—like, do people even still use the word hip? We've put together the only survey in the world that will actually take less than two minutes to complete and it enters you to win some fire prizes valued up to $500. Hurry, the deadline is July 10.
Note: You must enter your email to be eligible for prizes. Pinky promise we won't spam you. 💯
Two minutes of your day could mean winning BIG 🙌 🤑
Two minutes is actually being generous—I flew through this baby in about the time it takes to watch one Tik Tok (not that I would ever do that during work hours). A huge shoutout to these rockin' local biz for rewarding your not-so-hard work with some seriously good prizes.
Enter your email and take the survey for a chance to win these dope rewards:
RULES:
Only one entry per person, but increase your odds by sharing with your friends and family. Maybe they'll share their prize in return?
Employees and family of Bham Now are not eligible—sorry team.
Winners will be announced on Monday, July 13th. Capiche?
Why am I taking this survey again? 🤔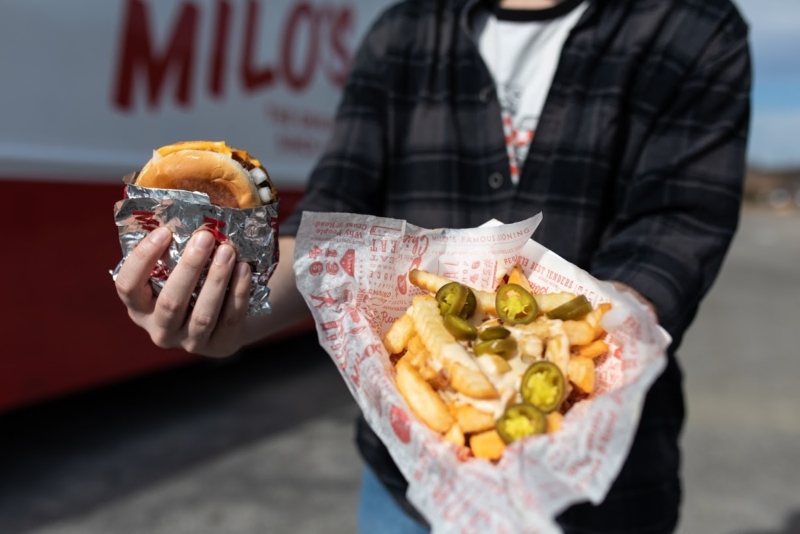 Well, you're helping yourself by helping us! We want to serve you content that YOU are interested in seeing. Looking to rent an apartment? Boom—we've got a loft guide going up tomorrow. In the market to test drive a car? Sick—here's a guide to every dealership with interest-free down payments right now. On the job hunt? We've got a big list of open positions waiting for your resume.
Plus, we're a friendly team, we want to get to know you better so you're getting the best out of Bham Now. Sound like something you could be into? Fill out the survey today.
Make sure you take it before July 10 and enter your email for a chance to win these prizes! Don't forget to share this handy dandy survey with your friend and maybe they'll split the prize with you. 👀
---
---
---
---