Sponsored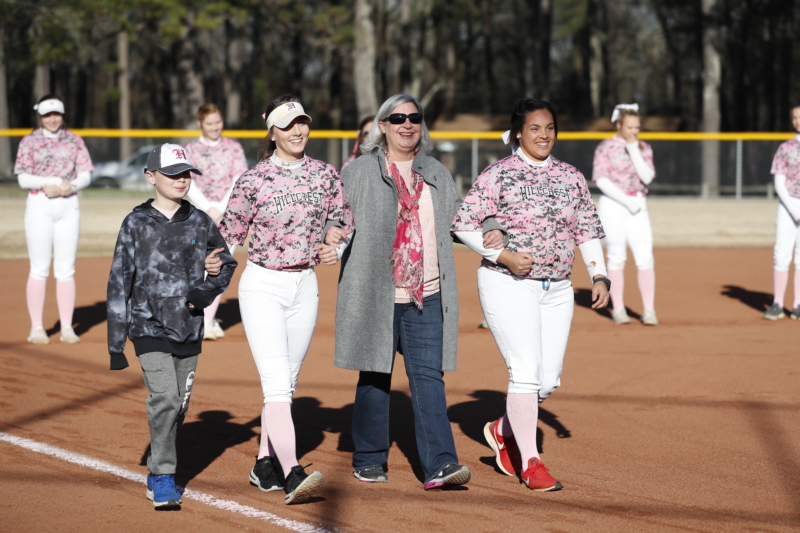 Earlier this month, we asked Alabama high school athletic directors and coaches to share with us some of their most inspirational girls' sports stories from the AHSAA 2019-2020 school year.
Nearly every story we received was about young women overcoming adversity, a team making a difference in their community and student-athletes becoming leaders.
Here are their experiences:
Overcoming the Loss of a Classmate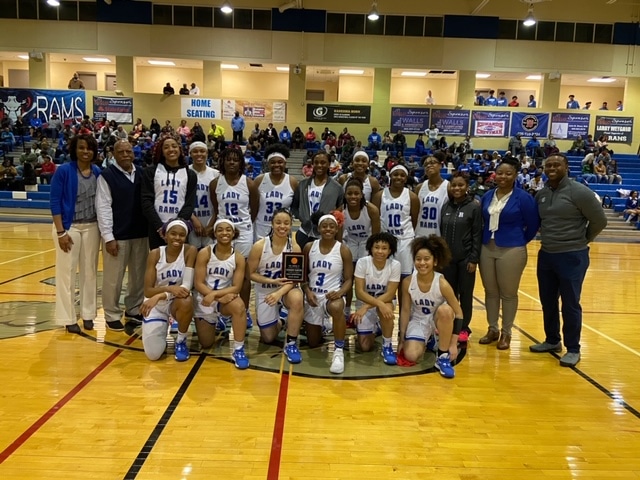 In October 2019, the unimaginable happened at Ramsay High School in Birmingham. Stanley Turner, a senior at the school was murdered.
According to Ramsay High School girls' basketball head coach JoVanka Ward everyone at the school was devastated, but the tragedy hit her team especially hard because one of her players was close to Turner.
"Mekayla Lumpkin grew up with this young man," said Coach Ward. "He was her God-brother. Many of the seniors on the team were close to him. Needless to say, we had a verydifficult year off the court, but we overcame the adversity as a team to be successful."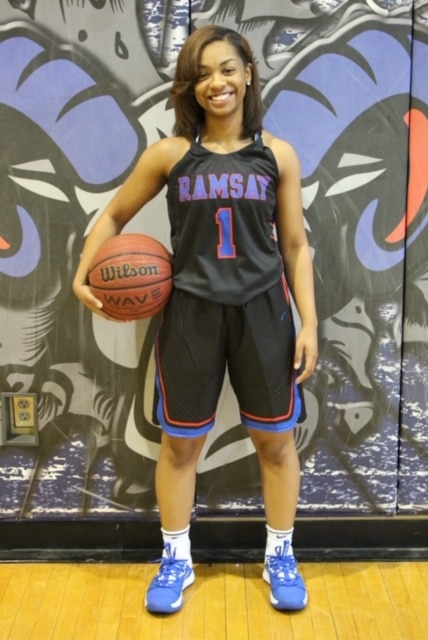 Basketball became a safe harbor for the Ramsay girls. All of them were hurting. It was their escape.
"There were days they cried and they cried a lot. We cancelled practices, even some games. They persevered. There was a great deal the young ladies had to overcome and work through," added Coach Ward, who has been a college and high school basketball coach for over 20 years.
With immense pride, Ward listed the many ways the girls became leaders and overcame the pain and adversity.
"They dedicated the season to their lost classmate. A balloon release was held in his honor. They used the letters LLS (Long Live Stan) on their social media and clothing to remember him."
One of the top girls' basketball teams in Alabama, Ramsay channeled its grief through the game they love.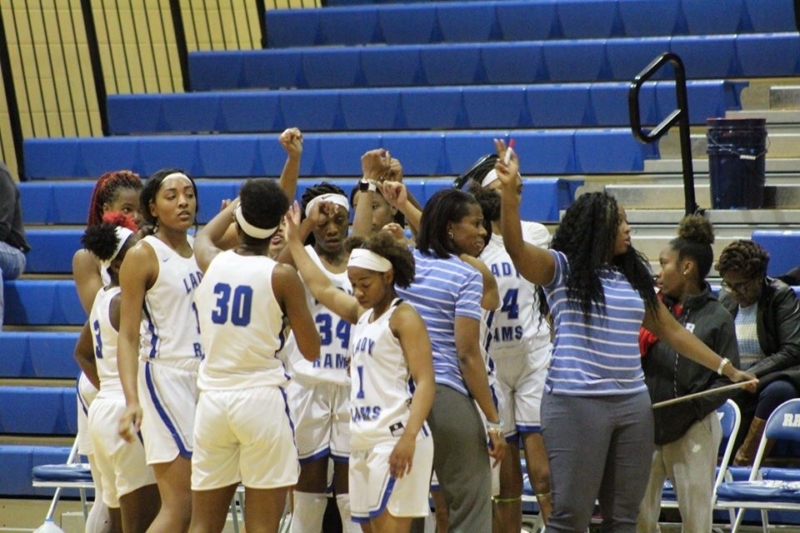 Classified as a 5A team, during the regular season, the Rams were the only school in the state to defeat both number one ranked 6A Hazel Green High School (twice) and 7A Hoover High School.
In the playoffs, Ramsay lost to rival and eventual state champion Charles Henderson High School.
"They were heartbroken —they wanted to win it for Stanley. But in the midst of all the grief, they became leaders and accomplished so much more," concluded Coach Ward.
A Generous Heart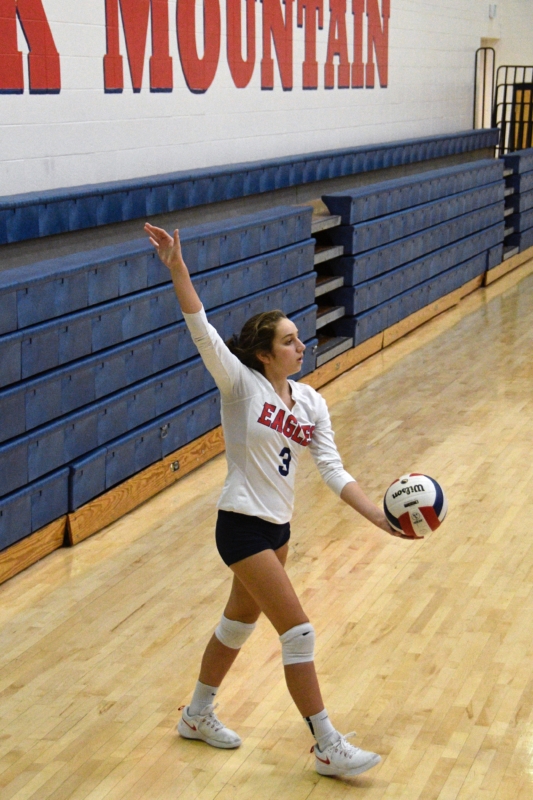 Oak Mountain High School Junior Emily Cox has a generous heart.
Only two weeks after Emily's parents David and Terri welcomed her into the world in 2003, their doctors discovered she was born with a life-threatening congenital heart defect that blocked blood flow to her extremities. The subsequent surgery was successful.
Fast forward, 13 years later, Emily didn't slow down. She loved sports. She was a gymnast for years and was playing volleyball before she had her yearly check-up with the cardiologist. Unfortunately, she was diagnosed with sub-aortic stenosis, which is a closing of the vessel right at the aortic valve.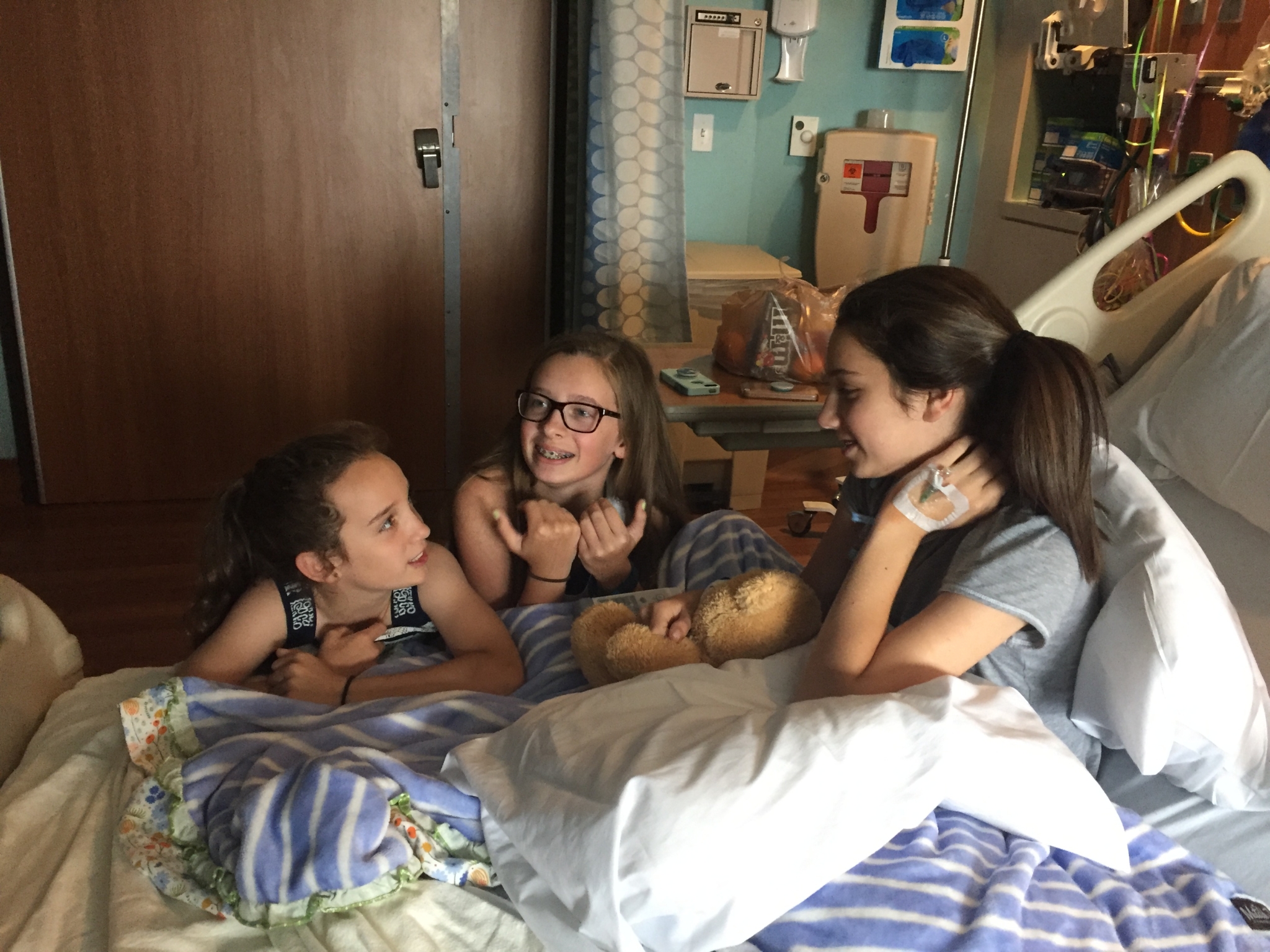 In May of that year, she had open-heart surgery to remove the blockage in that artery. According to her parents, she was not supposed to play volleyball for a year, but by August, she was healthy enough to start playing again. Her doctor gave her the green light.
Emily credits the support she got from her teammates and coaches for her quick recovery.
"The girls on my team were a support network for me," said Emily. "They encouraged me and sat by my side, as well as the coaches. I love my coaches. They were very supportive."
A defensive specialist on Oak Mountain High School's varsity team, Emily says volleyball has taught her perseverance and discipline.
"It has helped me get through the adversity and hardships I've been through."
After the last surgery, while Emily was recovering at home, she took care of herself and spent the first month using a machine to create water bottles to sell and raise money for the Children's Heart Center at Children's of Alabama. She raised between $500 and $600.
Since then, she and her father have been big supporters of the American Heart Association. In fact, on June 13, they helped lead this year's annual Heart Walk supporting the local Birmingham chapter.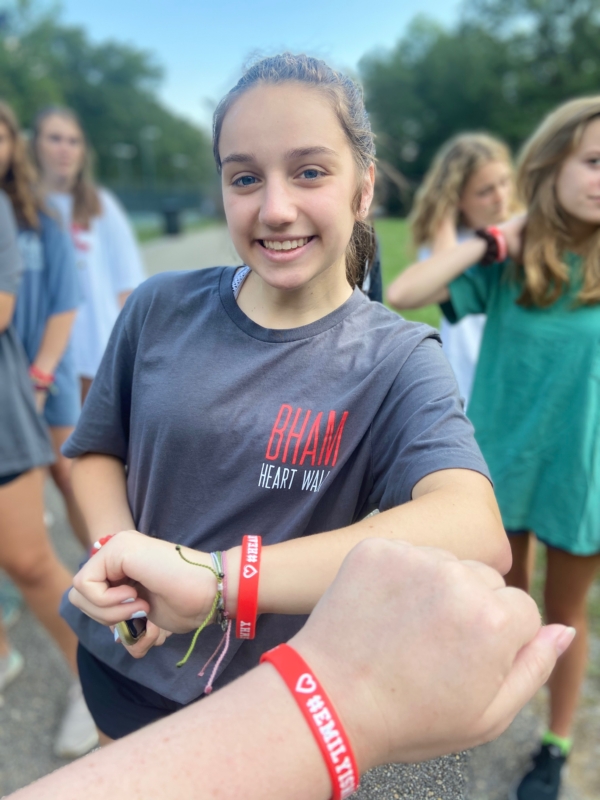 "She loves sports, she loves her friends, and she loves her community more–maybe more than the sport," David Cox proudly said about his daughter.
Playing for Something Bigger Than Yourself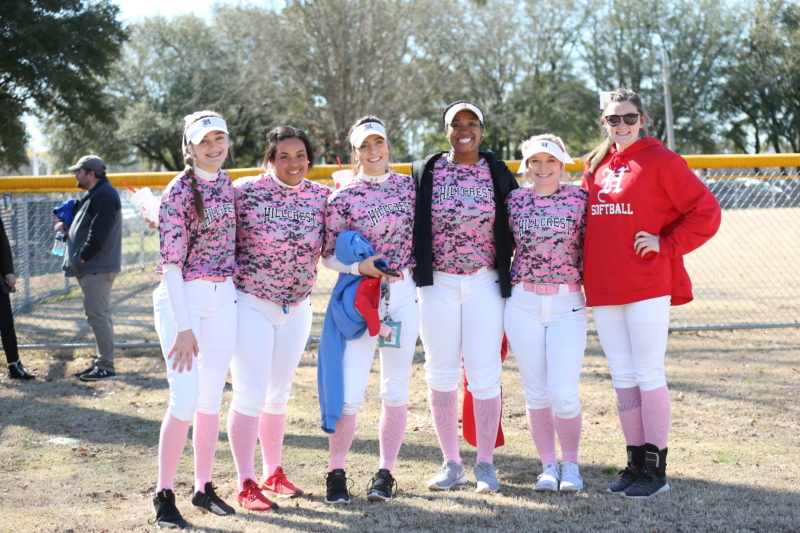 For over 10 years, the Hillcrest High School Lady Patriots in Tuscaloosa have hosted The Patriot Classic, bringing in high school softball teams from all over the state in support of the Druid City Hospital (DCH) Breast Cancer Foundation.
Ted Swinney, Hillcrest's head softball coach describes why his team holds this annual tournament:
"The main goal for Hillcrest softball is to play for something bigger than yourself!"
Before the 2019-2020 season, the Patriot Classic and Hillcrest High School softball raised and donated $88,000 in the 10 previous years to the DCH Breast Cancer Foundation's goal of $100,000.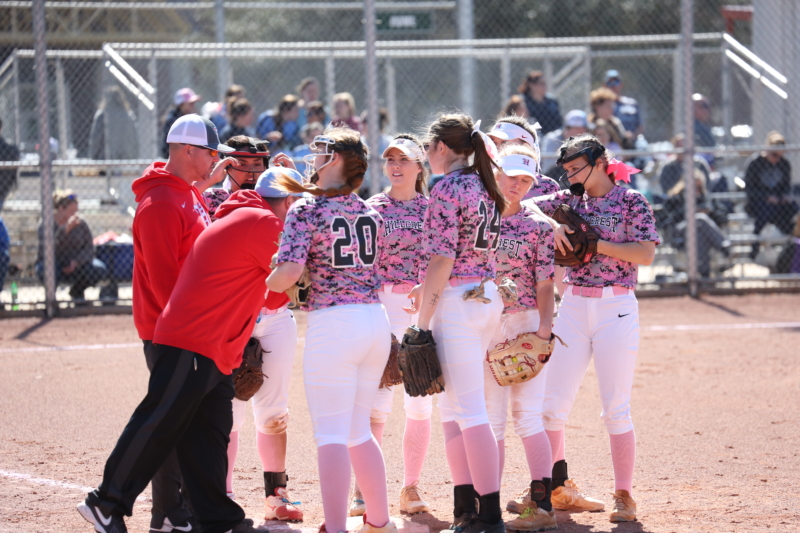 The funds have gone toward:
Funding and maintaining two dedicated rooms at the DCH Women's Pavilion.
Enabling women without insurance the opportunity to receive annual mammograms and other much needed health care services.
They did it.
Along with the Patriot Classic and fundraising efforts by the HHS softball team, the 2019-2020 softball squad raised over $22,000 to take DCH over the top.
"Making a positive impact in the lives of others is what the Patriot Classic and Hillcrest High School softball is all about. It is about playing for something bigger than yourself. Participating in our annual survivors' walk is a very emotional experience.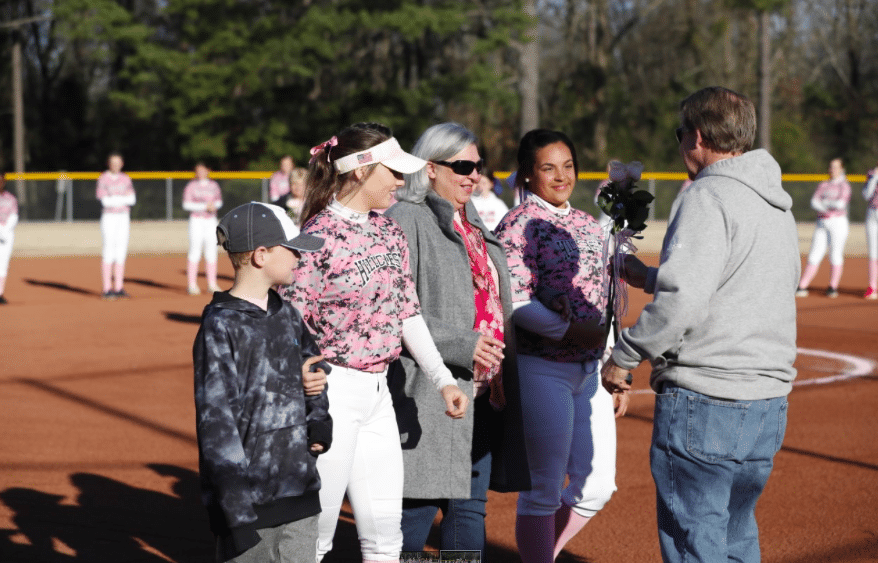 Walking arm and arm with a breast cancer survivor is something I will always remember. Knowing that this tournament is changing the lives of mothers, grandmothers, sisters, aunts, cousins, and wives is such a blessing. And it hasn't just changed their lives…it's changed mine too." ~ M'Kay Gidley, Hillcrest Senior
Everyone did their part, from the West Alabama Umpire Association donating their travel money to students purchasing pink softballs.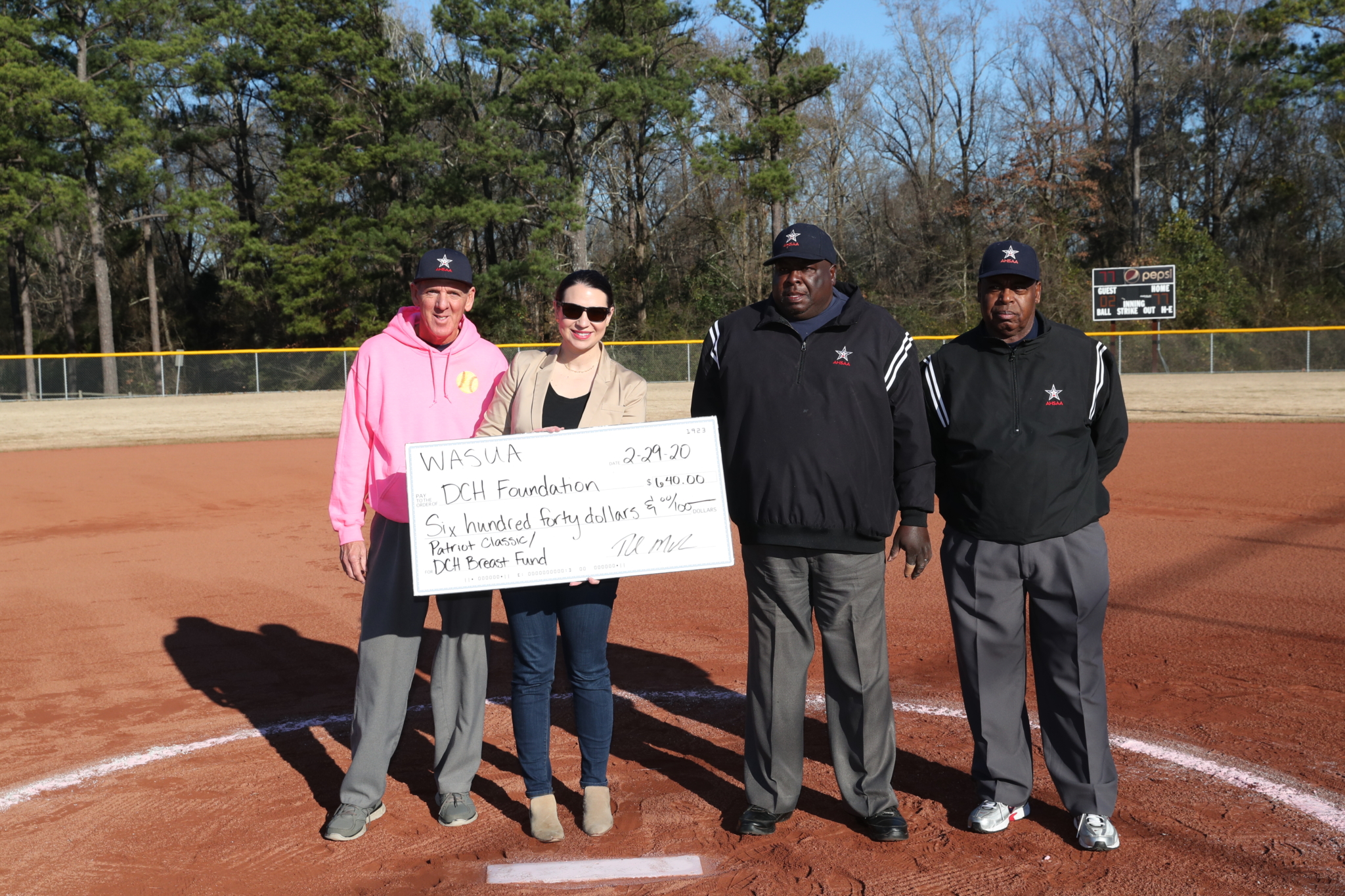 "There's a lot that goes into this tournament. Through the journey, I hope that our players learn that softball is not just about the game," added Coach Swinney. It's about playing for others and their obstacles. There have been many obstacles for our Hillcrest family. We have watched many moms, family members and school employees battle this disease. As a coach, it is inspiring for me to watch these girls, our parents and this community take on this responsibility."
More Than a Game
Girls' high school sports in Alabama are about much, much more than just playing a game. It builds future leaders and has a positive impact on all our communities. Learn more about girls' sports in Alabama by visiting AHSAA.com
Sponsored by: