Sponsored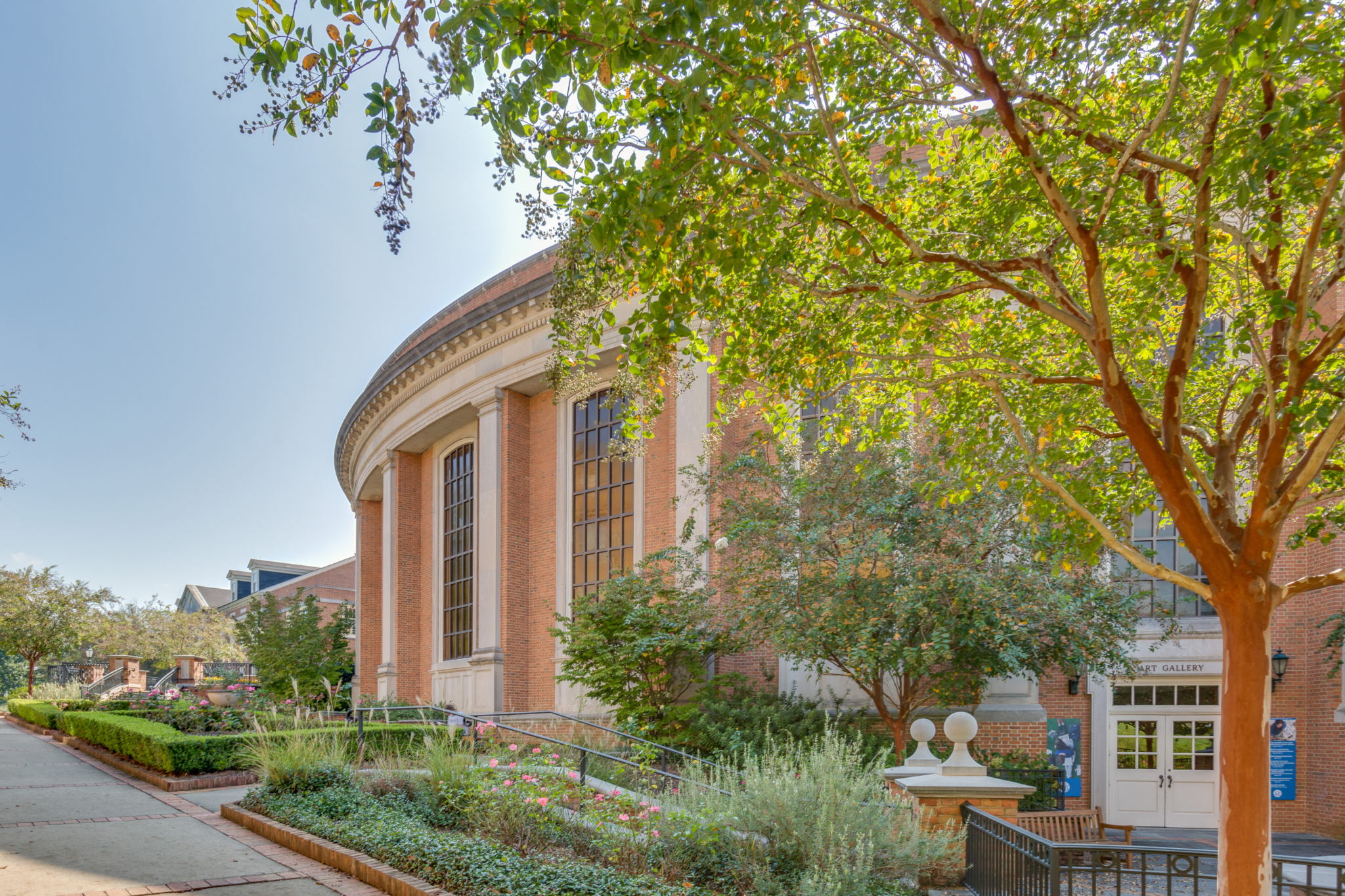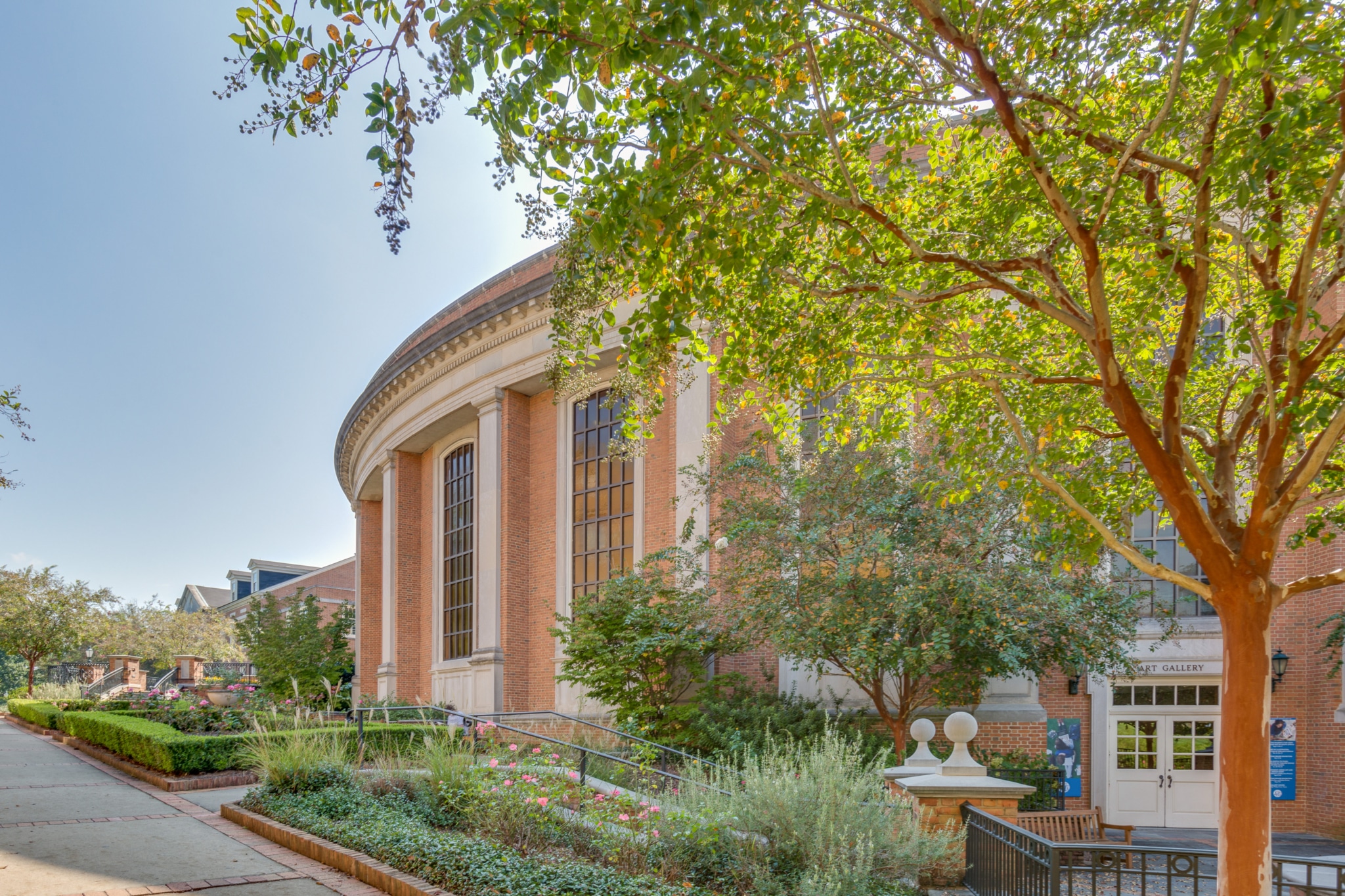 Samford's School of the Arts is adding two new programs this fall to meet the needs of growing industries in the arts. The new Commercial Music, and Game Design and 3D Animation programs were developed by industry professionals who joined Samford last summer. Keep reading for more details on these exciting additions to their current curriculum.
Growth Coming to Samford's School of the Arts
2020 will be a year of growth for Samford's School of the Arts. They are implementing new programs and making investments that will deepen the curriculum for traditional areas of study and expand opportunities that reflect more contemporary career paths.
Students will have many options from acting and directing, technical theatre, theatre for youth, dance, music, music and worship, graphic design, interior architecture, studio art, and Christian ministry along with two new degrees—Commercial Music and Game Design and 3D Animation. 
Game Design & 3D Animation Program Added to Samford's Division of Art and Design Majors
Samford's Division of Art and Design continues to broaden its offerings with engaged faculty who are both teaching artists and mentors. Students gain a foundation in art and get to explore other creative areas including studio art, graphic design and interior architecture. 
One of the recent additions to the Division of Art and Design is a new Game Design & 3D Animation Program. Digital designer Wink Winkler joined the faculty to spearhead this program. He brings with him his industry knowledge and will teach specialty skills in animation, 2D, 3D and game design.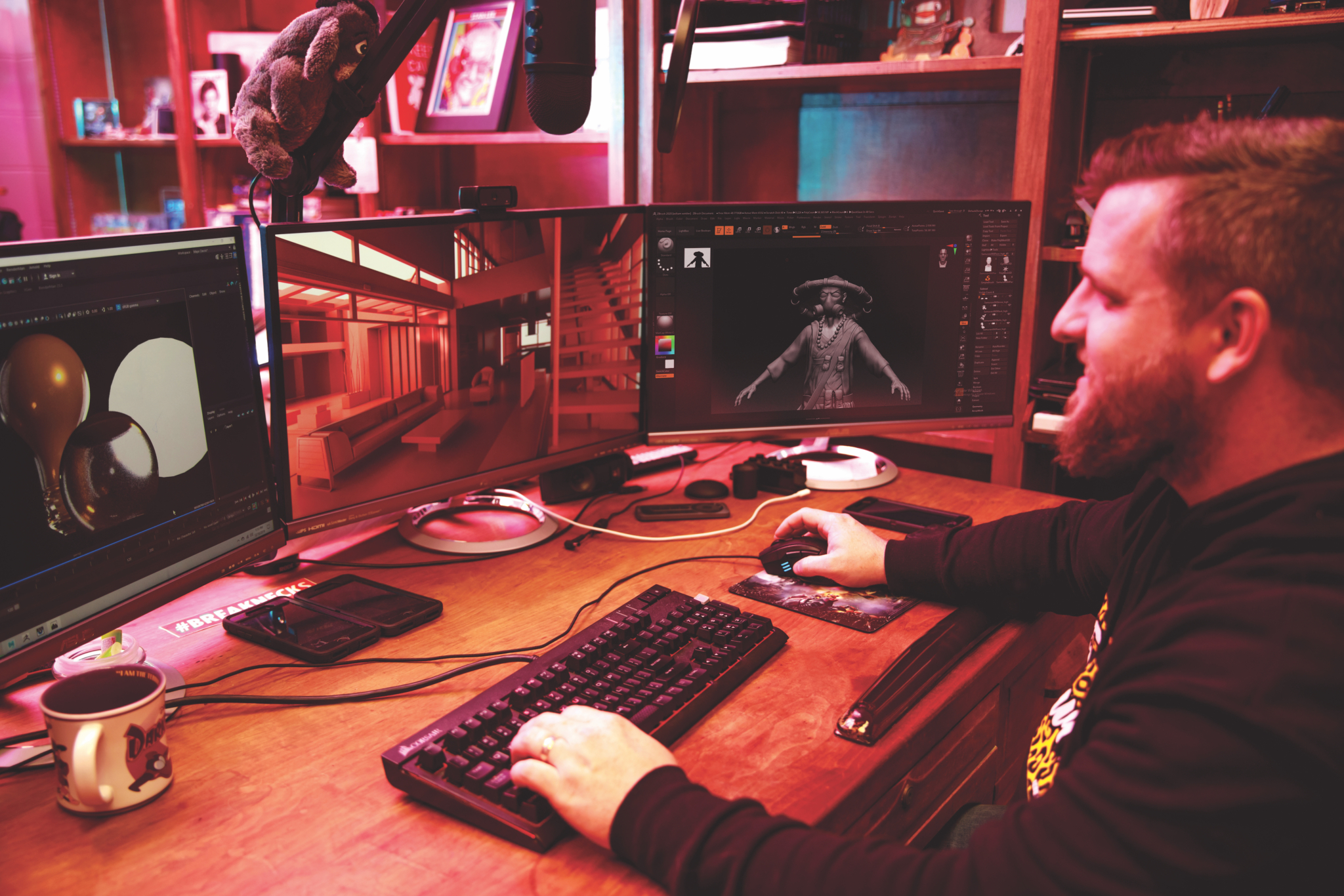 His resume is impressive, with experience at Universal Studios in Orlando, Florida; Amazon TV; and iHeart Radio—just to name a few. His goal is to build a strong foundation in both art and technology so students are prepared to pioneer their own path.
"In our industry, much of what we do is project-based, so sometimes I am working on one job, and other times I might be juggling 15 that have short-term and long-term due dates."

Wink Winkler
In many ways, much of higher education is playing catch-up to this ever-evolving industry, but with the addition of this program, Samford students will be equipped with the skills and technological tools to be job-ready upon graduating. Find more program details on their site.
Commercial Music Program Added to Samford's School of the Arts
Samford's Division of Music is focused on offering talented faculty that can mentor and develop its students to their fullest potential—both as a musician and as a whole person. During the planning of the new Commercial Music degree, they searched for a candidate that brought the pulse of the industry to its students.
Artist and producer Steven Potaczek joined Samford's faculty last fall to integrate the commercial music curriculum into the Division of Music. After a year of planning, it was officially approved by the Board of Trustees on May 5, 2020.
From producing music for top names like The Band Perry and Skillet, and to working with organizations like MTV and National Geographic, Potaczek brings more than two decades of music production expertise to the classroom.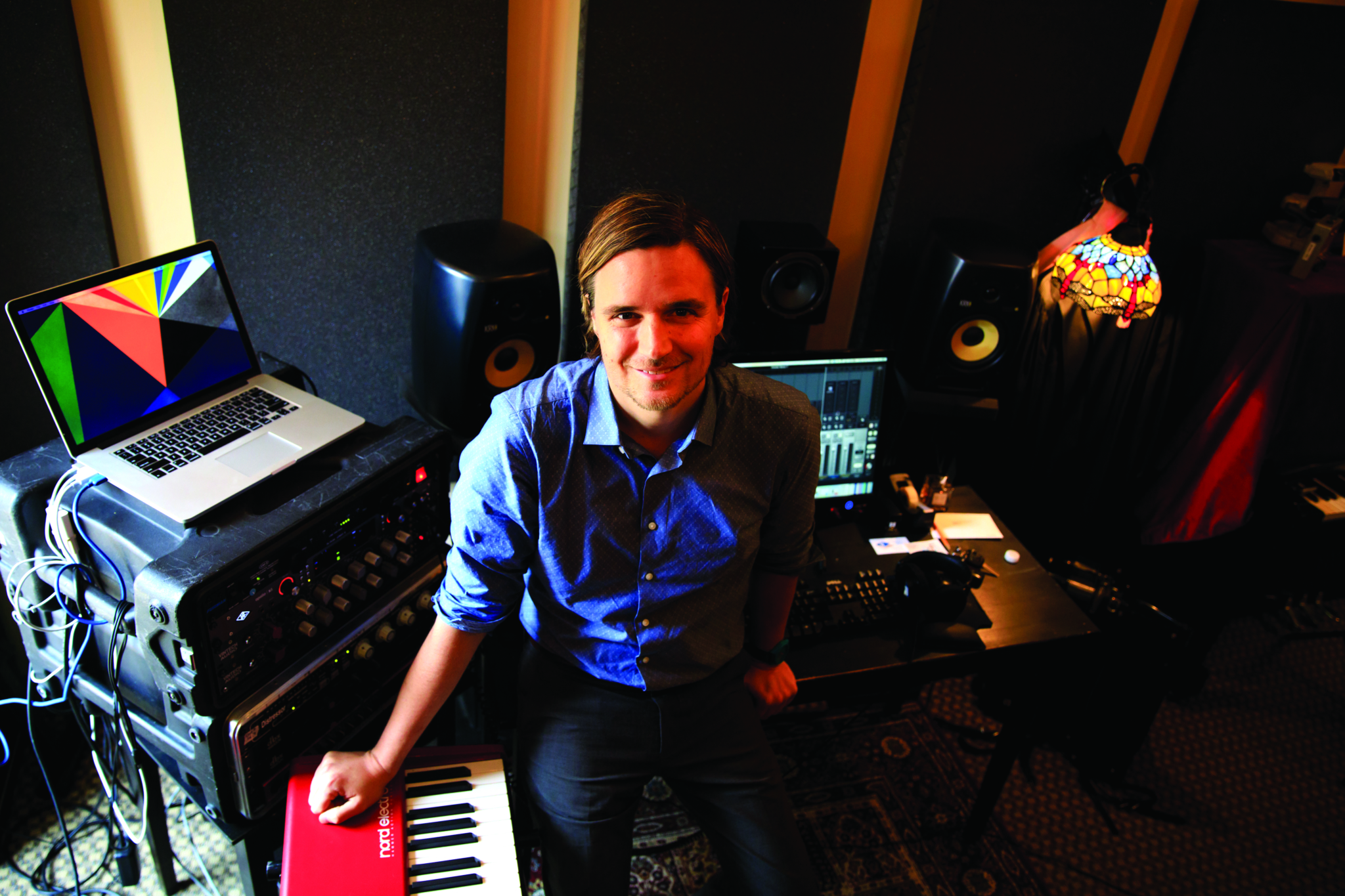 His songs have been featured on TV favorites like Parks and Rec and New Girl, he has toured nationally and he has also received multiple industry accolades.
"My goal is to help students leave this place and fly. These classes are truly a means to help students achieve their unique career goals. The classes offered in commercial music teach students the artistic, technological and entrepreneurial skills they need to not only survive in today's rapidly changing landscape but to thrive."

Steven Potaczek
Starting in fall 2020, Potaczek will teach classes in songwriting, recording, music business and performance that will merge well with the current curriculum and music offerings. Find more information on Samford's music program.
More Details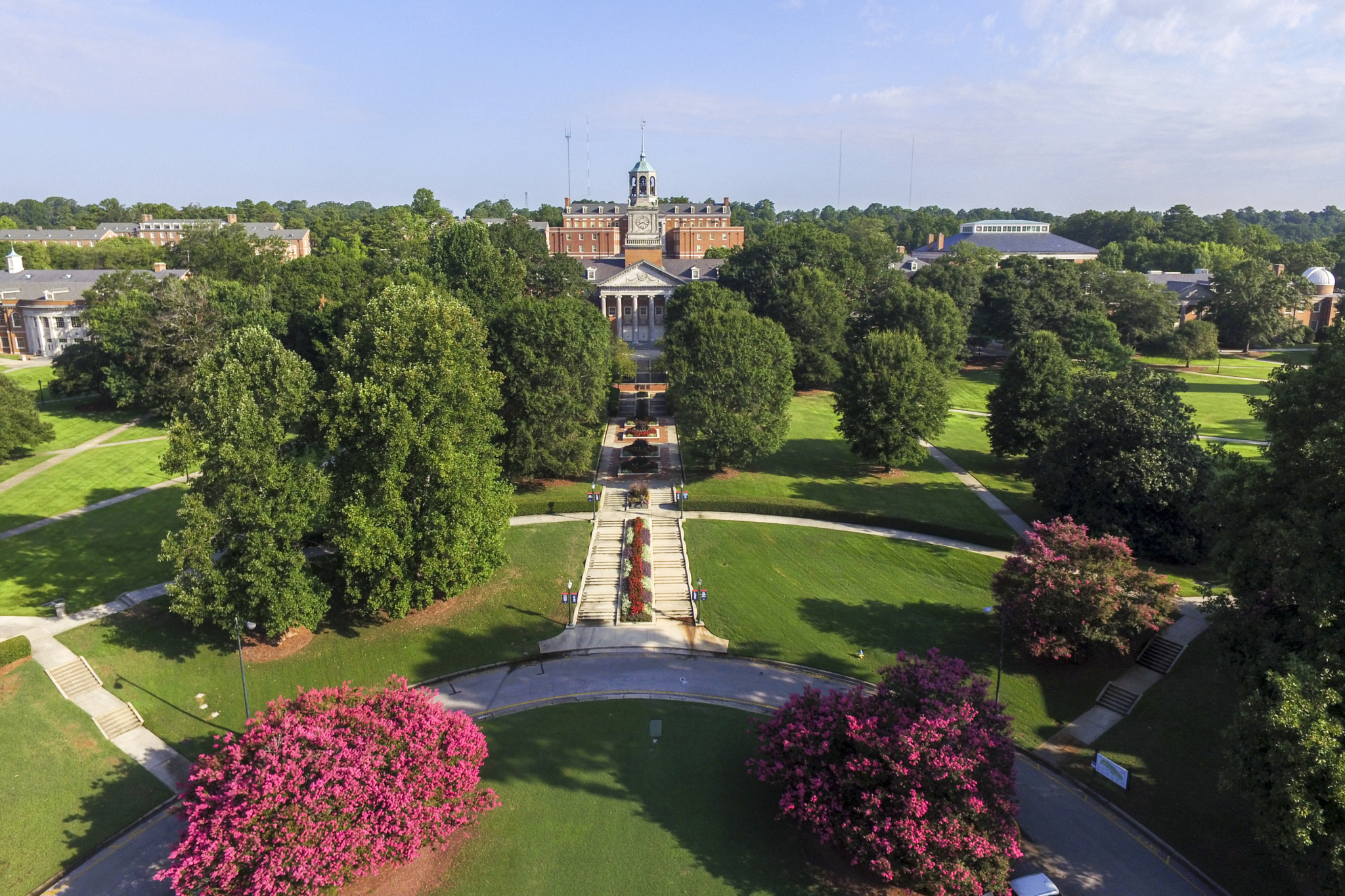 Both current and incoming students can take advantage of these new programs. For students interested in applying to Samford, the application opens August 1.  
Interested? Reach out to Samford Arts Recruiter Katie Overturf via email at arts@samford.edu or set up a virtual appointment to find out more about these and other programs offered by the School of the Arts. 
Sponsored by: