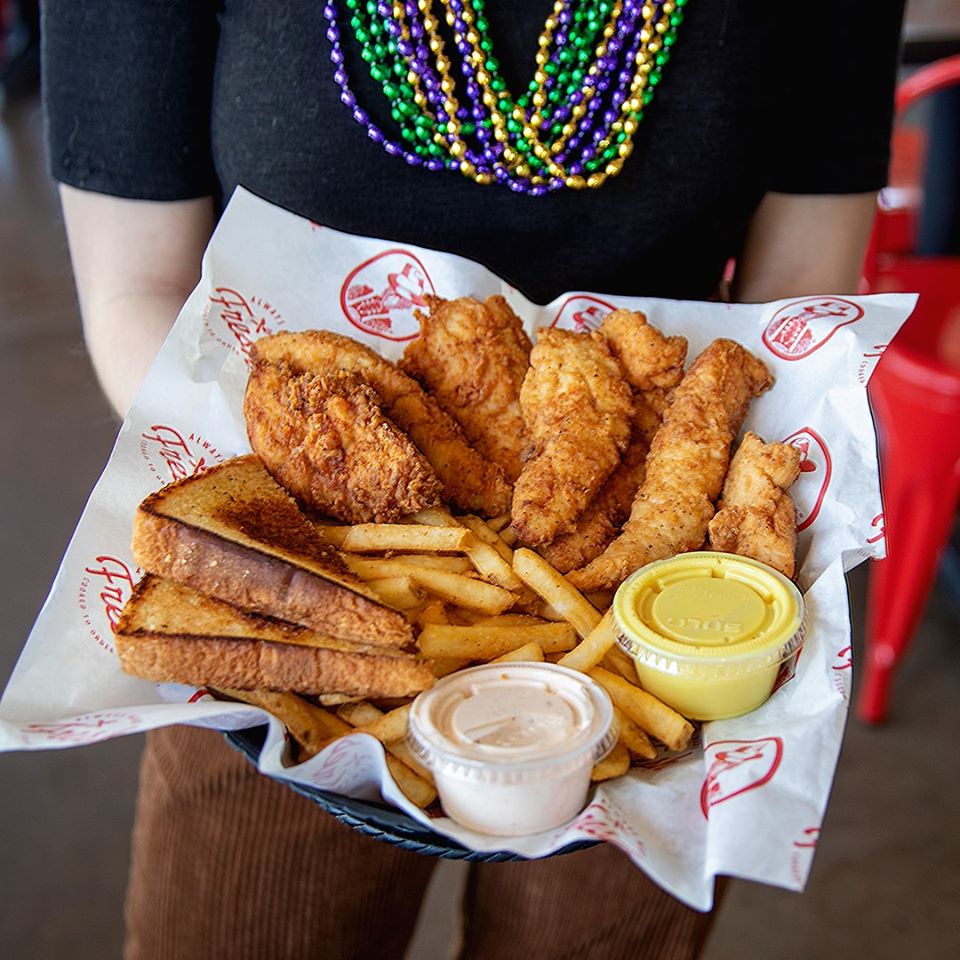 Here's some good news for all you foodies. The chicken chain, Slim Chickens, is bringing several locations to Birmingham this fall. Read on for the deets. Fair warning: drooling or sudden hunger may occur.
What is Slim Chickens?
The Arkansas-based chicken franchise was voted as one of the top 10 best fast-casual restaurants by USA Today's Best 10. With over 100 locations across the U.S., they'll be bringing Alabama's first location right here to Birmingham, and let's just say, it's every chicken lovers' dream.
I know what you're thinking. It may look like another typical chicken finger franchise, but they offer so much more. Just ask their devoted fan base called "Slimthusiasts".
What's on the menu?
Slim Chickens is known for its hand-breaded chicken tenders and french fry combo. However, they pride themselves on serving up much more than just tenders.
Here are some of the their menu items that I can't wait to try:
Chicken & Waffles…DUH
Fried Pickles
Chicken Wing + Chicken Tender Combo
Smokey Cheddar Wrap
Chicken Bacon Ranch Sandwich
Slim's Salad. I usually don't choose to order salads, but this one is right up my alley.
ALL 17 of their house-made dipping sauces
And we can't forget about dessert!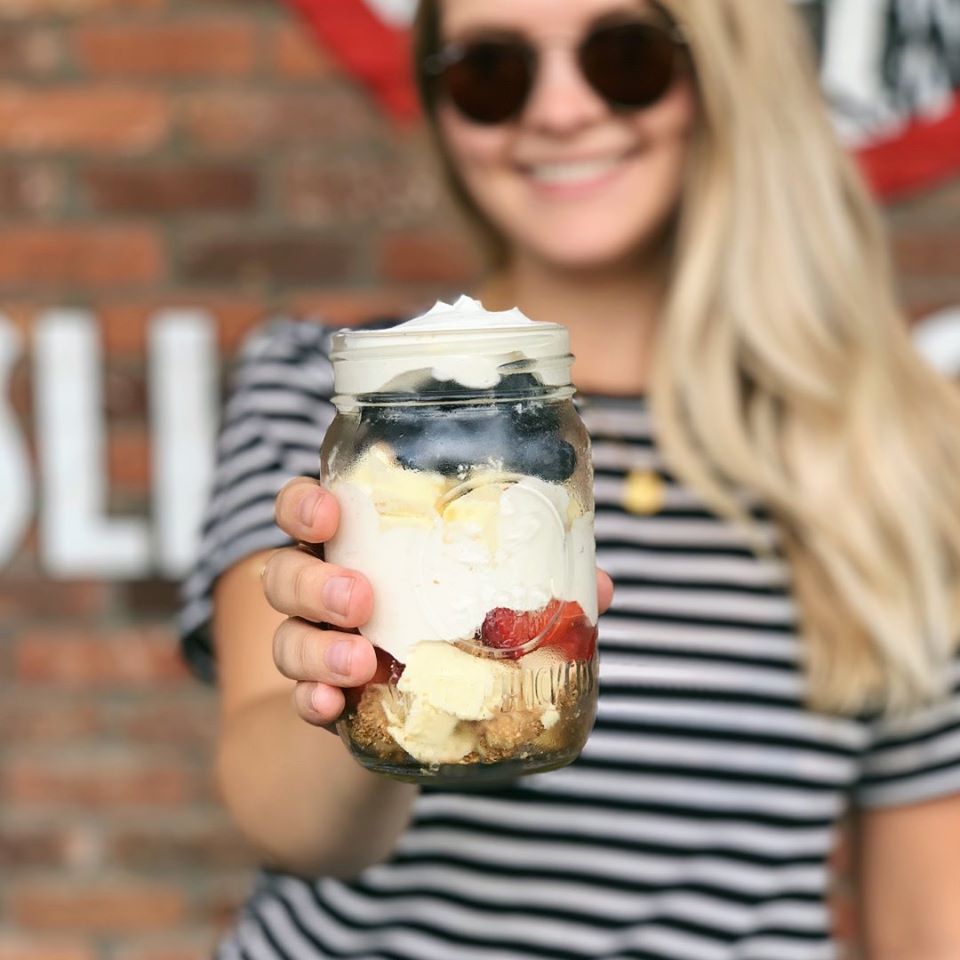 I hope your sweet tooth is ready because Slim Chickens is serving up some unique treats.
Along with fresh-baked cookies, they sell desserts in jars. I just like to call it "happiness in a jar." Jars are layered with a variety of fruits, whipped cream, cake flavors and more. Dive into flavors like chocolate brownie pudding and strawberry cheesecake. Bonus: flavors change by the season so you'll always have an excuse to go back for more.
Be sure to follow us on social @BhamNow to keep up with the latest and greatest in Birmingham news.