Sponsored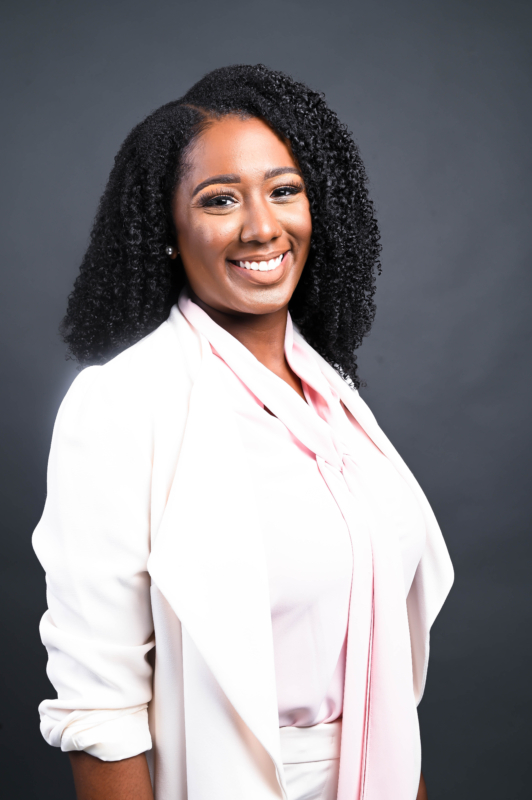 Derrica Poole was born and raised right here in Birmingham. A 2008 graduate of George Washington Carver High School, she now works in a senior role at a company with close to $100 million in annual revenue. Read on to hear how Derrica used an EMBA from the University of Alabama to take her career even higher.
Meet Derrica Poole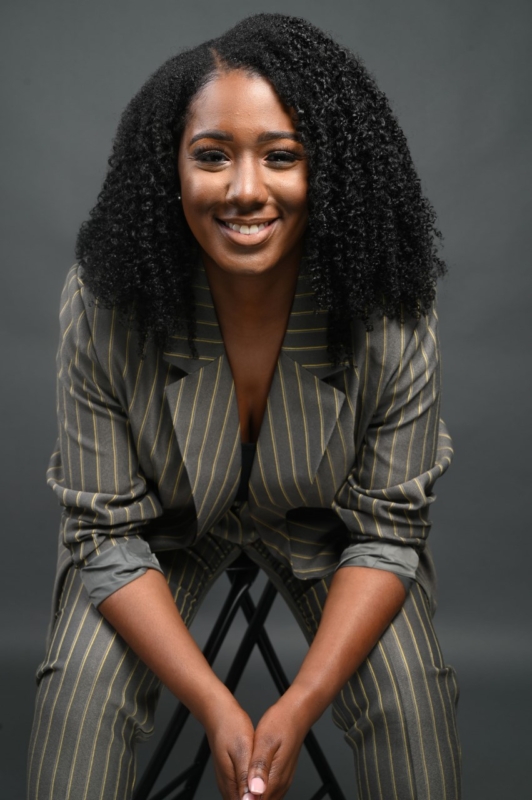 Derrica got her bachelor's degree in Computer Information Systems from the University of North Alabama. After graduating in 2012, her career took off pretty quickly as a Program Manager in Florence, AL. She decided to make the move back to Birmingham in 2014.
"It's crazy how much the city has just completely transformed. From the time I left in 2008 to when I came back in 2014—I came home to a completely new city.

I always thought I would move to one of the bigger cities like D.C. or Charlotte, but when I moved back to Birmingham and saw everything that been developed here, I was like, yeah. I think home is it for me."
Today, she works for Command Alkon, a company headquartered here in Birmingham that develops products and software for the heavy materials industry. They support clients all over the world and generate almost $100 million in revenue each year.
From Hitting a Wall to Taking Off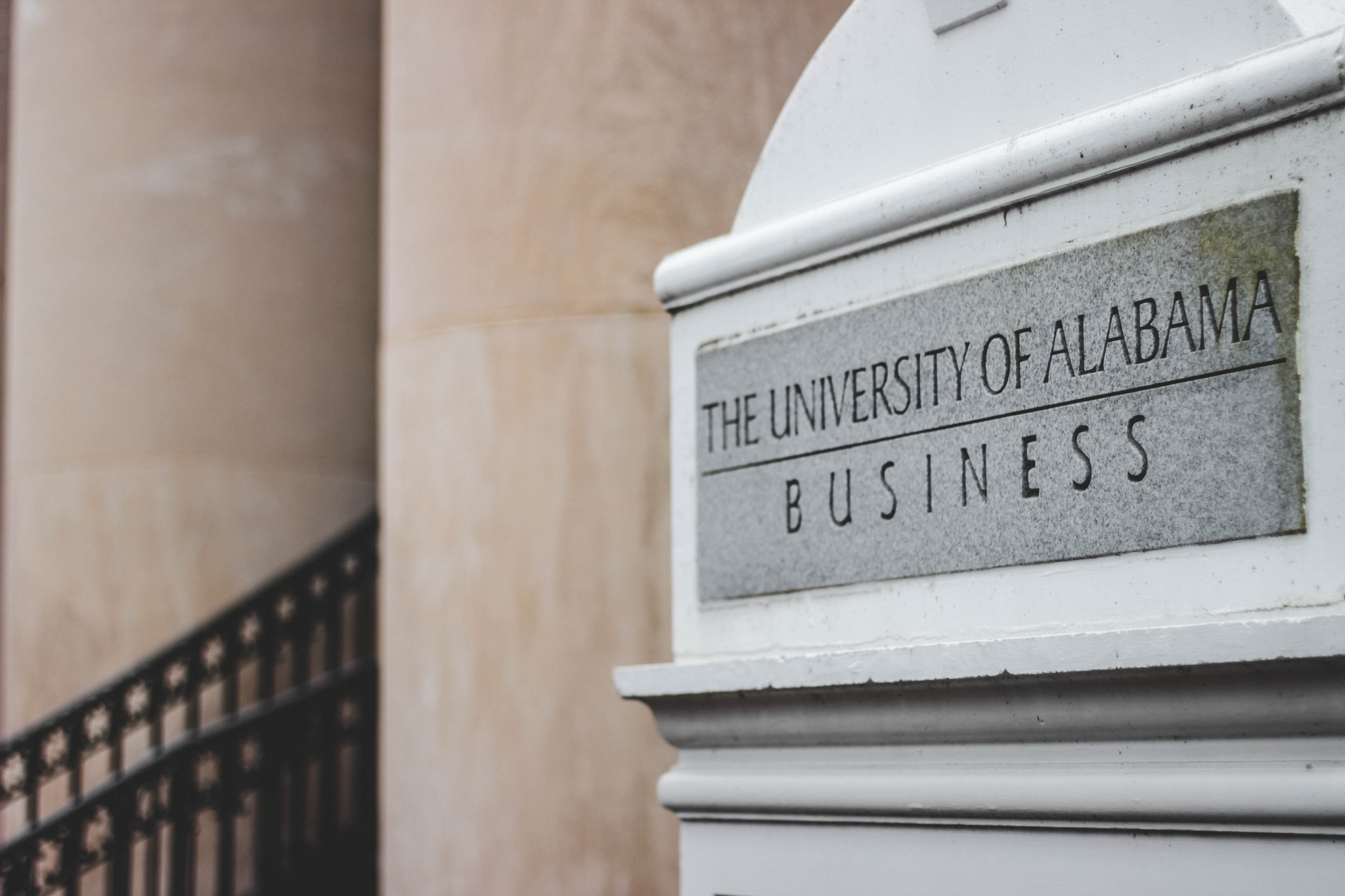 Derrica always knew that she wanted to get her MBA. While working in her second professional role, Derrica had a manager who often discussed with her the value of having this degree and education. She always thought it was something she would get to later in her career, but her manager encouraged her that there would never be a "perfect time" to get started.
"That's when I started doing my research and looking into a few different programs. I came across the program at the University of Alabama, and it seemed like it would be a great fit in comparison to everything else I was looking at."
Derrica names two main elements that were most important to her while researching her program: quality/name recognition and time flexibility. The Executive MBA program, offered through the Manderson Graduate School of Business at the University of Alabama offered both.
She knew the prestigious reputation that the University of Alabama had in the Southeast and beyond, so a degree from this institution was at the top of her list.
"Because my career had taken off the way that it did, it was a big part of my life at that point. Having to take time away from work or take a leave of absence wasn't an option.

Night classes seemed like too much of a burden. I really needed something that would fit my schedule, so the weekend classes were really attractive to me."
A Network of Support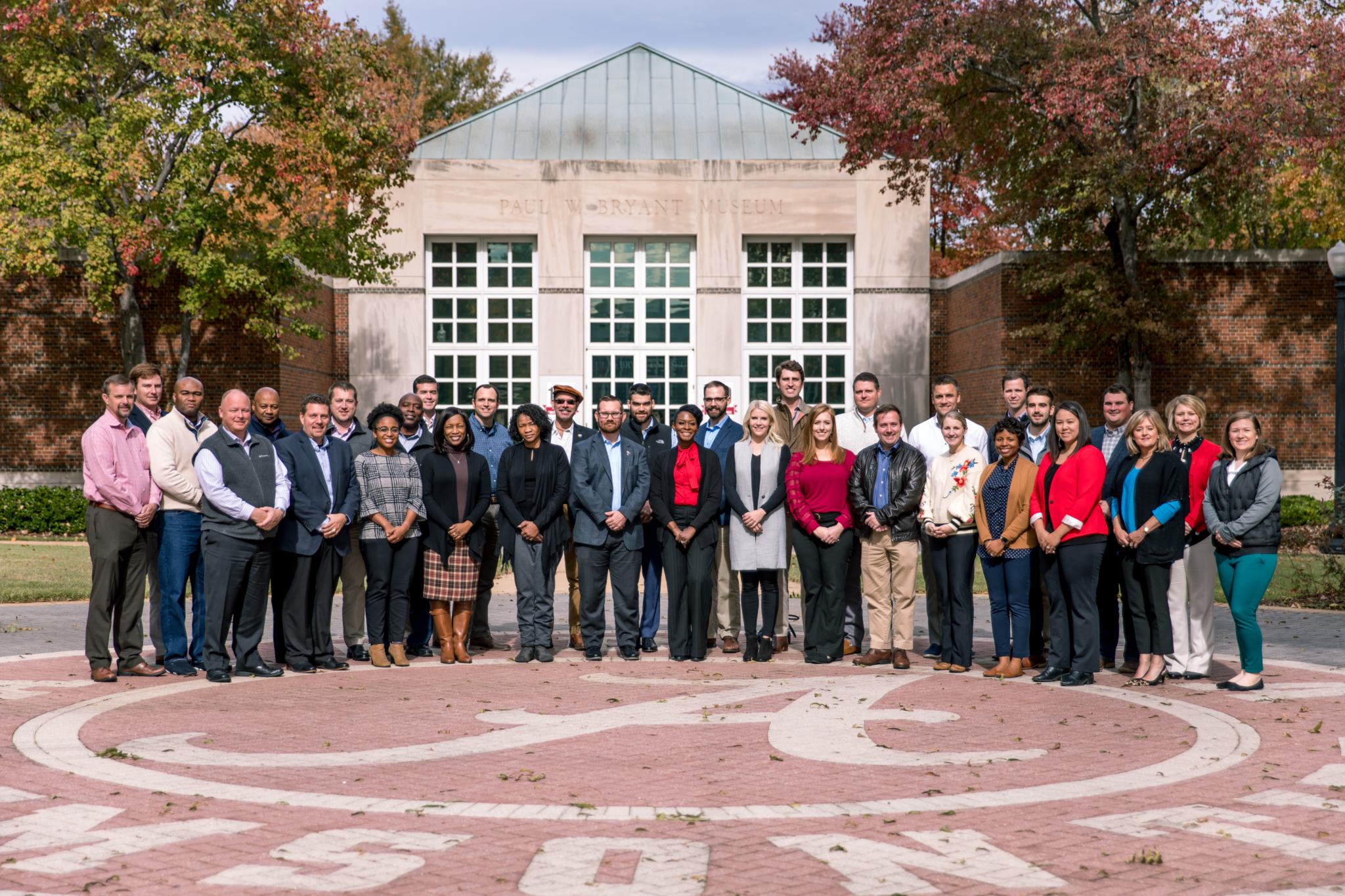 Not only does the program provide an outstanding education that offers real-world applications, but it also plugs you into a network that is there to support you long after graduation.
Derrica laughingly told me that she believes her class (TEMBA 2018) was the best to come out of the program. She may be a little biased, but we'll allow it.
"They are amazing—I truly made lifelong connections. We were just in our group chat the other day checking in on each other and seeing how everyone was doing working from home.

I get to see them at alumni and networking events, as well as the seminars the EMBA program hosts… We show up for each other. That's one thing I can definitely say about my peers."
The EMBA program offers professionals a blended-instruction MBA format in two locations: Huntsville (HEMBA) and Tuscaloosa (TEMBA).
HEMBA:
This program holds classes in a blended format with online instruction and monthly face-to-face meetings.
Class meets one weekend a month in Huntsville for 17 months (4 semesters).
Features an optional international study trip.
Classes begin in August 2020.
Graduation in December 2021.
Deadline to apply: June 6, 2020
TEMBA:
This program holds classes in a blended format with online instruction and monthly face-to-face meetings.
Class meets one weekend a month in Tuscaloosa for 17 months (4 semesters).
Features an optional international study trip.
Classes begin in December 2020.
Graduation in May 2022.
Deadline to apply: October 19, 2020
Looking for Your Next Step?
Derrica had an impressive background in computer systems and technology. She was looking for a way to take her career in the business world to the next level, on a schedule that worked for her.
The EMBA program opened doors for her to move in the direction she wanted to go. Her best advice for someone considering an MBA is there's never going to be a perfect time. You'll always find an excuse to put it off, so there's really no better time than now to get started.
"If you're looking for a program where you're not just a number, you're not just someone who logs into an online program and does the coursework—you'll really get the opportunity to gain some solid experience."
Interested in taking Derrica's advice? You can read more about the program on the EMBA's website.
"Working with the recruitment team from the EMBA program, I didn't feel pressured. I felt extremely comfortable with them—they were very knowledgable and answered all of my many questions."
Request more info here! It's cost and commitment free.
Want more info on UA's EMBA program? Check them out on Facebook, Instagram, and Twitter to learn more!
Sponsored by: