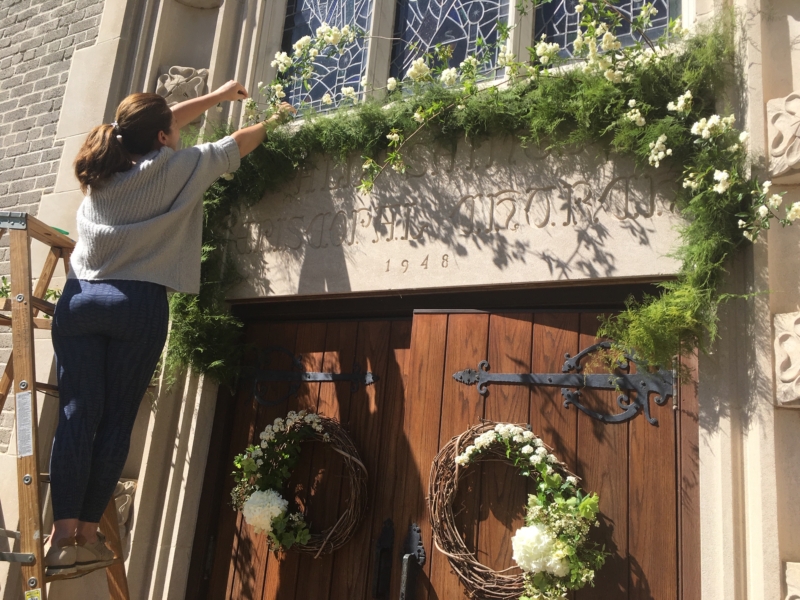 As we all know, Easter is going to be very different this year because of the COVID-19 crisis.
In preparation for Holy Week, Bham Now touched base with five local churches on how they were going to proceed with the first "virtual" Easter in history.
Check out what they are doing and some of the messages they intend to deliver. Also, don't miss our list of 30+ churches and their worship services that are going to be streamed.
We know we missed some – there 1200 churches in Jefferson County alone!!! So, please add your place of worship in our Facebook comments. And, while you are at it, checkout the Bham Now Nonprofit Directory. We've got 60+ groups and the list keeps growing! You can add your church or favorite local charity – HERE.
St. Mary's on the Highlands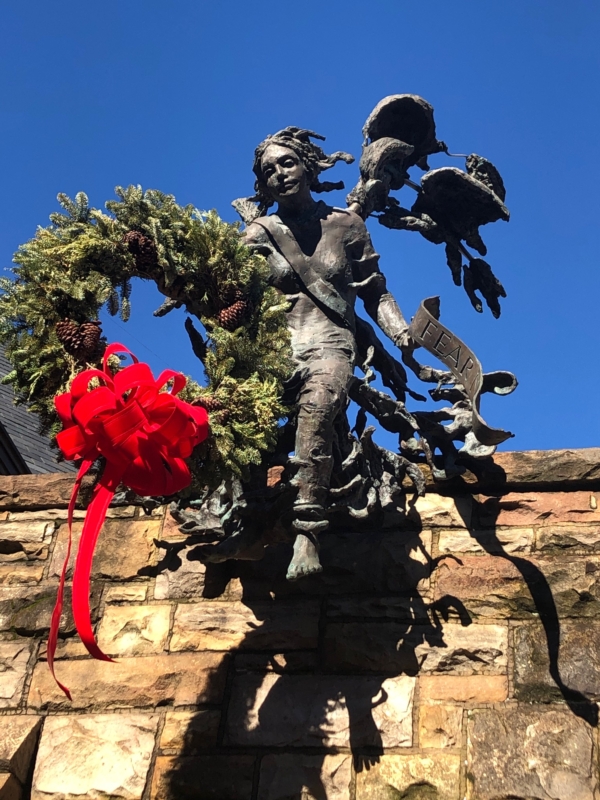 Full disclosure. I'm a member of St. Mary's on the Highlands which is located in the heart of the Five Points South Neighborhood.
I asked Rev. Danielle Thompson, our assistant to the Rector what has it been like holding services virtually, and what to expect during Holy Week.
What has it been like doing services virtually?
"We are doing the liturgy of the word without the liturgy of the table," Thompson said. "That is a huge difference for us. We are not having a eucharist, that's our way, it's how we roll. It has been a wonderful time to experience the power of the word and the power of prayer together and to remember that Jesus is with us not only in the bread and the wine but Jesus is also with us in one another. Jesus dwells in us, He is here no matter what. So even though we don't have the sacrament, we have Him regardless."
What are you missing this Easter season?
"As a minister, I really miss all the people that make worship happen this time of the year," added Thompson. "My favorite part of Easter is that Saturday morning before the Easter Vigil when the church is filled with staff, altar guild, and the flower guild. There are kids and grandkids all working, dozens of people getting the church prepared for the biggest celebration of the year. That moment for me is as big as the celebration itself. I will miss them."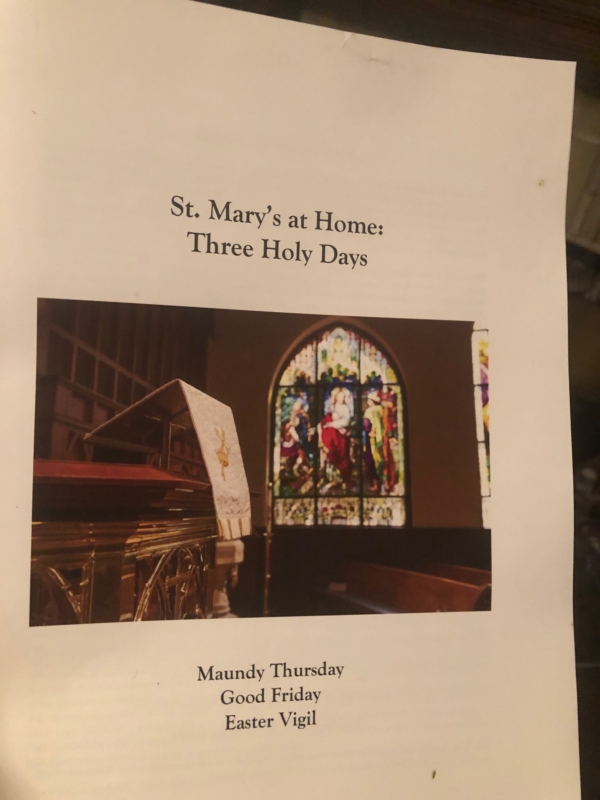 St. Mary's will be holding numerous services online from Maundy Thursday to Easter Sunday. They have also produced a Workshop at Home Guide. You can download the guide and schedule service times all at:
https://www.stmarysoth.org/worship/easter/
Faith Chapel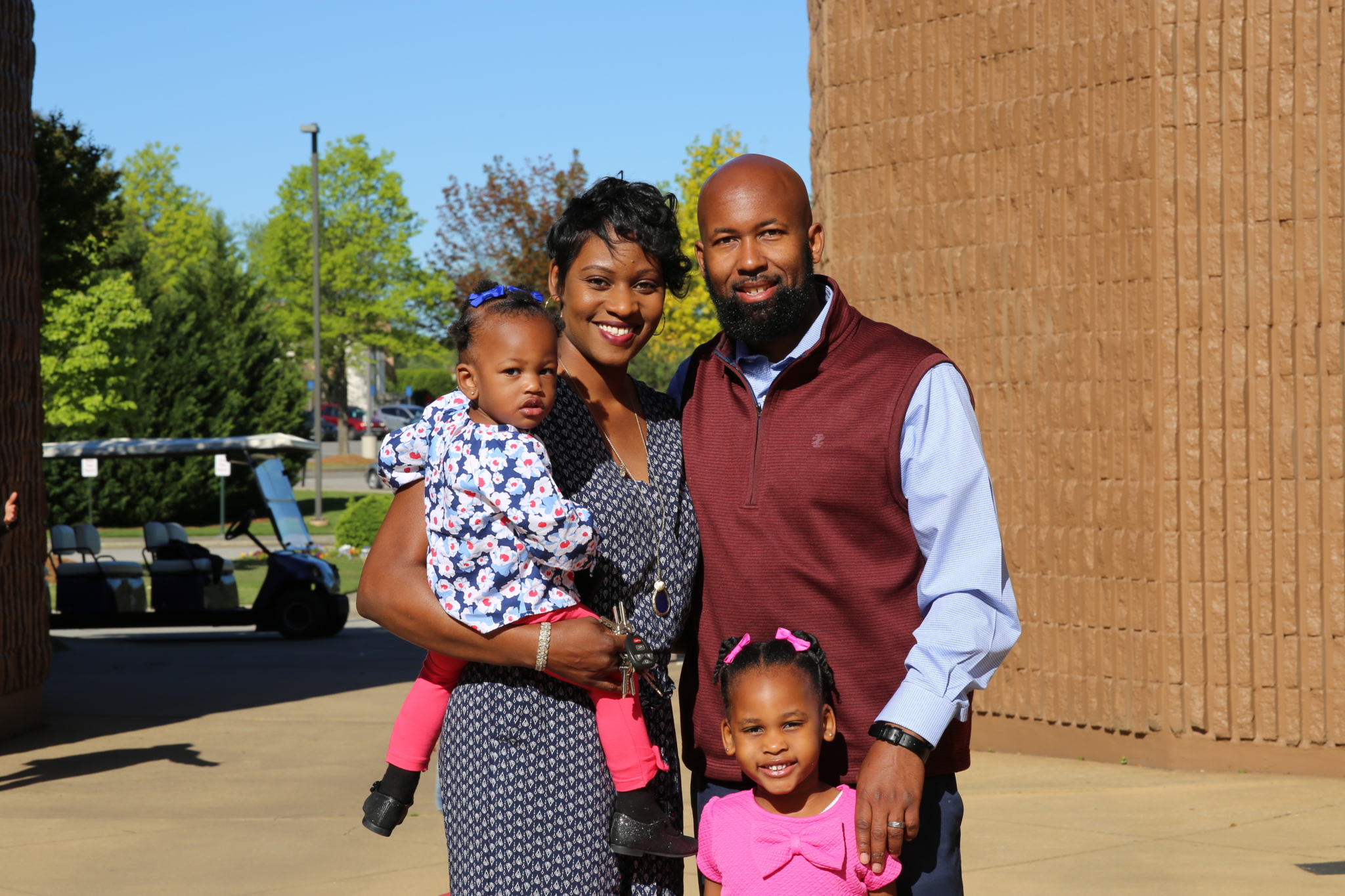 We asked our friends at Faith Chapel to give us a preview for their Easter service. Here is a statement from Michael K. Moore their Executive Pastor.
"God is with you. He will never leave nor forsake you. Don't be deceived into thinking that He's not with you. Easter Sunday is a reminder that God can turn around even what looks like the darkest of situations. God is bigger than any challenge you face… including the Coronavirus."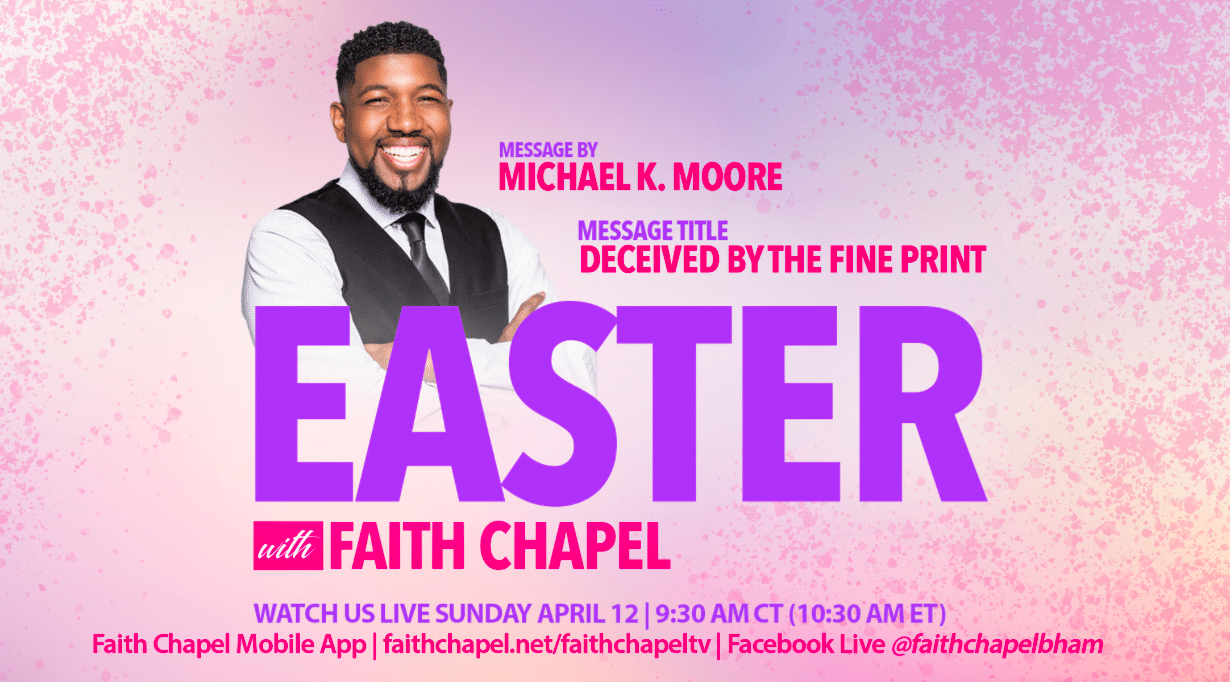 Join Faith Chapel on Sunday, April 12th for a special Easter Sunday service at 9:30AM where Michael K. Moore will share on the topic of "Deceived by The Fine Print." They will stream the service on their website, www.faithchapel.net/faithchapeltv, on mobile app and Facebook Live (@faithchapelbham).
Beloved Community Church
We asked Beloved Community Church Pastor Jennifer Sanders to provide some inspiring words.
"As Christians, we are called always to love God and to love our neighbor. Those efforts have to be a little more creative under pandemic conditions. Yet the celebration of Easter is especially meaningful because it reminds us of transcendent, enduring joy, even in the midst of the most difficult circumstances."
Events at Beloved include a Birmingham Community UCC Maundy Thursday service at 6 pm on Zoom, a simple Good Friday Tenebrae service at 6 pm on Zoom, and Easter Morning Prayer & Communion at 10 am and Evening Worship at 5 pm on Zoom.
The full schedule can be found here — http://www.belovedcommunitychurch.org/holy-week-at-beloved-3/
I also received notes from two additional churches in the community. Here is info from them!
Church of the Highlands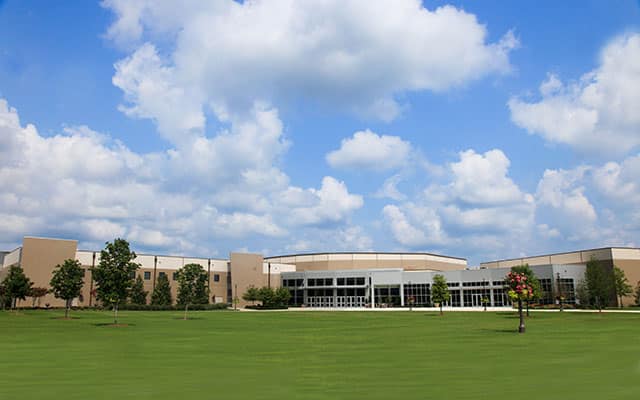 "This year we're preparing for an online Easter service to celebrate our risen Savior! Join us at Church of the Highlands to experience powerful worship, special music, and a message of hope and encouragement from our pastor, Chris Hodges. We will also have on demand services available for your elementary and pre-school age children. While it may look different than most years, we still have so much to celebrate, and we'd love to have you with us!"

Remember link to: https://www.churchofthehighlands.com/easter/
Asbury United Methodist Church
We're encouraging our church family and friends to remember Jesus' final days, so we're offering video devotionals on Wednesday, Maundy Thursday and Good Friday this Holy Week. On Easter Sunday, our livestream will begin at 11:00 a.m. and feature beloved music, responsive readings, and Holy Communion. It all can be accessed at asburyonline.org and on our social media @asburybham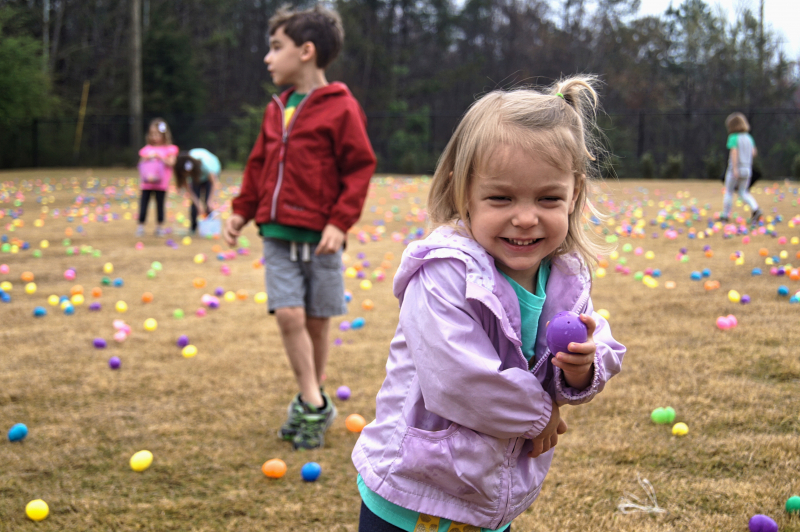 A few of the many Birmingham churches livestreaming services
Here are some of the local churches that will be streaming Easter services. If you don't see yours on the list, contact them to see what they're planning. Even churches who haven't offered streaming services previously are figuring out ways to do this via Facebook Live and other similar services.
Don't Forget
Have blessed Holy Week and Easter! And please visit Bham Now's nonprofit directory and add your church and favorite nonprofit to our list!