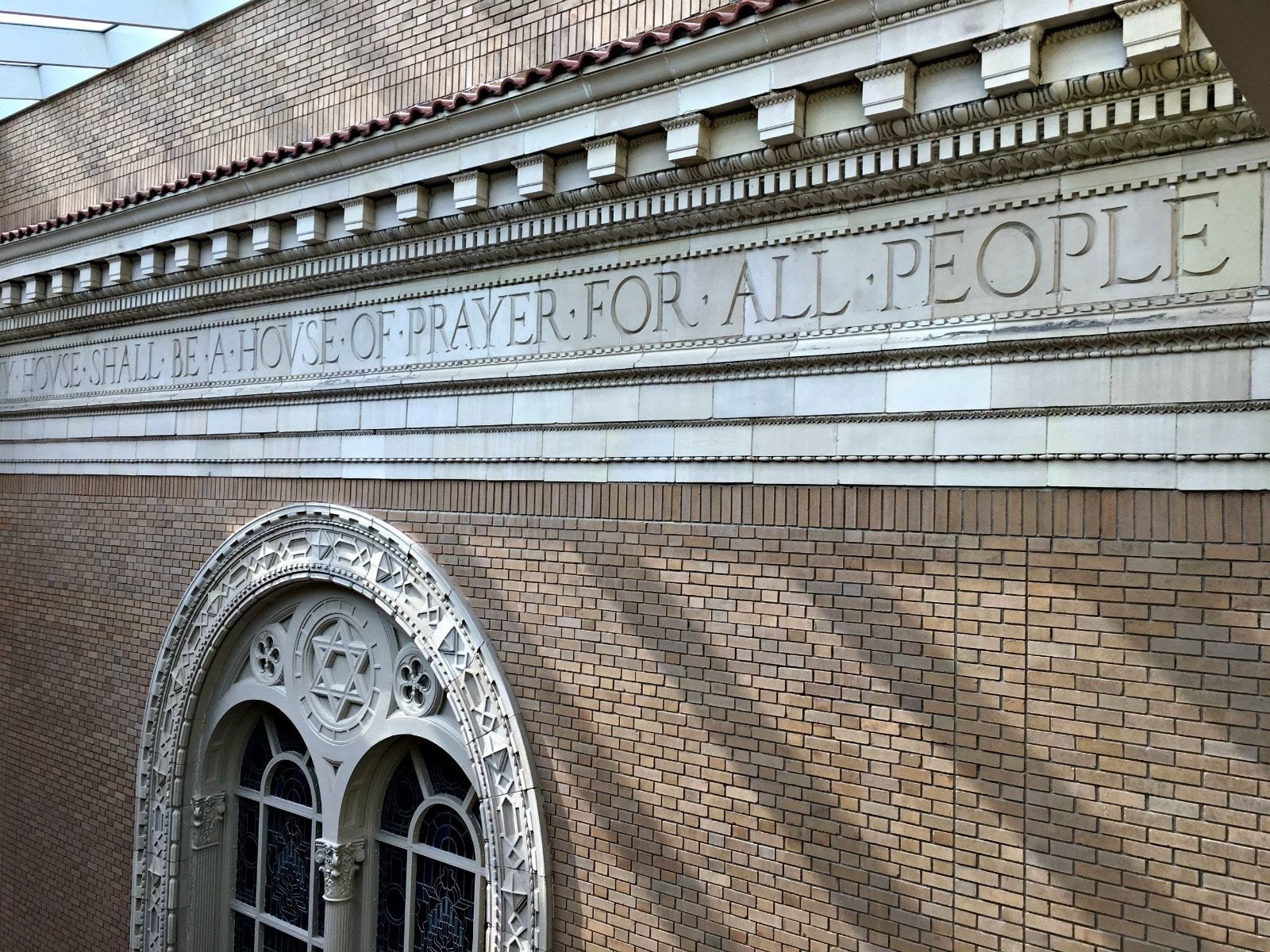 With Passover starting the evening of April 8, 2020 and Easter coming up Sunday, April 12, a lot of people in Birmingham are probably wondering how to stay connected to (or discover) religious communities and traditions in the time of social distancing. We did a little digging to discover what churches, synagogues, mosques and temples are offering. Please help us support local nonprofits.
1. A few of the many Birmingham churches livestreaming services
Here are some of the local churches that will be streaming services. If you don't see yours on the list, contact them to see what they're planning. Even churches who haven't offered streaming services previously are figuring out ways to do this via Facebook Live and other similar services.
Bham Now is offering a free service to all local nonprofits, including religious organizations. Find out how you can support local nonprofits now.
2. Jewish organizations offering livestream services and study
3. Buddhist organizations offering livestream sittings
Birmingham Shambhala Meditation Center is livestreaming sittings 7PM Mondays, Tuesday and Thursdays. Other, nonweekly offerings are also being zoomed.
Since gatherings of more than 10 are prohibited in Jefferson County until further notice, we expect most religious institutions will find ways to keep people connected.
Please input your religious institution to be included in our nonprofit guides.
Now tell us, Birmingham, which religious services are you planning to livetream? Tag us on social @bhamnow and let us know.