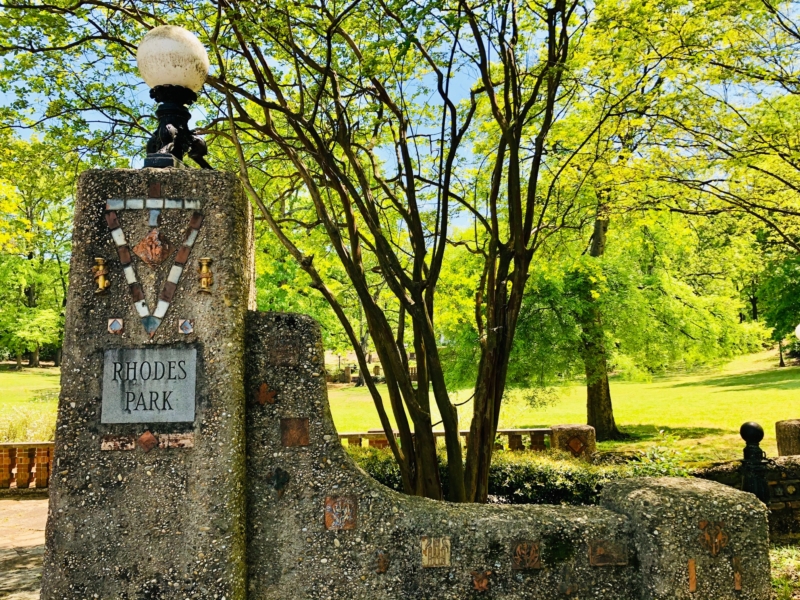 At the request of Mayor Randall Woodfin, the Birmingham City Council extended the city's current shelter-in-place ordinance to April 30.
"Shelter in place simply means stay at home, don't go out except for essentials," stated Woodfin at the March 3rd news conference. "Now each of us have a responsibility and a duty to our families, neighbors and communities to do what we can to reduce the spread of COVID-19."
The new April 30th extension, which was enacted immediately, is not different from the previous order which was scheduled to expire on April 3rd.
Here is the resolution.
Parks May Close if Residents Continue to Gather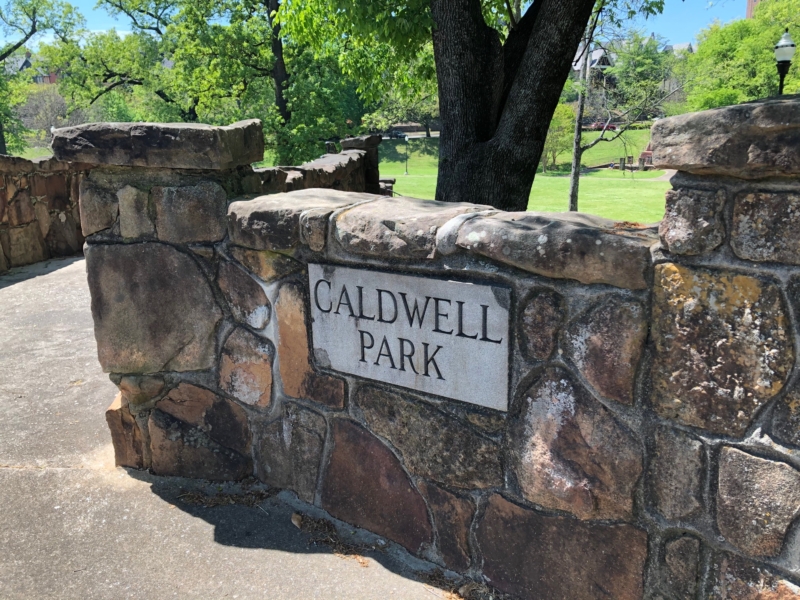 Much of the news conference centered around the Park Board restricting all city parks to solitary activity. That includes:
At all times people must maintain at least a 6 feet distance from another person.
According to the mayor solitary activity does NOT include:
Use of playgrounds
Basketball courts
Laying out blankets for picnics and other activities
Gatherings of people such as hanging out in the parks
Woodfin added, "We want to encourage outdoor activity, but it must be done in keeping with social distancing. Far too many times last weekend, large groups gathered at our parks. That can no longer happen. These new restrictions are put in place to protect you and give an option to use our parks for solitary activity only. Now if you cannot comply, simple – don't go to our city parks."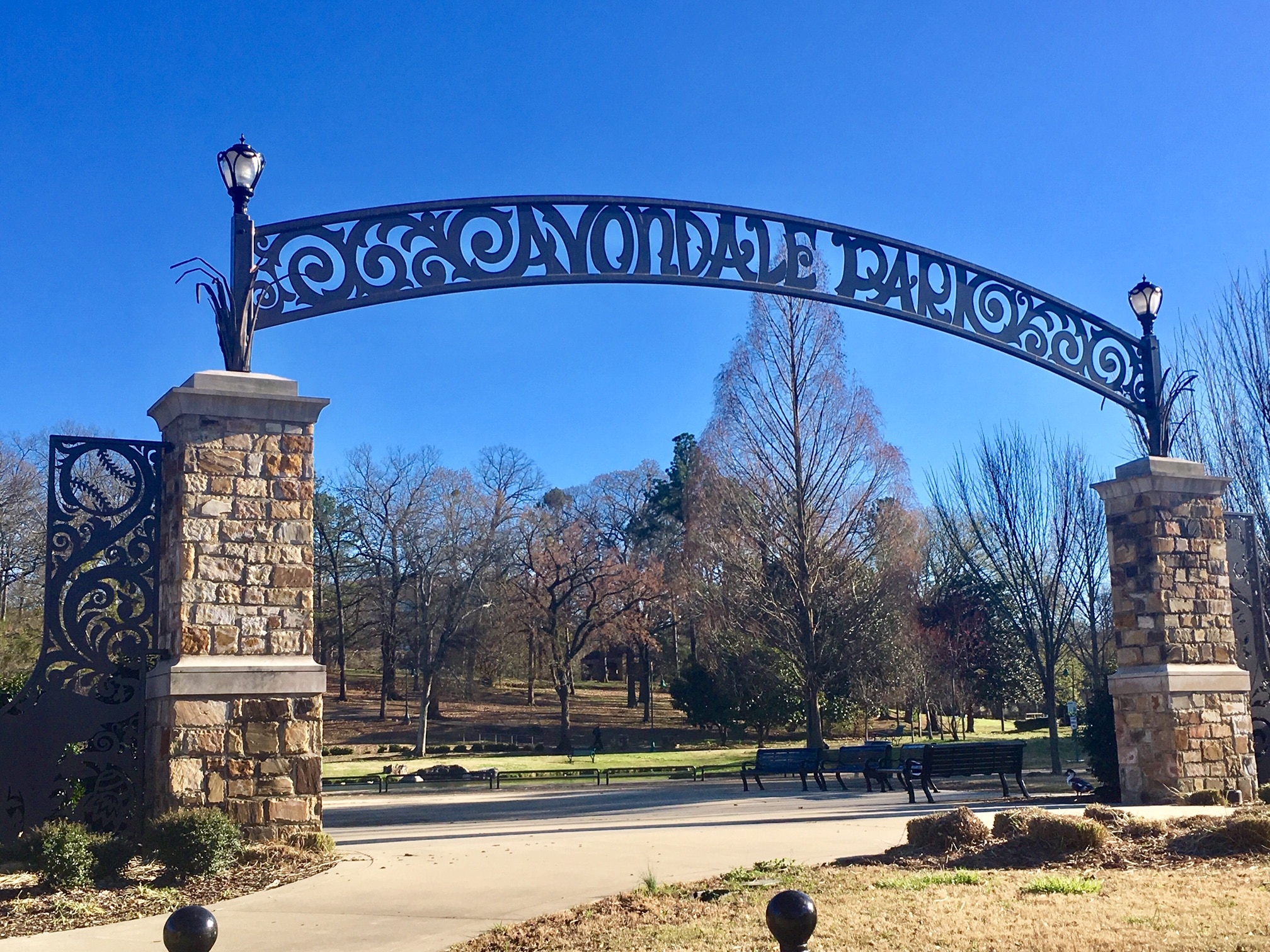 He also clearly confirmed that if gatherings continued, enabling the spread of COVID-19 the city will shut down the parks.
Show Compassion
"This moment for all of us requires us to work together to take responsibility to slow the spread of COVID 19 in our community. We must all remember to remain calm, show compassion and be committed to take care of each other in order to move through this difficult time, Woodfin concluded.
Stay Up To Date
Receive regular updates from the city of Birmingham by texting BHMCOVID to 888-777 .
Also, check out Bham Now's LOCAL Business directory and nonprofit directory.