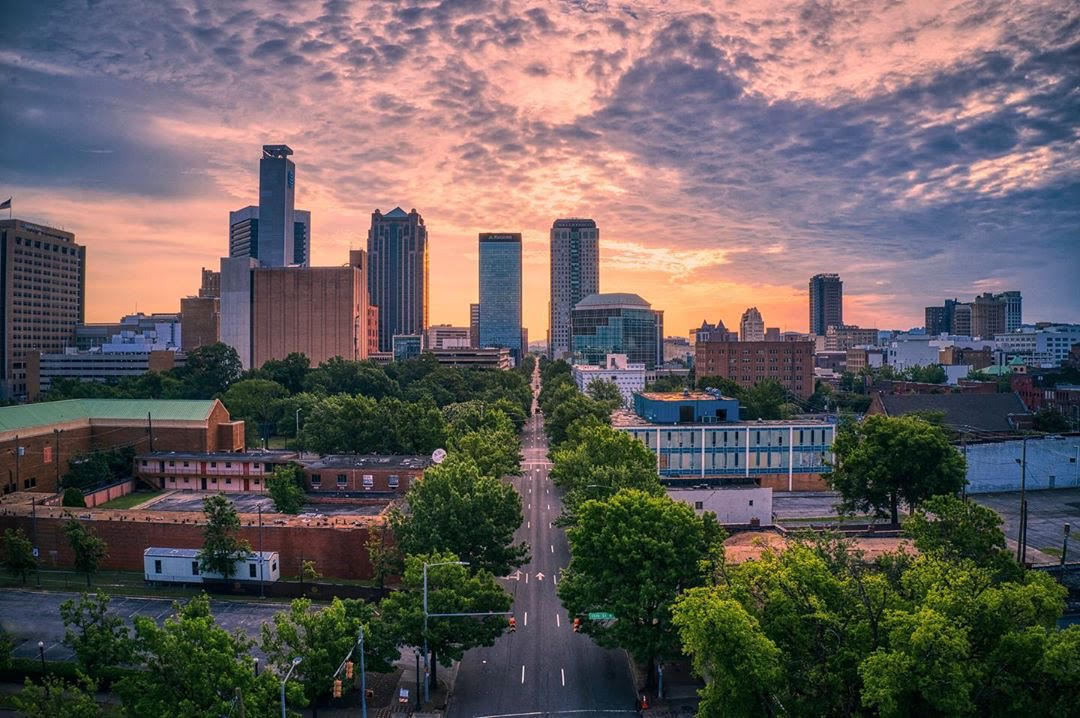 For the first time in years, social distancing is allowing us to slow down. The pandemic has broken every barrier and shown that we are truly all in this together. It's the perfect time to reflect and refocus our thoughts on the bright side of things. Here are a few examples of the sunny side of social distancing.
Birmingham communities are coming together and growing stronger.
Birmingham is resilient. That's no secret, but local businesses, organizations and even influencers have stepped up to lend a helping hand. I'm so proud to see Birmingham rally around those businesses who now have to operate under difficult circumstances.
As a matter of fact, have you checked out our local business guide that features over 390 companies yet? We've also made a local nonprofit guide where you can support what's important to you.
Here are a handful of good deeds that embody Birmingham's resilient spirit:
Frontline Heroes aim to feed healthcare providers around Birmingham.
The Linq app donates money to help Birmingham's small businesses.
This surprise parade for newlyweds who couldn't have guests is truly the icing on the cake.
We're reconnecting with nature.
Only being allowed outdoors for exercise purposes has forced us to reconnect with nature. Yay, Vitamin D! Luckily, the spring weather has been beautiful even amidst all the pollen.
Here are some of my favorite examples of how this pandemic is giving nature some time to heal:
We're hitting the trails and exploring more than ever—6 feet apart of course.
Birmingham's air quality has been pretty good lately.
The animals sure are loving the extra space.
And our dogs are loving the extra attention!
dogs creating the corona virus so that we have to stay home and can only interact with them. pic.twitter.com/jmo2A7UUNS

— lil cumquat (@lilbbycumquat) March 17, 2020
We've finally got the time to focus on what's important in our lives.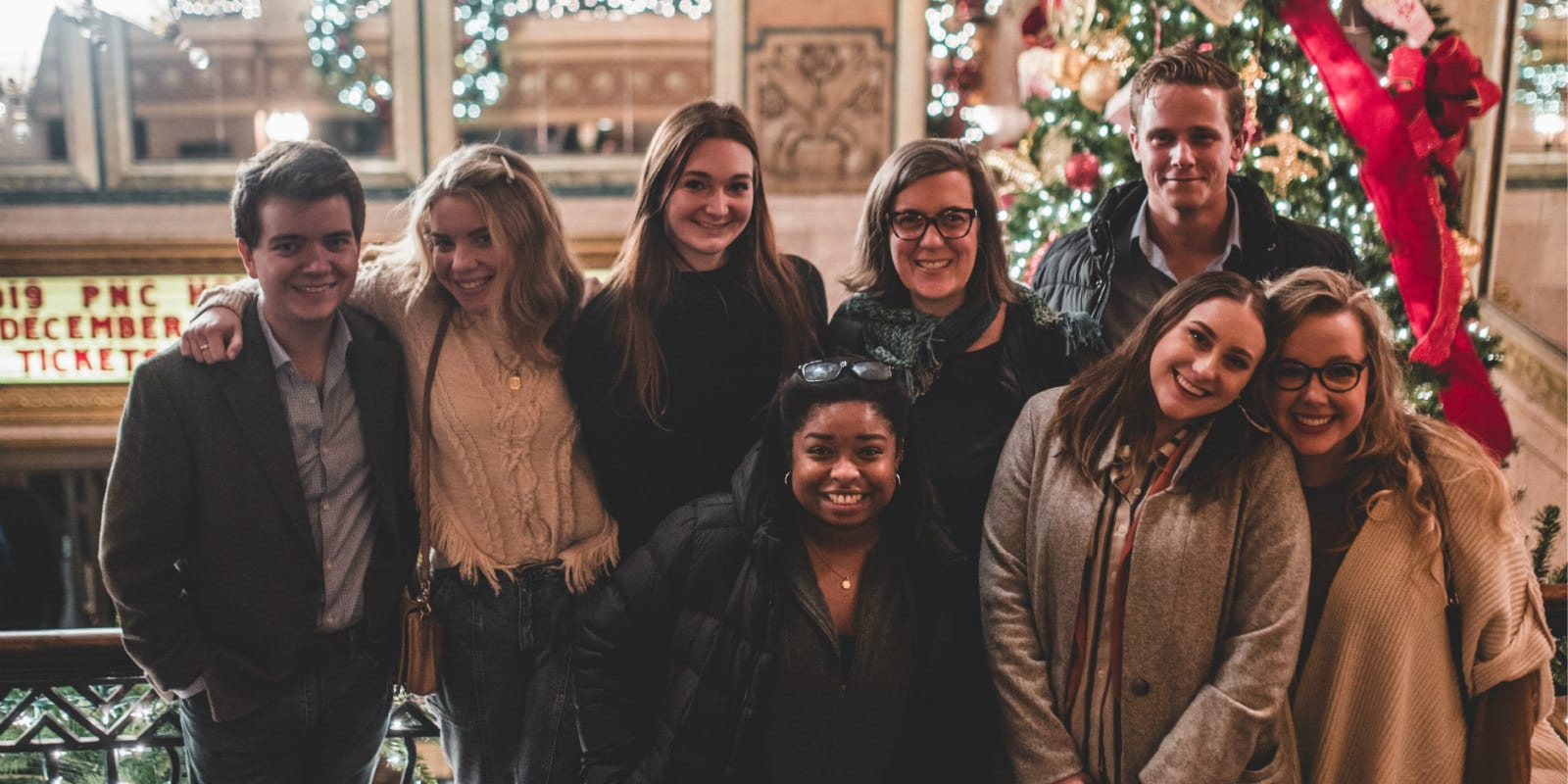 For some of us, quarantine means catching up with family. Amidst school, work and other obligations, we finally have time to hang out with the people we love the most. That includes beating them at multiple rounds of Po-ken-o!
For others of us, quarantine means keeping in touch with friends via video calls. We may be minutes away from each other, but social distancing makes it seem like we're worlds away. Aren't we lucky to live in a time where we can still communicate with each other through a pocket-sized computer?
Another thing many of us are doing is taking some much-needed time to reflect and focus on ourselves. It's okay to be selfish every now and then. Quarantine is the perfect excuse to do so. Whether it's keeping a gratitude journal, picking up a new hobby, exercising or indulging in some sweets, we probably won't have an opportunity like this again in a long time…or at least I hope not.
How are you staying positive during quarantine? Share it with us on social @BhamNow.