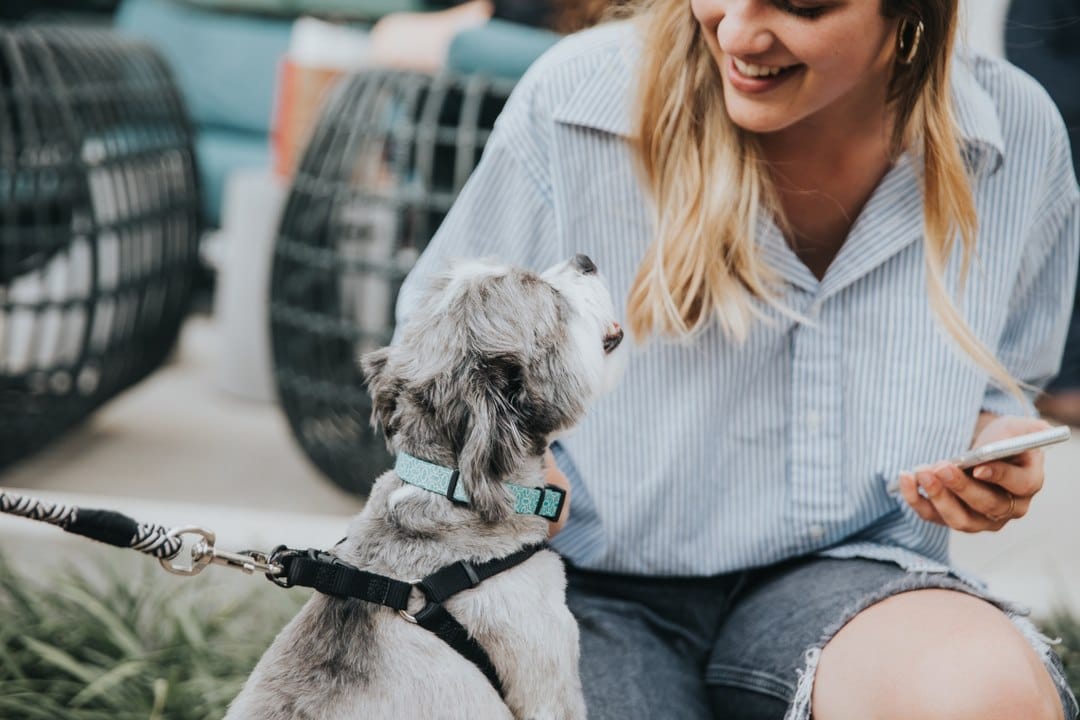 Just when we were getting into the swing of a new decade, COVID-19 halted things in the blink of an eye. There's nothing we can really do about it besides practicing social distancing and slathering on gallons of hand sanitizer. Whether you're just getting to know someone or social distancing from your long-time partner, there's still hope. You can still strike up a romance. It just requires a little creativity.
Update your dating app profile
Online dating has seen a surge around the country. Now that everyone's confined to four walls, singles have to move dating to exclusively online.
So grab your phone and learn how to use the self-timer camera or force your quarantine buddy to be your personal photographer. Time to update those dating app photos and show people how you're thriving during the quarantine.
Here are some of Birmingham's most Instagrammable spots to get you started:
One of Birmingham's many murals
The Color Tunnel
Morris Avenue
You've got a date! Now what?
No dinner dates. No meeting up at coffee shops. No going out to bars. But that shouldn't stop you from pursuing that person you've had your eye on. Thanks to in-app video chats, social distancing doesn't have to put a halt to the dating scene.
Fingers crossed that the e-date works out, but once y'all hit it off, the new companionship shouldn't stop there. Here are some virtual date ideas to kick things off:
1. Netflix & quarantine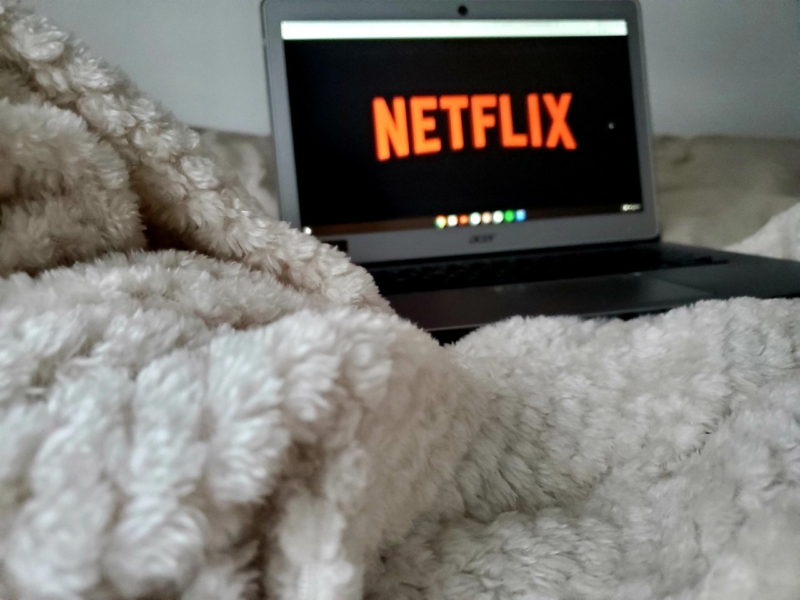 The oh-so-popular cliche' movie date is bound to happen. So download the Netflix Party extension and grab the essentials.
First things first—FOOD!
Now's the perfect time to support our local restaurants and indulge in some of our favorite eats. Check out this local guide to Birmingham restaurants offering curbside pickup. Don't see your fave restaurant on the list? Let them know that it's easy to sign up and be added to the list.
Grab a drink…or two
This pandemic won't stop Birmingham from enjoying a little happy hour. Several bars and breweries are offering closed container cocktail kits to mix yourself at home. All you have to do is order your fave drink and they'll give you all the ingredients needed to make it.
Now let's choose a movie
Here are some Birmingham-influenced movies to help make the decision process a little bit easier:
Trading Paint with John Travolta
Bigger with Tyler Hoechlin and Kevin Durand
The Fanatic with John Travolta
Inheritance with Lily Collins and Chace Crawford
Line of Duty with Aaron Eckhart
2. Cook together…but separately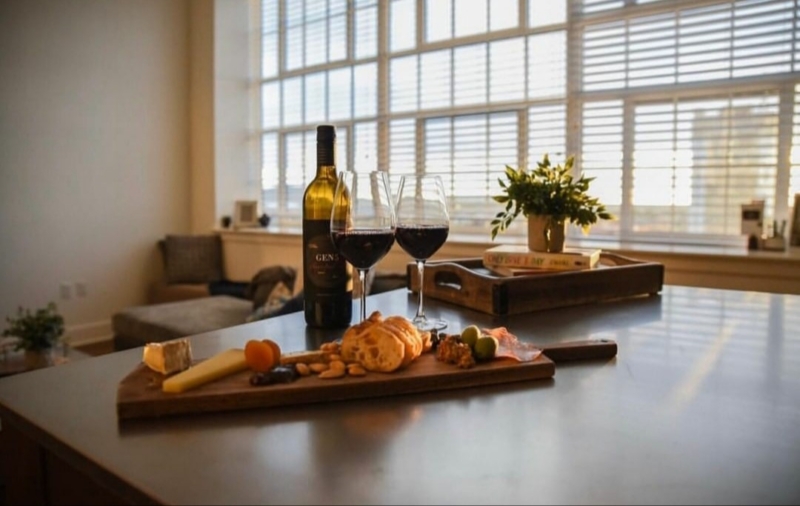 Time to flex those cooking skills. Pick a dish both of you will enjoy and cook over a video call. It's the pandemic version of cooking them dinner.
Need some ideas? Here are 5 local chefs to get some inspiration.
3. Have a good ole' morning coffee date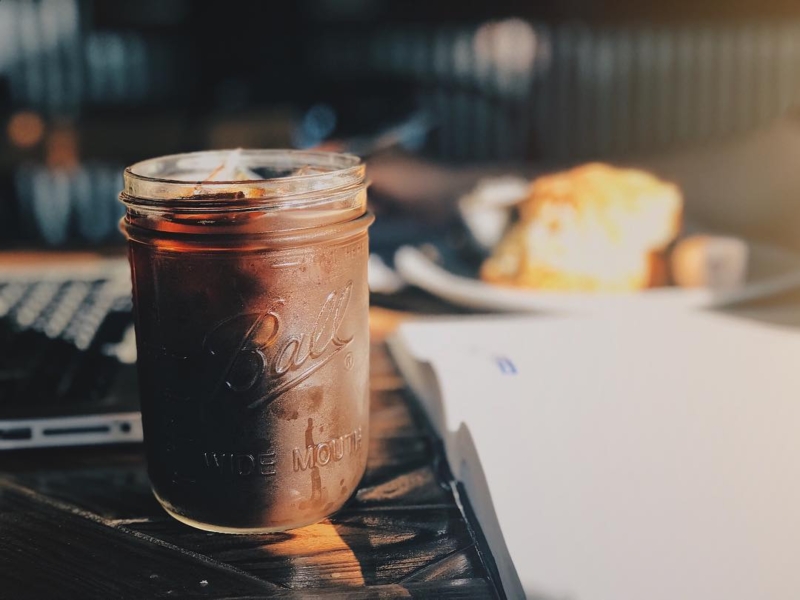 Maybe it's just time to get back to the basics with a tried and true coffee date. Nothing beats that first sip of coffee in the morning, so why not enjoy it with your date via video chat? Since we're all trying (some us struggling) to keep up with our routines, a laid-back coffee date will give you a reason to get up and at 'em.
If you're like me and need breakfast ASAP, grab some quick brunch curbside, brew up a cup of coffee and enjoy a little e-company.
Are you in an isolationship right now? Let us know how you've been keeping up with the dating scene on social @BhamNow.