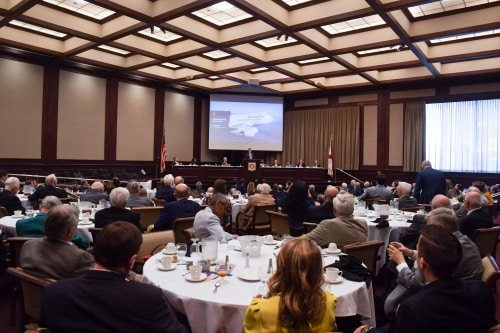 The Rotary Club of Birmingham has named Dan Stephens its new Executive Director effective July 1, 2020.
He will replace Susan Jackson, who is retiring after serving as the organization's Executive Director since 1998.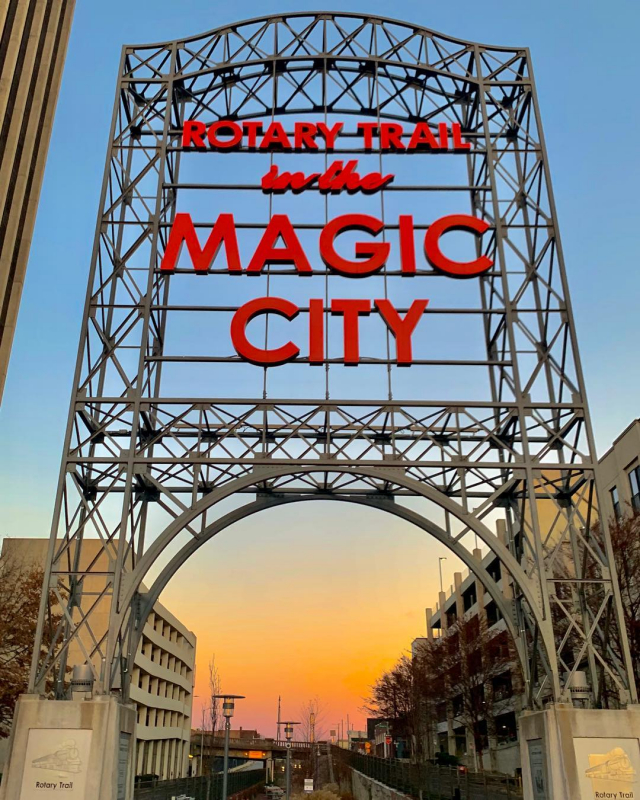 Established in 1913, the Rotary Club of Birmingham is recognized internationally as one of the largest and most renowed Rotary Clubs in the world.  Some of the Club's prominent civic and community projects include The Rotary Trail in downtown Birmingham, a Preschool Learning Initiative and fundraising efforts to wipe out polio worldwide.
Meet Dan Stephens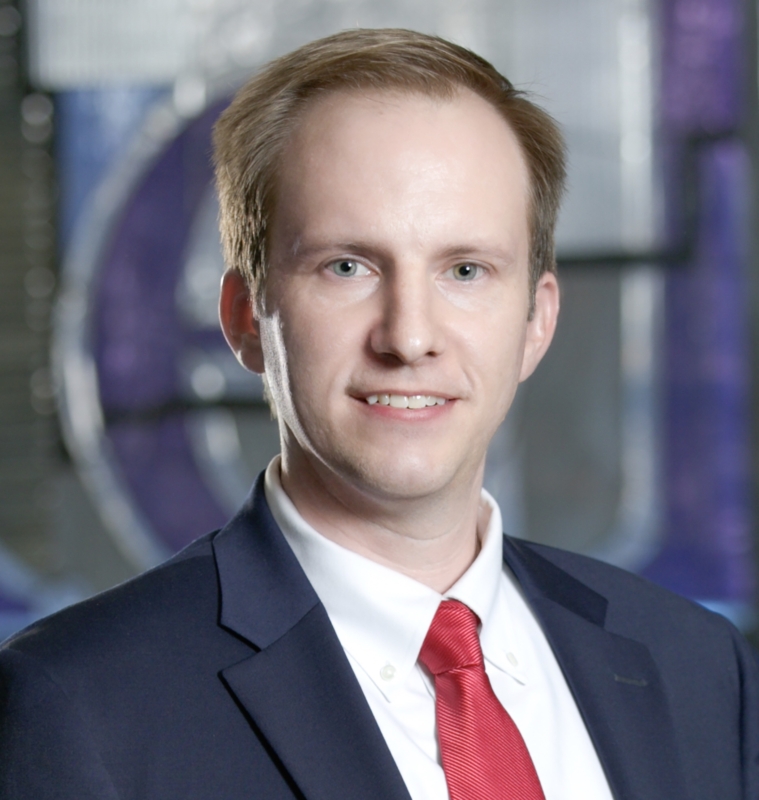 An accomplished leader in the Birmingham nonprofit community, presently, Stephens serves as Vice President of Community Impact for United Way of Central Alabama where he manages a team of staff and collaborates with a network of 200 organizations across greater Birmingham.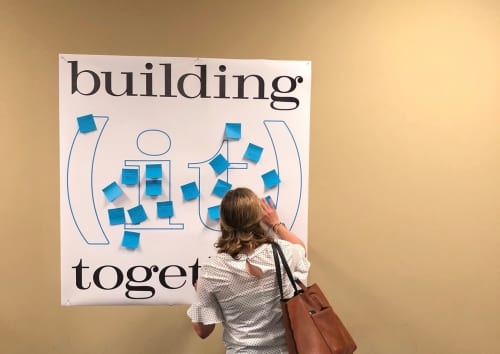 Notably, Stephens was the lead staff person for the Bold Goals Coalition and led the working group that launched Building (it) Together. He also is the lead United Way staff member for the Birmingham Promise, a partnership between the City of Birmingham, Birmingham City Schools and United Way.
A local nonprofit leader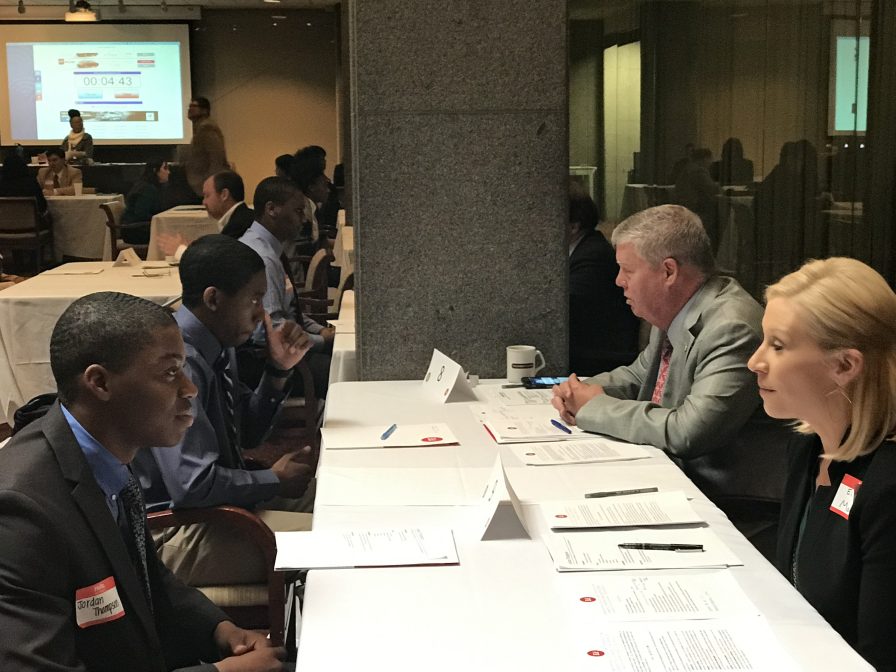 "We are fortunate that our nationwide search not only brought us a highly-qualified leader, but an individual with extensive experience in our local nonprofit community," said Fred McCallum, who chaired the Club's search committee. "We look forward to Dan's leadership of the Rotary Club of Birmingham in the years to come."
We look forward to seeing great things from Dan! To learn more about the Rotary Club of Birmingham visit their website at: http://www.birminghamrotary.org